HUNGRY has expanded to the largest 5 cities on the east coast and would now like to get help researching the next 5 cities that HUNGRY should launch in.  We would like help in creating the top 5 list while figuring how to access the commercial kitchens and chefs in each city, research office space, and help recruit chefs and delivery captains.
HUNGRY's business-in-a-box model is redefining the office food standard and disrupting the $50+ billion office catering market. By working directly with top chefs, HUNGRY saves companies an average of 33 percent when compared to traditional caterers**. The platform's streamlined marketplace allows customers to effortlessly order chef-prepared meals with just a few clicks. And every HUNGRY chef's signature menu is built with local cuisine in mind, resulting in the best-tasting and most-authentic catering options available. HUNGRY delivers, on average, more than 40,000 meals per month to hungry business people and, for every two meals sold, donates one meal to those in need. To date, the company has donated more than 265,000 meals and counting.
HOST VENUE ADDRESS
1560 Wilson Blvd, Arlington, VA 22209, USA
REQUIRED PREREQUISITES
Appreciation for Food & Beverage market
Understanding of B2B business model
Understanding of online marketplaces
LEARNING OBJECTIVES
Students will gain sales skills.
Students will gain marketing and research skills.
Students will learn how to become great entrepreneurs.
Students will learn how to innovate.
Students will learn how to thrive in a start-up ecosystem.
Students will become hustlers.
Students will become great recruiters.
Students will become great operators.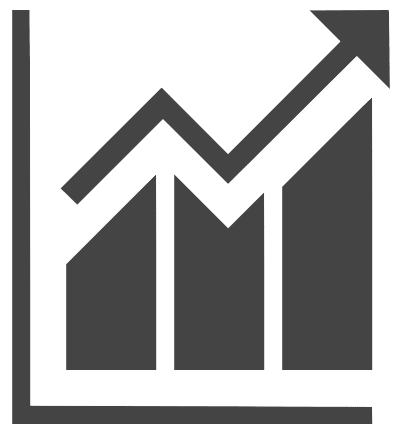 Growth Strategy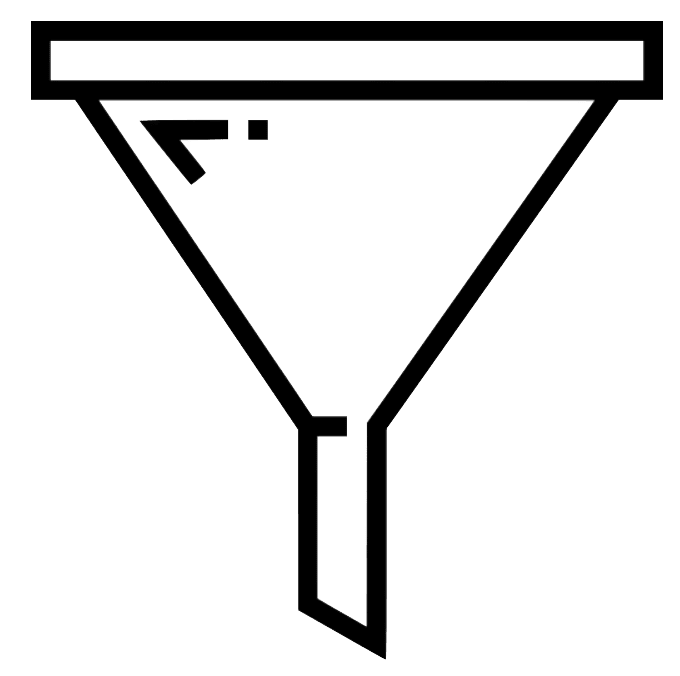 Sales & Business Development
| | |
| --- | --- |
| Company | HUNGRY |
| HQ | Virginia |
| Revenue | Unlisted |
| Employees | 50-100 |
| Stage | High-Growth Startup |
| Hiring Potential | Follow-on Projects, Formal Internship, Entry Level Full-Time, Upper Level Full-Time |
| Website | https://www.tryhungry.com |
HUNGRY is a food-tech start-up disrupting a highly fragmented, $21 billion, corporate catering industry by providing a data-driven digital marketplace that offers a unique supply of top chefs to corporate offices everywhere. The company utilizes machine-learning technology to reduce the pain points of traditional office catering. HUNGRY's digital marketplace is a shared economy platform that provides office workers with access to a network of the best local chefs and allows chefs to efficiently sell their most authentic dishes directly to consumers. The variety offered by HUNGRY provides for an unparalleled experience of a one-stop catering service that provides higher quality food at a lower cost. HUNGRY's proprietary optimization algorithms work to simplify the ordering process by providing clients with individually curated menus that are sure to please their employees. By combining the machine learning AI with HUNGRY's exclusive network of top chefs, HUNGRY allows clients to place their catering needs on autopilot with the reassurance that they will always receive a great experience without the repetition that would occur with any other traditional caterer or restaurant. HUNGRY's top chefs include a former White House chefs, a 3-time Chopped Champion, & even a James Beard Award winner. The food quality, authenticity, & connection to local chefs is unique to HUNGRY. We already have many happy HUNGRY customers like Twitter, AOL, Hilton, Microsoft, Sotheby's, Deloitte, Cooley, 1776 and many other local companies who value the amazing food experience they can provide and who see the culture and productivity benefits that come from providing breakfast and/or lunch for their teams. I invite you to give HUNGRY a try at www.TryHungry.com
Experiential Learning Program Details
| | |
| --- | --- |
| School | University of Notre Dame Mendoza College of Business |
| Engagement Format | Capstone - Small Team Consulting Project - Students work in small groups of 2-6 directly with faculty and host company project champions on developing real solutions to real-world challenges. |
| Course | |
| Level | N/A |
| Students Enrolled | 120 Enrolled, 4-5 per group per project |
| Meeting Day & Time | 10/14 - 10/17/2019 on-site at host company |
| Student Time Commitment | 1-3 Hours Per Week |
| Company Time Commitment | 3-5 Hours |
| Duration | 0.29 Weeks |
| Touchpoints & Assignments | Due Date | Submission | |
| --- | --- | --- | --- |
October 13, 2019

-

Part 1: Analysis of Current Product Offering & User Experience

What does the current customer experience look like?
How has this changed over time?
What improvements does the company plan to make with the customer experience?




Suggested Deliverable:

At the end of day-one, please prepare notes on the questions above to discuss with the team as a debrief.

October 14, 2019

-

Part 2: Diagnosis of success in current markets - Philly, D.C, Boston, Atlanta markets.

What cities grew the fastest?
What are Revenue vs City Size ration?




Suggested Deliverable:

Share graphs showcasing growth.

October 14, 2019

-

Part 4: Recommendation

Start recommending Chefs to hire
Start recommending Offices to lease.




Suggested Deliverable:

October 15, 2019

-

Part 3: Customer Growth & Expansion

How can HUNGRY leverage their existing customers for growth in the new markets? test here
Let's map HUNGRY current clients in the next 5 big cities.
Which cities in midwest and west coast should HUNGRY focus on?
Create a couple slides showcasing City profiles on Austin, Chicago, & Los Angelos.
Research Glass door to see what companies offer Food as a employee perk




Suggested Deliverable:

Slides on each city and to include:
Slides to include Number of big companies, venture backed companies,
Slide on Commercial Kitchens in each city
Slide on Office Space in each city
Slide on recruiting for each city.

October 16, 2019

-

Part 5: Formal Overview of Engagement Results

HUNGRY is looking for a comprehensive overview of the work that was done
Keep in mind, HUNGRY is fundraising soon and needs help packaging this growth strategy for Investors and the Launch Teams.




Suggested Deliverable:

Deliver a final presentation.
There are no resources currently available
There are currently no students assigned.