Analyze opportunities and best strategy to expand internationally, specifically Spain
A Collaboration Between
Winnipeg Capital is a newly formed Peruvian Investment Bank. The differentiating factor versus other independent players in the financial markets is that we offer in a smaller scale the four main services of larger players, family office, corporate finance, asset management and capital markets. After two years we have reached break even and before the Covid-19 crisis erupted on our way to our firsts significant profit. This prompted the Managing Partners to think about international expansion to increase the breadth of our services and diversify and integrate with other financial markets, specifically Spain. Commercial and capital flows with Spain have been significant since the economic reforms in the 1990s. The partners have also an interesting network of contacts with Spanish counterparts. Open questions are when and how to expand? What products should we offer abroad? When do we open and office and how do we staff it? Should we consider other countries (Mexico, Colombia, Brasil, US)?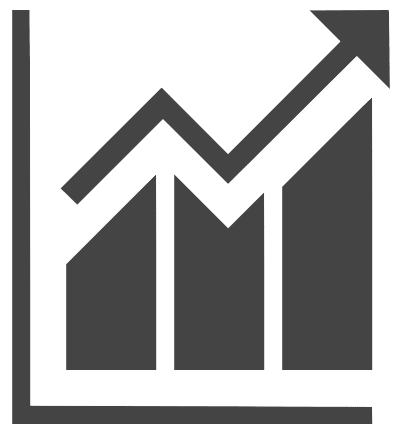 Growth Strategy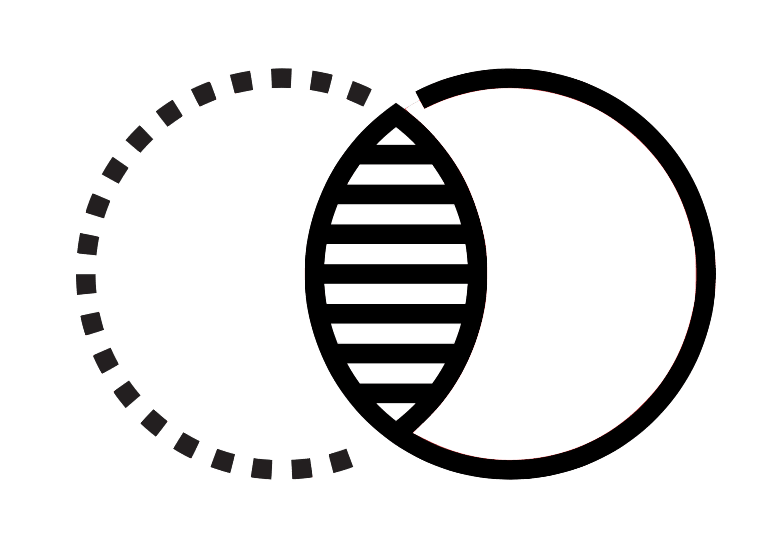 Mergers & Acquisitions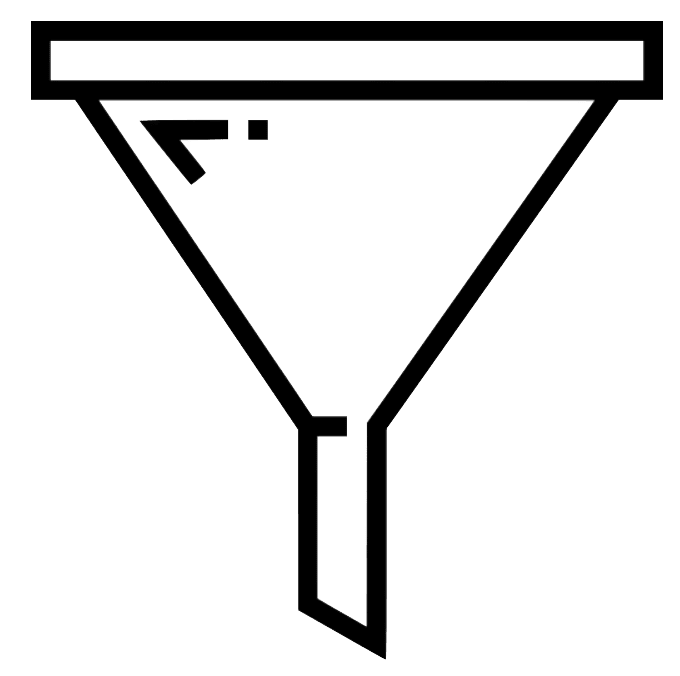 Sales & Business Development
Winnipeg Capital is an institution with business units in the areas of Corporate Finance, Asset Management, Capital Markets and Multi-Family Office. Its partners with distinguished careers in various industries and professions, share the vision of a future with honesty, optimism and sustainable practices. In charge of the company's management Milko Ibáñez brings over 30 years of experience in investment banking, capital markets, private banking, and asset management. We hope to contribute to the development of private projects that benefit our clients and investors as well as the end users.
Experiential Learning Program Details
| | |
| --- | --- |
| School | University of Richmond |
| Engagement Format | Capstone - Small Team Consulting Project - Students work in small groups of 2-6 directly with faculty and host company project champions on developing real solutions to real-world challenges. |
| Course | |
| Level | Graduate |
| Students Enrolled | 12 |
| Meeting Day & Time | 6:15-8:50 PM ET |
| Student Time Commitment | 4-7 Hours Per Week |
| Company Time Commitment | 2 Hours |
| Duration | N/A |
| Touchpoints & Assignments | Due Date | Submission | |
| --- | --- | --- | --- |
March 30, 2020

-

Kickoff Meeting

Kickoff Meeting: Jose will Web Conference into Class @ 8:00 PM ET




April 3, 2020

-

Financial Investment Pulse Check

Discover financial relationship between Peru and Spain
What key investors are interested in both markets?
What regulatory limitations exist?
How has this shifted due to the COVID-19 Pandemic?
Who publishes information about financial connections?



There are no resources currently available
There are currently no students assigned.