Angela's House Home Store – A new social enterprise on Long Island
A Collaboration Between
We recently (October 2019) opened the Angela's House Home Store. It is a retail outlet with new and gently used home goods, furniture, building supplies, etc. It is our hope to partner with students to collaborate and find new and innovative ways to market this social enterprise to get sales as well as donations of these items from people who would otherwise discard them. The proceeds of the store go to the programs offered by Angela's House, a local 501(c)3 non-profit on Long Island, which assists medically fragile children obtain services and supports to have the best quality of life possible. This is an exciting opportunity as it's really a two-in-one project as they will learn about Angela's House and the Angela's House Home Store.
HOST VENUE ADDRESS
Students will be on site at the Angela's House Home Store. Address is: 2052 Route 112, Medford, NY 11763.
REQUIRED PREREQUISITES
There are no pre-reqs required for this position, however interest/experience in marketing and social media advertising would be helpful.
LEARNING OBJECTIVES
Students will learn about the landscape of non-profits on Long Island, NY.
Students will know how to design a social media marketing strategy to gain new corporate donors (companies in the construction/building/appliance/real estate industries), including content and audience.
Students will know how to design a social media marketing strategy to gain new individual donors (people who have new/gently used items in their home that they would like to donate), including content and audience.
Students will know how to design a social media marketing strategy to gain new followers, that will ideally translate to new shoppers.
Students will identify other marketing strategies that are beneficial and cost-effective to a fledgling non-profit.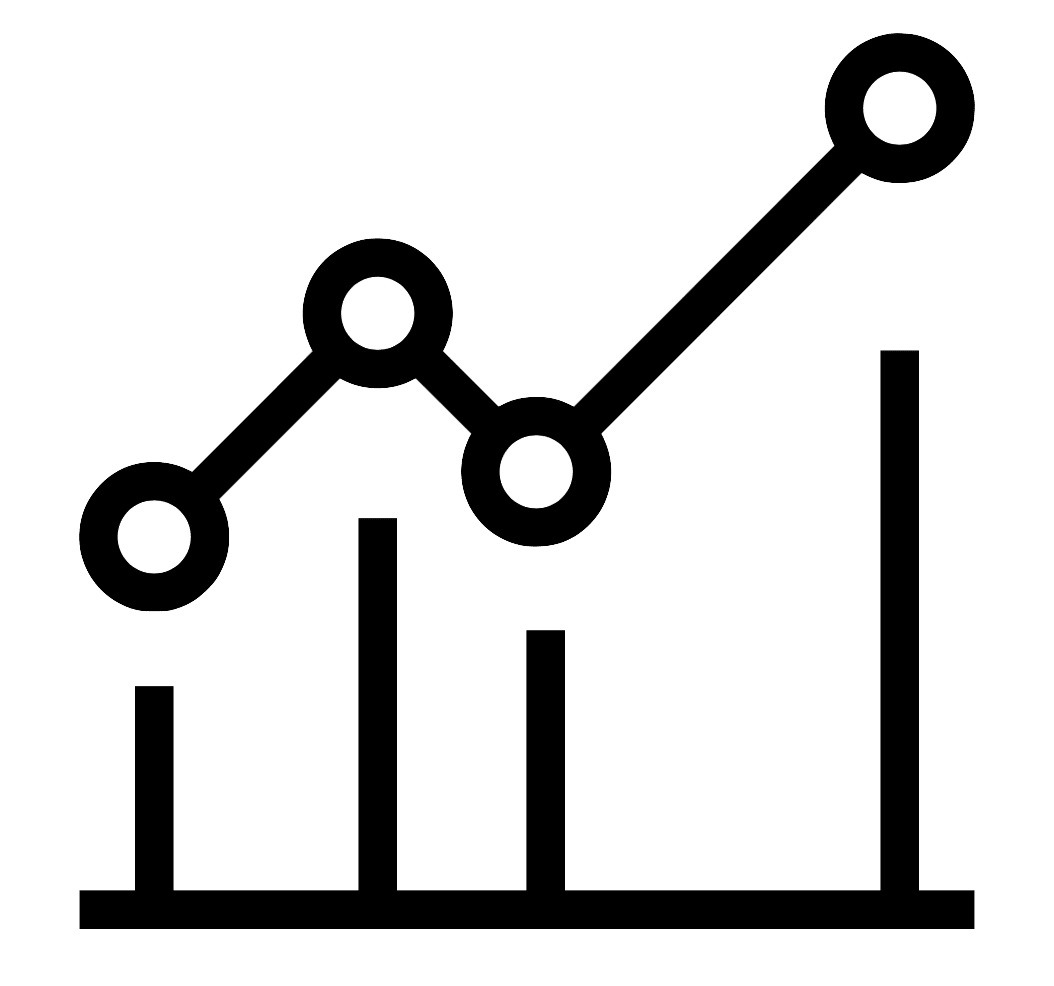 Data Management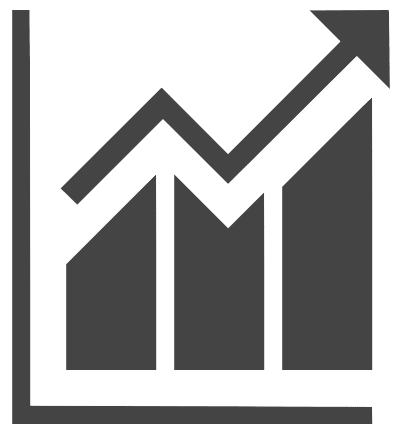 Growth Strategy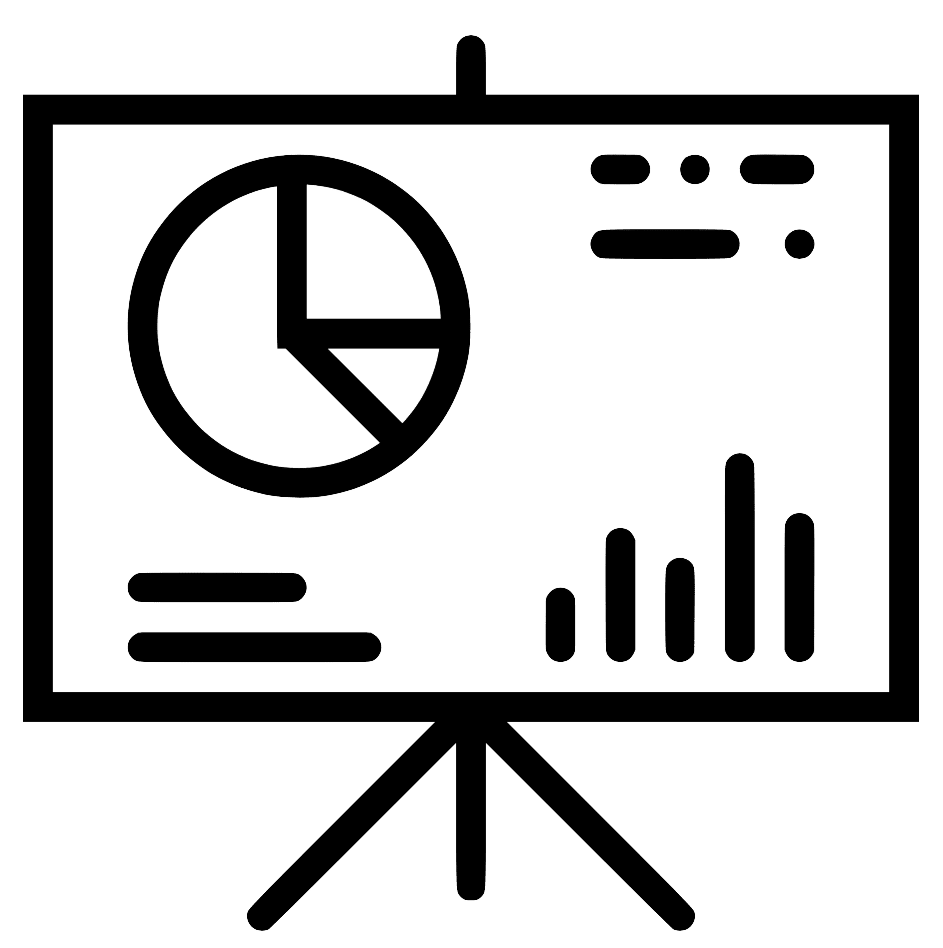 Marketing
Angela's House Home Store is a home improvement, retail outlet that will sell new and gently-used donated merchandise. Items will include building supplies, kitchen cabinets, doors, windows, appliances, flooring, tile, furniture, household items and anything else you can find in a home! The best thing is that proceeds generated by the Home Store will help support the programs of Angela's House, a 501(c)3 Long Island based non-profit organization that assists families caring for children with special health care needs who are medically fragile, chronically ill or suffering from a life threatening illness. Angela's House assist families caring for their children at home and for children that can no longer live at home. We have three special homes that have 24 hour nursing care in East Moriches, Smithtown and Stony Brook.
Experiential Learning Program Details
| | |
| --- | --- |
| School | University of Notre Dame Mendoza College of Business |
| Engagement Format | Capstone - Small Team Consulting Project - Students work in small groups of 2-6 directly with faculty and host company project champions on developing real solutions to real-world challenges. |
| Course | |
| Level | Graduate |
| Students Enrolled | 120 Enrolled, 2-5 per group per project |
| Meeting Day & Time | 3/2 - 3/5/2019 on-site at host company |
| Student Time Commitment | 1-3 Hours Per Week |
| Company Time Commitment | 3-5 Hours |
| Duration | 0.43 Weeks |
| Touchpoints & Assignments | Due Date | Submission | |
| --- | --- | --- | --- |
There are no resources currently available
There are currently no students assigned.