Repair the World offers a special year-long fellowship for young professionals who are partnered with non-profits addressing social justice issues such as environmentalism, homelessness, criminal justices, and access to food and education. There are currently almost 200 alumni whom Repair the World has engaged over the past few years without much structure.
The goal of this engagement is to help Repair the World define the types of programming and alumni engagement needed to build a proper, highly effective community. They need help understanding where their alumni are now, what they are doing, how their experience with Repair has impacted them, how they would like to be connected in the future, and how Repair can ideally be leveraging their alumni to further their mission.
Key objectives include:
Define how Repair fellows fit into a theory of change.
Help determine the purpose and structure of alumni engagement and community building.
Suggest ways to build out the Repair Fellowship alumni strategy
Key activities will include an alumni-focused longitudinal survey and focus groups.
Corporate Social Responsibility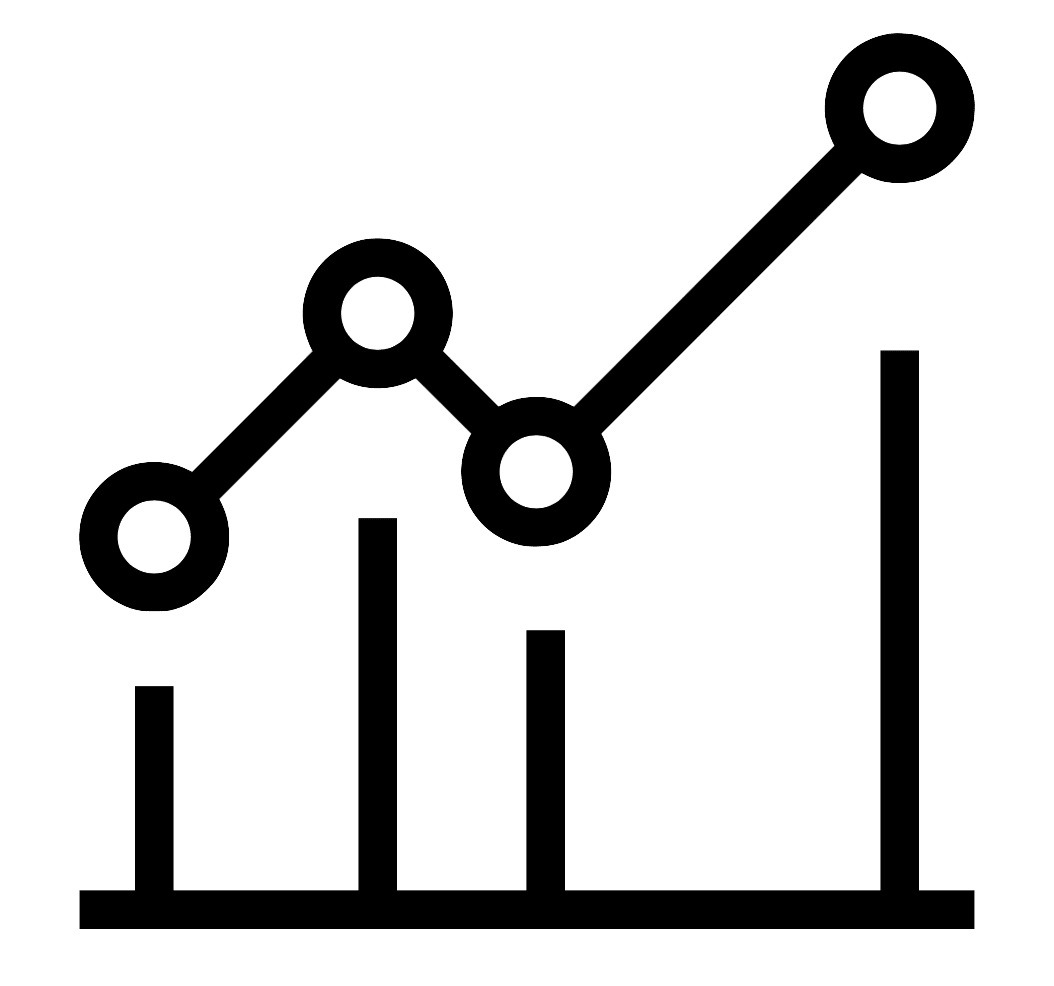 Data Management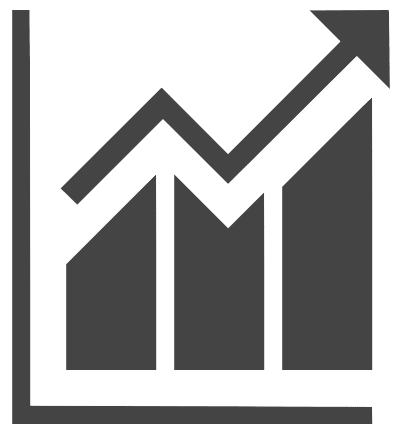 Growth Strategy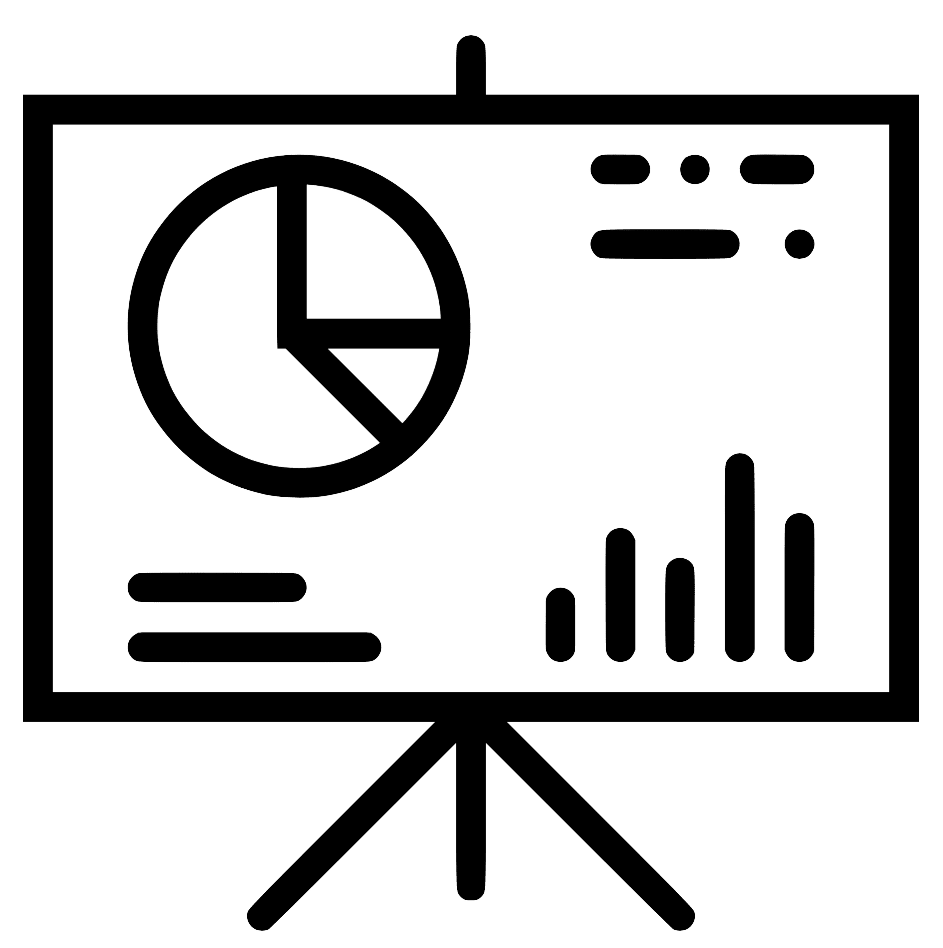 Marketing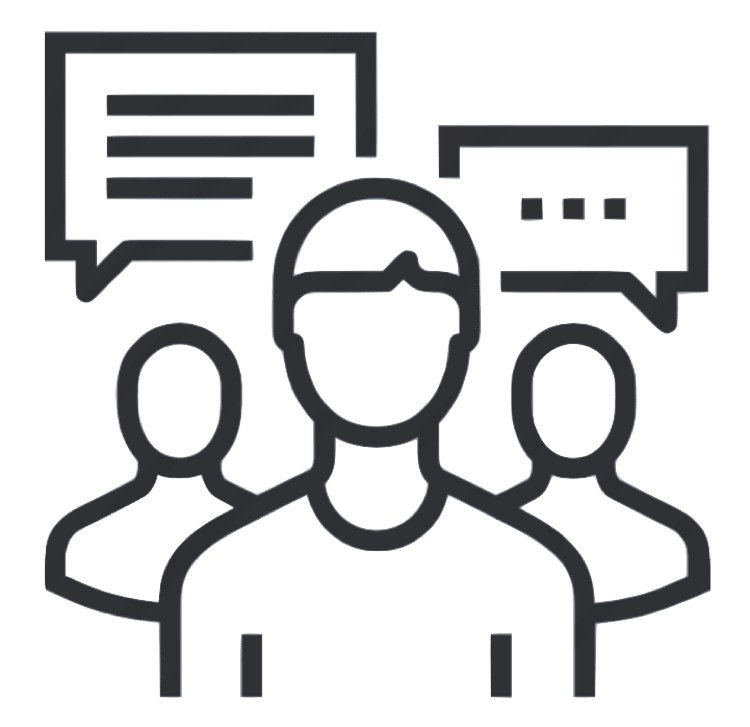 Org Culture, D&I
Product Design & Development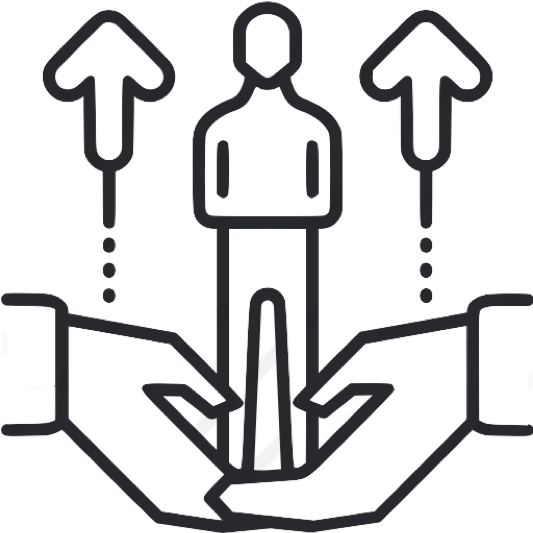 Talent Management
Repair the World was founded in 2009 to make meaningful service a defining element of American Jewish life. Repair mobilizes tens of thousands of young Jews to volunteer in tackling pressing local needs each year, and Repair equips communities and partners to do the same. These volunteers help transform neighborhoods, cities, and lives through meaningful service experiences rooted in Jewish values, learning, and history.
Experiential Learning Program Details
| | |
| --- | --- |
| School | REALITY NYC HUB |
| Engagement Format | Capstone - Small Team Consulting Project - Students work in small groups of 2-6 directly with faculty and host company project champions on developing real solutions to real-world challenges. |
| Course | |
| Level | Professional |
| Students Enrolled | 4-6 |
| Meeting Day & Time | Tuesday, 4:30 - 5:30 PM ET |
| Student Time Commitment | 1-3 Hours Per Week |
| Company Time Commitment | 2 Hours |
| Duration | N/A |
| Touchpoints & Assignments | Due Date | Submission | |
| --- | --- | --- | --- |
March 5, 2020

-

Deep Dive on the Repair the World Fellowship

What is Repair the World? How does the fellowship fit into the overall strategy?
What's the purpose of the year-long fellowship?
Who does the fellowship target?
Speak directly with Alumni to learn more about their experience




Suggested Deliverable:

Agenda for discussion on Kickoff

March 5, 2020

-


March 10, 2020

-

Deep Dive on Fellowship Data

Review end-of-fellowship feedback surveys from past 5 years
Help organize and analyze feedback so it's more useful
Qualitative feedback session with a few more alumni




Suggested Deliverable:

Prepare for Check-in Meeting 1: What are the key questions

March 10, 2020

-


March 24, 2020

-

Build Longitudinal Study About Program Impact & Reengage Interest

Help Repair the World reach back out to fellowship alumni to understand the impact of the program and their interest in reengaging




Suggested Deliverable:

Build out survey to go out week of March 17th

March 24, 2020

-


March 31, 2020

-

Analyze Resulting Data & Assemble Preliminary Alumni Engagement Ideas

Analyze the data resulting from the survey
Assemble alumni engagement plan for Repair the World Fellowship Alumni




Suggested Deliverable:

Prepare questions and update for final check-in meeting

March 31, 2020

-


April 7, 2020

-

Build out Formal Alumni Engagement Plan

Key areas to consider for the alumni engagement plan:

Leadership Roles & Org Structure
Marketing & Outreach Plan
Content & Curriculum
Networking & Events
Local vs. National Efforts




Suggested Deliverable:

Use the data and insights from your experience to build out a comprehensive alumni engagement plan for the Repair the World Fellowship Alumni Community. This should ideally be a data-driven presentation.

April 7, 2020

-

There are no resources currently available
There are currently no students assigned.