The impact of COVID-19 on the entertainment industry has placed our organization into start-up mode. Artists are deprived of work and audiences deprived of art. Live events are on hiatus and many artists are without affordable healthcare coverage, during a globally recognized pandemic. This charter will encourage MBA students to act as our guests: take hold of the steering wheel. As a creative-based company, we believe our organization is positioned to inspire creative problem-solving in business strategy—as collaboration is the beating heart of the company.
A physical product example (now in development) brings art to audiences in the form of Scenario Boxes. Contained within them is an active 'scenario' that can be done individually, in pairs, or in groups; each box contains everything you need—unleashing one's creative expression, sense of adventure, and connection; and can be custom-made to you (by answering a prompt upon reservation).
We need artists. They are also essential. Journey Lab is donating the proceeds of this initiative to help provide affordable healthcare to artists and those in need. Artists will also be partnered with and integrated into scenario developments to commune with audiences establishing needed connection during a time of COVID.
Additionally available initiatives:
(1) Strategizing brand innovation in response to market impacts from COVID
(2) Research and develop product offerings that align with the organization's ethos and practices in lieu of live-events (such as the aforementioned 'scenario boxes')
(3) Research and develop digital/trans-media product offerings, through a prototype phase that combines narrative marketing, using lean start-up methodology, discovering KPI's that provide the organization with a deeper understanding of guest needs, and apply their own creativity in application
(4) Develop a core strategy that ensures the organization's sustainability
(5) Partnerships with like-minded organizations and artists affected by the COVID climate; in an effort to do good and make great work
Project-based initiatives:
(a) Scenario Boxes; (as mentioned)
(b) Navigators Club; bespoke-narrative adventures, ARG in expansion from our previous town-wide takeovers
(c) MSN'D at Cheekwood, TN; an immersive/interactive production set on a two-mile outdoor sculptural trail
(d) Prospective client offers; taking events clients through our creative production studio's full-stack experience making process
_
At the conclusion of this charter, Journey Lab intends to thank participants for their transformative voice in the form of a custom event. (though this should be a secret to the class)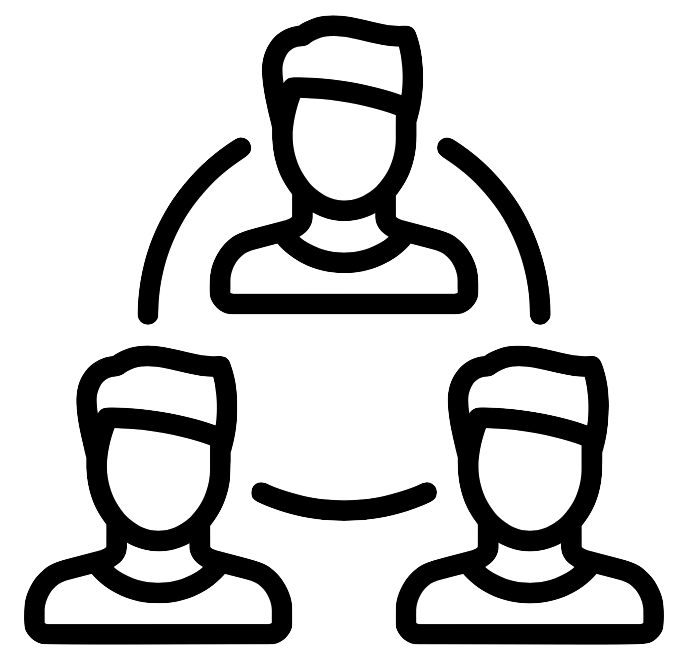 Account Management
Corporate Social Responsibility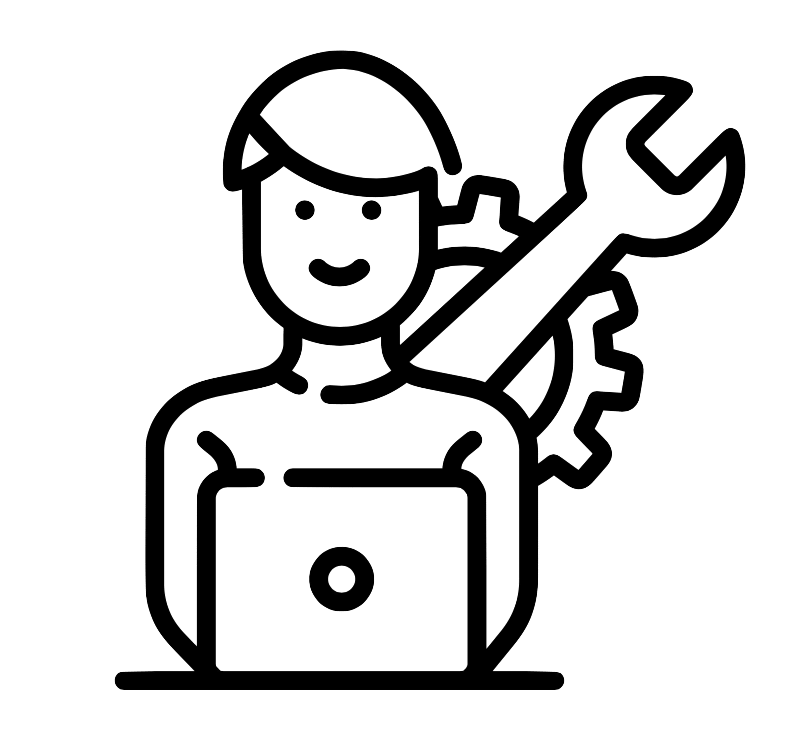 Customer Service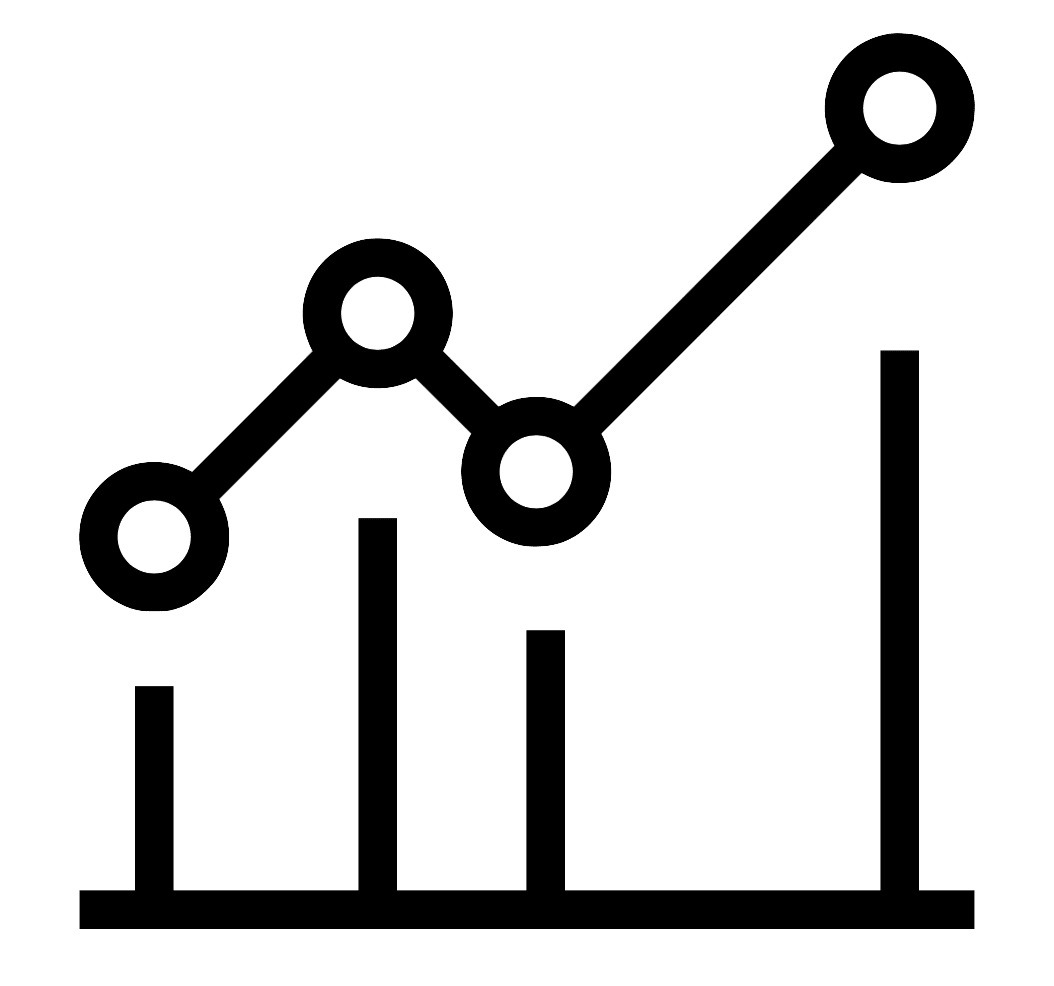 Data Management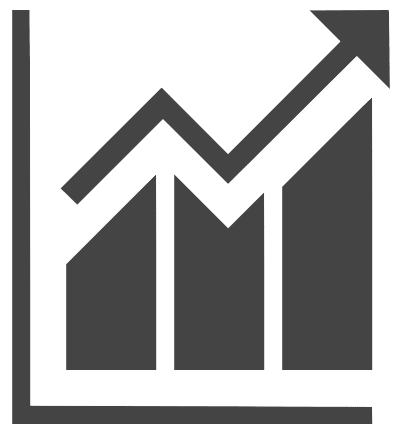 Growth Strategy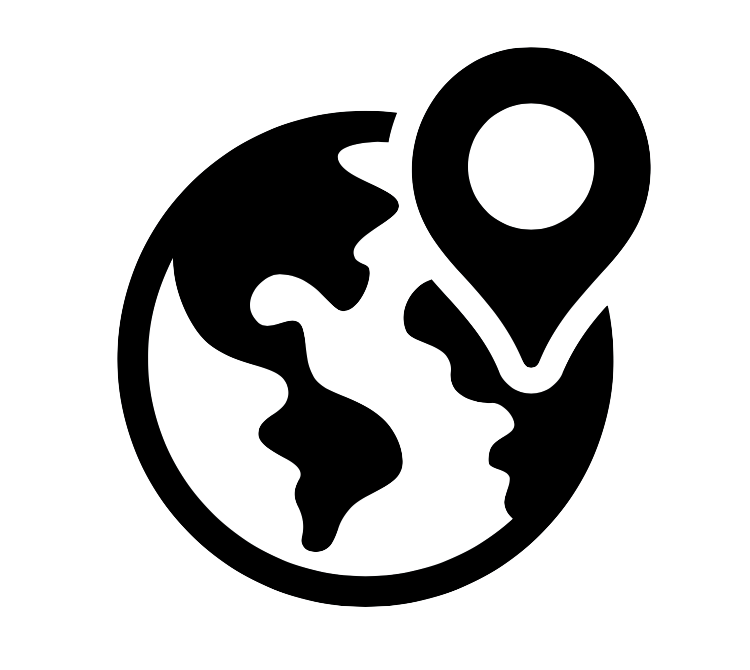 International Affairs
Legal, Regulatory, Compliance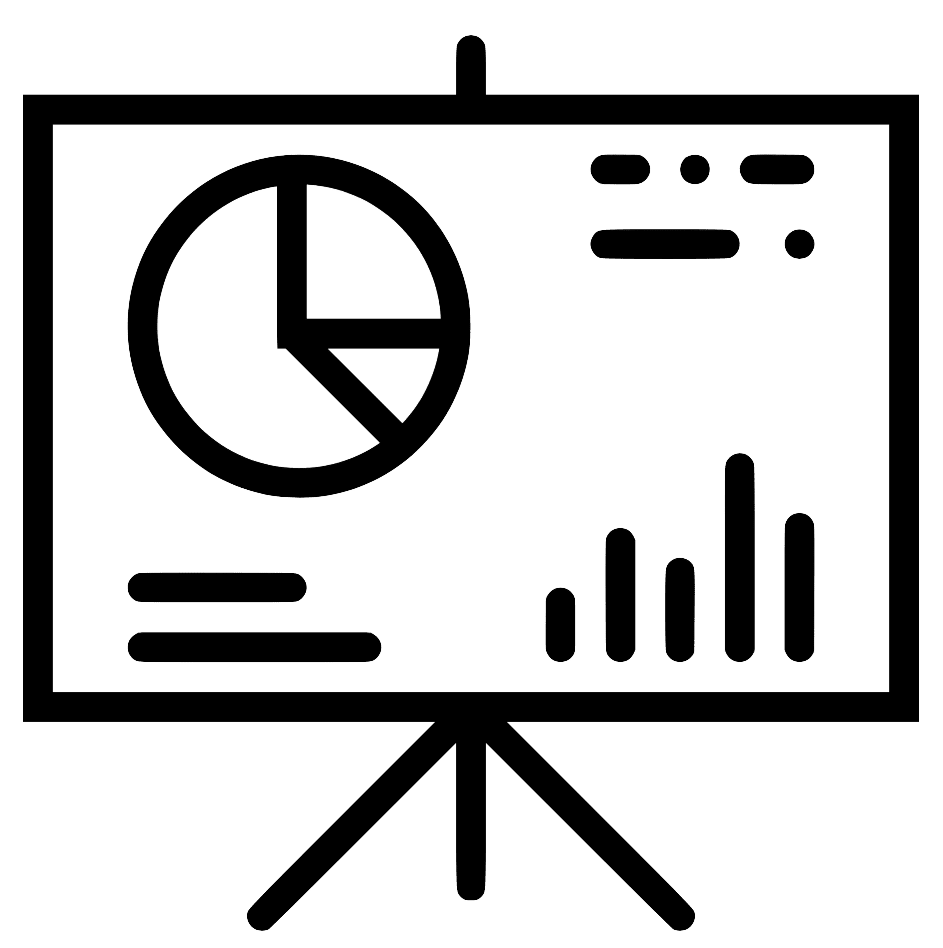 Marketing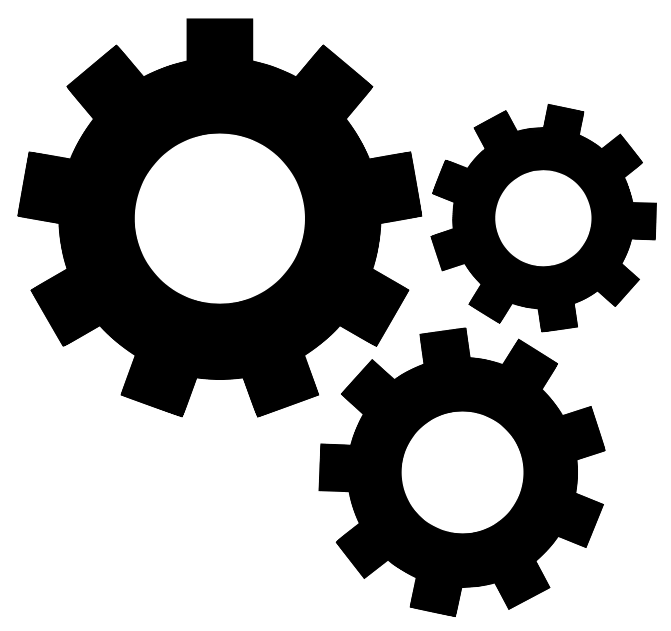 Operations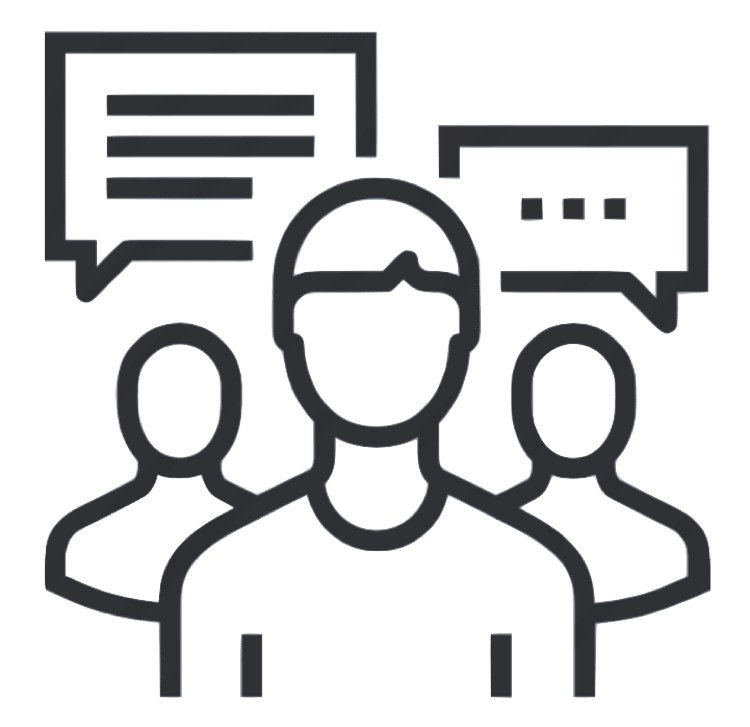 Org Culture, D&I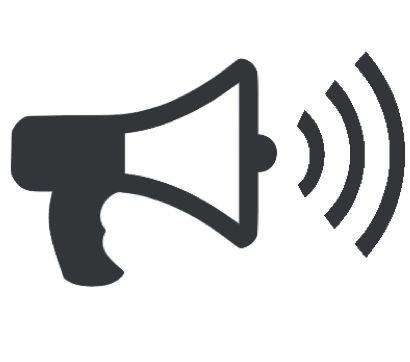 PR & Communications
Product Design & Development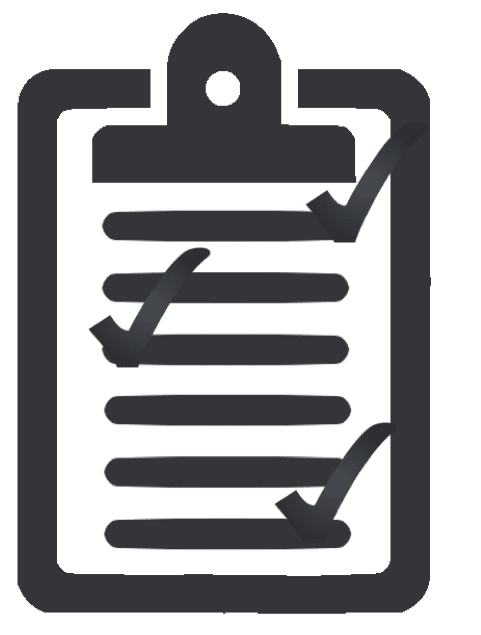 Quality Control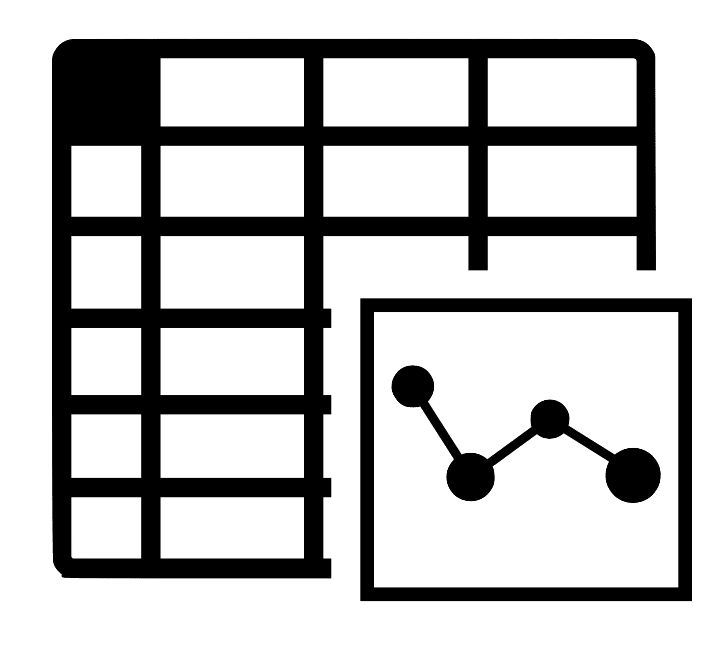 Reporting, Financial Planning & Analysis
Research & Development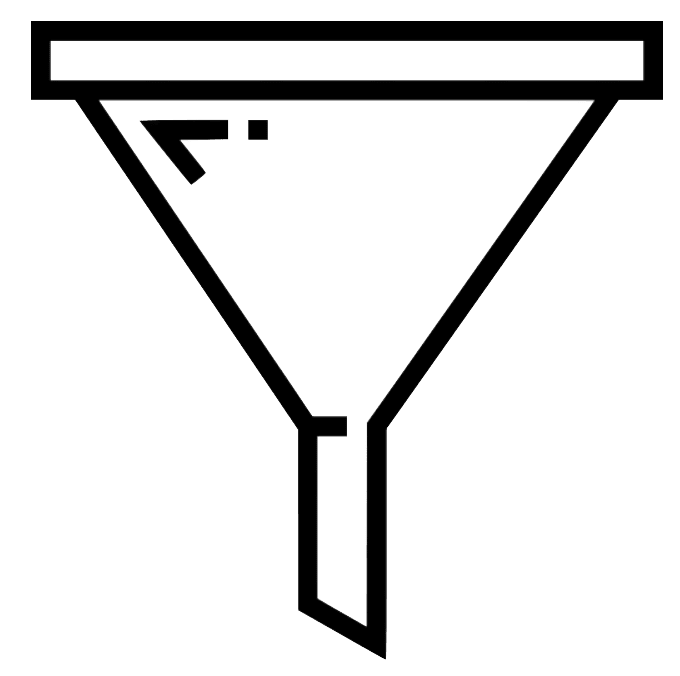 Sales & Business Development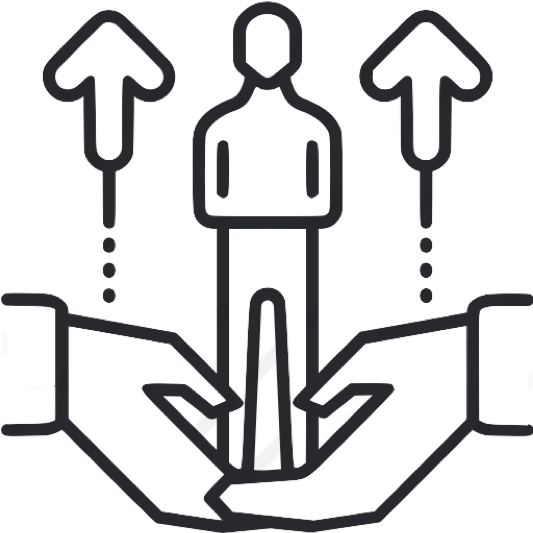 Talent Management
Journey Lab creates playable worlds that transform passive audiences into the heroes of storyworlds — dedicated to elevating the world's consciousness through surprise and story. So far launching multiple, international award-winning experiences (from theatrical events to brand events and nightlife)—working directly on the frontlines to build original multi-sensory stories in unexpected spaces and to connect people with great visions and one another.
Experiential Learning Program Details
| | |
| --- | --- |
| School | CapSource |
| Engagement Format | - |
| Course | |
| Level | N/A |
| Students Enrolled | N/A |
| Meeting Day & Time | N/A |
| Student Time Commitment | 1-3 Hours Per Week |
| Company Time Commitment | 1 Hour |
| Duration | N/A |
| Touchpoints & Assignments | Due Date | Type | |
| --- | --- | --- | --- |
There are no resources currently available
There are currently no supervisors assigned.
There are currently no students assigned.