What are the best ways to grow the Swoondle member base
A Collaboration Between
Current State:
Member Growth has been in small increments from Social Media ads and word-of-mouth.  While this works it can be an expensive approach and needs to gain a lot of momentum for the cost/benefit to pan out.
Several small "influencer" tests on IG/Blog have not proven successful
Post card "leave behind/coupon" and Direct Mail inserts haven't had great take up
Most successful have been:
video content on social
person-to-person explain and sign up (word of mouth, expos)
Inclusion in "guide-type" online content "What do to with your kids clothes"
We are looking to expand our marketing efforts, including social media and beyond. We want to explore ways to target highly engaged "mom networks" that already exist and figure out the best way to target, engage, and convert members.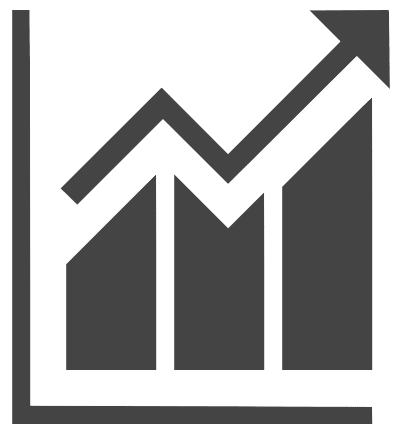 Growth Strategy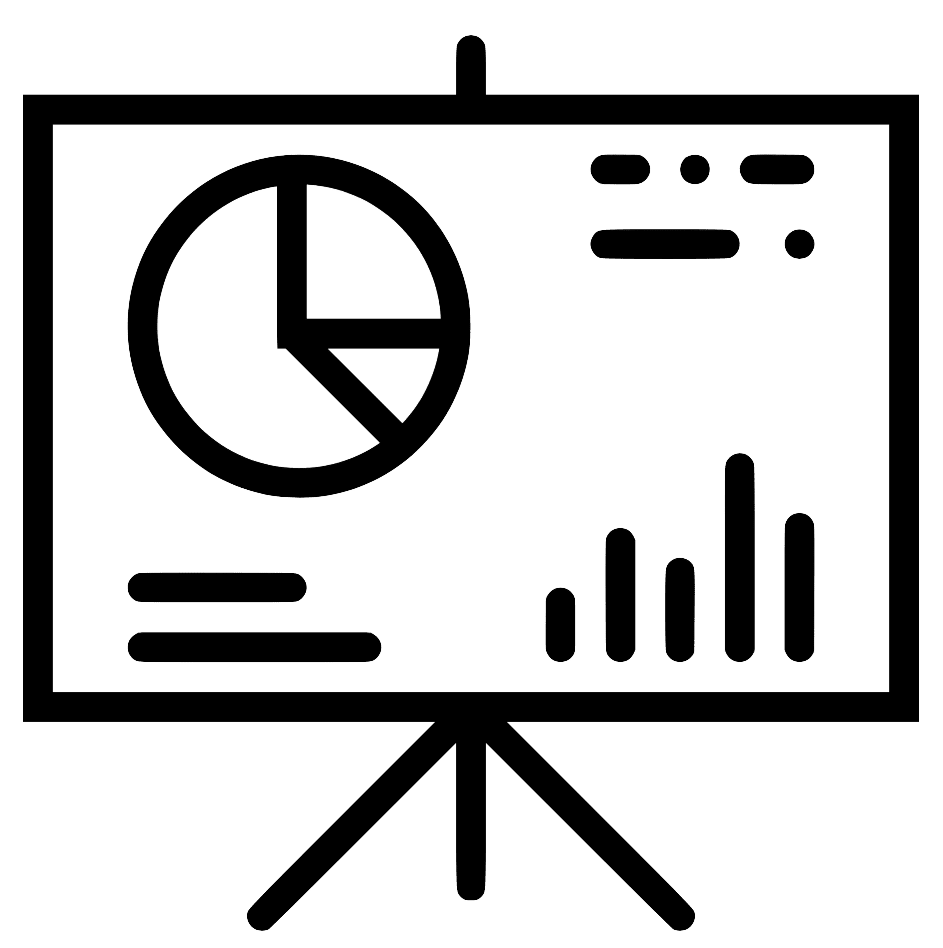 Marketing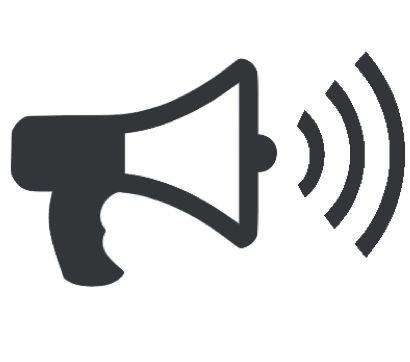 PR & Communications
| | |
| --- | --- |
| Company | Swoondle |
| HQ | New York |
| Revenue | Unlisted |
| Employees | 5-10 |
| Stage | Established Startup |
| Hiring Potential | Follow-on Projects, Formal Internship, Entry Level Full-Time, Upper Level Full-Time |
| Website | https://www.swoondlesociety.com/ |
It has always been The Swoondle Society's mission to create an easy, hassle-free and fun marketplace for parents to trade their children's clothing. Our hope is that The Swoondle Society will encourage our members to buy fewer, high-quality goods by giving them the opportunity to continuously trade for "new-to-you" items in the right sizes, seasons and genders. By giving clothing a "greater life," we're also doing better for the Earth - fewer textiles ending up in landfills. We hope you will enjoy "shopping" on Swoondle for all your children's clothing needs, while spending less and doing it from the comfort of home.
Experiential Learning Program Details
| | |
| --- | --- |
| School | Long Island University C.W. Post (LIU Post) |
| Engagement Format | Capstone - Small Team Consulting Project - Students work in small groups of 2-6 directly with faculty and host company project champions on developing real solutions to real-world challenges. |
| Course | |
| Level | Undergraduate |
| Students Enrolled | 1-3 per project |
| Meeting Day & Time | Weekly |
| Student Time Commitment | 8-15 Hours Per Week |
| Company Time Commitment | 2 Hours |
| Duration | 13.14 Weeks |
| Touchpoints & Assignments | Due Date | Submission | |
| --- | --- | --- | --- |
September 13, 2019

-

Understanding the business, market, competition and current state

Gain understanding of how Swoondle works and it's unique place  in the market.




Suggested Deliverable:

Interviews with Jen, CEO to understand the business
Explore website – ideally come back with pro/con feedback
Explore competition and build a "grid" – similarities/differences
1-2page synopsis of market size & trends (children's clothing, second-hand, households with children under 13, by income, circular fashion trends, clothing waste, owning less, buying less… )

October 4, 2019

-

Market Research

Understand current customer motivationsUnderstand what might motivate non-members




Suggested Deliverable:

Conduct an online survey to existing members:

biggest motivations for membership
how has Swoondle helped/changed your shopping habits
Would you recommend
?how to make them into advocates

Conduct interviews/focus group with non-member, target audience

What would motivate them to want to Swoondle
What are the hesitations
…

October 18, 2019

-

Test Development

Coming out of the market research, what are some ways we can convert more customers in a broad, but personal way.

 How to turn current customers into advocates
How to reach & convert new customers into members




Suggested Deliverable:

Brainstorm 'monster' list of ideas
Evaluate list based on costs, potential to scale and originality

(we've done a bunch of stuff – so really want to focus on – low CAC and high person-to-person, low static imagery…)

Provide a short list of 1-3 tests for each audience (current/non-member)

November 1, 2019

-

Test Execution

launch Pilot 1-2 of the agreed upon tests.




Suggested Deliverable:

Tests/Pilot launched –

careful monitoring of effectiveness and results.
ensure knowledge of success criteria and ability to track
high focus on CAC and lessons learned

December 6, 2019

-

Recommendations & Synopsis

Compile test results, data, lessons learned and recommendations for going forward




Suggested Deliverable:

simple deck/presentation summarizing what was learned:

overall market – how swoondle fits
Swoondle customers – current
Non-member//potential customers
What tests were recommended & executed
Results
Recommendations for next steps, tests, etc…
There are no resources currently available
There are currently no students assigned.