Content Creation and Distribution Analysis and Strategy
A Collaboration Between
As the internet evolves so too do the challenges that face digital publications. This Live Case Study provides an opportunity for students to assess best practices in media and analyze user data to create recommendations for growth for offMetro.com. Students will begin by diving into the modern media landscape to understand successful business models for media brands. Next, they will be challenged to pinpoint how offMetro excels and where offMetro stumbles via a deep dive into Google Analytics. Finally, students will be able to recommend areas for strategic growth around content creation and distribution.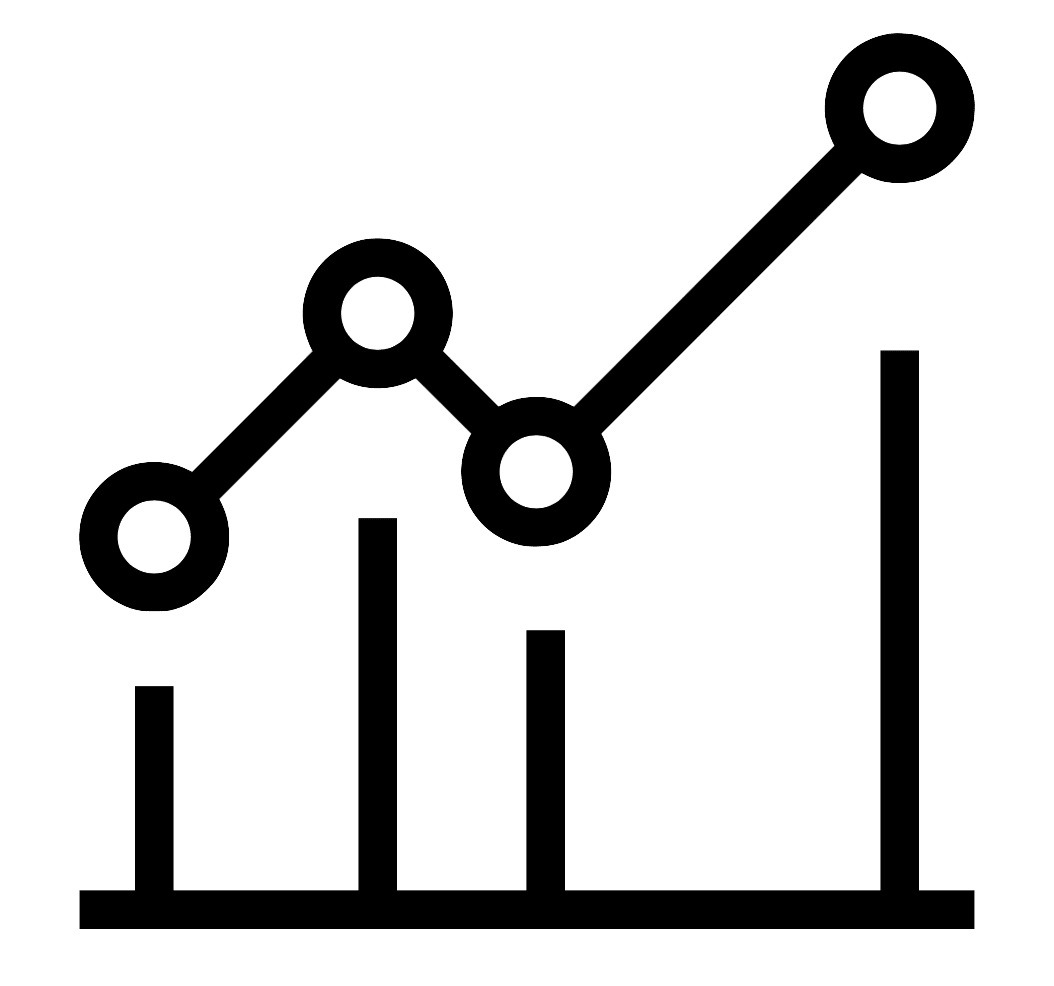 Data Management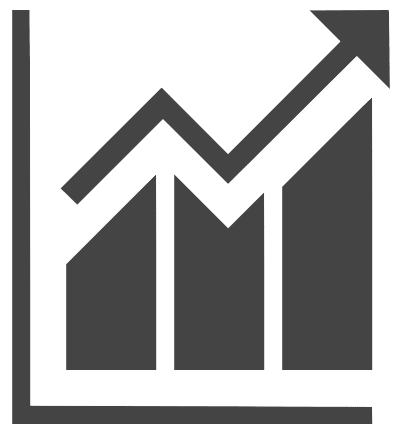 Growth Strategy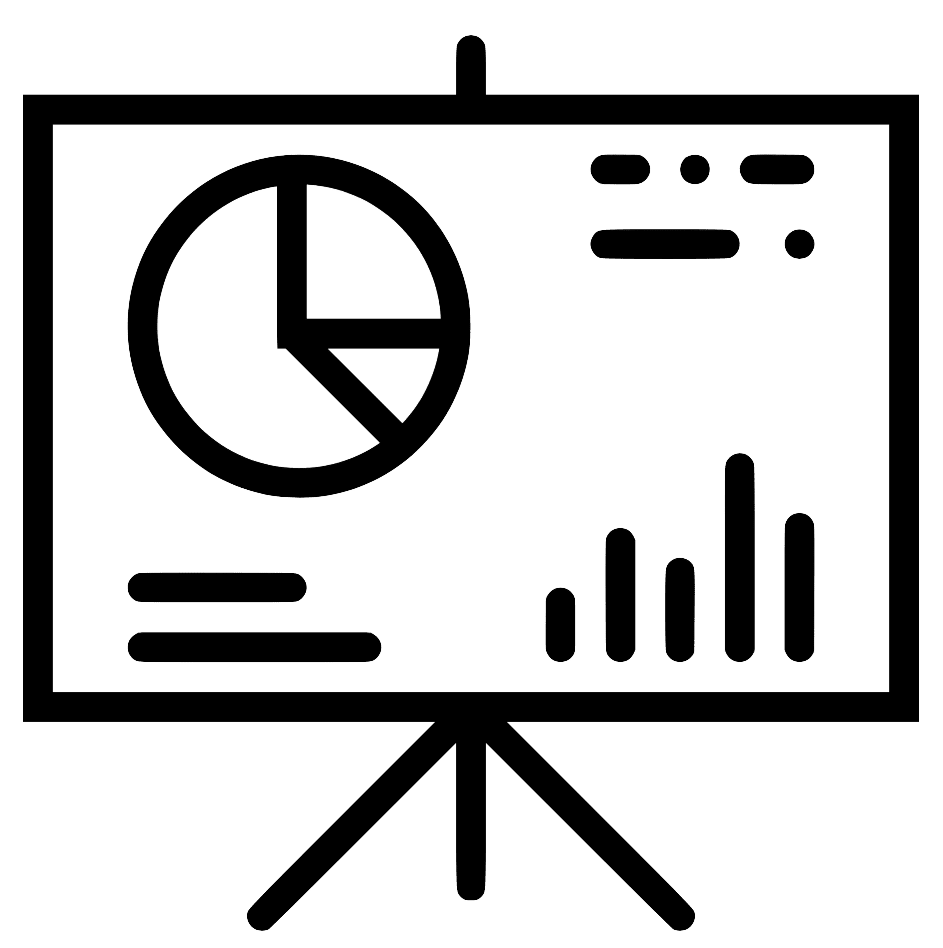 Marketing
offMetro is a travel resource for urban dwellers wanting to get out of town. The website's staff reports on the best car-free getaways near New York City, San Francisco, and around the world. Lauded by Lonely Planet as one of the "top 11 most reliable websites in responsible travel," oM promotes a "greener" lifestyle through coverage of outdoor adventures, eco hotels, and sustainable restaurants that are easily accessible via alternative modes of transportation, be it by bus, bike, train, or ferry.
Experiential Learning Program Details
| | |
| --- | --- |
| School | Montclair State University |
| Engagement Format | Live Case - Class Collaboration or Case Competition - This learning format allows educators to deliver experiential learning to students at scale. Students are often split into groups to work on a live case (or a series of cases) from a real host company that directly relates to key learning objectives. |
| Course | |
| Level | Graduate |
| Students Enrolled | 20-30 |
| Meeting Day & Time | Saturdays, 9 AM - 12 PM ET |
| Student Time Commitment | 4-7 Hours Per Week |
| Company Time Commitment | 2 Hours |
| Duration | 5 Weeks |
| Touchpoints & Assignments | Due Date | Submission | |
| --- | --- | --- | --- |
October 2, 2019

-

Understanding Online Media Industry

How do successful media companies monetize?
Where does traffic come from (general)?
Where does high quality (recurring) traffic come from?
What tools are being utilized to create and distribute content successfully?




Suggested Deliverable:

Provide an analysis of best practices in content marketing.

October 9, 2019

-

Deep Dive into Company Data

Use analysis of best practices (deliverable #1) to come up with a list of data points that need to be measured. (AKA Students to brainstorm which metrics are important to measure).




Suggested Deliverable:

Students to finalize which questions to ask/answer when exploring data.

October 16, 2019

-

Deep Dive on Data & OffMetro Business Model

Students to dive into the questions from deliverable #2. Some examples may include:Gaining Readers

How has the site attracted readers?
Are there patterns in the types of content that succeed in attracting readers?
Which distribution method works best in attracting new readers?

Keeping Readers

Which articles keep readers on the site?
Which lead to "Exits" from the site?
How are users "flowing" through the site? What other learnings can we pull from Google Analytics?

Targeting readers

Which readers are the most valuable (CPM/RPM)?
Which readers are the most easy to attract
Which readers are the easiest to retain?
Which content specifically attracts those high value readers?
Other relevant questions on targeting readership

Traffic Flow

Which channels attract the most readers?
Which channels attract the most high value readers?




Suggested Deliverable:

Provide a report on successful and non-successful content types and distribution methods.

October 26, 2019

-

Provide Content Strategy Recommendations for offMetro

Based on an understanding of industry standards and offMetro's own unique content, what strategies should they put in place to encourage continued growth (of readership)?
Potential recommendations to include:

Themes/topics
Times to publish
Length of article
Use of images, videos, and other multimedia content, etc.

How can offMetro continue to understand and track successful content?
Which dashboards / Google Analytics pages were most useful for the students?
What process would they recommend for pulling and analyzing this information long term?




Suggested Deliverable:

Provide strategic content recommendations and Google Analytics dashboard recommendations.
There are no resources currently available
There are currently no students assigned.