Corporate Responsibility Plan for High Growth Preserved Flowers Company
A Collaboration Between
It is our assumption at Eternal Fleur that the floral industry is contributing to world hunger as well as the misuse of land and resources. As we go out to raise our seed round of funding we would like to lead with research around the impact farming flowers has on the environment. Eternal Fleur needs your help building a better understanding of the floral industry on the environment. They also need help converting these insights into a creative corporate social responsibility plan, including the communication strategy through their marketing materials and on their website.
Corporate Social Responsibility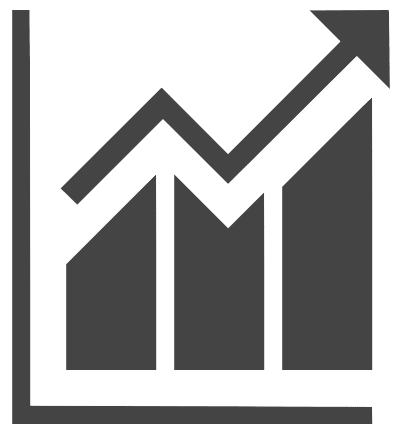 Growth Strategy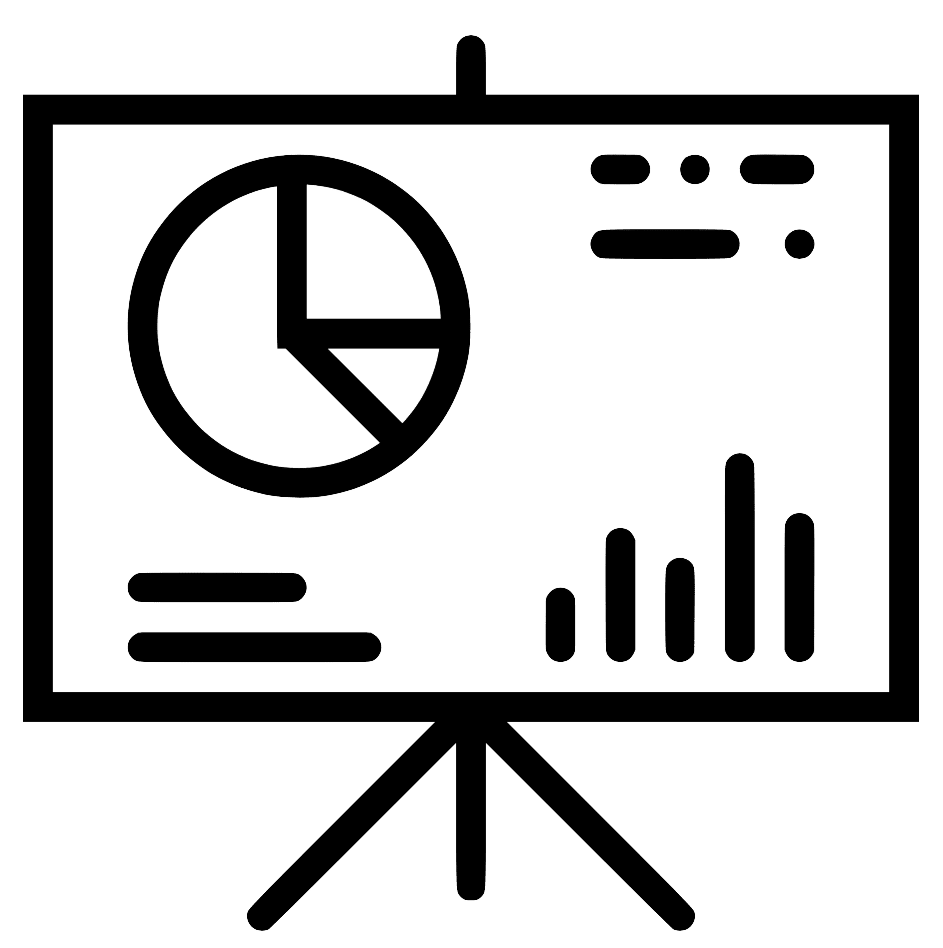 Marketing
Product Design & Development
Research & Development
| | |
| --- | --- |
| Company | Eternal Fleur |
| HQ | NYC |
| Revenue | Unlisted |
| Employees | 5-10 |
| Stage | Pre-Revenue Startup |
| Hiring Potential | Follow-on Projects, Formal Internship, Entry Level Full-Time |
| Website | |
our mission is simple. To create environmentally-friendly, preserved floral arrangements for our customers to enjoy for four seasons or longer. Our Four Season Roses and Flowers™ can last up to 365+ days or longer without any water or sunlight. Additionally, each arrangement is hand-crafted with one-of-a-kind packaging and responsibly sourced preserved flowers with Rainforest Alliance Certification.
We established Eternal Fleur with the intention of giving back to the planet by instilling a broader awareness of environmental efficacy and financial responsibility. Our primary motivation has always been to spread useful knowledge and promote practical lifestyle changes that start anywhere from the home to the office. By now, I'm sure you're wondering how do these exquisite flowers last so long? Well, it's glycerin; a natural ingredient that is often found in a bar of soap, which preserves the DNA of the product-structure. Essentially, the less you touch your flowers, the longer they'll live!
Eternal Fleur is a proudly women-owned and operated business that recognizes consumer satisfaction as an earned relationship, as it inspires us to design and develop quality products. Our brilliant team is here to create luxurious and long-lasting floral arrangements for your most memorable occasions. So stop lamenting over your two-week, short-lived, love affair with those pink roses in your kitchen, and try our Four Season Rose and Flower™ arrangements today!
Experiential Learning Program Details
Touchpoints & Assignments
Due Date
Submission
PROJECT KICKOFF

PROJECT KICKOFF

March 10
Event na
PROJECT END DATE; UPLOAD FINAL DELIVERABLES PROJECT END DATE; UPLOAD FINAL DELIVERABLES
April 07
Submission Required submission-required
PROJECT CHECK-IN

PROJECT CHECK-IN

March 24
Event na
Kickoff Evaluation Survey Due

Kickoff Evaluation Survey Due

March 07
Event na
Final Peer Evaluation Survey Due

Final Peer Evaluation Survey Due

April 11
Event na
Final Self Evaluation Survey Due

Final Self Evaluation Survey Due

April 11
Event na
Temperature Check Evaluation Due

Temperature Check Evaluation Due

March 23
Event na
Submit Questions For Project Check-In

Submit Questions For Project Check-In

March 21
Event na
FINAL PRESENTATIONS

FINAL PRESENTATIONS

April 07
Event na
ALL STUDENTS REGISTERED, Provided with Access to Materials

ALL STUDENTS REGISTERED, Provided with Access to Materials

March 07
Event na
March 24, 2021

-

Deep Dive on Eternal Fleur Business Model, Products, and Industry

What is the floral market size?
Where are flowers typically grown?
How much land and water is used to cultivate those flowers?
How much money and resources are spent on importing flowers?
What types of foods can be grown in the regions that flowers of grown in and how that would contribute to solving world hunger.
What is the market size of the flowers industry and the amount of money spent on flowers each year by the hotel industry, wedding industry, and consumers
What is the preserved flower market size?




Suggested Deliverable:

Please develop a presentation based on what you've learned related to the impact of the environment because of flowers. Highlight messaging relevant for investors and consumers as you begin thinking about Eternal Fleur's Fundraising Strategy and Corporate Responsibility Plan.

April 7, 2021

-

Develop Corporate Responsibility Plan

How do similar companies engage in CSR?
What is a suitable CSR strategy for Eternal Fleur based on their business goal?
What stakeholders need to participate in your suggested strategy?
How would you message your CSR Strategy to those stakholders?
What outcomes are looking to accomplish with this CSR strategy?
How can you effectively communicate throughout the marketing, HR, and PR departments?




Suggested Deliverable:

Create a Corporate Responsibility Plan for Eternal Fleur. Generate an Infographic and/or a Sample Landing Page to Message Plan to Key Stakeholders.
There are no resources currently available
There are currently no supervisors assigned.