Design of accounting valuation protocol for PE fund with unique assets
A Collaboration Between
Create a FASB compliant accounting & valuation methodology and process for a private equity vehicle containing level 3 assets. The assets are investments in lawsuits the cost of which is funded by the PE fund. Develop a 'Policy and Procedures' document with clear delineation regarding roles and responsibilities. The Work Product needs to include rationale and recommendations based on the milestones below.
Host Venue Address
West Hartford, CT, we are still in midst of signing Regus contract.
REQUIRED PREREQUISITES
Familiarity with fund proposed investment process (fund pitch), FASB Topic 946 (accounting for investment companies), cost accounting methods versus Level 3 treatment (ASC 820), all will be provided.
LEARNING OBJECTIVES
Students will gain insight into how regulatory frameworks shape the operating procedures of companies (not just a PE fund).
They will learn what the finance operations of a company or fund must deal with when considering asset/liability questions that require a process to determine their treatment and valuation.  FASB and ASC guidelines, regulatory inputs, and desired internal Financial Planning & Administration outcomes (financial reporting versus management reporting)
Sarbanes Oxley and Dodd Frank impact on financial companies & funds
How to design operational processes to ensure proper control of cash, balance sheet values, and reporting.  Utilizing best practices and COSO (Committee of Sponsoring Organizations) framework.
Legal, Regulatory, Compliance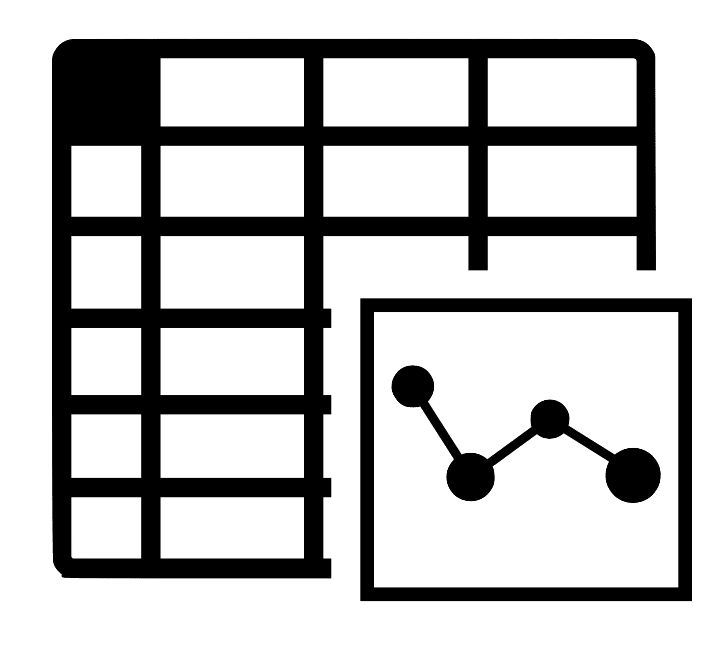 Reporting, Financial Planning & Analysis
Securities litigation is a very unique subset of litigation finance and is NOT understood by today's litigation funders; a new team is needed. Radium's founders have decades of experience in securities litigation, investments, and risk management. In the last five years, nearly 1/3rd of the $23 billion U.S. securities litigation recoveries have gone to lawyers, not shareholders. Radium is upending the status quo to ensure that shareholders and fiduciaries in global securities litigation gain the majority of the benefit as the process was intended. Radium works with and for the shareholders – filling the roles that lawyers and others utilize to charge unconscionable success fees which can result in less than half the money making its way back to the claimants. Radium's model involves working in co-ordination with the largest shareholders to evaluate and pursue appropriate claims with experienced, seasoned AM 100 attorneys, while minimizing the impact on their day-to-day obligations of serving their clients.
Experiential Learning Program Details
| | |
| --- | --- |
| School | University of Notre Dame Mendoza College of Business |
| Engagement Format | Capstone - Small Team Consulting Project - Students work in small groups of 2-6 directly with faculty and host company project champions on developing real solutions to real-world challenges. |
| Course | |
| Level | N/A |
| Students Enrolled | 120 Enrolled, 4-5 per group per project |
| Meeting Day & Time | 10/14 - 10/17/2019 on-site at host company |
| Student Time Commitment | 1-3 Hours Per Week |
| Company Time Commitment | 3-5 Hours |
| Duration | 0.29 Weeks |
| Touchpoints & Assignments | Due Date | Submission | |
| --- | --- | --- | --- |
October 15, 2019

-

Outline Radium's New Fund's Investment Process

Establish Investment Criteria & Eligibility, Including:

Type of Investments
Required Documentation
Minimum Expected Return Requirements
Maximum Expected Recovery Horizons

Map Out Underwriting Process

Radium's Responsibility
Valuation Methodology – how 'Assets' are Valued
Assumptions – Basis for Valuation
Contract terms, Case description, Parties Involved

Investment Approval Process

Radium's Responsibility
How are investment approved?
Pricing Methodology – How are Investments Priced (including potential full value, and value realization date)

Risk Management

Radium's Responsibility
Frequency
Asset Re-Valuation – How, Why and When

Key Legal Milestones
Impairment Process
Final Value

Settlement Process

Radium's Responsibility
Approval
Allocation of Proceeds
Oversight




Suggested Deliverable:

Outline Radium's New Fund's Investment Process

October 16, 2019

-

Establish Radium's Operations Flow

Cash Movement and Banking Relationships

Radium's Responsibility
Approval Process

Capital Calls

Radium's Responsibility
Approval Process
Hiring, Reviewing and Paying Third-Party Advisors/Vendors
Other Cash Flows

Controls – How do you Validate the Process

Control/Reporting/Disclosure (valuation input for assets)
Oversight procedures
Internal Audits
Establish Reporting Process that reflects Management accounting of the fund, Including:

Database/Spreadsheet with input controls showing status of every asset
Include current accrued value, expected accrued value, expected final value, current return, expected return.




Suggested Deliverable:

Outline Radium's Operational Process Overview for their new Fund
There are no resources currently available
There are currently no students assigned.