Develop procedures for conducting methane leak surveys with aerial drones.
A Collaboration Between
Natural gas is becoming a growing energy source globally, and an important part of the distribution system is leak detection. Methane detectors have now been miniaturized to the scale that they can be carried safely and efficiently on aerial drones, providing benefits in safety, time, and costs.
Remote Intelligence has been asked by our energy clients to provide aerial methane leak detection, but the technology is so new that no procedures or standard practices have yet been developed. This project will work to test one such detector to determine effectiveness at finding leaks, deployment scenarios, and standardized mission plans to monitor various types of facilities.
The outcomes will be distributed among the professional community and our client base.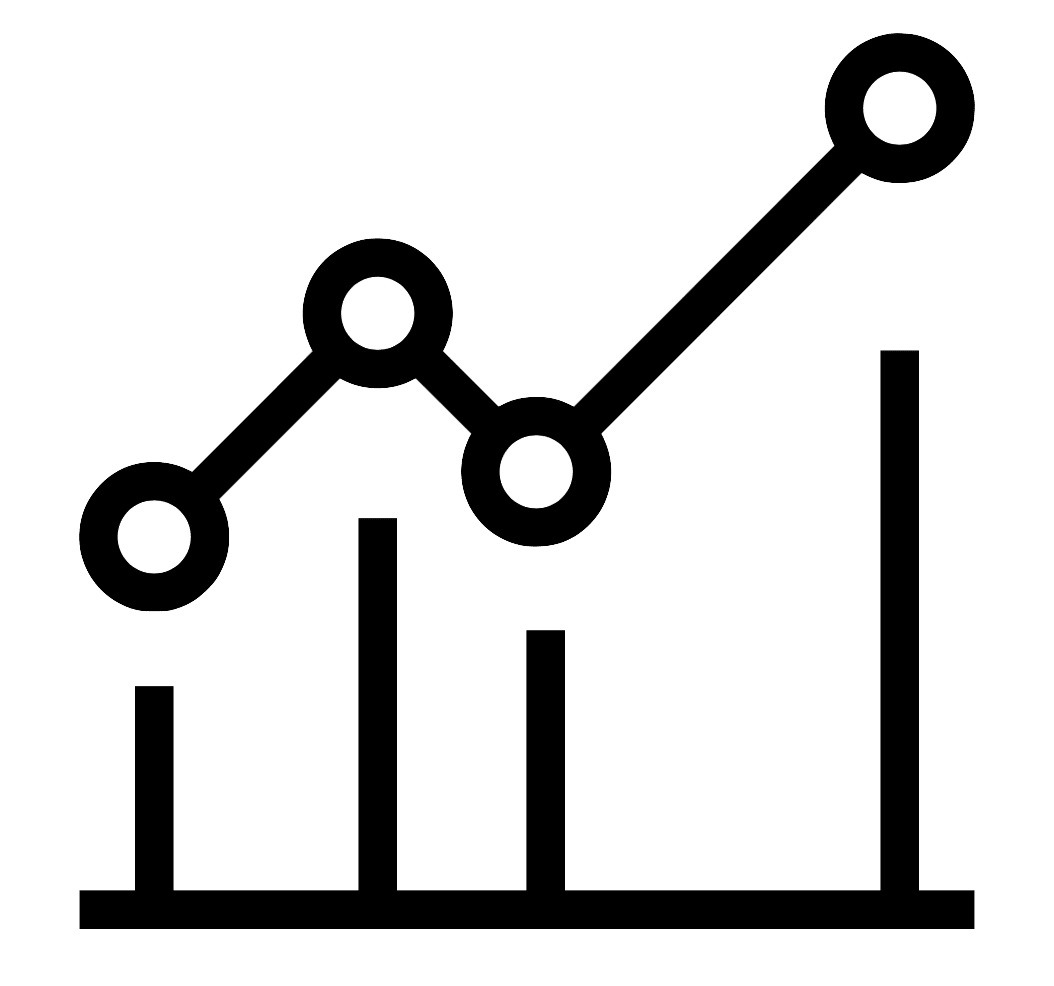 Data Management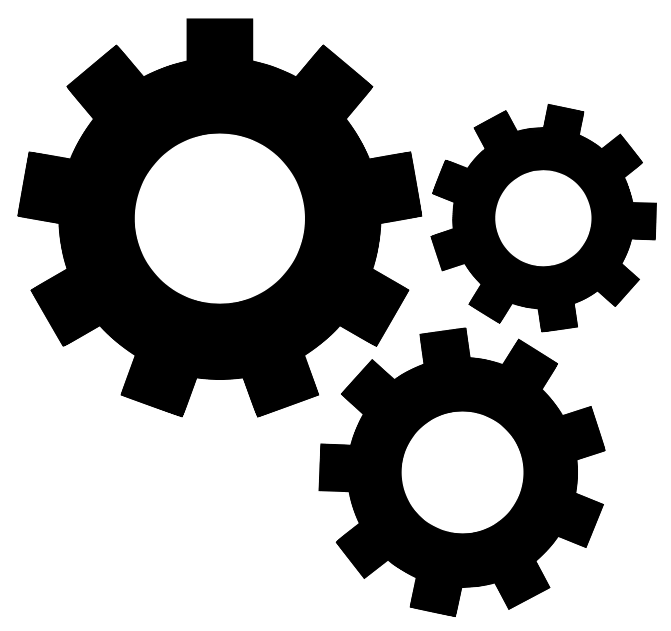 Operations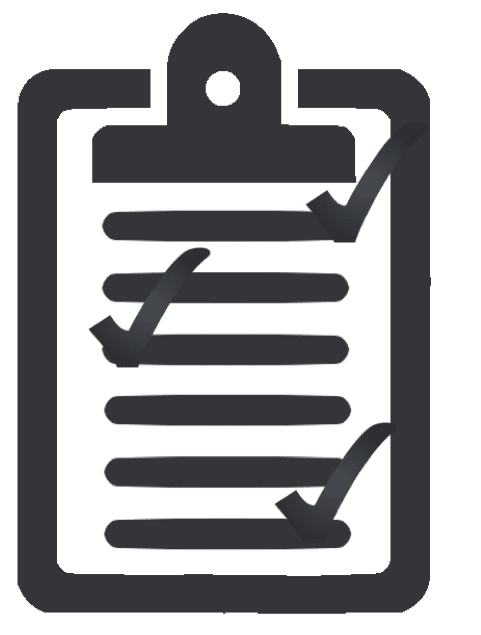 Quality Control
Research & Development
Remote Intelligence is an aerial drone service company who provides expert consultation, training, flight services, and data processing. We have focused primarily in the research, environmental, and energy sectors. Founded in 2013, we are early implementors in the drone market, with a strong client base and good growth. Our team, while small, is highly experienced and we are positioned strongly in the market. Our background is in the environmental sciences and mapping, which has meshed well with aerial drone technology. The values of higher image quality, rapid deployment, improved safety, affordability, and the ability to capture current conditions resonate with our clientele. Remote Intelligence has been a lead innovator, finding new solutions in these fields to streamline processes.
Experiential Learning Program Details
| | |
| --- | --- |
| School | Juniata College |
| Engagement Format | Live Case - Think "Hackathon" or Case Competition with a whole class of students! This learning format allows educators to deliver experiential learning to students at scale. Students are often split into groups to work on a live case (or a series of cases) from a real host company that directly relates to key learning objectives. |
| Course | |
| Level | Undergraduate |
| Students Enrolled | 5-10 |
| Meeting Day & Time | Tuesday/Thursday 10:00 -11:20 AM ET |
| Student Time Commitment | 8-15 Hours Per Week |
| Company Time Commitment | 2 Hours |
| Duration | 10.57 Weeks |
| Touchpoints & Assignments | Due Date | Type | |
| --- | --- | --- | --- |
February 4, 2020

-

Learn About Remote Intelligence & Surveying for Methane Leaks in Piping

What is the Remote Intelligence business model?
What types of customers do they serve?
What is gas detection? What methods can be used to detect methane? What part of the spectrum needs to be analyzed?
What's the purpose of spectroscopic surveying? How is it different from thermal or infrared surveying?
How are companies currently collecting this data? Consider manned detection. What equipment is being used? How does it work?
Why is there an opportunity to collect this data from the air? Are drones a good tool?




Suggested Deliverable:

Come to class prepared to discuss Remote Intelligence & Project Scope with RI Leadership

February 18, 2020

-

Study Remote Intelligence Methane Detection Offering & Sampling Strategy

What type of data is Remote Intelligence trying to collect?
What method does Remote Intelligence plan to use to collect this data?

How does Remote Intelligence plan to mount the detector on the drone? How might this impact the drone's flight capability? How does it impact the readings?

How big of an issue is methane leaks?
What type of results are Remote Intelligence's client's expecting from the survey?
What are the regulatory considerations for methane detections? (Federally, regionally, locally)
Who does this impact? What type of organizations work with methane?
What is the end result for the client? For example, if you find 20% of their leaks, how do you equate that to dollar (or volume) value?




Suggested Deliverable:

Prepare a presentation for the Remote Intelligence team on the type of organizations that need methane leak surveying and the potential impact for organizations that need these surveys.

Prepare for day in the field to explore using Remote Intelligence's technology in real-time.

March 3, 2020

-

Prepare for Real World Test

Plan for the live test on Dominion Energy
What are requirements to pilot drones?
How do you check the equipment?
How do you check the flight plan and airspace?
What about safety plans and briefings?
What about personal protection?
What are the roles for each team member? What are they responsible for? How are they important?




Suggested Deliverable:

Develop a pre-flight live test checklist for the Remote Intelligence team

March 20, 2020

-

LIVE TEST IN THE FIELD (DATE TBD)

Accompany the Remote Intelligence Team on Methane Detection Test for Client

Gain feedback from client on why methane detection is important, what they're looking for in terms of results, and how they plan to use them moving forward.




Suggested Deliverable:

Was your checklist accurate?
How would you recommend improving it so that Remote Intelligence's team is more prepared for live tests in the future?

April 23, 2020

-

Final Presentation: Comparison of Methods Completed, Recommendations Completed

Administer a Final Analysis on Field Data Collected

Was the team able to collect the data they expected?
Did the client find the insights useful?
What other data might be important to collect?

Provide recommendations for methods to improve data collection in the future

Assess sensor effectiveness, different mounting options

Summarize: Does this method work, is this a cost effective/valuable method for collecting this type of data, who would be interested in this type of data?

How can we showcase these results to potential future clients




Suggested Deliverable:

Prepare a final presentation to be presented to your peers, the academic community, and the leadership team from Remote Intelligence about the results
Prepare faculty materials so they can disseminate any results to scientific community and for marketing purposes
There are no resources currently available
There are currently no supervisors assigned.
There are currently no students assigned.