Develop and Refine the Use of Drones to Map Invasive Floral Species
A Collaboration Between
Invasive species can very often cause damage to the ecosystem. Remote Intelligence believes they can leverage their drone technology to identify (and potentially curb) invasive specie growth and spread. They hope to leverage you as outside consultants and researchers to help them identify what invasive species they should be focused on and how to identify those invasive species using drone-based surveillance equipment.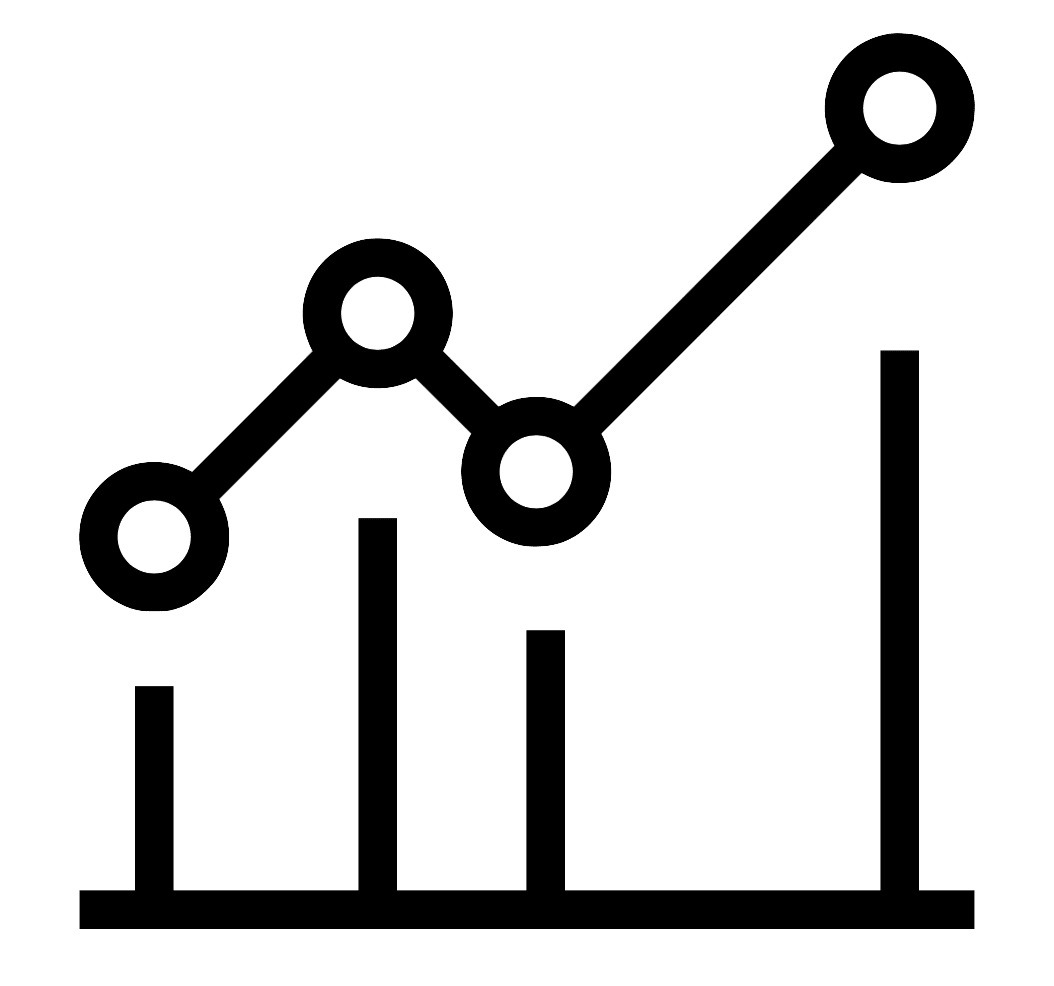 Data Management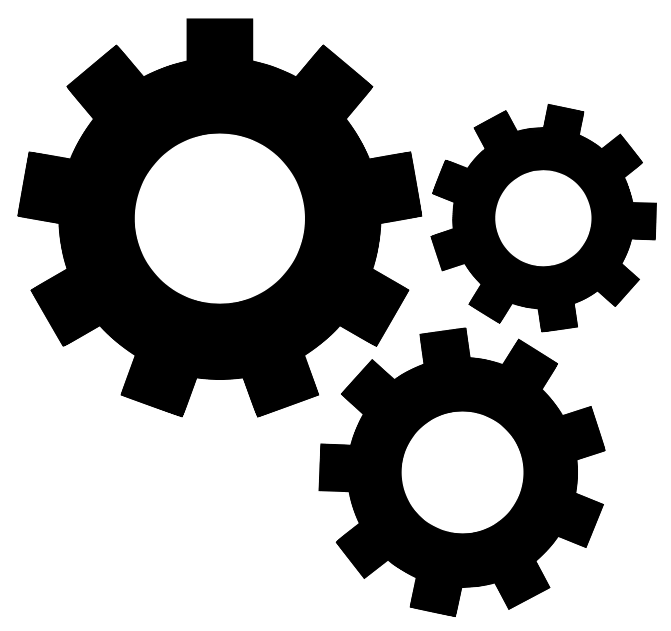 Operations
Product Design & Development
Research & Development
Remote Intelligence is an aerial drone service company who provides expert consultation, training, flight services, and data processing. We have focused primarily in the research, environmental, and energy sectors. Founded in 2013, we are early implementors in the drone market, with a strong client base and good growth. Our team, while small, is highly experienced and we are positioned strongly in the market. Our background is in the environmental sciences and mapping, which has meshed well with aerial drone technology. The values of higher image quality, rapid deployment, improved safety, affordability, and the ability to capture current conditions resonate with our clientele. Remote Intelligence has been a lead innovator, finding new solutions in these fields to streamline processes.
Experiential Learning Program Details
| | |
| --- | --- |
| School | Juniata College |
| Engagement Format | Capstone - Small Team Consulting Project - Students work in small groups of 2-6 directly with faculty and host company project champions on developing real solutions to real-world challenges. |
| Course | STEM INDUSTRIAL CAPSTONE (Spring 21) |
| Level | Undergraduate |
| Students Enrolled | 5-10 |
| Meeting Day & Time | Tuesday/Thursday 10:00 -11:20 AM ET |
| Student Time Commitment | 8-15 Hours Per Week |
| Company Time Commitment | 2 Hours |
| Duration | 12.29 Weeks |
Touchpoints & Assignments
Due Date
Submission
OFFICIAL PROJECT LAUNCH @ 10:40 AM - 11:20 PM ET

OFFICIAL PROJECT LAUNCH @ 10:40 AM - 11:20 PM ET

February 15
Event na
UPLOAD FINAL WRITTEN REPORT UPLOAD FINAL WRITTEN REPORT
May 06
Submission Required submission-required
REMINDER OF CONFIDENTIALITY

REMINDER OF CONFIDENTIALITY

February 14
Event na
FIELD DAY #2

FIELD DAY #2

April 09
Event na
Kickoff Evaluation Due

Kickoff Evaluation Due

February 21
Event na
Final Peer Evaluation Due

Final Peer Evaluation Due

May 09
Event na
Final Self Evaluation Due

Final Self Evaluation Due

May 09
Event na
Temperature Check Survey Due

Temperature Check Survey Due

March 21
Event na
UPLOAD FINAL PRESENTATION UPLOAD FINAL PRESENTATION
April 22
Submission Required submission-required
Scheduled Virtual Check-In

Scheduled Virtual Check-In

February 26
Event na
UPLOAD MILESTONE #2 PRESENTATION UPLOAD MILESTONE #2 PRESENTATION
March 19
Submission Required submission-required
FIELD DAY #1

FIELD DAY #1

March 19
Event na
UPLOAD MILESTONE #3 PRESENTATION UPLOAD MILESTONE #3 PRESENTATION
April 02
Submission Required submission-required
February 26, 2021

-

Learn About Remote Intelligence, Regional Invasive Floral Species, and How Unmanned Aircrafts are Used to do Surveillance

What is the Remote Intelligence business model?
What types of customers do they serve?
What types of invasive floral species exist on record in the region? How did they arrive? What problems do they cause?
What is invasive species surveying? Who uses invasive specie related survey data?
How do drones offer an advantage over ground-based data collection and imaging?
Why is it best to collect this data from the air?




Suggested Deliverable:

Come to class prepared to discuss Remote Intelligence & Project Scope with Leadership

March 19, 2021

-

Study Remote Intelligence Sampling Strategies and Data Already Collected

What type of data has Remote Intelligence collected on invasive species to-date?
What method has Remote Intelligence been using to collect that data?
Learn more about the focus invasive species:

Bush Honeysuckle
Autumn Olive
Tree of Heaven

Where are you able to find these species?
What key characteristics can be used to identify these species?




Suggested Deliverable:

Prepare a presentation for the Remote Intelligence team on what you've learned about the invasive species highlighted. Prepare for day in the field to explore using Remote Intelligence's technology in real-time.

April 2, 2021

-

Collect and Analyze Preliminary Data

What data are you able to collect on invasive species in the region?
What characteristics are required to do this surveillance with drone technology?

What types of aviation equipment are you using? How can this be improved based on performance to-date?
What altitude are you flying? How do results change at different altitudes?
What types of sensors and cameras are you using? What sensors might be more effective to accomplish this goal?
Any other insights to share?

How would you recommend improving these methods?
Are there any quick, low-cost improvements might you recommend to result in better data collection?
Why would this potentially produce better results?




Suggested Deliverable:

Provide an update presentation on your data acquisition and analysis.

April 22, 2021

-

Final Presentation on Data Collected and Findings

Administer your Final Analysis of all Field Data Collected
Did the results improve with the new mythology?
How can the new mythology be further improved using AI, AR/VR, or other specialized software systems?
How would you recommend moving forward? What are the cost and operational implications?




Suggested Deliverable:

Prepare a final presentation to be presented to your peers, the academic community, and the leadership team from Remote Intelligence about the results. Prepare faculty materials so they can disseminate any results to scientific community and for marketing purposes.

May 6, 2021

-

Finalize & Upload Written Report

Distill findings into written report




Suggested Deliverable:

Distill findings into written report
There are no resources currently available
There are currently no students assigned.