Development of Marketing Plan and Foundation and Corporate Fundraising Strategy and Planning
A Collaboration Between
Our primary goal with this collaboration is to develop fundraising and marketing campaigns and strategies, particularly as it can be used in acquiring donors/supporters, general fundraising, and program specific fundraising.  For marketing, we hope to develop a more effective website and marketing campaign.  For fundraising, we would like to identify foundations or corporate donors to request a donation from and develop materials to be used in our donation solicitations.
HOST VENUE ADDRESS
1090 E. 8th Street, Reno, Nevada 89512
REQUIRED PREREQUISITES
CSA will provide relevant organizational background.
Interest or experience in marketing, nonprofit administration, or fundraising would be of benefit.
LEARNING OBJECTIVES
Students will learn about marketing for nonprofits, including some of the unique challenges nonprofits face such as budgetary restrictions and best practices for utilizing limited funds.
On the fundraising side, the students will learn about targeted campaigns, identifying potential foundations or corporate sponsors aligned with a particular program or organization type, and practices for developing marking materials for targeted campaigns.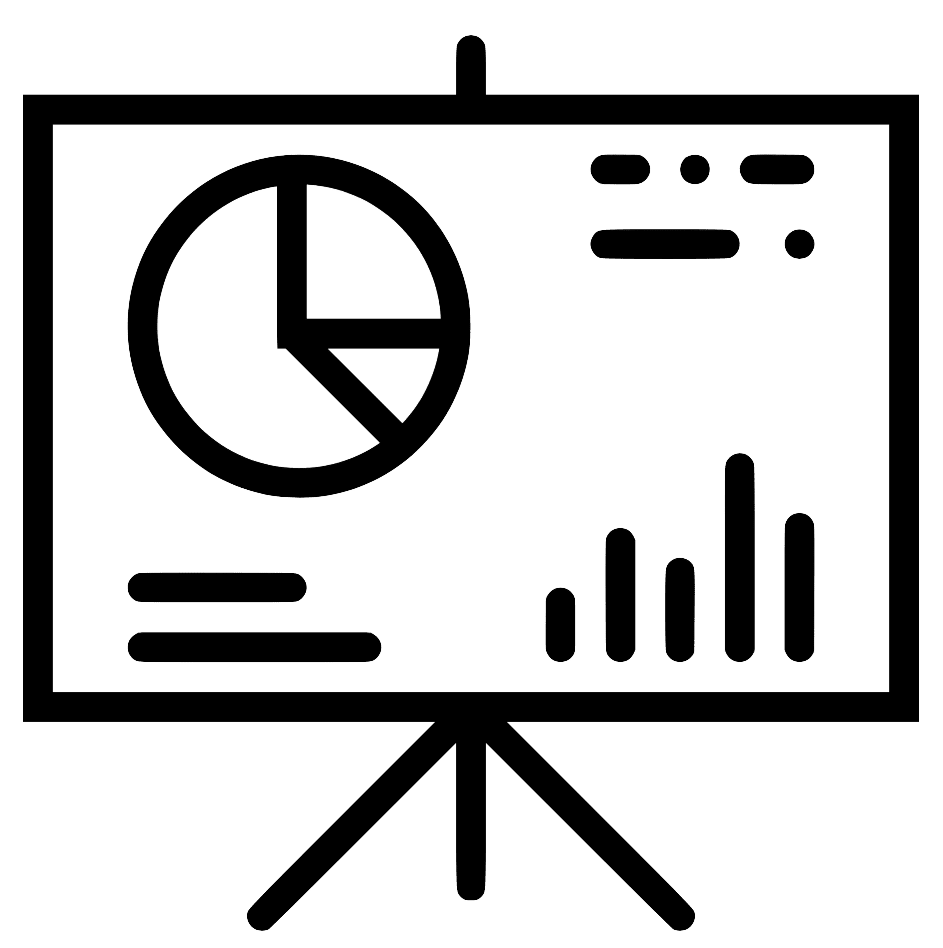 Marketing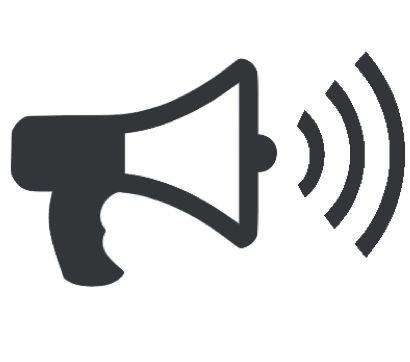 PR & Communications
Research & Development
CSA is a private, nonprofit Community Action Agency (CAA). For more than 50 years, CSA has been at the forefront of providing services to address the needs of the working poor, low-income residents of Washoe County and northern Nevada. Our service operations place us as one of the largest private human services agencies in northern Nevada with a focus on low-income and hard-to-serve clients. CSA collaborates with a variety of partners, representing local, state and federal governments, as well as community and advocacy groups, policymakers and low-income leaders, to provide and administer a variety of federal, state and local programs and services to improve the lives of an average of 4,000 low-income individuals/families (those earning between 0-200% of the Federal Poverty Level) annually in our community, through Early Childhood Education Programs (Early Head Start/Head Start), Workforce Development Programs, Income and Asset Building Services, Income Tax Preparation Program, Energy Programs, and Housing Services. In addition, CSA, through its development subsidiary, Community Services Agency Development Corporation, has developed 16 complexes of affordable and senior housing over the past 20 years.
Experiential Learning Program Details
| | |
| --- | --- |
| School | University of Notre Dame Mendoza College of Business |
| Engagement Format | Capstone - Small Team Consulting Project - Students work in small groups of 2-6 directly with faculty and host company project champions on developing real solutions to real-world challenges. |
| Course | |
| Level | Graduate |
| Students Enrolled | 120 Enrolled, 2-5 per group per project |
| Meeting Day & Time | 3/2 - 3/5/2019 on-site at host company |
| Student Time Commitment | 1-3 Hours Per Week |
| Company Time Commitment | 3-5 Hours |
| Duration | 0.43 Weeks |
| Touchpoints & Assignments | Due Date | Type | |
| --- | --- | --- | --- |
March 5, 2020

-

Marketing Part 1: Analyze CSA's current marketing scheme

Analyze CSA's current website, social media accounts and marketing.




Suggested Deliverable:

Narrative analysis of strengths and weaknesses of CSA's current marketing scheme.

March 5, 2020

-

Fundraising Part 1: Analysis and identification of potential funders

Identify potential foundations and corporate sponsors to support CSA and/or a specific CSA program.




Suggested Deliverable:

List of foundations and corporate sponsors; information on how to apply and when

March 5, 2020

-

Marketing Part 2: Development of marketing plan

Compare with other similar organizations in Nevada and across the US, and assist CSA in developing an effective website design and marketing strategy, which could possibly include new website, new marketing brochures, new flyers, etc.  This could also include a social media marketing plan/strategy and redesign of CSA's social media pages.




Suggested Deliverable:

Narrative marketing plan and sample marketing materials

March 5, 2020

-

Fundraising Part 2: Development of Solicitation Letter

Develop a series of standard solicitation letters that can be used solicit donations from individuals and foundations in support of general CSA and CSADC activities, as well as specific programs.




Suggested Deliverable:

Solicitations letters that can be used and customized for future requests.

March 5, 2020

-


March 5, 2020

-


March 5, 2020

-

There are no resources currently available
There are currently no students assigned.