Establish Pricing Strategy for Digital Naturalization App
A Collaboration Between
The Immigration Advocate Network is in need of a pricing strategy for its hallmark online naturalization product Citizenshipworks. With Citizenshipworks, you can self-screen for eligibility, complete all your naturalization paperwork, and connect to virtual or in-person legal assistance. To accomplish this, students will engage in market research to get up-to-speed on similar products available in the market, the pricing scheme they use, and the process they use to accomplish their goals. After establishing a comprehensive pricing strategy, Citizenshipworks is looking for help establishing revenue projections based on attainable sales numbers. 
Students who enroll in this course will:
Perform a competitive analysis, price a digital product, and develop revenue projections.

Learn about immigrant services, naturalization products, legal technology, and related fields.

Be able to work alongside digital strategists, immigration attorneys, product managers, and developers.
Prerequisites:
This opportunity would be best suited for students with: 
Experience in business development, finance, or strategy consulting.

Experience in market analysis, revenue modeling, and pricing helpful.

Experience with digital products, marketing, and/or legal services strongly encouraged.
PLEASE NOTE: Participants will be required to sign a non-disclosure project agreement regarding the handling of confidential information and intellectual property.
Logistics: This "Interterm" Immersion will be based in New York, NY. Students will need to secure transportation and lodging on their own. Additional details on travel can be found under "Travel Reimbursement Details" at the front of this document. 
Corporate Social Responsibility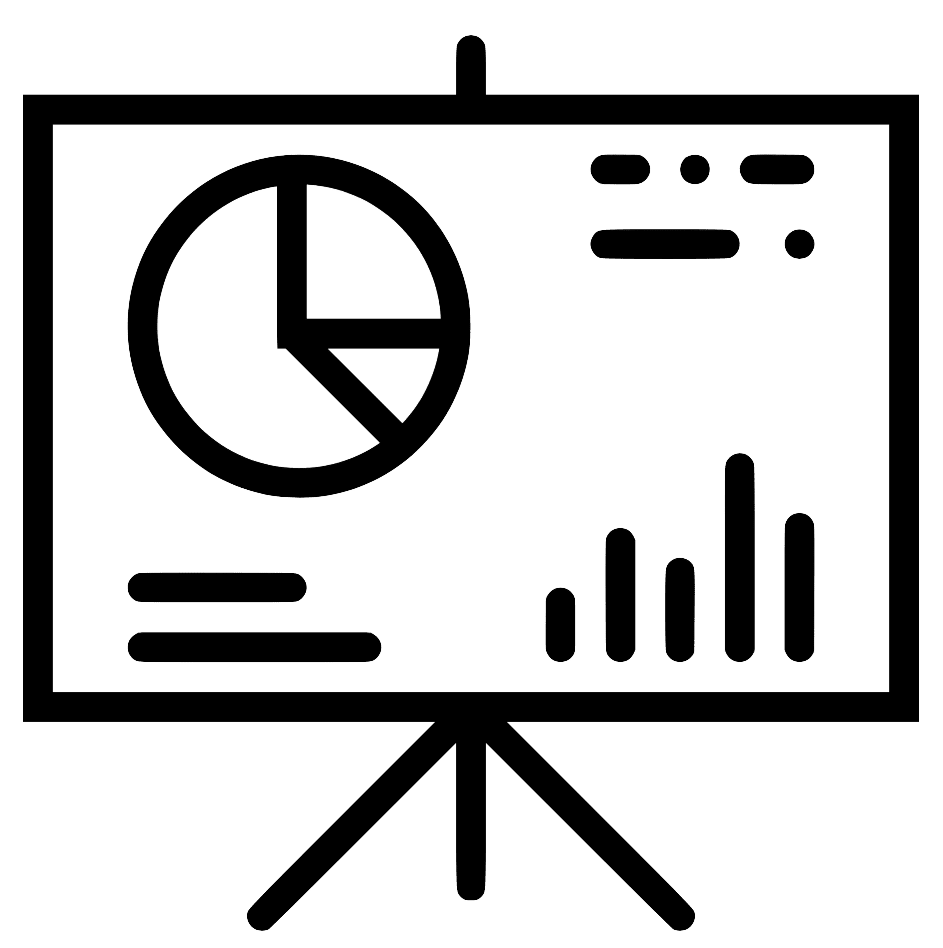 Marketing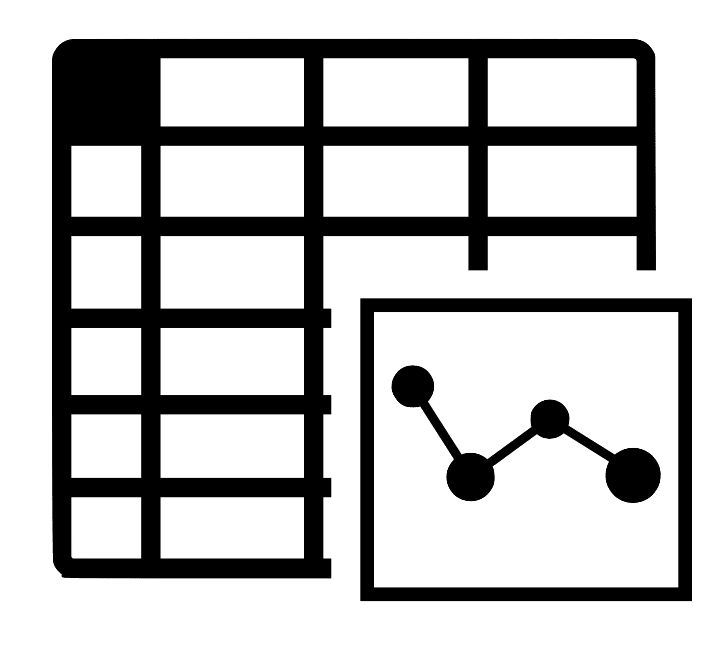 Reporting, Financial Planning & Analysis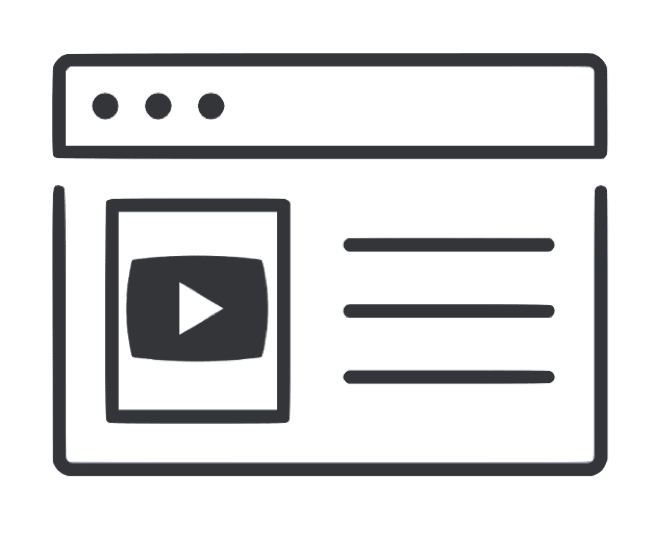 Software Design & Development
he Immigration Advocates Network (IAN), a program of Pro Bono Net, is dedicated to expanding access to immigration legal resources and information through collaboration and technology. IAN was created in 2007 by leading immigrants' rights organizations, to increase access to justice for low-income immigrants and strengthen the capacity of organizations serving them. We create our own tools, build platforms for others, and work with partners to harness the power of technology and collective action to better support immigrants and their advocates.
Experiential Learning Program Details
| | |
| --- | --- |
| School | University of Notre Dame Mendoza College of Business |
| Engagement Format | Capstone - Small Team Consulting Project - Students work in small groups of 2-6 directly with faculty and host company project champions on developing real solutions to real-world challenges. |
| Course | |
| Level | Graduate |
| Students Enrolled | 120 Enrolled, 4-5 per group per project |
| Meeting Day & Time | 3/2 - 3/5/2019 on-site at host company |
| Student Time Commitment | 1-3 Hours Per Week |
| Company Time Commitment | 3-5 Hours |
| Duration | 0.43 Weeks |
| Touchpoints & Assignments | Due Date | Submission | |
| --- | --- | --- | --- |
There are no resources currently available
There are currently no students assigned.