Fall 2021 Community Building Internship
A Collaboration Between
Lehigh's Innovator's Alliance is looking for some help from current Lehigh students to achieve their growth goals to become a well-known, trusted alumni community that is dedicated to bringing together a range of innovative alumni from different industries and sectors that have a passion for entrepreneurship and intrapreneurship.
The Innovator's Alliance is hoping to leverage students to research interests from alumni who have been engaged in the community to-date in order to learn more about how current members feel about the community and wha tother types of activities might work, especially virtually, to allow us to continue building out our community. We also would like your help increasing engagement within our community, coordinating a few meaningful events, and increasing traction on-campus with other students so we can incorporate them in our events in the future.
We are looking to grow our Slack member base to 1000 total members who are more frequently using and engaging with our network. We're also looking to align with several organizations on-campus that can serve as a feeder for young alumni once students transition out of school.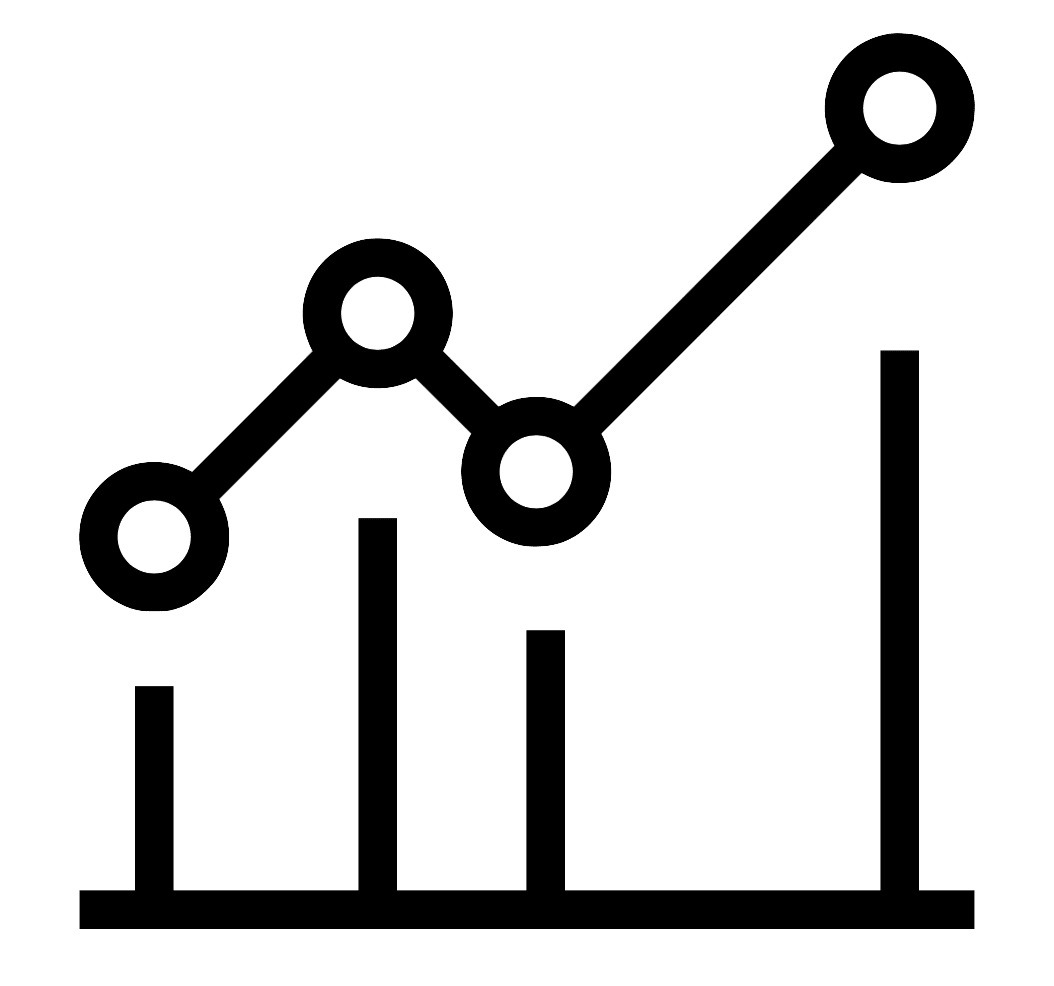 Data Management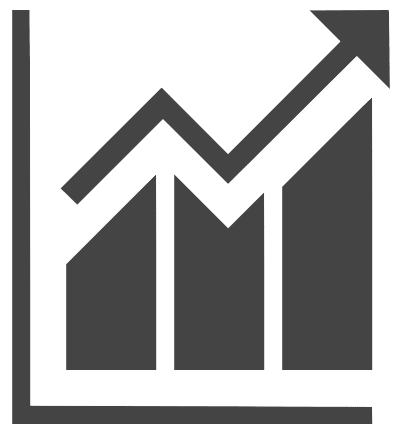 Growth Strategy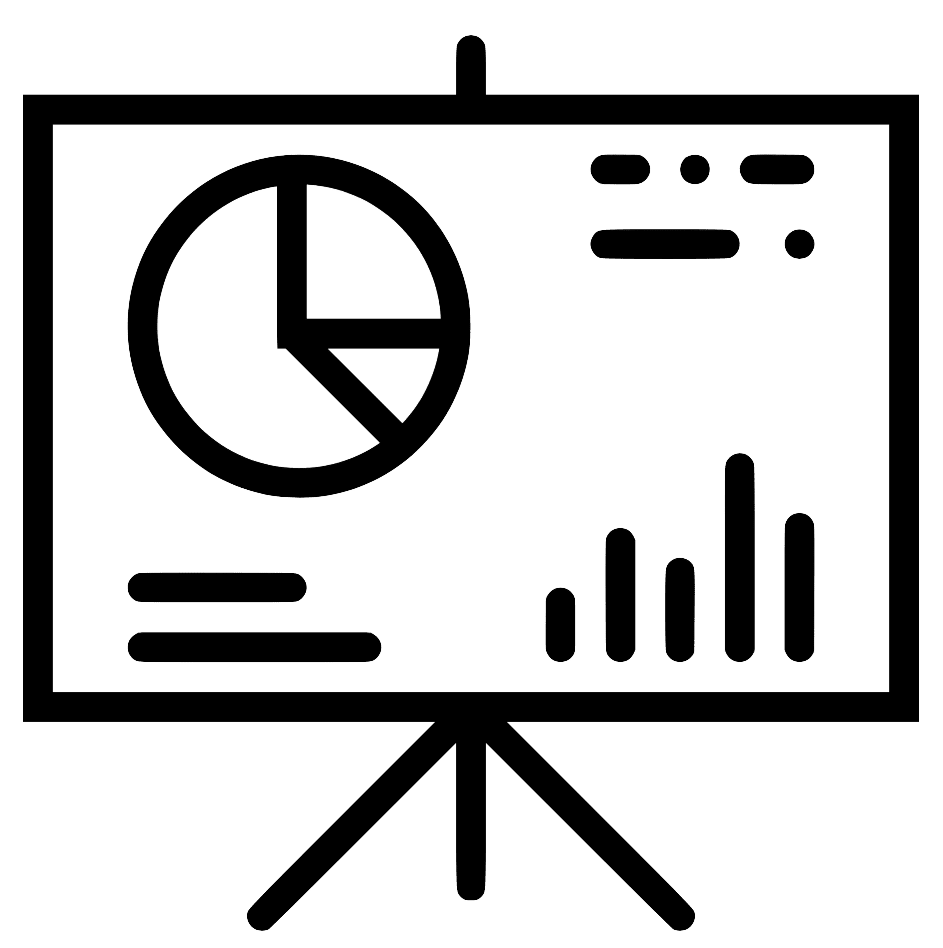 Marketing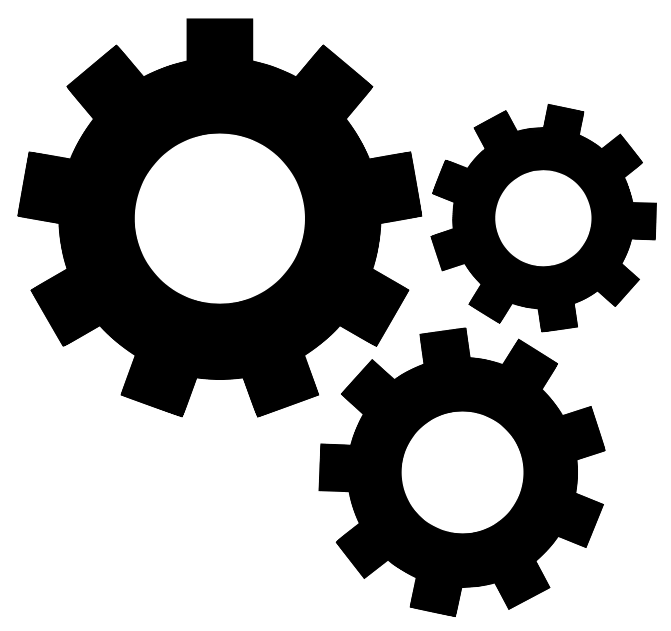 Operations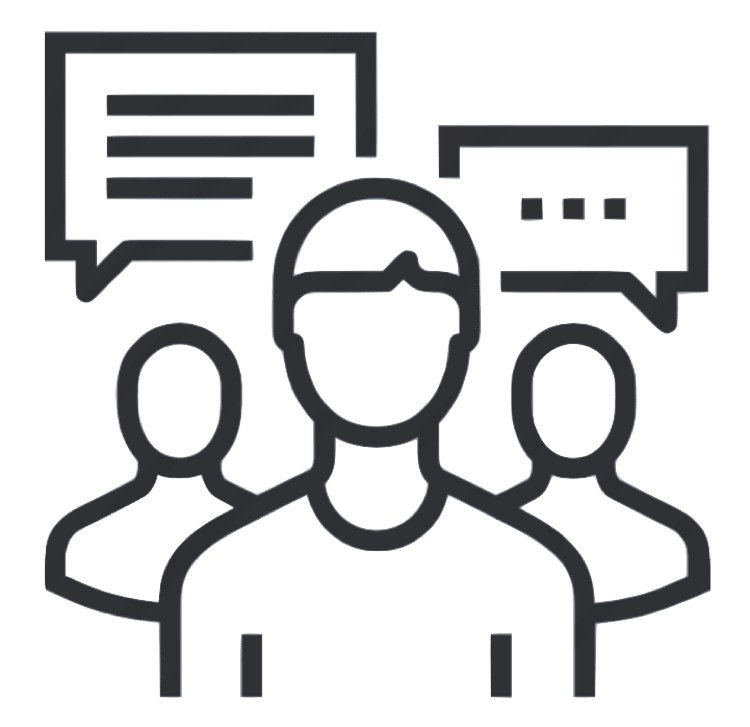 Org Culture, D&I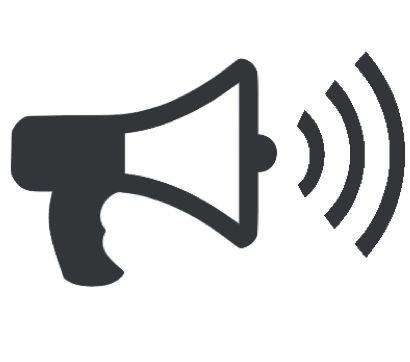 PR & Communications
Product Design & Development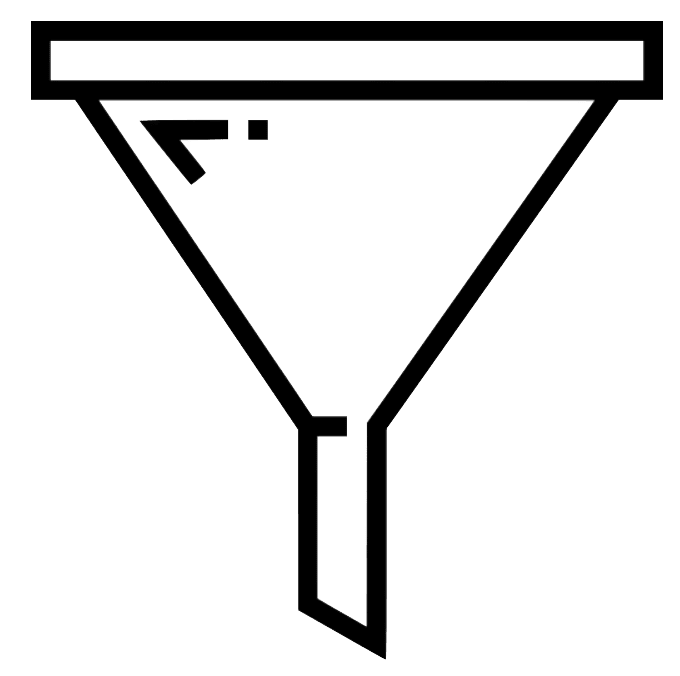 Sales & Business Development
In 1865, Asa Packer's innovative and entrepreneurial spirit led to the establishment of Lehigh University, and through this action, he laid down the foundation for which his values could be passed on from generation to generation. From Baker Institute to Mountaintop and every school in between, innovation and entrepreneurship have been a significant part of our history, and it's thriving at Lehigh more than ever.
Experiential Learning Program Details
| Touchpoints & Assignments | Due Date | Type | |
| --- | --- | --- | --- |
There are no resources currently available
There are currently no supervisors assigned.
There are currently no students assigned.