Rook Connect is looking for help finalizing and testing the Financial Reporting features of their comprehensive CRM (customer relationship management), ERP (enterprise resource planning), BI (business intelligence) ecosystem for small businesses. Throughout this engagement, you'll learn a great deal about the Rook Connect business model along it their platform features and functionality. After you better understand how the software is intended to perform, you'll be helping the executive leadership team test out the functionality of key financial reporting modules, including the ledger system, journal entries and the corresponding financial statements.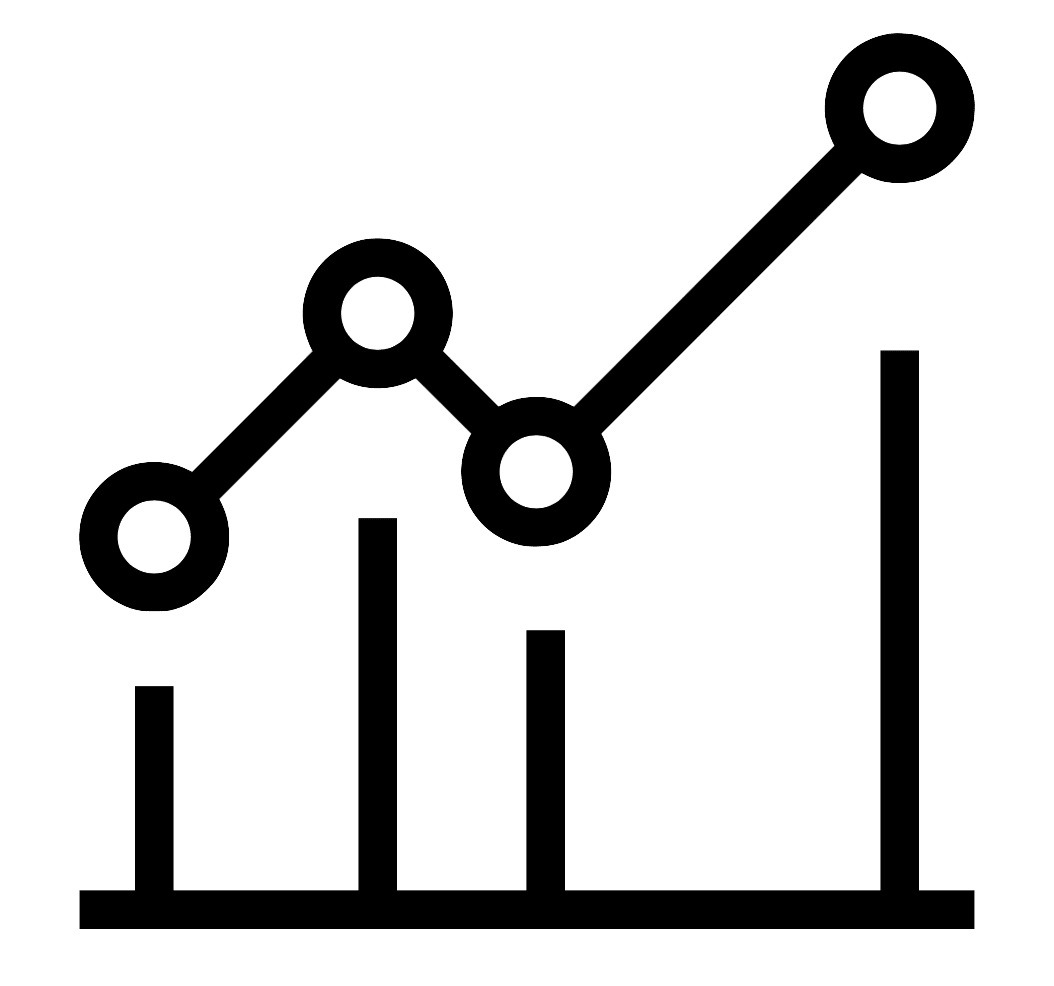 Data Management
Product Design & Development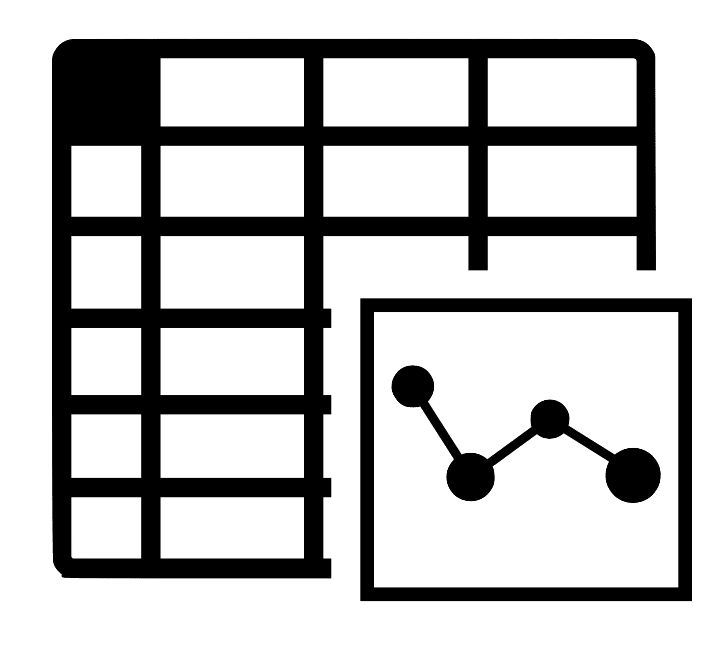 Reporting, Financial Planning & Analysis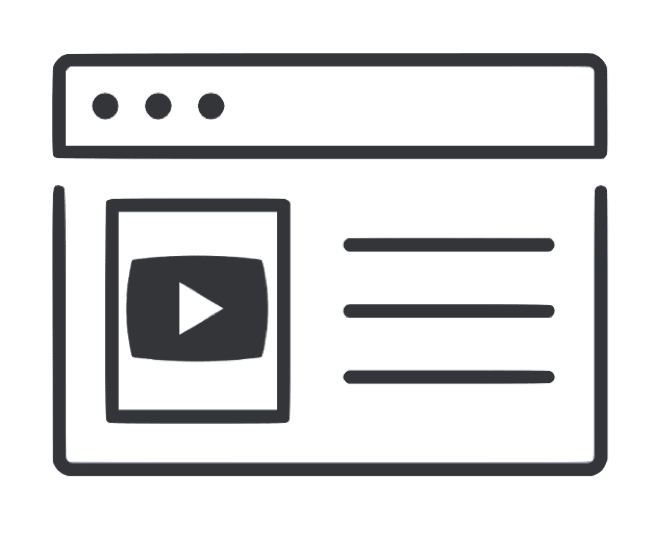 Software Design & Development
Too many companies fail when going digital because the system they're trying to implement can't adapt to their specific business requirements. ROOK Connect provides structure, processes and workflows, while empowering businesses with configurations and a team of professionals to help you get the most out of our software. ROOK Connect was developed to help businesses streamline operations, enhancing their ability to operate efficiently and to maximize revenues through the application of lean prac
Experiential Learning Program Details
| | |
| --- | --- |
| School | Saint Peter's University |
| Engagement Format | Live Case - Class Collaboration or Case Competition - This learning format allows educators to deliver experiential learning to students at scale. Students are often split into groups to work on a live case (or a series of cases) from a real host company that directly relates to key learning objectives. |
| Course | Integrated Accounting Capstone (Fall 20) |
| Level | Undergraduate |
| Students Enrolled | 9 |
| Meeting Day & Time | Mon/Wed/Th 9 - 9:50 AM ET |
| Student Time Commitment | 4-7 Hours Per Week |
| Company Time Commitment | 2 Hours |
| Duration | 11 Weeks |
| Touchpoints & Assignments | Due Date | Submission | |
| --- | --- | --- | --- |
October 5, 2020

-

Get Up-To-Speed on Rook Connect Platform & Business Model

How is the Rook Connect Platform Configured?
Who are the ideal users for Rook Connect?
What are the key features of Rook Connect?
What makes it unique and different compared to other companies in the space?




Suggested Deliverable:

Prepare an business model and software overview to showcase your understanding of the business model

October 19, 2020

-

Audit Chart of Accounts & Preliminary Financial Statements

How does Rook Connect use the "Chart of Accounts" to organize transactions?
How are these transactions tied to journal entries?
How does the system use these entries to create financial statements?
What do you think of the User Experience and User Interface?




Suggested Deliverable:

Provide Rook Connect with Feedback on your Chart of Accounts and Financial Statements Audit. Highlight the process you used to test the system and any findings.

November 2, 2020

-

Closing Out Monthly / Quarterly / Annual Statements, Checking for Errors

What process must be used to close out the books?
What do you think of the financial statements and user experience?
How do users use Rook Connect to identify accounting errors?




Suggested Deliverable:

Prepare documentation helping Rook Connect users understand the process of closing the books on a monthly, quarterly, and annual basis

November 23, 2020

-

Test Rook Connect on Special Circumstances

SPECIAL CIRCUMSTANCE FOR GROUP #1: Rook Connect to provide details on challenge

Question 1?
Question 2?
Question 3?

SPECIAL CIRCUMSTANCE FOR GROUP #2: Rook Connect to provide details on challenge

Question 1?
Question 2?
Question 3?




Suggested Deliverable:

Showcase your understanding of the basic accounting principals in question and how to use Rook Connect. Document the process you've used to showcase outcomes and feedback to the Rook Connect Team.

November 30, 2020

-

Recap Presentation & Outcomes

What did you learn about accounting principals and Rook Connect throughout the experience?
What challenges did you face? How did you overcome them?
Can you summarize the outcomes you were able to generate for Rook Connect?




Suggested Deliverable:

Present your findings directly to Rook Connect's leadership
There are no resources currently available
There are currently no students assigned.