Financials for Equine Therapy Horse Ranch
A Collaboration Between
Heart of the Horse is a 2-year old institution in Tucson, Arizona that's growing very quickly. They now generate revenue using four different product categories, including Equine Therapy, Horse Boarding, Trail Rides, and Riding Training. In the last year, the company has scaled to over 150K in revenue and needs help tracking their revenue, expenses, and capital investments. At this time, most of their financials are hand recorded, so they're looking for help converting performance into a modern format with an established process for keeping it up-to-date and current. They're also looking for help converting those financials into projections so they can begin to set realistic goals and think through the necessary requirements in order to reach new heights. Part of this exercise will also include goal setting for the business and providing recommendations on how the company can scale at a pace that's manageable in the short and mid-term. The ranch is located in beautiful Tucson, Arizona and operates similar to a community center, with many diverse part-time employees that volunteer to help care for the property and the horses. 
Students who enroll in this course will:
Learn how to establish practical financial statements that showcase basic business performance over time

Understand how to convert financial statements into projections using a set of key assumptions

Be able to coach an entrepreneur on how to use financial models and projections to set realistic goals for the business

 
Prerequisites:
This opportunity would be most ideal for students that are interested in outdoor, ranch-style living and building successful lifestyle businesses. Basic understanding of financial statements and modeling is a must. 
PLEASE NOTE: Participants will be required to sign a non-disclosure project agreement regarding the handling of confidential information and intellectual property.
Logistics: This "Interterm" Immersion will be based in Tucson, Arizona. Students will need to secure transportation and lodging on their own. Additional details on travel can be found under "Travel Reimbursement Details" at the front of this document. 
Corporate Social Responsibility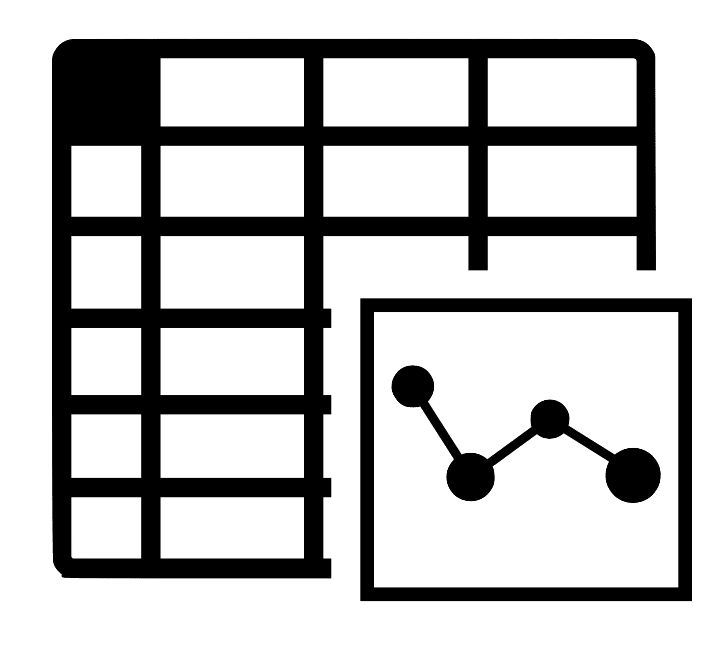 Reporting, Financial Planning & Analysis
Heart of the Horse is a special place, with special people from varying walks of life. You will find people here smiling, hugging horses, petting goats, dogs, and cats. We have worked very hard to create an environment where offering a helping hand and sharing knowledge with one another is as normal as hitting the snooze button in the morning. We respect the horses here beyond what they can do for us in just having a great time riding. Everyone here has a sense of, "I wonder how my horse feels about this." It's a culture of kindness, other-centeredness, and self-awareness.
Experiential Learning Program Details
| | |
| --- | --- |
| School | University of Notre Dame Mendoza College of Business |
| Engagement Format | Capstone - Small Team Consulting Project - Students work in small groups of 2-6 directly with faculty and host company project champions on developing real solutions to real-world challenges. |
| Course | |
| Level | Graduate |
| Students Enrolled | 120 Enrolled, 4-5 per group per project |
| Meeting Day & Time | 3/2 - 3/5/2019 on-site at host company |
| Student Time Commitment | 1-3 Hours Per Week |
| Company Time Commitment | 3-5 Hours |
| Duration | 0.43 Weeks |
| Touchpoints & Assignments | Due Date | Submission | |
| --- | --- | --- | --- |
There are no resources currently available
There are currently no students assigned.