We are a start-up with revolutionary cloud technology competing against a number of highly established companies within the financial technology industry (akin to competing against Verizon, AT&T, etc.). We are looking for an eager team of students to synthesize our value proposition and compare our brand and offering to our largest competitors to determine where we have a distinct advantage/disadvantage. Ultimately, the ask will be to provide tangible recommendations for 1) how we can better position the brand, 2) which marketing channels (new or existing) should be ramped up/down 3) which platform functions should be highlighted in our marketing materials, and 4) *BONUS* which high-value functions that exist on our competitors' platforms should be built on our system.
Please keep in mind, we reimagine technological solutions to create efficiencies across highly established long-standing industries. We exist because the current technology in this industry is broken so please remember that the way things have been done in the past, is not the way it needs to be (or should be) done in the future.
HOST VENUE ADDRESS
300 Park Avenue, Floor 14, New York, NY 10022
REQUIRED PREREQUISITES
Willingness to challenge the norm and think outside the box
Enthusiasm, persistence, resilience and a positive attitude
High expectations of yourself and those around you
Flexible and creative mindset with strong problem-solving skills
Prior experience in:

Investment management or sales and trading

Work experience, coursework, or internships in:

Marketing or business development
Product development (not required but helpful)

Knowledge of financial markets, preferably fixed income
LEARNING OBJECTIVES
A unique approach to problem solving through a technological lens
The ability to succeed in a less structured environment with large amounts of flexibility
An understanding of how to think about positioning a high growth brand
Foundational product development knowledge
A solid understanding of a key area within the fintech landscape
An opportunity to interview for a future positions as interns or full-time hires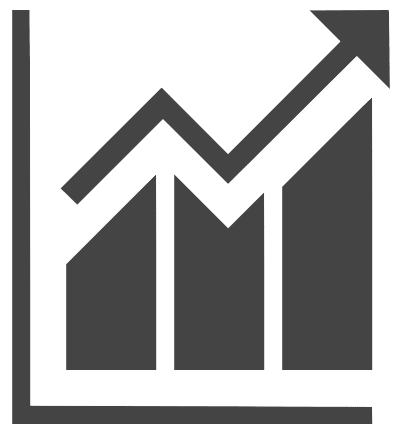 Growth Strategy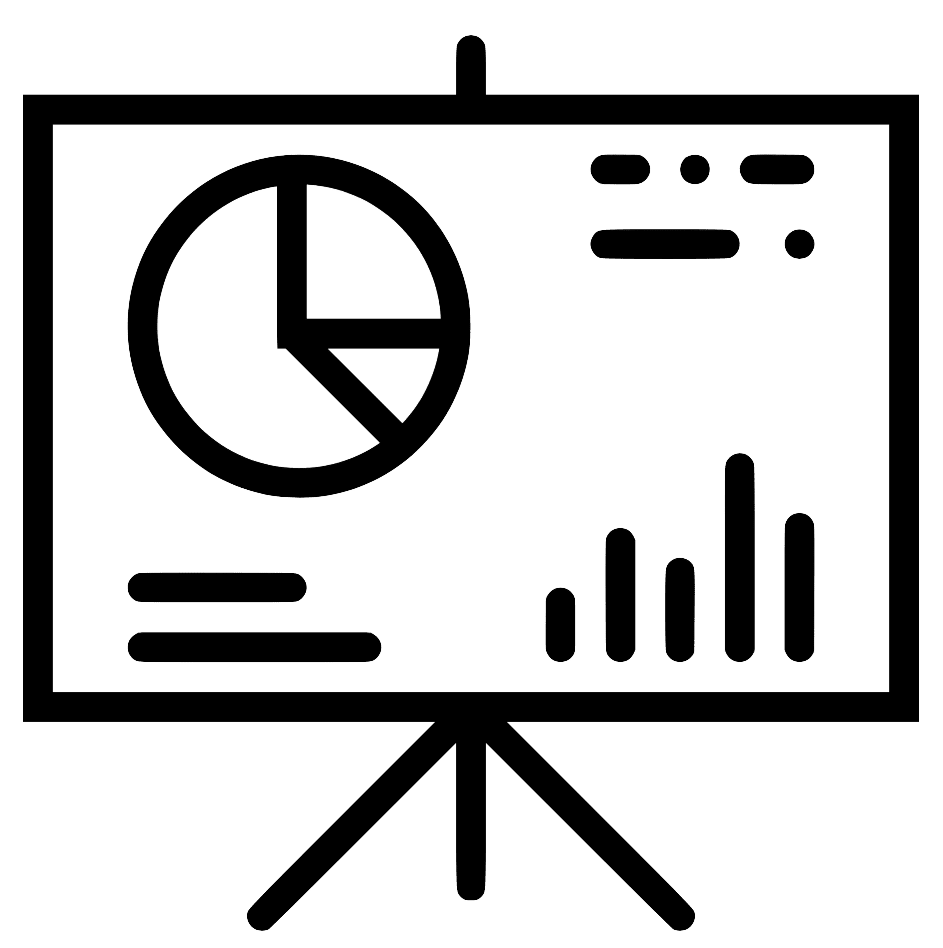 Marketing
Product Design & Development
Research & Development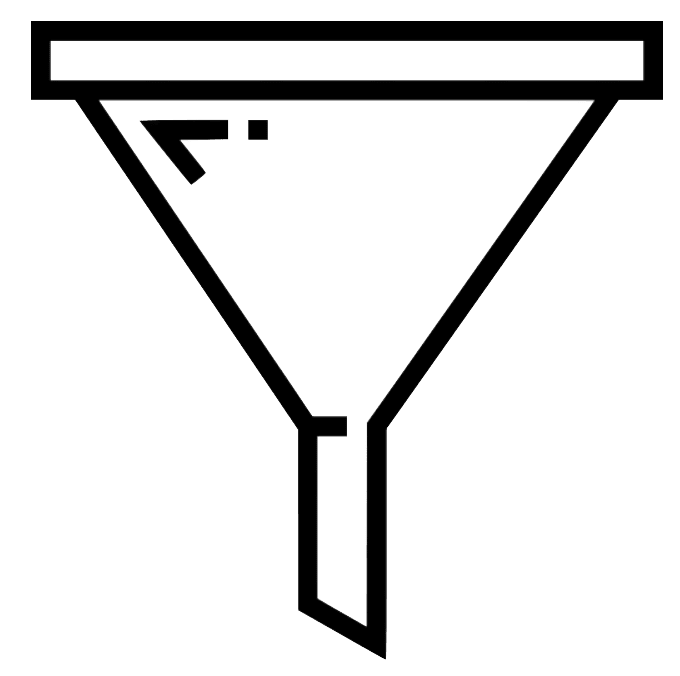 Sales & Business Development
| | |
| --- | --- |
| Company | IMTC |
| HQ | New York |
| Revenue | Unlisted |
| Employees | 25-50 |
| Stage | Established Startup |
| Hiring Potential | Formal Internship, Entry Level Full-Time |
| Website | https://www.imtc.com/ |
IMTC is the leading developer of cloud-based fintech solutions for investment professionals. IMTC's NOVA platform saves investors time and helps firms add alpha for their clients. The combination of intuitive interfaces and powerful optimization techniques enables NOVA to streamline time-intensive portfolio management workflows. The system spans idea generation, decision support, risk management and compliance and integrates with custodial and execution partners to deliver seamless, straight-through processing. NOVA optimization algorithms enhance investment outcomes and allocation decisions by proposing best-fit trades for portfolio construction and rebalancing. The platform allows investment managers to access granular security- and portfolio-level analytics, monitor holdings and perform detailed scenario analysis. The team combines industry expertise with the brightest minds in software engineering to deliver cutting edge cloud technology that automates and streamlines the investment process. IMTC's distinctive implementation style maximizes buy-in from all levels of the organization. Our highly hands-on approach to problem-solving ensures an understanding of our clients'​ top priorities. The unique development lens through which we approach these problems sets us apart from our competitors. We continue to leverage advances in technology to enhance transparency and liquidity for all participants in the fixed income market. Our tech-centric approach fosters out of the box thinking and keeps us on the cutting edge of development, providing us an edge over traditional financial software companies.
Experiential Learning Program Details
| | |
| --- | --- |
| School | University of Notre Dame Mendoza College of Business |
| Engagement Format | Capstone - Small Team Consulting Project - Students work in small groups of 2-6 directly with faculty and host company project champions on developing real solutions to real-world challenges. |
| Course | |
| Level | Graduate |
| Students Enrolled | 120 Enrolled, 2-5 per group per project |
| Meeting Day & Time | 3/2 - 3/5/2019 on-site at host company |
| Student Time Commitment | 1-3 Hours Per Week |
| Company Time Commitment | 3-5 Hours |
| Duration | 0.43 Weeks |
| Touchpoints & Assignments | Due Date | Submission | |
| --- | --- | --- | --- |
March 3, 2020

-

Competitive Analysis

Who are IMTC's main competitors?
How do their offerings compare and contrast?
Who are their main clients? What do those clients have in common?
What is their pricing?




Suggested Deliverable:

Prepare a competitive analysis matrix that you can review with the IMTC team

March 5, 2020

-

Company Positioning & Marketing Recommendations

Use insights from the competitive analysis to provide recommendations on:

How we can better position the brand to compete and own a segment of the market moving forward, 
Which marketing channels (new or existing) should be ramped up/down,
Which platform functions should be highlighted in our marketing materials, and
*BONUS* which high-value functions that exist on our competitors' platforms should be built on our system.




Suggested Deliverable:

Prepare a final presentation including the resources you used to compile your competitive analysis and your recommendation for how IMTC should move forward.
There are no resources currently available
There are currently no students assigned.