Forecasting of organic website lead generation rate based on pageviews.
A Collaboration Between
Create a Microsoft Power BI dashboard for incorporating data from Microsoft Dynamics 365 and Google Analytics to forecast the number of unique page views from organic search traffic required to generate one lead.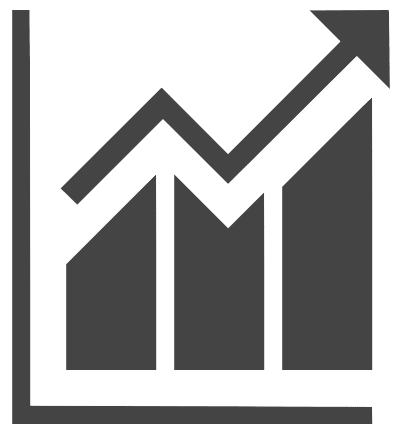 Growth Strategy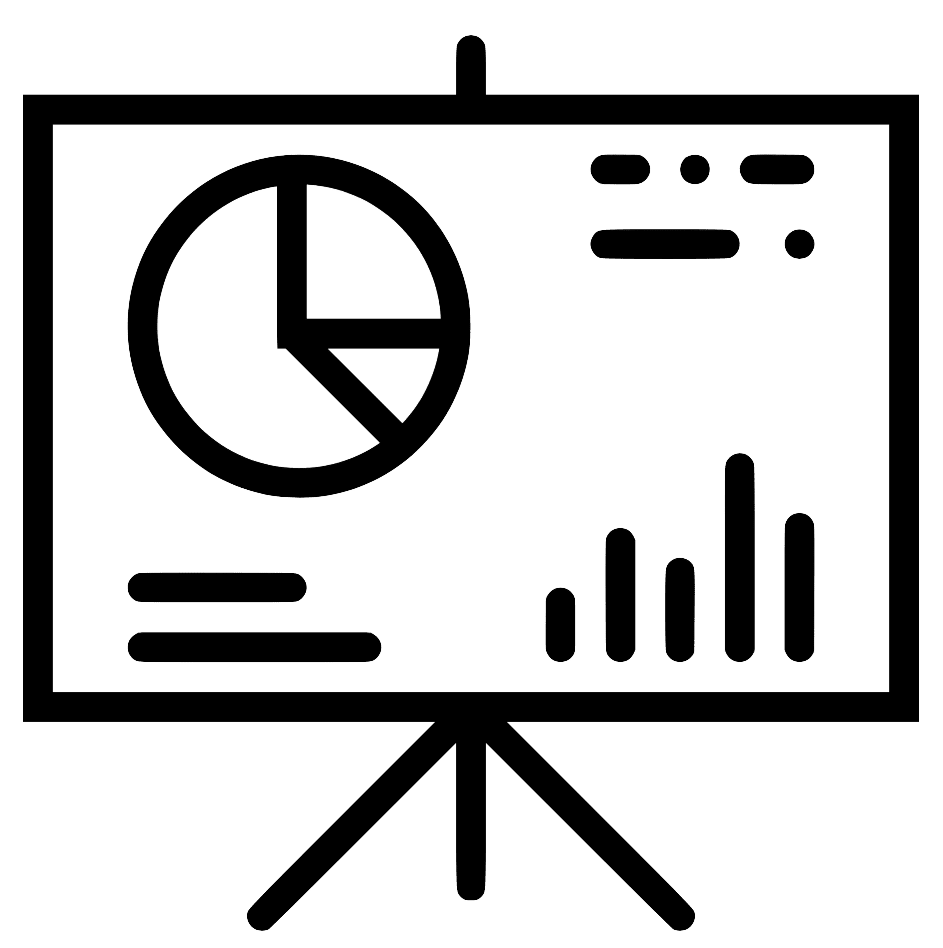 Marketing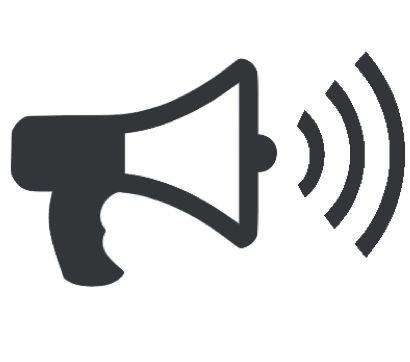 PR & Communications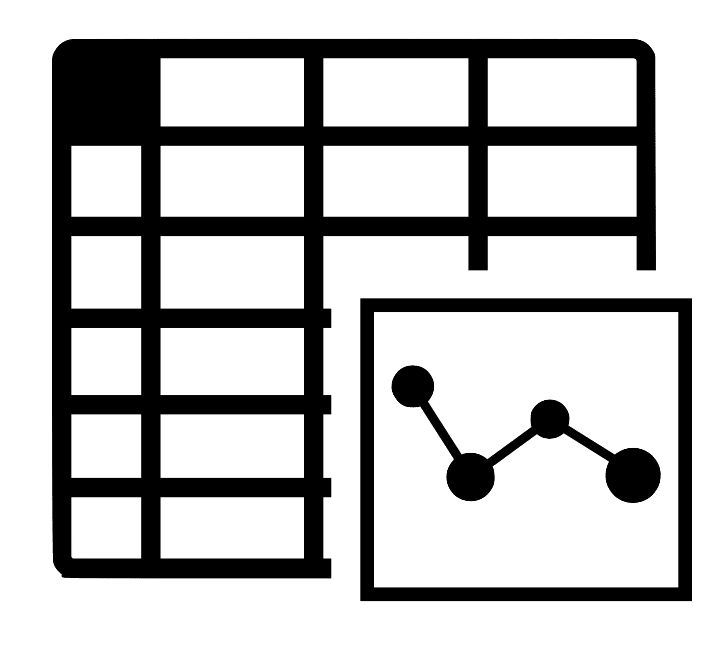 Reporting, Financial Planning & Analysis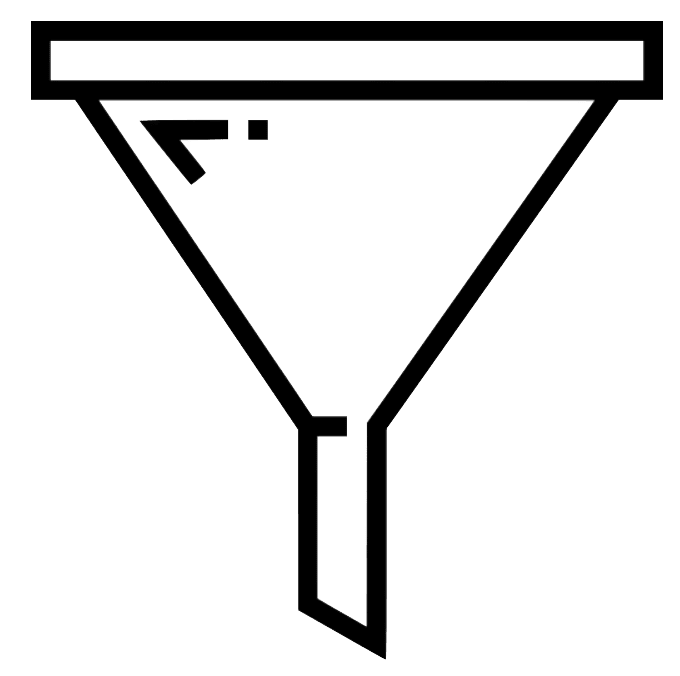 Sales & Business Development
Crayon is a global company helping its customers build the commercial and technical foundation for a successful digital transformation journey into the cloud. We ensure our customer's IT estate is rightsized, managed, and optimized throughout the entire lifecycle. In doing so we unlock technology potential and innovation while saving costs for our clients. We have a customer-first and vendor-agnostic advisory approach so that our customers can select the best solutions for their business needs and budget. We advise our customers every step of the way through a framework of reliable services based on industry standards and best-practice methodologies: • Software & Cloud Assessment and Migration Services • Software & Cloud Governance and Optimization Services • Operation and Support Services • Data, IoT and AI Services Our services framework is complemented by our award-winning big data, AI, machine learning, and IoT practice. With our deep expertise, we assist customers on their data and AI journey to drive innovation and create true business value. Headquartered in Oslo, Norway, Crayon has over 1600 employees across approximately 50 locations worldwide. We maintain strong relationships and strategic partnerships with leading technology vendors. Our solution architects, developers, machine learning, big data, and cloud economics consultants hold more than 600 different technical certifications helping our customers drive success every day.
Experiential Learning Program Details
| | |
| --- | --- |
| School | University of Montana |
| Engagement Format | Capstone - Small Team Consulting Project - Students work in small groups of 2-6 directly with faculty and host company project champions on developing real solutions to real-world challenges. |
| Course | |
| Level | Graduate |
| Students Enrolled | 3 |
| Meeting Day & Time | TBD |
| Student Time Commitment | 8-15 Hours Per Week |
| Company Time Commitment | 2 Hours |
| Duration | 6.57 Weeks |
| Touchpoints & Assignments | Due Date | Submission | |
| --- | --- | --- | --- |
June 26, 2020

-

Complete Software Learning Paths

How well do you know Google Analytics, Microsoft Dynamics, and Microsoft Power BI?Google Analytics: FREE 4-6 hours | https://analytics.google.com/analytics/academy/course/6FREE 4-6 hours | https://analytics.google.com/analytics/academy/course/7Microsoft Dynamics 365FREE 24 Minutes | https://docs.microsoft.com/en-us/learn/modules/enable-digital-transformation/FREE 32 Minutes | https://docs.microsoft.com/en-us/learn/modules/dynamics-365-for-sales/FREE 1 Hour | https://docs.microsoft.com/en-us/learn/modules/manage-leads-dynamics-365-sales/FREE 1 Hour | https://docs.microsoft.com/en-us/learn/modules/analyze-dynamics-365-sales-data/Microsoft Power BIFREE 1 Hour | https://docs.microsoft.com/en-us/learn/modules/explore-power-bi-service/




Suggested Deliverable:

Complete the certification completions (if desired).

Please connect with Lesly Kenney on Linkedin.
After completing each of the Google Analytics and Microsoft Learn modules please share your badge on your LinkedIn profile.  (At the bottom of the popup that says "You did it!" you can click the LinkedIn logo to share this to your LinkedIn profile.)

July 3, 2020

-

Google Analytics Assessment

What are the highest organic trafficked web pages?
How has this changed month over month since January 2020?
What are the most effective Google Search terms?
Where does the traffic comes from?
How does Crayon's performance compare with organic traffic to similar websites?
How does Norway compare with the US?
What other tools within Google Analytics can Crayon be using?




Suggested Deliverable:

Present your understanding of Google Analytics and Crayon's organic traffic performance

July 17, 2020

-

Microsoft Dynamics 365 Assessment

How many leads per month is Crayon getting through organic search traffic?
Where are these leads originating?
What other data is being collected on each lead?




Suggested Deliverable:

Present your understanding of the Crayon's use of Dynamics and the leads that are hitting their site organically

July 24, 2020

-

Microsoft Power BI Dashboard

How can you combine the data from Google Analytics and Microsoft Dynamics 365 to help Crayon understand how lead generation is related to organic search data?




Suggested Deliverable:

Create Microsoft Power BI Dashboard that helps Crayon forecast lead generation based on Organic Search

July 31, 2020

-

Additional data correlations assessment

How do you use/maintain the Power BI Dashboard?
What methods can Crayon use to generate more organic web traffic?
How much would it cost to increase web traffic by the amount needed to generate the appropriate amount of leads




Suggested Deliverable:

Please prepare a final presentation that will help your project mentors pitch Crayon's leadership on paying to increase organic search
There are no resources currently available
There are currently no students assigned.