Go-To-Market Strategy for Classavo for the Indian Market
A Collaboration Between
Classavo is researching expansion in the Asian education sphere. We are already being used in Singapore but entry into the Indian market is inevitable as per the need and opportunity that arises there. India with it's beaming young population emphasizes education heavily as a culture to rise up professionally. There are over 147 Million students in higher education compared to 24 Million students in North America. They have caught up with logistical and IT infrastructure to be able to take advantage of resources like Classavo. There will be 3 parts to the Research Project that will tie the proposal together.
1. Understanding and learning the cultural, psychological sphere in India with respect to Education and life. What are the strength and weaknesses. Providing a holistic background of the ground realities to build the strategy upon.
2. 'Product-market fit' eg. Do we need language localization on the platform to serve the population? How are textbooks or content absorbed? Who can be key content partners for Classavo? Pricing analysis, etc.
3. Does it make 'Fin-sense' ? What are projected revenue, expenses how fast can we grow? What are funding requirements? Who are education focused VCs or Angels that should be connected with.
HOST VENUE ADDRESS
Students will be hosted in our HQ at 1576 Sweet Home Rd, Ste#110, Buffalo NY 14228
REQUIRED PREREQUISITES
Have an acquired understanding of the Indian education system and the differences in comparison with US system
Learn to pitch the idea with a comprehensive pitch deck with not more than 15 slides
Familiarity with basic consolidated financial statements, ability to prepare forecasts [good resource: Liveplan.com]
LEARNING OBJECTIVES
Ability to vet ideas
Ability to do marketing, financial and technology research to determine the viability of the business
Increased self confidence in following an instinct or pursue an idea
Ability to persuade and convince if the idea is good or bad
Good communication skills combined with technical basis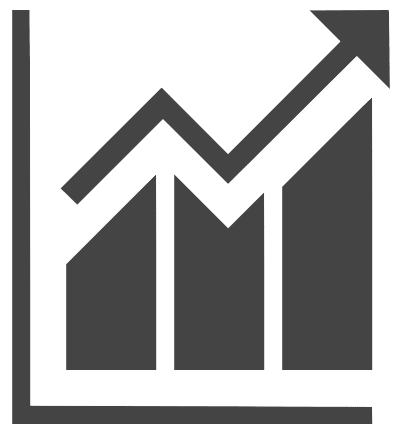 Growth Strategy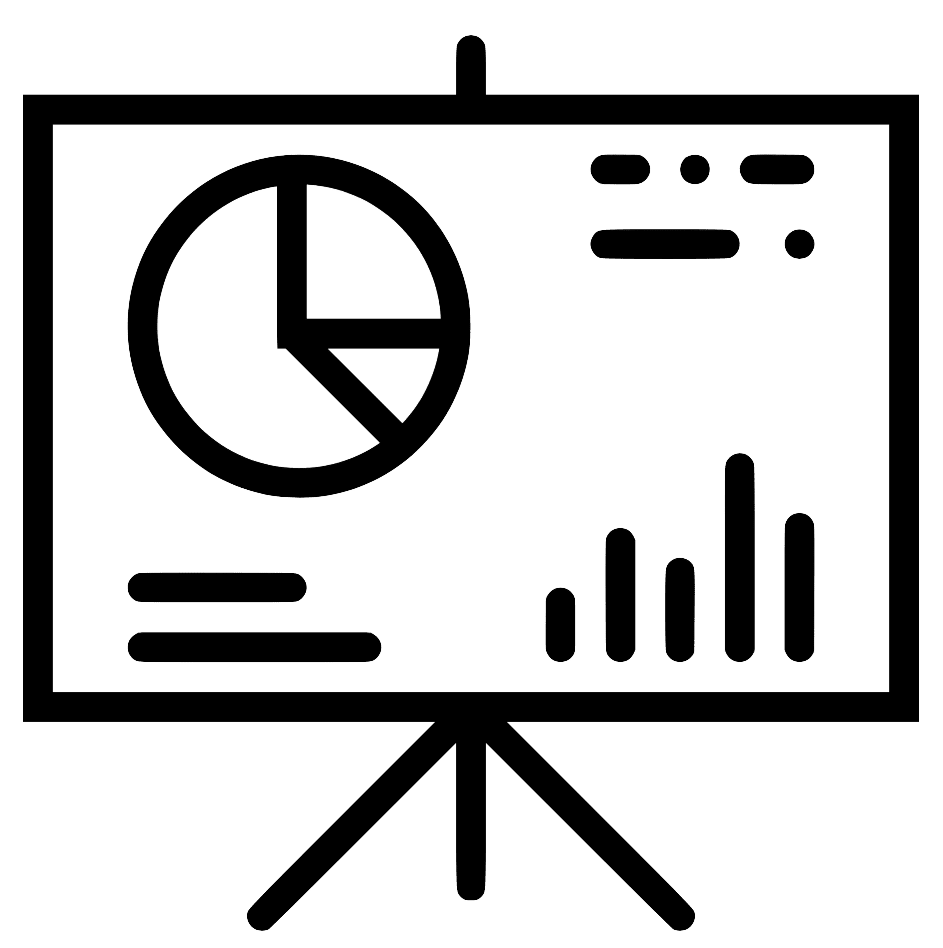 Marketing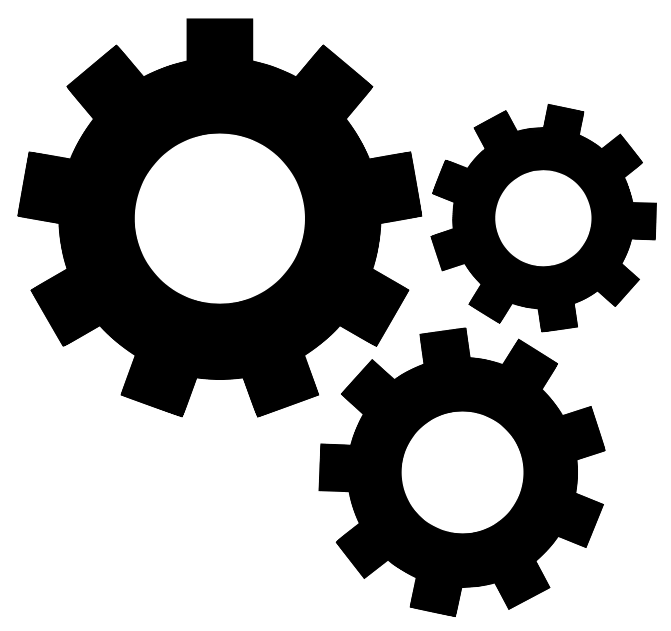 Operations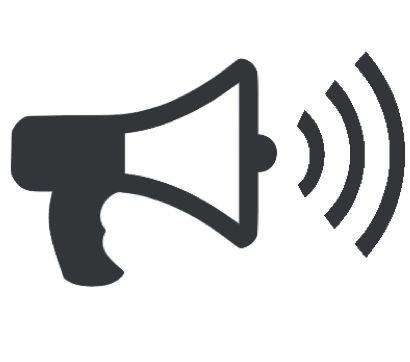 PR & Communications
Product Design & Development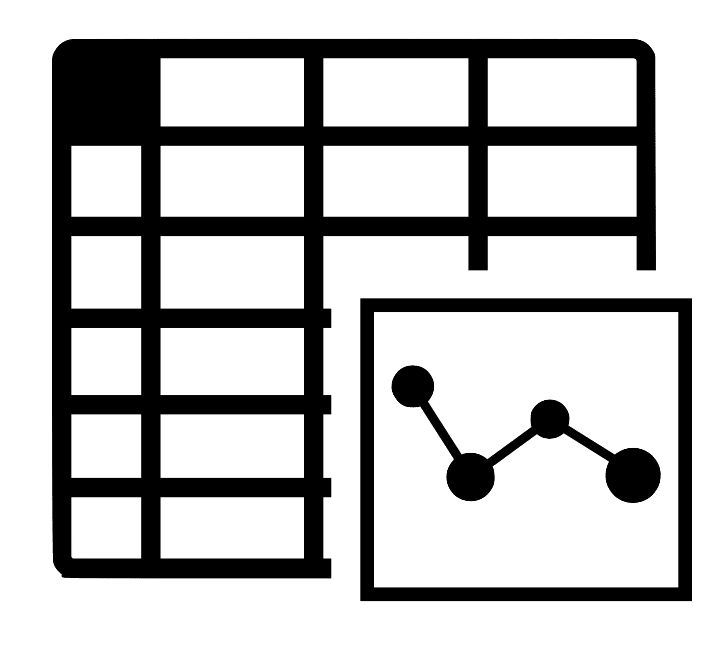 Reporting, Financial Planning & Analysis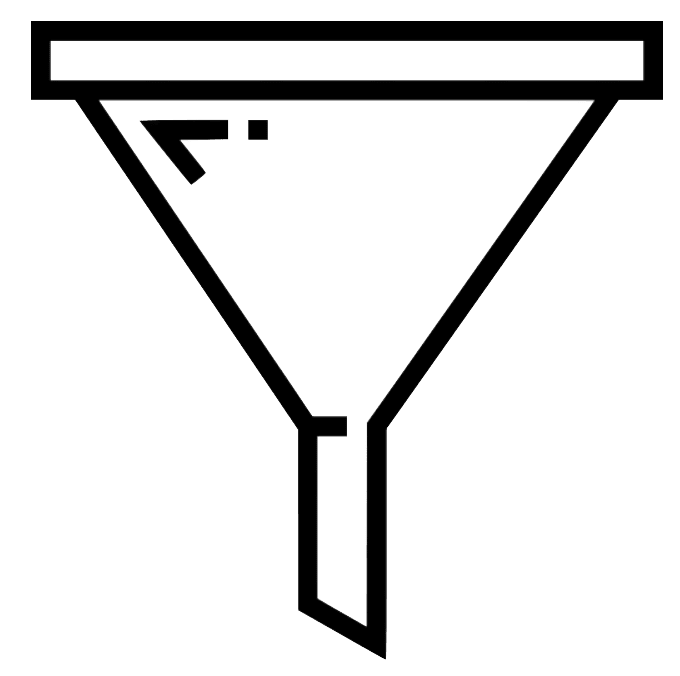 Sales & Business Development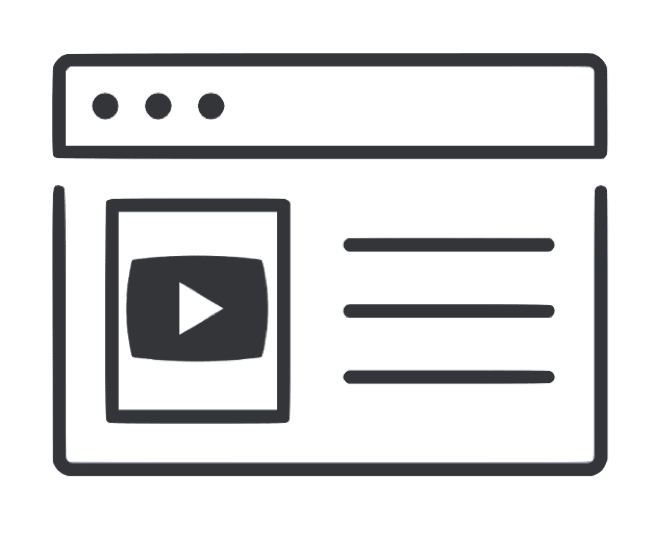 Software Design & Development
| | |
| --- | --- |
| Company | Classavo |
| HQ | New York |
| Revenue | Unlisted |
| Employees | 5-10 |
| Stage | High-Growth Startup |
| Hiring Potential | Follow-on Projects, Formal Internship |
| Website | https://classavo.com |
Classavo provides professors and students vital intel about their learning objectives effectively.
Experiential Learning Program Details
| | |
| --- | --- |
| School | University of Notre Dame Mendoza College of Business |
| Engagement Format | Capstone - Small Team Consulting Project - Students work in small groups of 2-6 directly with faculty and host company project champions on developing real solutions to real-world challenges. |
| Course | |
| Level | Graduate |
| Students Enrolled | 120 Enrolled, 2-5 per group per project |
| Meeting Day & Time | 3/2 - 3/5/2019 on-site at host company |
| Student Time Commitment | 1-3 Hours Per Week |
| Company Time Commitment | 3-5 Hours |
| Duration | 0.43 Weeks |
| Touchpoints & Assignments | Due Date | Type | |
| --- | --- | --- | --- |
March 2, 2020

-


March 2, 2020

-

Deep Dive on Classavo Product and Existing Indian Use Cases

What does the Classavo product do?
Why has it been successful to-date?
What key metrics does the company use to measure success for their product and business model?
Why is the company interested in the Indian market?
Does the company currently have any traction or key relationships within the Indian market?




Suggested Deliverable:

Prepare for a Q&A session with the company's leadership to ensure you're on the same page before moving forward with the India-market specific research

March 3, 2020

-

Analysis of the Indian Education Landscape

Who are the key players in the Indian EdTech Market?
What types of products are most successful?
What features/benefits do they have in common?
How are they financed?
Who is their target audience?
What metrics are available about them?




Suggested Deliverable:

This is info that should be included in the final presentation for the go-to-market strategy for Classavo in India

March 3, 2020

-


March 4, 2020

-

Financial Analysis and Pojections

Consider the financial assets of a go-to-market strategy for Classavo that can be used to convince investors of the potential opportunity:

Projected Revenue & Expenses (P&L)
Statement of Cash Flow
Balance Sheet,

This should focus on the Indian market for the next 3 yearsYou can assume the starting cash balance to be $100K




Suggested Deliverable:

This is info that should be included in the final presentation for the go-to-market strategy for Classavo in India

March 4, 2020

-


March 5, 2020

-

Present Indian Market Analysis w/ Go-To-Market Strategy

Based on your research, please prepare a presentation for Classavo's executive team, advisors, and investors detailing what you've learned about the Indian market. Please include the market overview, financial projections, and a go-to-market strategy assuming the Classavo team is to proceed with India market entry. The go-to-market strategy should include:

Goals and objectives for the next three years
Key partners and channels
Suggested marketing language and tactics that can be used to enter the market
Financial and other resource requirements




Suggested Deliverable:

Final presentation with appendix include all resources used to generate findings

March 5, 2020

-

There are no resources currently available
There are currently no students assigned.