Growth Strategy and Business Development for Self-Funded Corporate Healthcare
A Collaboration Between
Self funded employers can save 10 to 25% by improving their health plans by managing orthopedics through a regenerative medicine approach first before surgery (see Meredith). Given that 126.6 million Americans will have a musculoskeletal condition annually with a cost of $213 billion in treatment, care, and lost wages, large employers are motivated to find more cost effective options. Since 50% of these conditions can be managed by a regenerative orthopedic procedure at 20% cost of surgery and average recovery time of 3-5 days, employers are prudent to consider this alternative strategy of care.
We are a group of 6 orthopedic surgeons and 1 regenerative ortho provider. Given the landscape of increasing regulation and lower reimbursement, small groups with the appropriate infrastructure and expertise to provide turnkey regenerative orthopedics are wise to become "centers of excellence." However, they often lack the business network or contractual expertise to negotiate agreements with large employers.
We're looking for a group of MBA students to study this model, expand upon it, and ideally position a small but talented orthopedic group to become competitive in a new type of cost model that keeps medicine profitable and also produces significantly lower cost burden for corporations looking to lower their healthcare spend.
HOST VENUE ADDRESS
1755 Hwy 34 E, Ste 2200, Newnan, GA 30265.
REQUIRED PREREQUISITES
If successful, what will the students learn? They will be able to consult or pursue a full time career for either healthcare companies or large corporate entities who are looking to cut healthcare costs and improve outcomes in a value based care economy. This a niche part of the field poised to explode given the staggering amount of market disruption on the horizon in healthcare. The current system if bound to fail, and innovative market leaders will continue to seek out cost saving measures by direct contracting for care and cutting out insurers.
Any background in Human Resources and/or Employee Benefits, Contracts would be helpful
LEARNING OBJECTIVES
Obtain an understanding for total expenditures of companies (minimum size 400 employees) that are dedicated to healthcare and their annual estimated increase
Establish a strategy for healthcare providers to expand their business network and negotiate favorably with larger organizations
Gain insight into how healthcare pricing and costs can be reduced whether services are performed in a hospital vs ambulatory surgery center vs office
Develop a basic understanding of how the emerging market of Orthobiologics (PRP/stem cell) fit in the current regulatory landscape and how they can help avoid unnecessary surgical procedures
Learn what elements of healthcare organization need to be in place for a corporation to partner with in order to establish "centers of excellence," what infrastructure is necessary to vertically integrate to control costs, and what components of a well negotiated direct care contract would entail
Provide a model for how lean small to middle sized groups can be competitive with larger academic centers when it comes to market differentiation and engaging in a innovative model that can disrupt the complex and changing compliance and regulatory landscape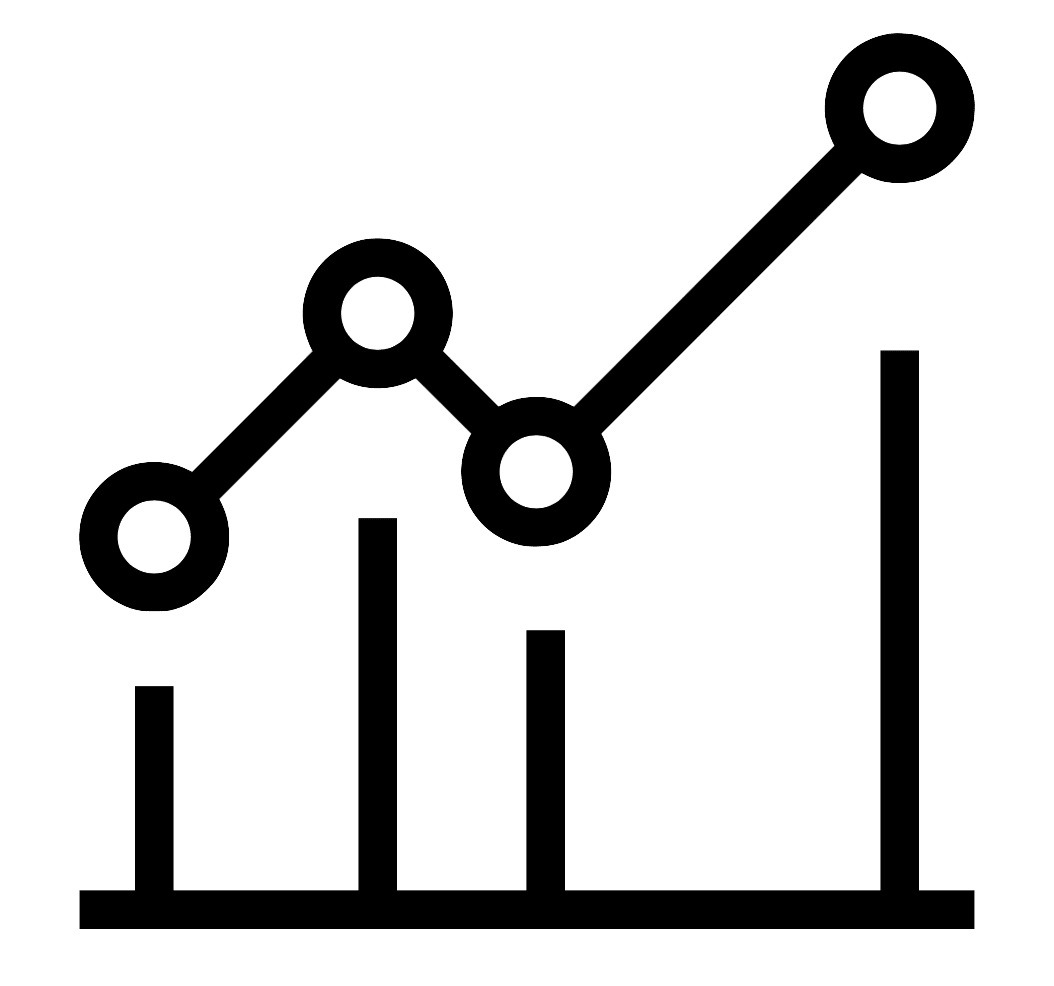 Data Management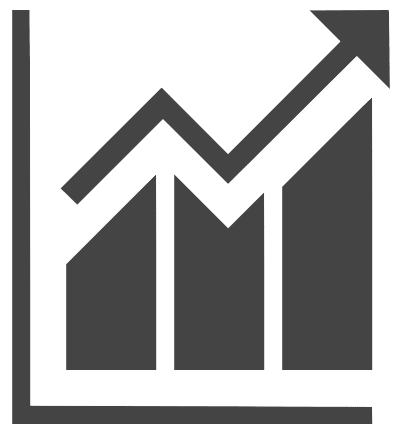 Growth Strategy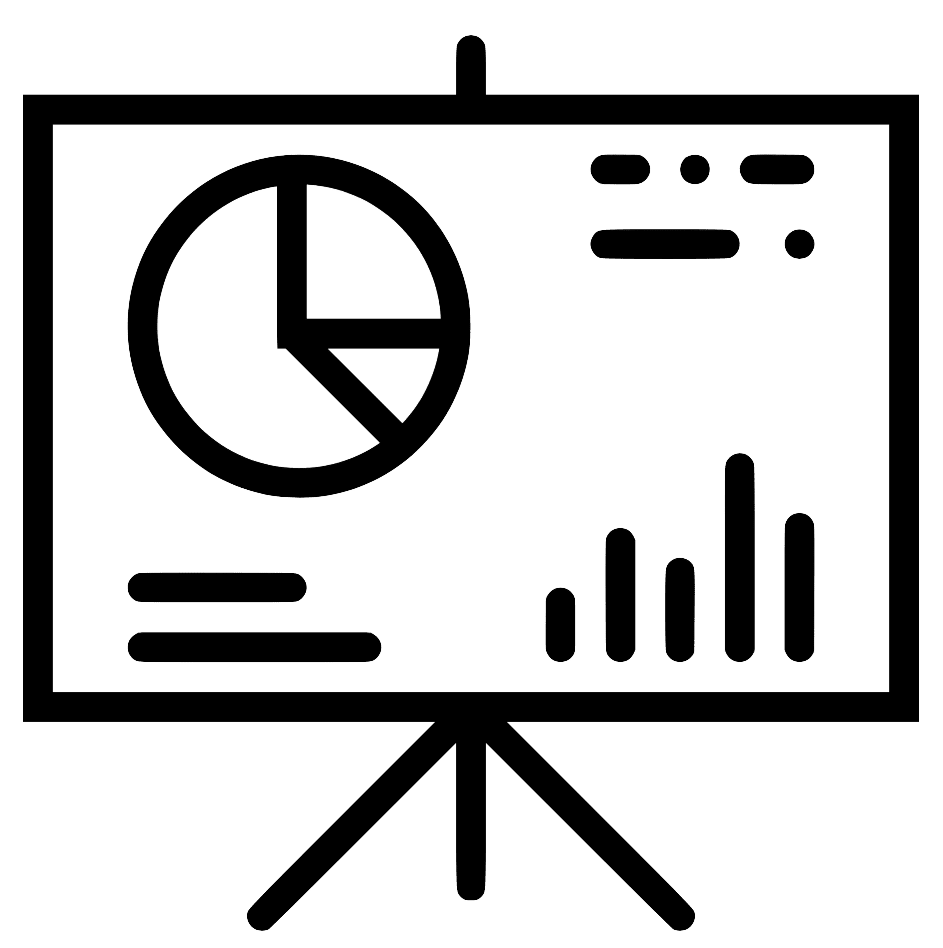 Marketing
Product Design & Development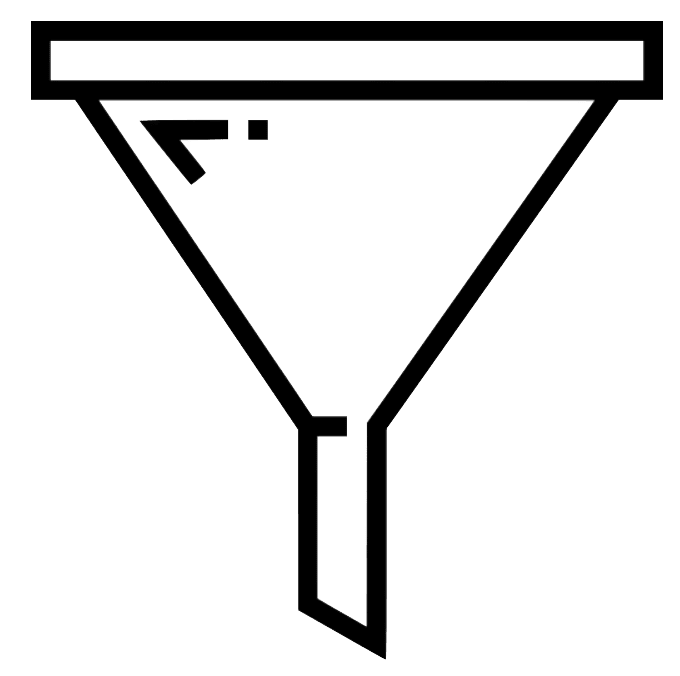 Sales & Business Development
Small orthopedic practice with experts in outpatient joint replacement, foot and ankle surgery, spine surgery, sports medicine, pediatric orthopedics, shoulder surgery, and regenerative orthopedics (branch of medicine where patients' own platelets for PRP or stem cells from bone marrow aspiration BMAC are used to treat injuries with an image guided non-surgical procedure). We have 2 locations and own physical therapy, MRI, and an in house ambulatory surgery center which provides ancillary revenue and totals approximately 150 employees total. Interested in destination healthcare market and self funded corporate healthcare given proximity to Atlanta airport and innovative techniques.
Experiential Learning Program Details
| | |
| --- | --- |
| School | University of Notre Dame Mendoza College of Business |
| Engagement Format | Capstone - Small Team Consulting Project - Students work in small groups of 2-6 directly with faculty and host company project champions on developing real solutions to real-world challenges. |
| Course | |
| Level | N/A |
| Students Enrolled | 120 Enrolled, 4-5 per group per project |
| Meeting Day & Time | 10/14 - 10/17/2019 on-site at host company |
| Student Time Commitment | 1-3 Hours Per Week |
| Company Time Commitment | 3-5 Hours |
| Duration | 0.29 Weeks |
| Touchpoints & Assignments | Due Date | Submission | |
| --- | --- | --- | --- |
October 14, 2019

-

Analysis of Employer Provided Healthcare Benefits

How is healthcare normally handled by employers?
How does this differ depending on the type and size of employer?




October 15, 2019

-

Deep Dive on Orthopedic Benefits

How is Orthopedic healthcare normally handled by employers?
Can you validate cost assumptions?
How does this differ depending on the type and size of employer?




October 17, 2019

-

Define Target Audience & Go-To-Market Strategy for Employer Provided Orthopedic Benefits

Who's the target audience (company, key persona within the organization)?
What is the key value prop / business case for why an employer should consider this benefit?
How do you price out Orthopedic services for employers?



There are no resources currently available
There are currently no students assigned.