Exploring key partnerships and funding opportunities for HealthMeet, a program that trains future medical professionals on how to support patients with intellectual and developmental disabilities
A Collaboration Between
This project will help support the growth of a program that trains future medical professionals on how to support patients with intellectual and developmental disabilities through key partnerships and funding opportunities.
HealthMeet® leverages its national network of more than 700 Chapters, national disability organizations, public health systems, health professionals, university systems, and other key stakeholders to reduce health disparities and increase the longevity and quality of life for people with intellectual disabilities (ID) by providing free community-based health assessments and individualized recommendations for follow-up care. Assessments will focus on general health and body composition, vision, hearing, oral health, foot care, respiratory health, mental health and lifestyle factors such as diet and nutrition, physical activity, substance use, and access to health care. HealthMeet® also provides training and education for individuals, their families, direct service professionals, medical providers, and medical students and will raise public awareness of health issues that impact people with intellectual disabilities across the country.
The Arc of Philadelphia's Health Meet Program is currently working with Drexel University and Jefferson University. They have also offered their services to speciality hospitals like the Philadelphia Children's Hospital. They are hoping to grow to more institutions in the coming years. In order to do that, they also need financing.  They are looking for a strategic growth plan that includes channel partners and financing options.
HOST VENUE ADDRESS
The students will be hosted by the Arc of Philadelphia.  Their address is 2350 W. Westmoreland Street Philadelphia Pa 19140.
REQUIRED PREREQUISITES
The students should review The Arc of Philadelphia's website to gain a better understanding of The Arc and its mission with a focus on the HealthMeet programs page.  The website is https://sparcphilly.org/arc_philadelphia/home.html
LEARNING OBJECTIVES
The students will learn the following:

How do develop a strategic plan with appropriate goals and timelines
How to research funding sources applicable to particular programs
How to identify possible community partnerships by identifying organizations with similar missions
How to identify grant opportunities that lie within the programs mission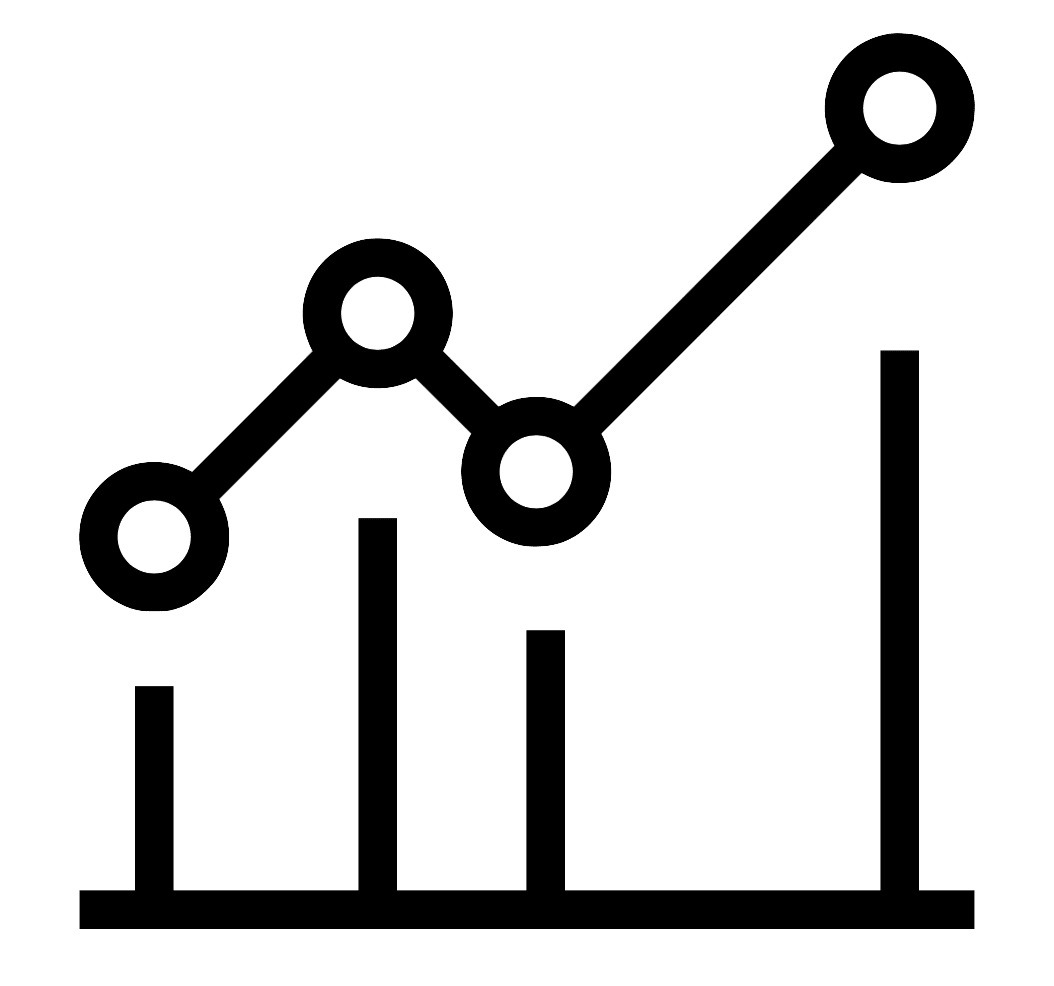 Data Management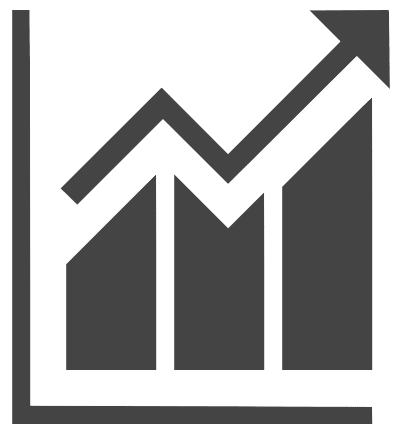 Growth Strategy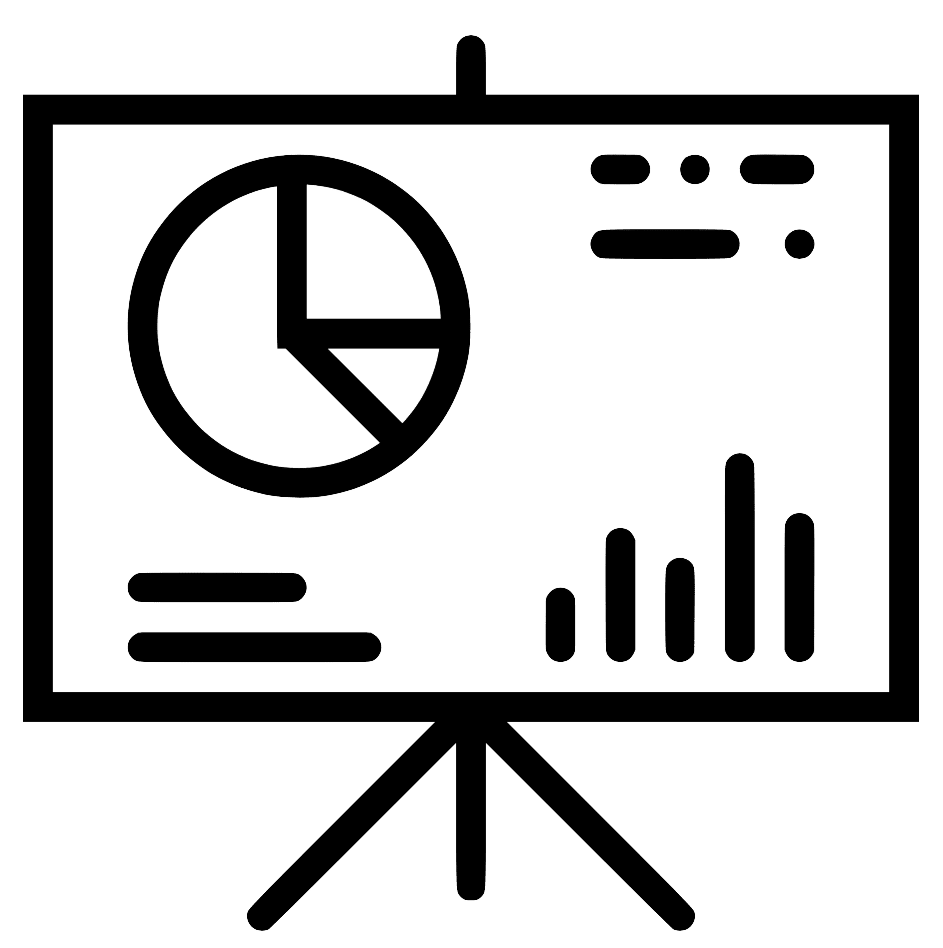 Marketing
Product Design & Development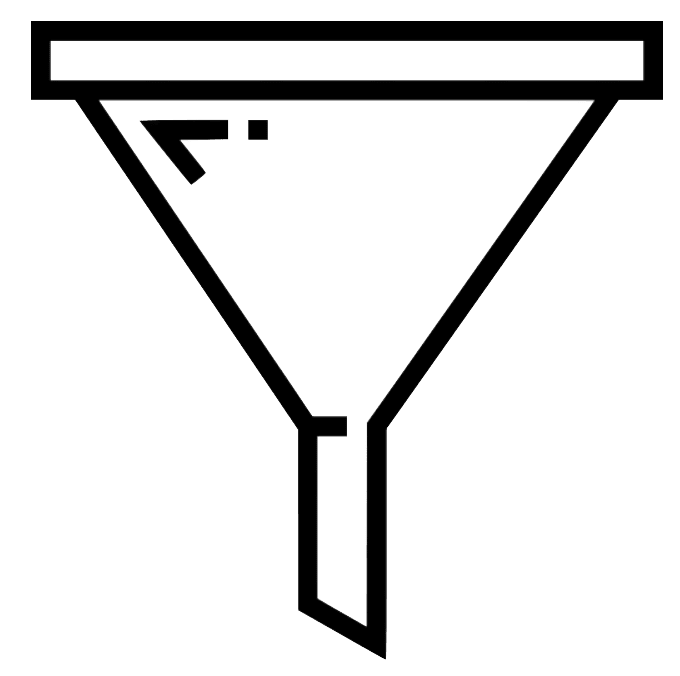 Sales & Business Development
The Arc of Philadelphia, founded in 1948 by a group of parents, was one of the nation's first ARC chapters and one of the first service providers in the city of Philadelphia for people with intellectual disabilities. These parents labored tirelessly for equal rights at a time when institutionalization was the norm. Being an important player in many of the disability-related civil rights advances, we were deeply involved in the fight to shut down the state institutions. Along with other Arc chapters, we fought the battles that led to the right to education for all children, regardless of disability. We were also an early pioneer in integrated services for children and adults with disabilities. At every step in the fight for equal rights, The Arc has been a vibrant catalyst for change at the local, state, and national levels. Today, The Arc of Philadelphia continues to provide advocacy, referral, family supports, and legislative action.
Experiential Learning Program Details
| | |
| --- | --- |
| School | University of Notre Dame Mendoza College of Business |
| Engagement Format | Capstone - Small Team Consulting Project - Students work in small groups of 2-6 directly with faculty and host company project champions on developing real solutions to real-world challenges. |
| Course | |
| Level | Graduate |
| Students Enrolled | 120 Enrolled, 2-5 per group per project |
| Meeting Day & Time | 3/2 - 3/5/2019 on-site at host company |
| Student Time Commitment | 1-3 Hours Per Week |
| Company Time Commitment | 3-5 Hours |
| Duration | 0.43 Weeks |
| Touchpoints & Assignments | Due Date | Submission | |
| --- | --- | --- | --- |
March 2, 2020

-

What is the Arc of Philadelphia? Deep Dive on HealthMeet

What is the Arc of Philadelphia?
Who are they serving?
What is HealthMeet?
How did it get started?
What are the goals and objectives of the program?
Who are the key stakeholders?

Explore these resources:

https://www.youtube.com/watch?v=O1SoFPQo9GQ&feature=emb_logo




Suggested Deliverable:

Prepare for a Q&A Deep Dive on HealthMeet Program

March 3, 2020

-

Explore Channel Partners

What channel partners exist currently?
What hospitals, universities, and other speciality medical programs are in the Philly ecosystem?
What other stakeholders exist?
Is there an opportunity to expand outside of the Philly region?




March 3, 2020

-

Explore Financing Routes

How can the Arc of Philly sustain this program moving forward?Who might be interested in financing this program?What grants and foundations might be able to help?What would an attractive sponsorship package look like to a potential partner?




March 4, 2020

-

Work on Strategic Growth Plan for HealthMeet

Who are the key contacts at these organizations?What goals are attainable within the next few months/few years?Develop an elevator pitch to present to these possible partners



There are no resources currently available
There are currently no students assigned.