Herve Leger is interested in launching a diffusion line targeting a younger audience. Their current customers are women ranging from 35-70 years old. They strongly believe the future of fashion strongly ties to the next generation, 17-35, and needs your help understanding that audience and building a go-to-market strategy for the new line.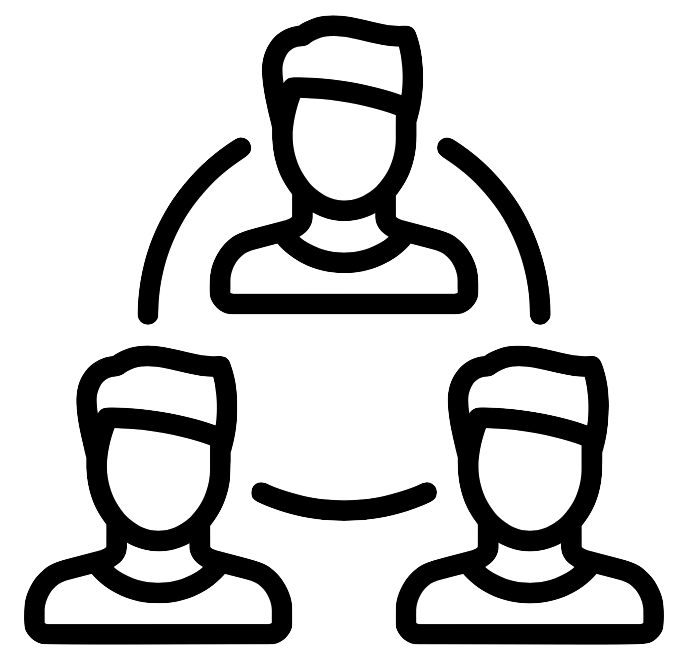 Account Management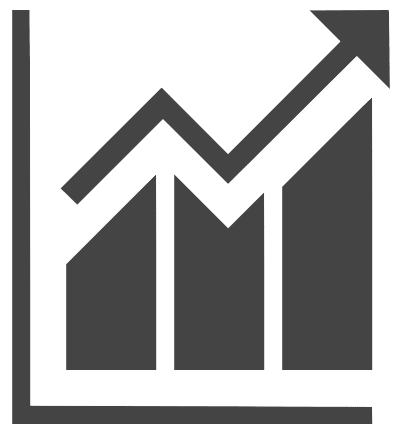 Growth Strategy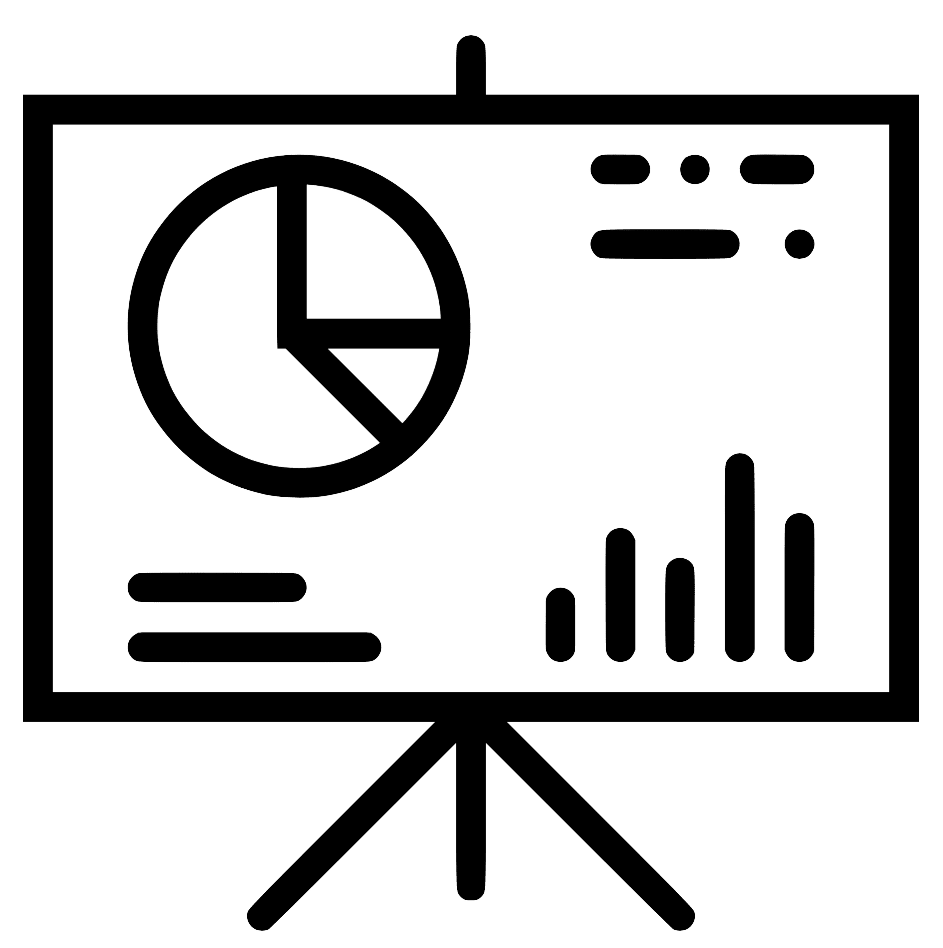 Marketing
Product Design & Development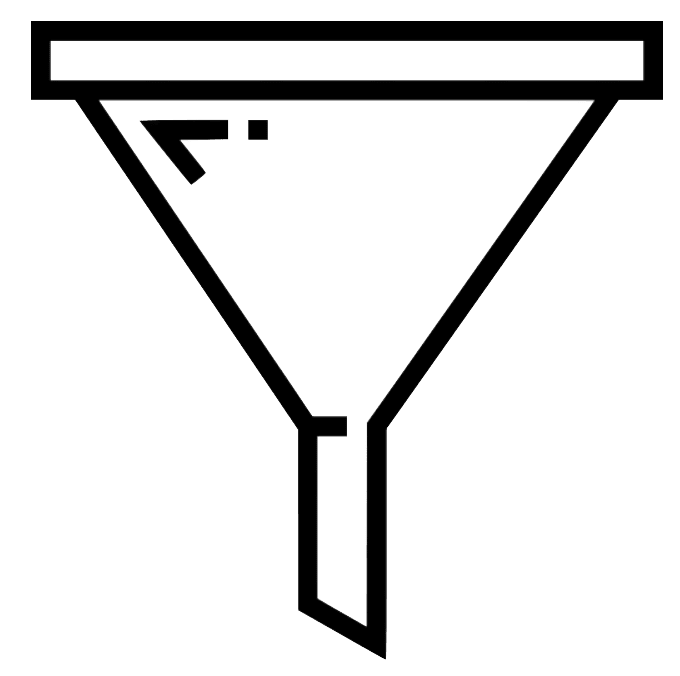 Sales & Business Development
| | |
| --- | --- |
| Company | Centric Brands |
| HQ | Manhattan |
| Revenue | Unlisted |
| Employees | 2500+ |
| Stage | Large Enterprise |
| Hiring Potential | Follow-on Projects, Formal Internship, Entry Level Full-Time, Upper Level Full-Time |
| Website | http://www.centricbrands.com |
Centric Brands Inc. (the "Company") is a leading lifestyle brand collective that designs, sources, markets and sells high quality products in the kids, men's and women's apparel, accessories, beauty and entertainment segments. The Company's portfolio includes licenses for more than 100 iconic brands, including Calvin Klein®, Tommy Hilfiger®, Nautica®, Spyder® and Under Armour®, in the kid's category, Joe's Jeans® Buffalo® and Hervé Léger® in the men's and women's apparel category, Kate Spade®, Michael Kors®, All Saints®, Frye®, Timberland®, Kenneth Cole®, and Jessica Simpson® in the accessories category, and in the entertainment category, Disney®, Marvel®, Nickelodeon and Warner Brothers®, among many others. The Company's owned brands include Hudson®, Robert Graham®, Swims® and Avirex®. The Company's products are sold primarily in North America through leading mass market retailers, specialty and department stores, and online. Centric Brands has unparalleled expertise in product design, development and sourcing, retail and digital commerce, marketing and brand building. Headquartered in New York City, with offices in Los Angeles, Greensboro, N.C., Toronto, and Montreal.
Experiential Learning Program Details
| | |
| --- | --- |
| School | Long Island University C.W. Post (LIU Post) |
| Engagement Format | Live Case - Class Collaboration or Case Competition - This learning format allows educators to deliver experiential learning to students at scale. Students are often split into groups to work on a live case (or a series of cases) from a real host company that directly relates to key learning objectives. |
| Course | |
| Level | Undergraduate |
| Students Enrolled | 10 |
| Meeting Day & Time | Thursdays 2:00 - 4:40 PM |
| Student Time Commitment | 4-7 Hours Per Week |
| Company Time Commitment | 2 Hours |
| Duration | 13.14 Weeks |
| Touchpoints & Assignments | Due Date | Submission | |
| --- | --- | --- | --- |
September 24, 2020

-

Deep Dive on Current Product Catalogue and Target Audience for Herve Leger

Review this background information:

Herve Leger Brand Book
Herve Leger Board Deck
Herve Leger Instagram
Herve Leger Website

Consider these questions:

What's the history of Herve Leger?
What types of products does Herve Leger currently sell?
What's the price point?
Who is the target audience?
Who are the main competitors?




Suggested Deliverable:

Prepare a presentation showcasing your understanding of Herve Leger's products, target market, and competitors.

October 15, 2020

-

Team 1: Competitor & Market Analysis; Team 2: Target Market Analysis

GENERAL QUESTIONS:

Why does Herve Leger want to launch HERVE ?
Who is the target audience for HERVE? Consider: Psychographics, demographics, price point, etc.

TEAM 1: Competitor & Market Analysis

Who are the key competitors for this market segment?
What does their product catalogue and marketing strategy look like?
What is the sales and product volume for each of these competitors?
How do these customers distribute?
What other criteria can you use to compare HERVE to the market?
How large is the market size? Gross sales, volume, etc.

TEAM 2: Target Market 

What are the wants and needs of the target customer?
Where does she shop?
What does she do in her spare time?
What is her favorite form of social media?
What is she looking for in her everyday wardrobe? Think of day and evening.
How is the Herve customer different than the Herve Leger customer. What makes her unique?
Think about all aspects of this customer; come up with a few personas for the Herve customer




Suggested Deliverable:

Team 1: Develop a fully comprehensive market analysis and competitive report Team 2: Develop a brand book for HERVE

November 12, 2020

-

Team 1: Distribution Analysis; Team 2: Branding, Marketing and Social Media Strategy

TEAM 1: Distribution Analysis

How should Herve Leger plan to get their products to customers?
What are the pricing and cost implications for these options?
How would HERVE align with the rest of the Herve Leger
How can you ensure these products would not cannibalize or de-value other Herve products?
What distributors would be helpful to partner with?
What types of online and retail curators should HERVE be targeting?
What would be your strategy to achieve the largest distribution possible?
What volume of product do you expect HERVE to distribute over 1-3-5 year period if successful?

TEAM 2: Marketing Strategy

How do you plan to reach your target audience?
How would you plan to launch the new label?
What influencers would be a good fit to showcase HERVE's new products?
What media outlets might want to cover something like the launch of HERVE?
What platforms would you use to reach your customers most effectively and why?
What type of marketing budget would you ask for?
How would you allocate it across the various mediums?




Suggested Deliverable:

Team 1: Develop a Distribution Plan Presentation Team 2: Develop a Branding, Marketing and Social Media Strategy Presentation

December 10, 2020

-

Finalize Go-To-Market Strategy

Should Herve Leger Go-To-Market with HERVE?
How much would it cost to go to market? What budget would you ask for? How would you spend it?
What are the key product categories you would recommend for Herve?
What are the key pricepoints?
What should the initial product catalogue look like?
Launch ideas
Possible Collabs?




Suggested Deliverable:

Develop a go-to-market strategy for HERVE including a final report and presentation. Make sure to establish the business case as to why Herve Leger should launch HERVE.
There are no resources currently available
There are currently no students assigned.