Industry research & commercial plan using data analytics and online marketing
A Collaboration Between
The business began in December 2019. Up to now, the only sales channel is our website, supported by or Social Network pages. e-commerce is still developing in Peru, we need to understand better how to sell and promote with an e-commerce, while introducing our service in other channels to increase sales. On a second level, the business could be expanded regionally, initially to Chile, Ecuador and Colombia.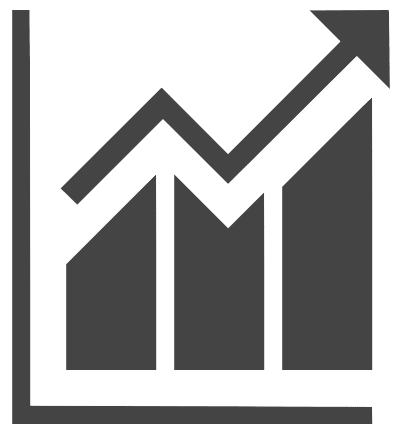 Growth Strategy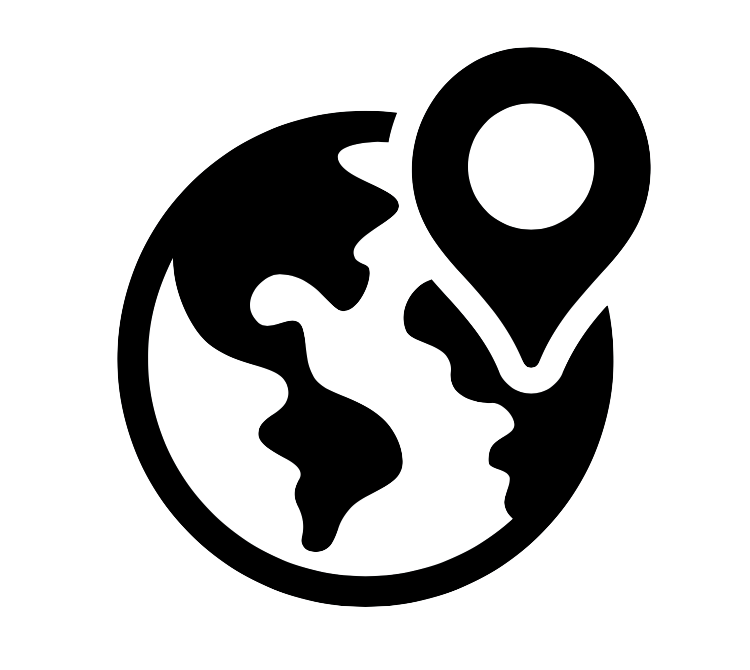 International Affairs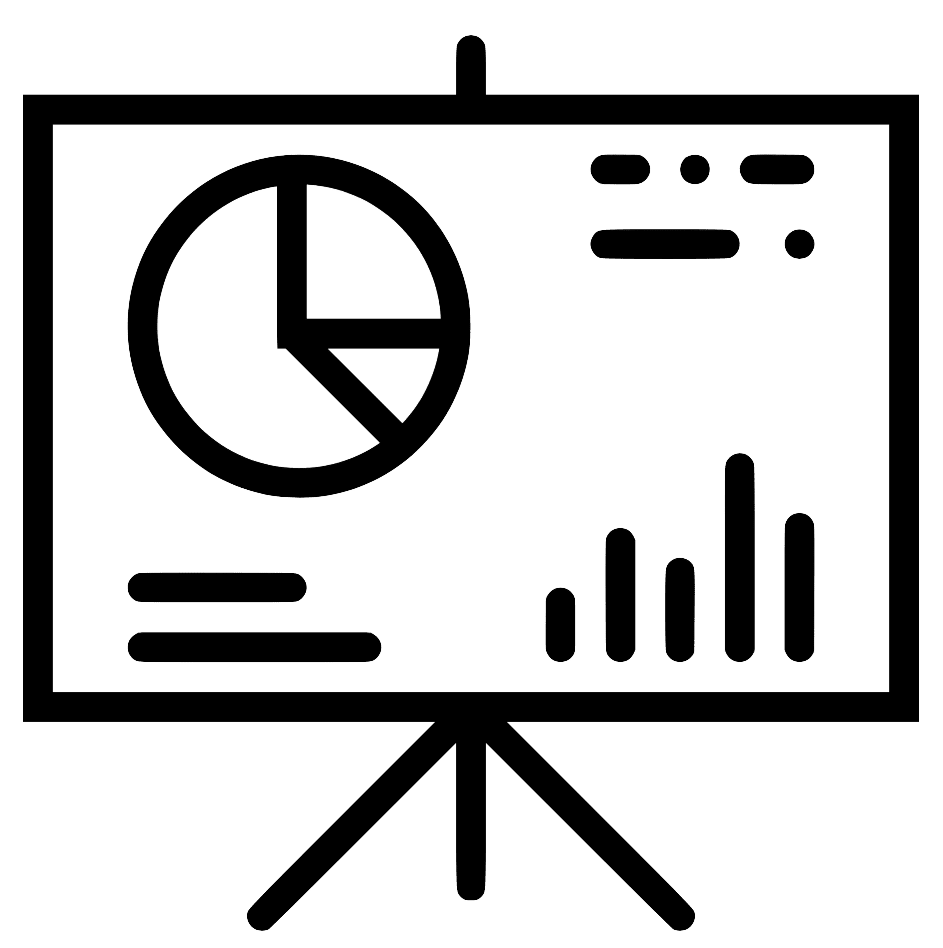 Marketing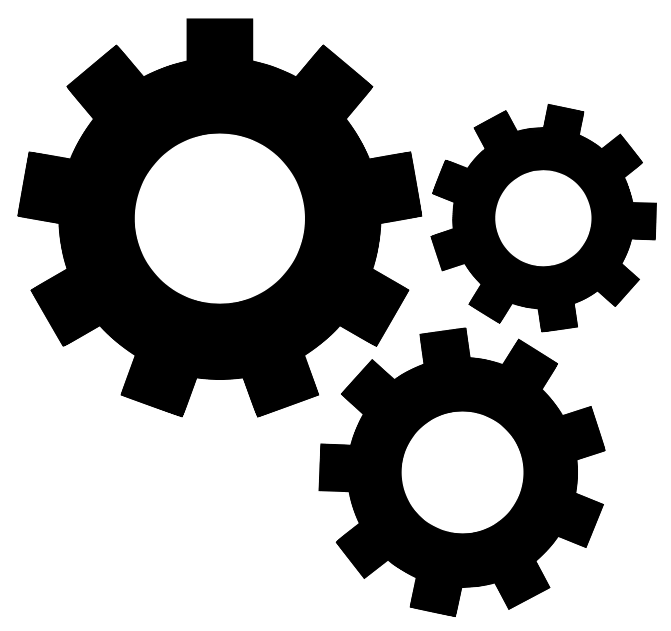 Operations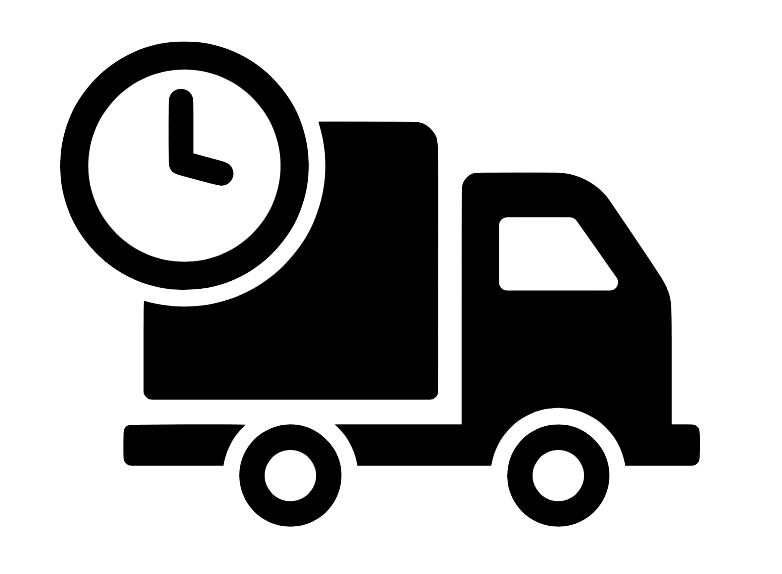 Purchasing, Logistics, Supply Chain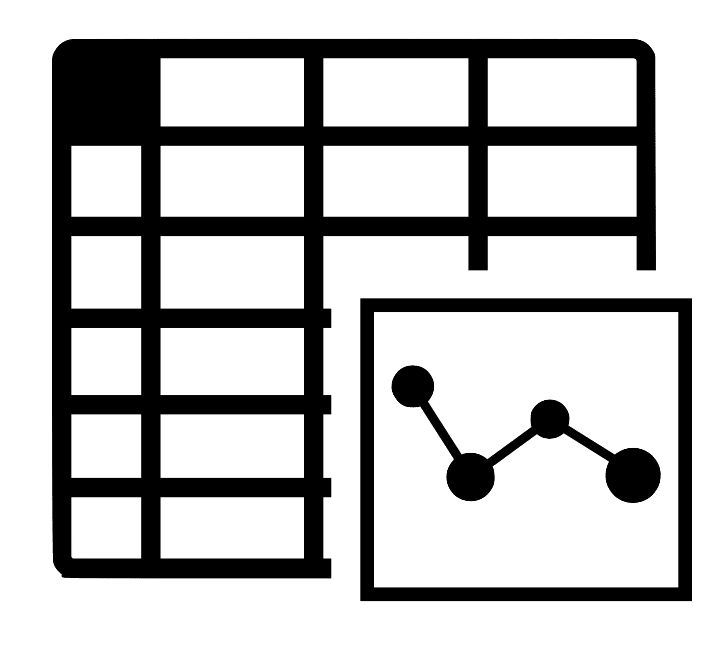 Reporting, Financial Planning & Analysis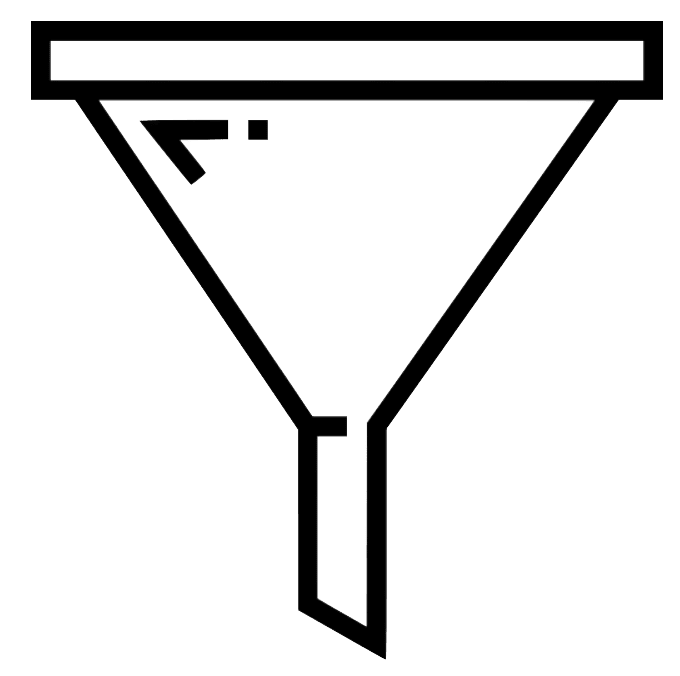 Sales & Business Development
Kuelga is a print on demand e-commerce. Based in Peru, for now we only attend this market. We opened in December 10th. We have two purposes: 1. to transform the art industry in Peru making it massive; 2. to promote young and new artists. Today we have more than 50 artists, with almost 800 artworks available. Clients enter the web, select an image, choose the size, the type of paper and the type of frame. Pays, and in one week we deliver it to their address. No inventory needed.
Experiential Learning Program Details
| | |
| --- | --- |
| School | University of Richmond |
| Engagement Format | Capstone - Small Team Consulting Project - Students work in small groups of 2-6 directly with faculty and host company project champions on developing real solutions to real-world challenges. |
| Course | |
| Level | Graduate |
| Students Enrolled | 12 |
| Meeting Day & Time | 6:15-8:50 PM ET |
| Student Time Commitment | 4-7 Hours Per Week |
| Company Time Commitment | 2 Hours |
| Duration | N/A |
Touchpoints & Assignments
Due Date
Submission
Official Project Launch

Official Project Launch

March 30
Event na
Official Project End

Official Project End

May 09
Event na
Submit Final Deliverable Submit Final Deliverable
May 08
Submission Required submission-required
Final Presentations

Final Presentations

May 08
Event na
Mid-Point Check-In

Mid-Point Check-In

April 13
Event na
Submit Kick-Off Evaluation

Submit Kick-Off Evaluation

March 29
Event na
Submit End Of Project Evaluation

Submit End Of Project Evaluation

May 10
Event na
March 30, 2020

-

Intro Session 1/3: Let's discuss the case

Gonzalo will join the students via web conference from 6:30-7:00 PM




Suggested Deliverable:

Attend session prepared for Q&A

April 3, 2020

-

Industry reasearch. Benchmark with other sites.

The team must understand how the model works elsewhere, and then compare it to Kuelga's model.




Suggested Deliverable:

Challenge Kuelga's model by presenting ideas to improve our business model.

April 10, 2020

-

Analysis of online marketing done to date

Review what has been done to date with online marketing (Facebook, Instagram, AdWords), analyzing results of each campaign.




Suggested Deliverable:

Present analyzis of results, highlighting do's and dont's of what's been done. Elaborate on good practices for e-commerce businesses.

May 8, 2020

-

Regional Expansion

Research if there are other print on demand companies in Chile, Colombia, Equador and Argentina. Explore printing companies specialized in photography or art prints, so they could be partners in Santiago, Buenos Aires, Quito, Guayaquil and Bogotá.




Suggested Deliverable:

Develop a go-to-market strategy for regions outside of Peru, including sales and marketing strategy. Present findings from research.
There are no resources currently available
There are currently no supervisors assigned.
There are currently no students assigned.