Go-to-Market Strategy for IT Helpdesk Outsourcing Service
A Collaboration Between
Porteiro Solutions provides a variety of business solutions to the public and private sector. They aim to support organizations as they scale through Human Resources, IT Help Desk, and Marketing consulting services. Porteiro delivers creative solutions to help clients grow sustainably and efficiently and offers market competitive rates. Their team includes functional practitioners and thought leaders who live these services every day.
We are looking for creative and driven individuals to participate in an incredible, competitive summer internship program. By participating in this internship program, you'll gain incredible reference-worthy experience working with leadership on designing an implementable strategic solution. There are also opportunities for follow-on employment if you enjoy your experience working at the company!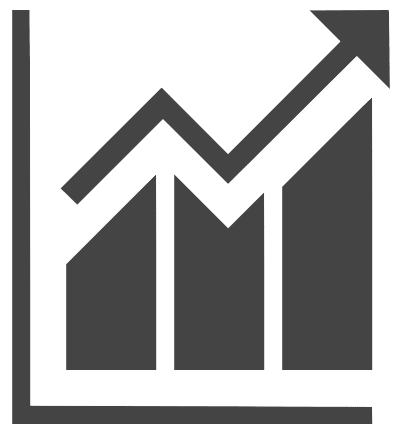 Growth Strategy
Research & Development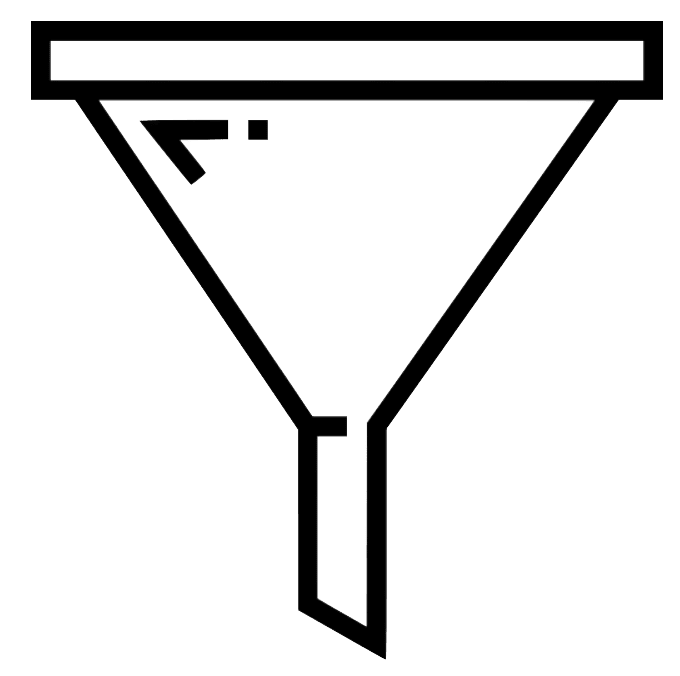 Sales & Business Development
Porteiro is a Portuguese word that means "concierge," which aligns with our white glove service approach. Porteiro Solutions We solve business problems through talent acquisition, talent management, logistics, and marketing-related professional services. Porteiro Solutions is a subsidiary of K&A Engineering, the fastest growing engineering firm serving the power industry Porteiro's delivery and implementation model is based in the US and overseas (in Nepal) Porteiro is a minority owned business enterprise
Experiential Learning Program Details
| | |
| --- | --- |
| School | CapSource |
| Engagement Format | Live Case - Class Collaboration or Case Competition - This learning format allows educators to deliver experiential learning to students at scale. Students are often split into groups to work on a live case (or a series of cases) from a real host company that directly relates to key learning objectives. |
| Course | Porteiro Solutions Summer Internship |
| Level | N/A |
| Students Enrolled | N/A |
| Meeting Day & Time | N/A |
| Student Time Commitment | 1-3 Hours Per Week |
| Company Time Commitment | 3-5 Hours |
| Duration | 8.43 Weeks |
| Touchpoints & Assignments | Due Date | Submission | |
| --- | --- | --- | --- |
June 11, 2021

-

Produce a Research Report on IT Help Desk Outsourcing Service

What is Porteiro Solutions?
What is IT Help Desk Outsourcing?
What services are typically included when outsourcing IT Help Desk Services?
How large of an industry is it?
Who are the key players?
What makes them unique?
What price point and technology do they offer?
Are these companies profitable? How much does it cost to implement IT Help Desk Services?
Why do companies and organizations outsource IT Help Desk?




Suggested Deliverable:

Produce a Research Report on IT Help Desk Outsourcing Service

June 25, 2021

-

Target Audience Analysis

Who typically purchases IT Help Desk Services? What types of organizations?
How can you segment these groups?  (E.g. Non-Profit, NGOs, Government, Technology Startups, Large Tech Enterprises)
How does IT Help Desk Services vary segment to segment?
Are there on-shoring vs. offshoring requirements for these segments?
Do they preference minority-owned business?
What role within a company typically makes this purchase? (Customer Archetype)
Where do they gather and meet?
How can you effectively reach these prospects?




Suggested Deliverable:

Produce a Target Audience Analysis Report

July 9, 2021

-

Select a Target Audience Segment & Conduct a Deep-Dive Analysis

What target audience segment presents the best opportunity for Porteiro?
What is the size of this industry segment? Why do you feel they are the best fit for Porteiro?
What resources have you been using to learn more about this target audience segment?
Where does this audience gather?
Can you provide a few examples of organizations that would fit within your target audience?
Can you conduct 1-3 customer interviews in an effort to learn more about their interests and needs surrounding IT Help Desk Services?

Are they aware this service exists?
Do they use a current service provider or handle internally?
Have they tried outsourcing yet?
Do they have a plan for how to solve these problems as they scale?




Suggested Deliverable:

Produce a Target Audience Segment Deep Dive, highlighting outcomes from 1st person research and customer interviews

July 23, 2021

-

Produce a Go-To-Market Playbook for your Target Audience Segment

How can Porteiro solutions go-to-market addressing your suggested segment as an IT Help Desk Outsourcing provider?
What sales and marketing techniques do you recommend to get in front of customers?
What other tools and techniques might you recommend for Porteiro to get their service off the ground?
If you're go-to-market strategy is successful, how would you measure success?




Suggested Deliverable:

Produce a Go-To-Market Playbook for your Target Audience Segment
There are no resources currently available
There are currently no supervisors assigned.
There are currently no students assigned.