Corporate Social Responsibility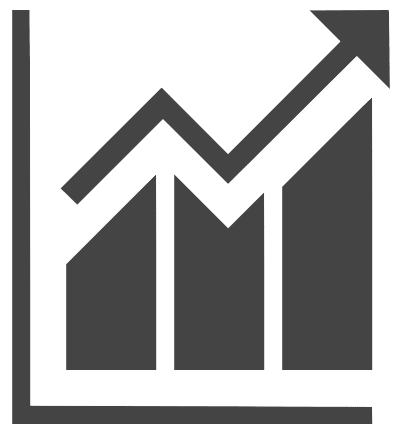 Growth Strategy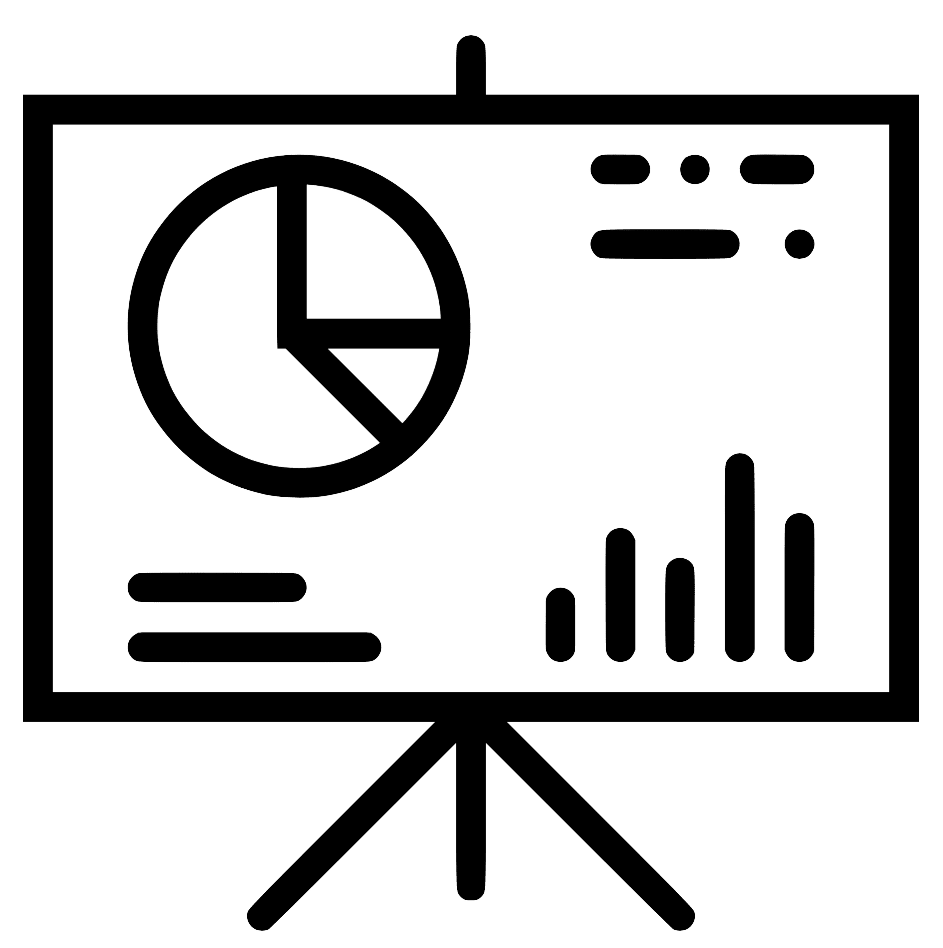 Marketing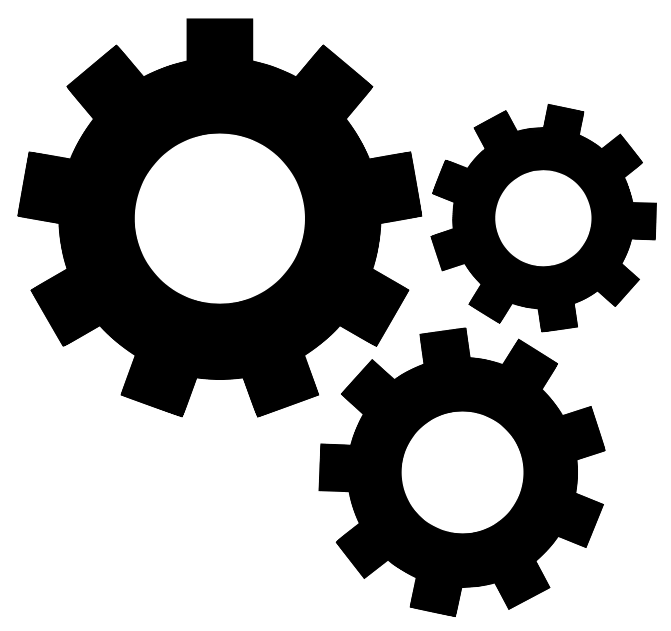 Operations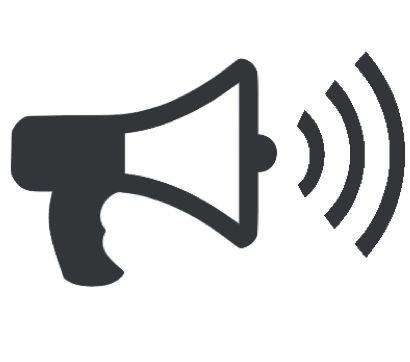 PR & Communications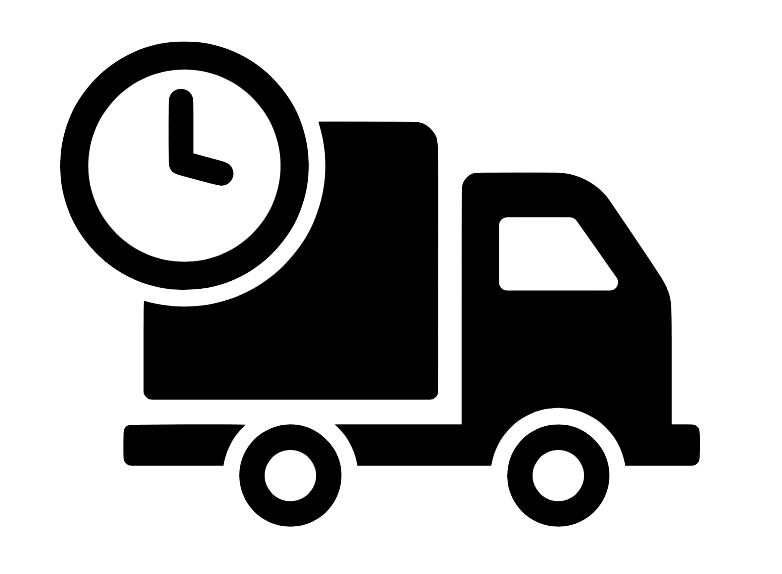 Purchasing, Logistics, Supply Chain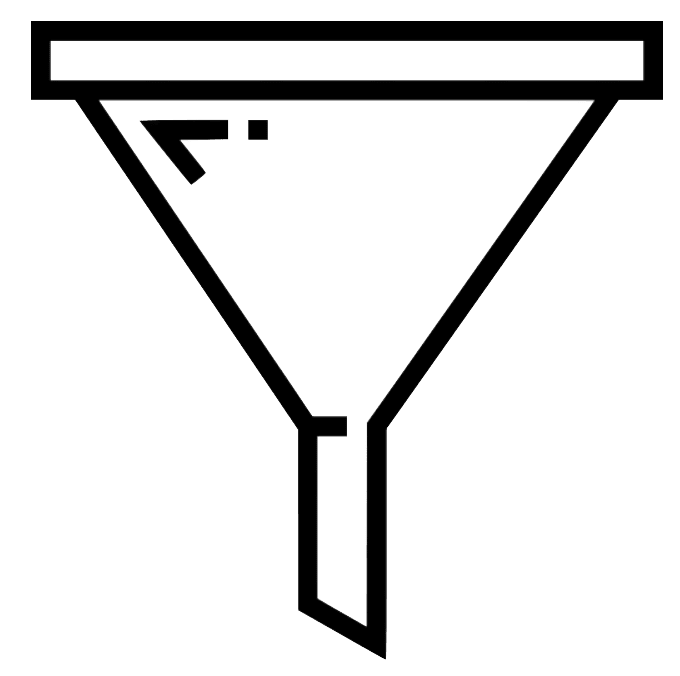 Sales & Business Development
| | |
| --- | --- |
| Company | Floe Oral Care |
| HQ | United States |
| Revenue | Unlisted |
| Employees | 1-5 |
| Stage | Pre-Revenue Startup |
| Hiring Potential | Follow-on Projects, Formal Internship, Entry Level Full-Time, Upper Level Full-Time |
| Website | https://www.getfloe.com |
Over 3.6 billion toothbrushes end up in oceans and landfills every year. To do this, we are creating a closed-loop subscription box featuring key dental products, sent directly to you every quarter. FLOE is also developing a platform to connect patients with a curated network of leading dental clinics.
There are currently no supervisors assigned.
Experiential Learning Program Details
| | |
| --- | --- |
| School | Fordham University |
| Engagement Format | Live Case - Class Collaboration or Case Competition - This learning format allows educators to deliver experiential learning to students at scale. Students are often split into groups to work on a live case (or a series of cases) from a real host company that directly relates to key learning objectives. |
| Course | |
| Level | Graduate |
| Students Enrolled | 40-60 |
| Meeting Day & Time | Wednesday, April 22nd 3:30 - 6:00 PM ET |
| Student Time Commitment | 1-3 Hours Per Week |
| Company Time Commitment | 2 Hours |
| Duration | N/A |
| Touchpoints & Assignments | Due Date | Submission | |
| --- | --- | --- | --- |
April 22, 2020

-

BUILDING OUT INSTAGRAM STRATEGY

How would you recommend improving Floe's current Instagram page?
Where does Floe's audience congregate on Instagram? 
What asset/advertisement needs to be produced in order to engage audience?

What should the ad look and feel like?

What should be the call-to-action for the Instagram ad?
What would be the estimated cost of this 3-month campaign?
How would you measure success?
What other social channels might be beneficial for longer term social media planning?
How does this Instagram campaign feed into the broader social media strategy?




Suggested Deliverable:

Prepare for 5-Minute Debrief

April 22, 2020

-

BUILDING OUT B2D2C (BUSINESS-TO-DENTIST-TO-CONSUMER) MARKETING STRATEGY

What's in it for the dentists and how do you influence them?
How do you reach the dentists? Where do they gather?
What materials do the dentists need in order to support Floe?
How would consumers redeem the offer?
What would on-boarding a new dentist look like?
How much would this campaign cost?
How would you measure success?




Suggested Deliverable:

Prepare for 5-Minute Debrief

April 22, 2020

-

HOW TO EDUCATE CONSUMERS ABOUT ENGAGING IN FLOE'S SOCIAL PROMISE

How would you educate consumers on Floe's Social Innovation?
How could you monitor/gamify/reward the recycling portion of the model?
How can packaging be optimized for delivery and return in a more sustainable way?
How can Floe measure the positive impact on society?
Who might Floe be able to partner with that offers similar products with a recycle social promise?

WHAT EMERGING TECHNOLOGIES EXIST THAT MIGHT SUPPORT FLOE'S BUSINESS

Consider interesting technology that might be added to inform consumers about Floe's social mission




Suggested Deliverable:

Prepare for 5-Minute Debrief
There are no resources currently available
There are currently no students assigned.