Rockford's Habitat for Humanity's ReStore is asking students to develop a Comprehensive Marketing Strategy. First you'll be learning about Habitat for Humanity and their ReStore model. Next you'll be diving deep into the key stakeholders that the ReStore serves. After that, you'll analyze the ReStore's current marketing strategy. Last, you'll be proposing an improved strategic marketing plan based on a $3,000 per month budget.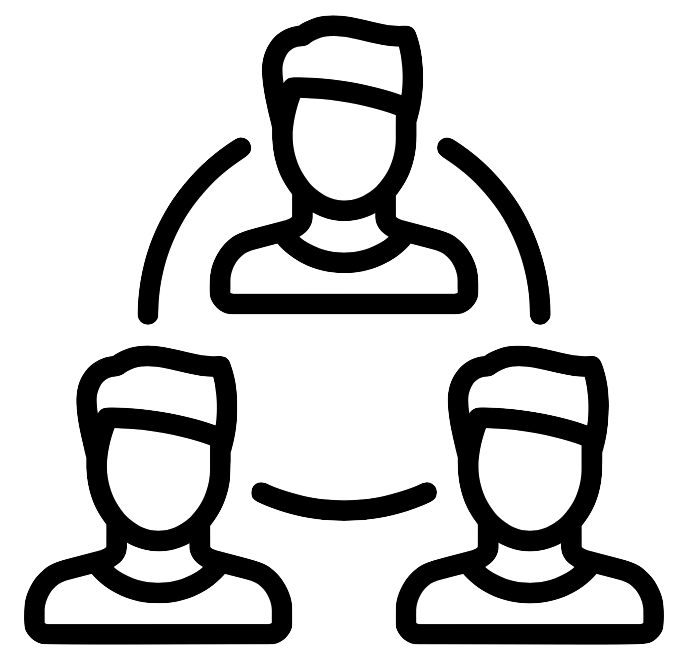 Account Management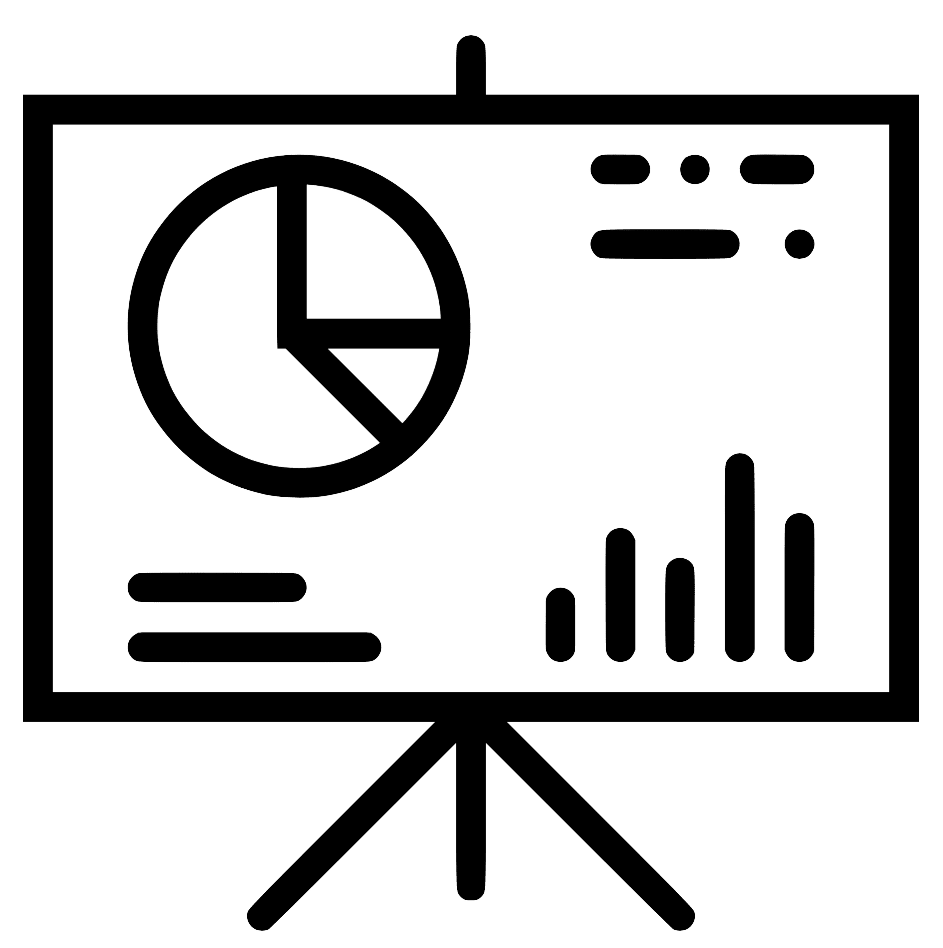 Marketing
Rockford Area Habitat for Humanity is dedicated to building homes, neighborhoods, and lives through improved housing opportunity. We build simple, decent, affordable homes to be sold to families currently living in substandard housing. Rockford Habitat is for families who are ready to make a life-changing commitment to become homeowners. Families are selected on the basis of need for adequate housing, ability to make mortgage payments, and willingness to become partners in the program.
Experiential Learning Program Details
| | |
| --- | --- |
| School | Northern Illinois University (NIU) |
| Engagement Format | Live Case - Class Collaboration or Case Competition - This learning format allows educators to deliver experiential learning to students at scale. Students are often split into groups to work on a live case (or a series of cases) from a real host company that directly relates to key learning objectives. |
| Course | Business in Action, Spring 2021 (Gorham) |
| Level | Undergraduate |
| Students Enrolled | 68 |
| Meeting Day & Time | Jacie: Online, Mondays & Wednesday 3:30 - 4:45 PM CT | Jason: Hybrid, Tuesday & Thursday 2:00 - 3:15 PM CT |
| Student Time Commitment | 4-7 Hours Per Week |
| Company Time Commitment | 2 Hours |
| Duration | 9.57 Weeks |
Touchpoints & Assignments
Due Date
Submission
Projects Revealed

Projects Revealed

February 02
Event na
Project Launch

Project Launch

February 09
Event na
Project Check-In

Project Check-In

March 23
Event na
Final Presentations

Final Presentations

April 13
Event na
February 19, 2021

-

Deep Dive into Habitat for Humanity & ReStore

What is Habitat for Humanity?
How is it run? How does the affiliate network operate?
What is the ReStore? How does it relate to Habitat for Humanity?
Review Habitat.org (umbrella agency)
Review RockfordHabitat.org (local org / project partner)
Review Internal Communication Network / Intranet "My Habitat"

See Attachments for Login Credentials!

Bonus: Go visit the Rockford ReStore

Attend: ReStore Orientation, Retore 101 Course




Suggested Deliverable:

Prepare an in-class presentation on your understanding of Habitat for Humanity and the ReStore Model

March 12, 2021

-

Deep Dive on ReStore Stakeholders

How does Rockford's Habitat for Humanity ReStore Attract and Retain Key Stakeholders, including:

COMMUNITY – For Donated Materials
CUSTOMERS – For Purchasing Those Materials (Landlords, Contractors, Designers, Others?)
VOLUNTEERS – For Supporting Operations

Analysis on Current Marketing Strategy & New Strategy Ideation

How is the Rockford Habitat for Humanity currently marketing to each stakeholder?
What are they doing well? How can they improve?
What marketing channels are they using? How do you measure the effectiveness of those channels?
Reach out to folks in the Rockford Habitat for Humanity network to gain feedback / perspective on their marketing approach
What do you believe is missing from the current marketing strategy?
What tactics would you suggest to improve the current marketing strategy?




Suggested Deliverable:

Build out a comprehensive target audience profile for each of the stakeholder groups within the Rockford Habitat for Humanity's ReStore ecosystem. Develop an in-class presentation on the effectiveness of Rockford's Habitat to Humanity ReStore marketing strategy to-date. Include your ideas for ways to improve the overall marketing strategy.

April 22, 2021

-

Develop a Comprehensive Marketing Strategy for ReStore

How would you market the Rockford Habitat for Humanity ReStore to each of the key stakeholder segments?
Where do you find each of these segments?
What methods would you use to attract them?
Consider: $3,000 per month advertising budget ($36,000 per year)
What should be the marketing mix?
How would you measure success?




Suggested Deliverable:

Prepare a report and in-class presentation on your Comprehensive Marketing Strategy for Rockford's Habitat for Humanity's ReStore
There are currently no supervisors assigned.
There are currently no students assigned.