Masters of Science in Technology Management Capstone Spring 2019
A Collaboration Between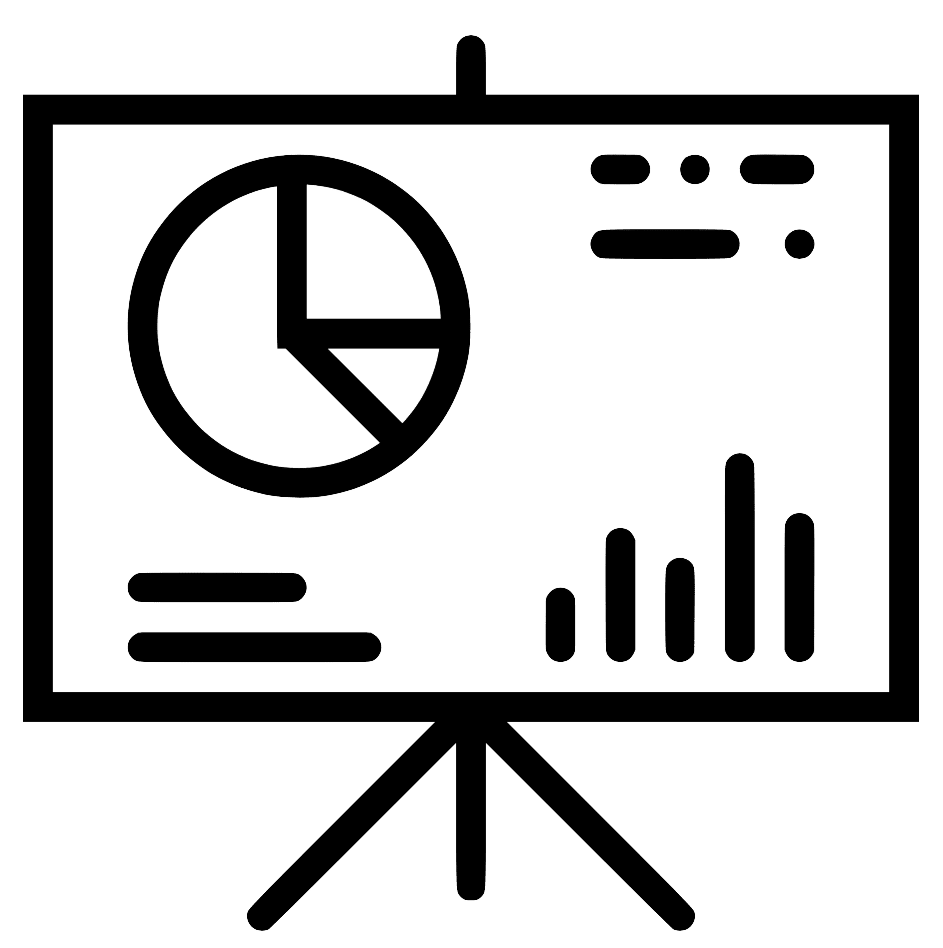 Marketing
Product Design & Development
Research & Development
The Mom Project is the career destination for moms. Through our platform and community, we connect professionally accomplished women with world-class companies. The Mom Project is changing the way women work and redefining career structures by providing women with opportunities that are in balance with their personal goals.
Experiential Learning Program Details
| | |
| --- | --- |
| School | University of Illinois, Urbana-Champaign |
| Engagement Format | Capstone - Small Team Consulting Project - Students work in small groups of 2-6 directly with faculty and host company project champions on developing real solutions to real-world challenges. |
| Course | |
| Level | N/A |
| Students Enrolled | N/A |
| Meeting Day & Time | N/A |
| Student Time Commitment | 4-7 Hours Per Week |
| Company Time Commitment | 2 Hours |
| Duration | 15 Weeks |
Touchpoints & Assignments
Due Date
Type
Official Project Kickoff

Official Project Kickoff

We'll web conference company senior leadership into class to introduce the company, meet the students, and discuss the project goals.

January 14th, 2019
Event na
Final Presentations Final Presentations

Students will present final insights to the company's senior leadership. Please upload the final deliverables.

April 29th, 2019
Submission Required submission-required
January 25, 2019

-

Deep Dive on Product, Business Model, and Industry

Who are the existing users and customers?

What does the current Mom Project product do?

What's their business model?

Who are the key competitors?

What makes The Mom Project unique and more effective/relevant?




Suggested Deliverable:

Produce an overview deck to present to the company to ensure you fully understand the model before moving on to more complicated parts of the project.

February 15, 2019

-

Product Development Assessment

How far along is the company with their community platform product? What's the vision for this platform? Who are the target users?

What are the key features their users want?

What similar platforms are out there that The Mom Project can learn from?

What would be the business model of this platform?




March 5, 2019

-

Analysis and Recommendations for Marketing Channels

What marketing channels is The Mom Project using?

How effective have these channels been at converting customers for their core product? Do you think similar techniques might be useful for the new platform? 

What suggestions do you have to improve performance in sales and marketing? 

Are there new potential channels for the company to leverage?

What is the potential impact if they choose your suggested channels?

What are the cost implications of using this new sales and/or marketing channel?




March 30, 2019

-

Design Launch Strategy & Marketing Campaign for New Community Platform

How would you recommending launching the new community platform?

What channels would you use to reach users?

How would you measure success?




Suggested Deliverable:

 Develop a comprehensive proposal on a new marketing strategy to help The Mom Project launch their new platform. The more detail, the better! This should highlight not only the channels you recommending using, the cost assessment, the expected outcomes, and the plan to get started.

April 29, 2019

-

Final Presentation & Paper

The Mom Project is looking for a comprehensive overview of the work that was done. Prepare a presentation and paper that provides an overview of the process that was used and the results that were ultimately generated.



There are no resources currently available
There are currently no supervisors assigned.
There are currently no supervisors assigned.
There are currently no students assigned.