Small Business Seeking Recommendations for Marketing, Product Development, and Manufacturing
A Collaboration Between
1. Need to go to my websiteTraveleyez.com and get familiar with product2. Look at product and see why I am having problem with distribution. Product needs to be demonstrated. The public needs to see how it works3. Manufacturing in China and want to source less expensive contractors…without sacrificing quality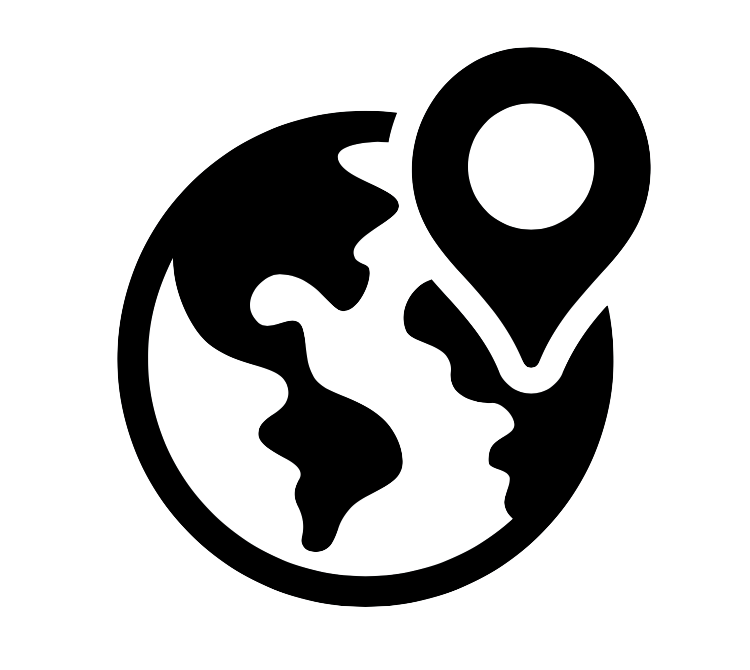 International Affairs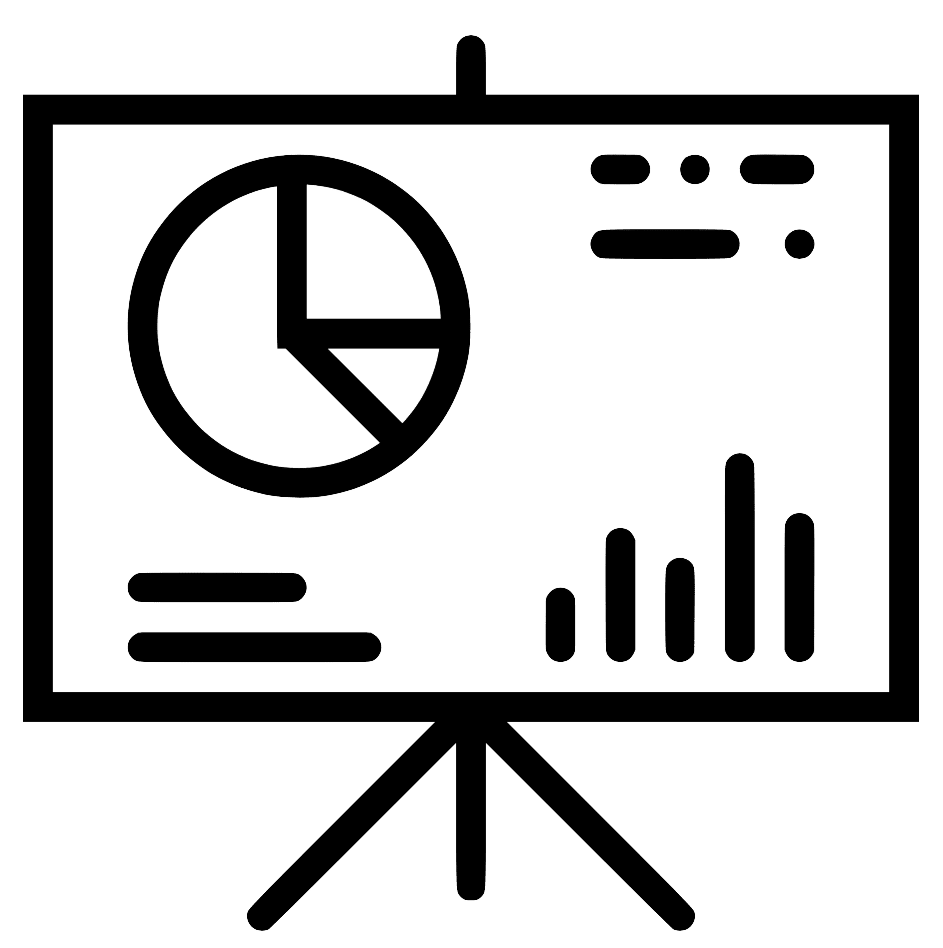 Marketing
Product Design & Development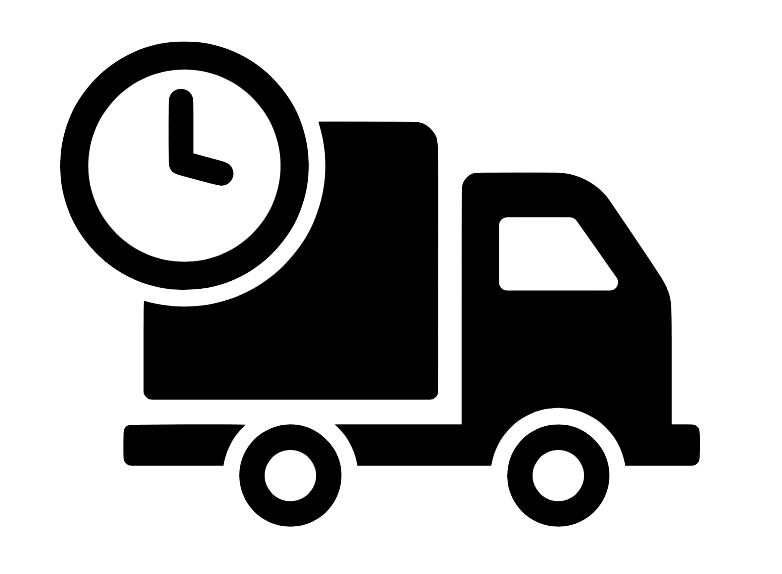 Purchasing, Logistics, Supply Chain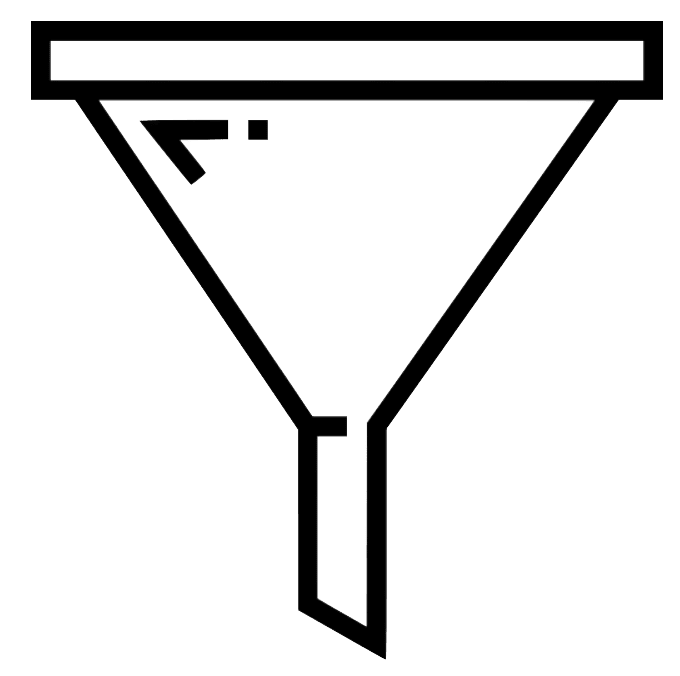 Sales & Business Development
| | |
| --- | --- |
| Company | TravelEyez |
| HQ | N/A |
| Revenue | Unlisted |
| Employees | Unlisted |
| Stage | Pre-Revenue Startup |
| Hiring Potential | N/A |
| Website | |
Experiential Learning Program Details
| | |
| --- | --- |
| School | CapSource |
| Engagement Format | - |
| Course | |
| Level | N/A |
| Students Enrolled | N/A |
| Meeting Day & Time | N/A |
| Student Time Commitment | 1-3 Hours Per Week |
| Company Time Commitment | 1 Hour |
| Duration | N/A |
| Touchpoints & Assignments | Due Date | Type | |
| --- | --- | --- | --- |
August 3, 2021

-

Deep Dive into the Company and Product

What is the company's business model and product?
What are the company's target demographic and customer segments?
What is the unique value proposition? What is the customer's problem and how the company's product or service is solving that problem?
Become familiar with the company and current product offerings.

How does the company categorize and organize their products? Fashion Accessory Categoryand Travel Accessory
What is the pricing model? Right now Mesh $29.95 MSR, Leather $49.95. Want to bring MSR to $19.95 Mesh and $29.95 to $39.95  for Leather
What are customers' perceptions about the brand and product? TravelEyez is and every day necessity -not just an accessory!
How would you compare the company's products to those of their competitors?  TravelEyez is unique because it is portable from Handbag to handbag or any strap or handle. the Uses are endless.




Suggested Deliverable:

August 18, 2021

-

Production

Assess the company's product roadmap and goals for new product development.

Brainstorm and ideate product development ideas with the team. Identify the potential market opportunity and clearly define the problem.
Propose 2-3 new product ideas given the company's current product portfolio and desired goals. Possibly in fabrication and styling.

Select one product for further development. Is this a similar customer base to the company's original product or is this product for a new market entirely? Prepare a visual demonstration of your idea (prototype).
Develop official target audience personas for the new product. Explain why these personas are potential customers and why you feel these groups present a reasonable market opportunity. Draft customer stories.
Create a high-level product roadmap including assessment of time, budget, and resources required to get the product to market.




Suggested Deliverable:

September 15, 2021

-

Market Strategy Development

Examine the company's past marketing strategies. What worked? What did not? How would you showcase progress over time? 

Compile data into a visualization to track trends of successful and less successful strategies. 

Compare the company's marketing tactics with competitors to showcase what works effectively – or not effectively – with certain customer demographics

How would you compare the company's marketing performance to competitors?

What other marketing strategies could be used to benefit the company?

What technologies could be involved in different marketing strategies? How can you use them most effectively? How would you measure success?

What other improvements would you recommend based on your assessment?




Suggested Deliverable:

Market Analysis Report & Presentation

September 15, 2021

-

Recommendations for Manufacturing

Understand the current manufacturing partner relationships. Map out how resources/materials get to manufacturers and are distributed to the seller and in what quantities. 

Assess potential new manufacturing locations. What regions seem the most appealing? Why? Select one region and make the case why this is the most ideal region to enter.

What manufacturing and distribution partners would be able to help you reach your selected region? What other products are they manufacturing?

How does entering this new region impact revenues and costs?




Suggested Deliverable:
There are no resources currently available
There are currently no supervisors assigned.
There are currently no students assigned.