New Business Applications for our YEAR AHEAD weather and sales analytics.
A Collaboration Between
We are looking for new verticals where our year-ahead predictive sales and weather analytics can help in business or humanitarian sectors. Our technology predicts year-ahead weekly temperatures, rainfall and snowfall by week out one year for every 1 mile on Earth. It also predicts any 3rd party metric, namely seasonal merchandise (beverages, apparel, auto parts, lawn and garden, allergy, equity performance, ag applications, etc.) where we can get 3-5+ years of weekly by location sales data.
We have a new partnership with Amazon Data Exchange and would like to foster this partnership with more innovative products, they have mentioned sports teams, sports apparel, etc.
We could explore new verticals like the airline industry in predicting flight delays a year ahead by week by airport, deicing costs, fuel costs circling in bad weather to predict these metrics a year ahead.
Disease or hospital applications on predicting emergency room visits due to bad weather – rain, snow, heat, cold all create a big influx in surprise emergency room visits. This could be predictable on some level. Predicting disease outbreaks for things like Malaria where mosquito infestations occur a couple weeks after heavy rain. etc.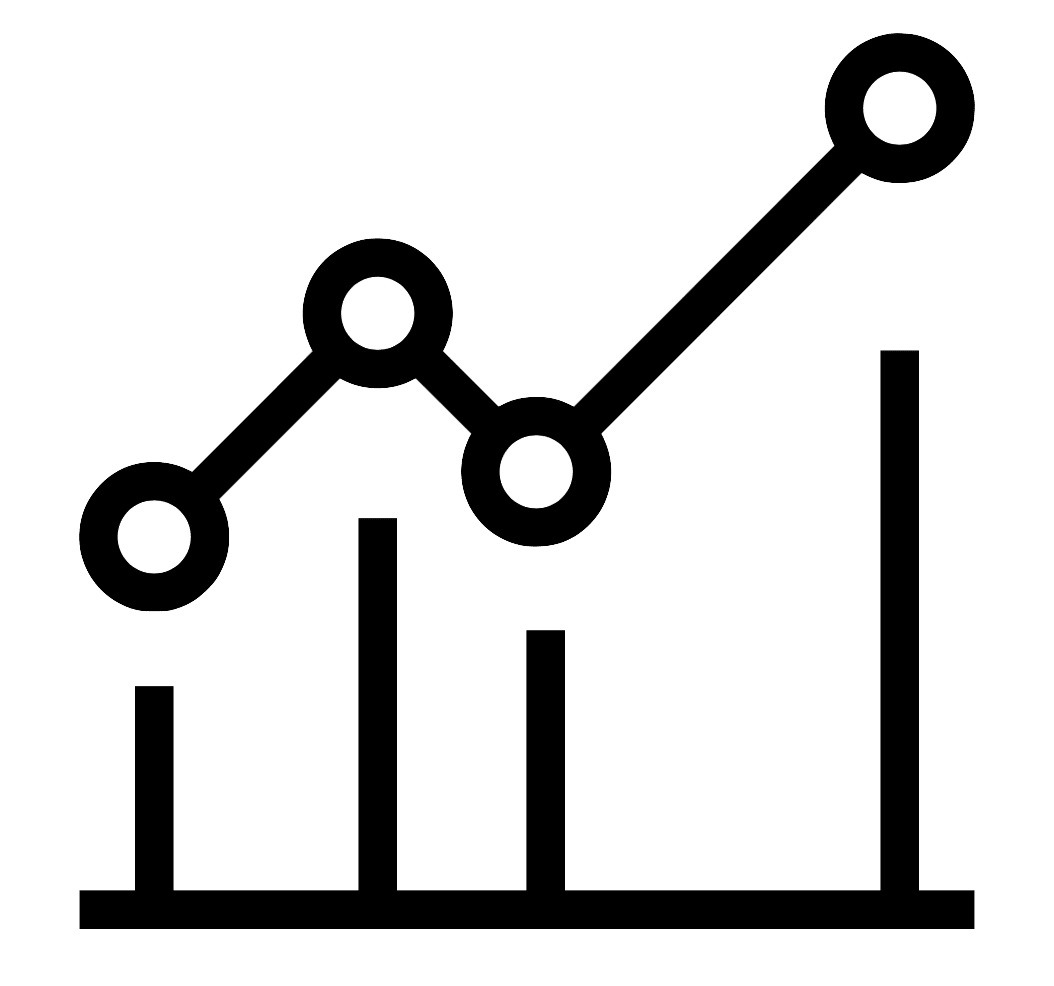 Data Management
Weather affects every business. WeatherTrends360's proprietary year-ahead forecasting model of seasonal sales and weather tells you what's coming, giving you time to proactively plan inventory, advertising, allocation and markdowns. Trusted by the Fortune 100 and Main Street, it's the next generation of weather-based predictive analytics. Our passion is Better Business in any Weather
Experiential Learning Program Details
| | |
| --- | --- |
| School | Montclair State University |
| Engagement Format | Capstone - Small Team Consulting Project - Students work in small groups of 2-6 directly with faculty and host company project champions on developing real solutions to real-world challenges. |
| Course | |
| Level | Graduate |
| Students Enrolled | 8 Students (Teams of 4 Students per Project) |
| Meeting Day & Time | Tuesdays 7:00 - 8:15 |
| Student Time Commitment | 4-7 Hours Per Week |
| Company Time Commitment | 2 Hours |
| Duration | 13 Weeks |
| Touchpoints & Assignments | Due Date | Submission | |
| --- | --- | --- | --- |
January 28, 2020

-

Get Up-To-Speed on Weather Trends International

What does Weather Trends International do?
What types of clients do they serve?
What types of data do they use?




Suggested Deliverable:

Prepare for official project kickoff where you'll have a chance to run through a Q&A with Weather Trends International's leadership team

February 11, 2020

-

Analyze Weather Trends International's Data & Methodology

What data points are available through Weather Trends International's platform?
Explore the data visualization tools available on the platform.
How are their customers using this data?
How does Weather Trends International customize the information for different types of clients?
What are the use cases for the medical field?




Suggested Deliverable:

Prepare a virtual Q&A session about the Weather Trends International platform and data

March 3, 2020

-

Deep Dive on the Relationship Between Weather and Medical Symptoms

What are the key medical conditions that are correlated with weather?
Consider looking into: Asthma, Allergies, Eczema
What causes these medical conditions? Are any weather-related?
How large is the market associated with these medical conditions?




Suggested Deliverable:

Present on correlation between weather and certain medical conditions.

April 28, 2020

-

How can Weather Trends International Leverage Correlation to Create Product

What types of organization would be particularly interested in this type of information?
How would these companies be able to leverage insights from Weather Trends International to better plan ahead?




Suggested Deliverable:

Prepare a final presentation on the business use-case for Weather Trends International's data set and medical conditions.
There are no resources currently available