We (La Casa de Amistad) need something for board collaboration. Some type of online platform where we can store all of our board materials. Meeting minutes, campaign documents, finance dashboard, etc. I have looked at a few, but need something all board members can use and access fairly easily.
Or maybe even a dedicated Google folder… not sure. We have google platform for employees, but wondering on board who don't all use google.
HOST VENUE ADDRESS
746 S. Meade, South Bend, IN 46619
REQUIRED PREREQUISITES
LEARNING OBJECTIVES
How to help a multigenerational group (board) communicate and collaborate together to meet a common objective.
Corporate Social Responsibility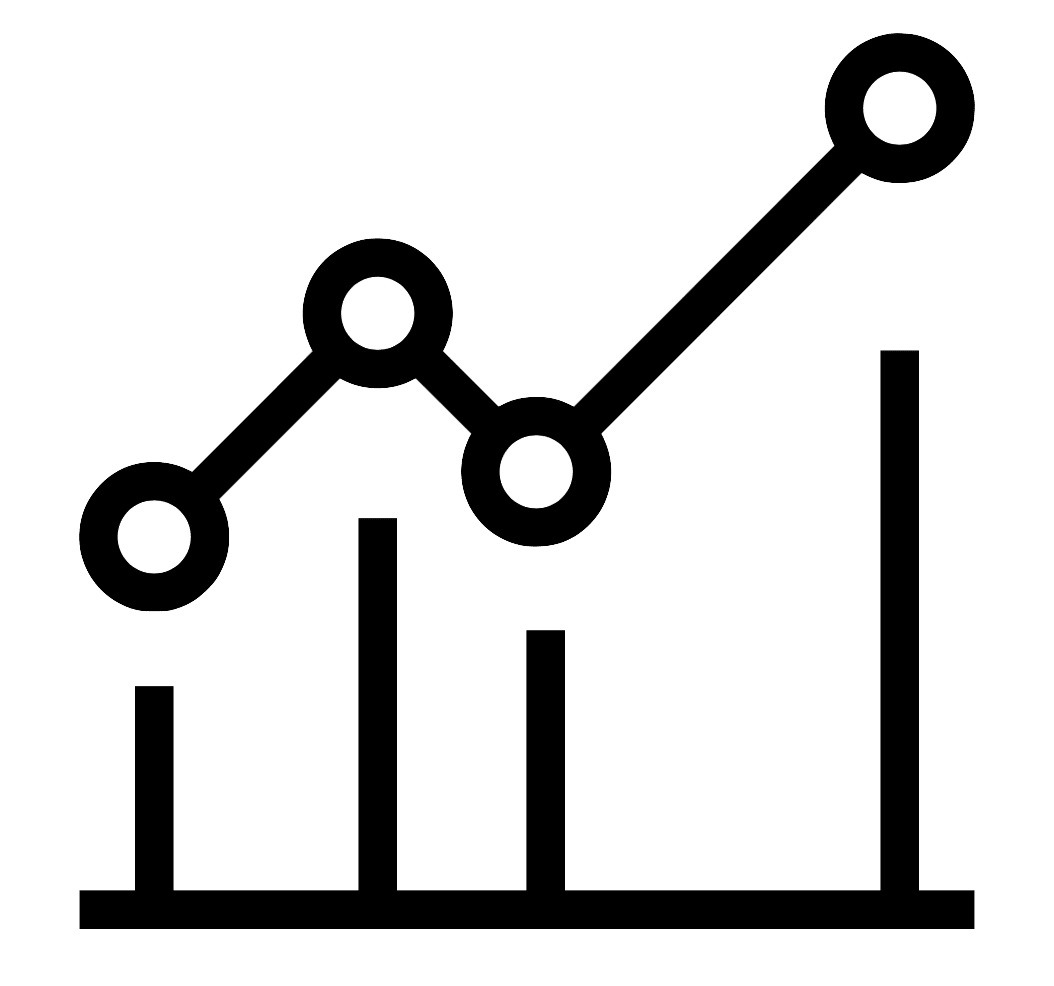 Data Management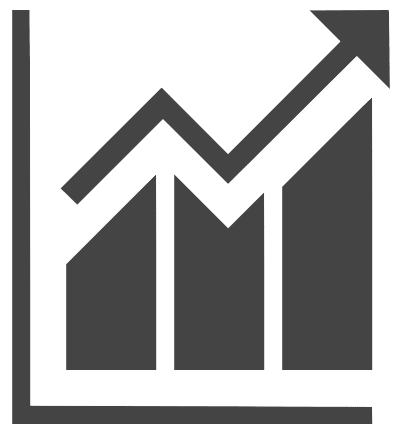 Growth Strategy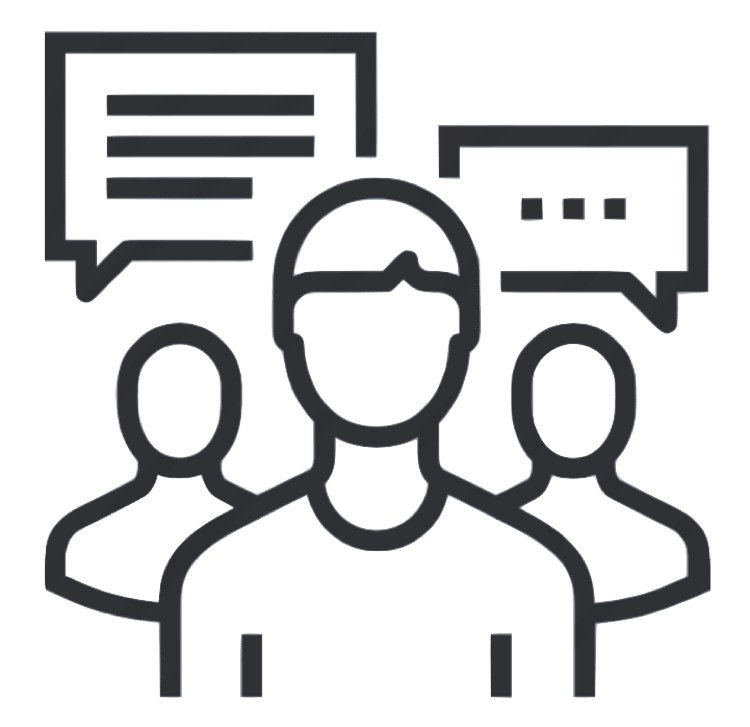 Org Culture, D&I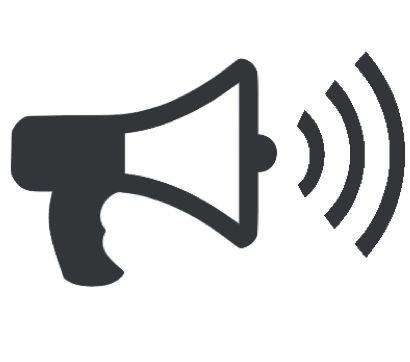 PR & Communications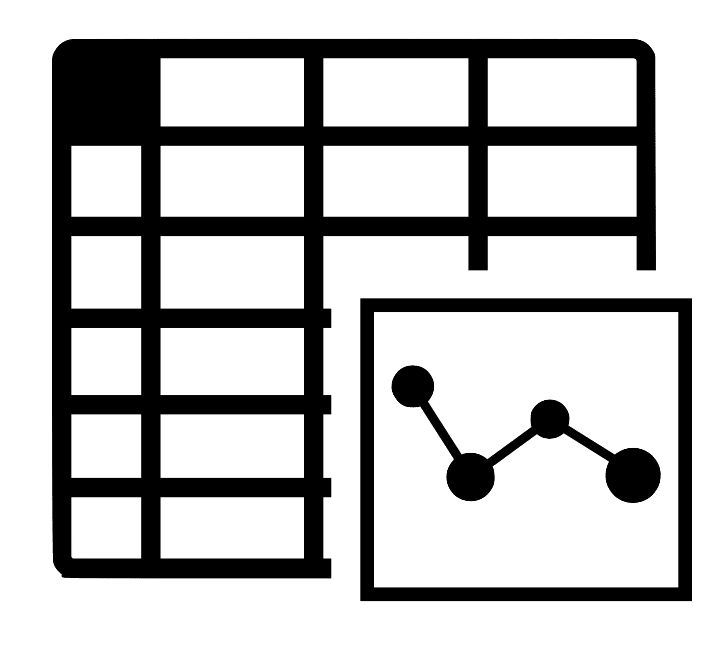 Reporting, Financial Planning & Analysis
La Casa de Amistad is a not-for-profit charitable organization, which functions as a youth and community center on the west side of South Bend. It was founded in October 1973 as a youth outreach program in response to the needs confronting Hispanic teenagers. Founded by Fr. John Phalen, C.S.C., and many other Latino community leaders, La Casa de Amistad offered various programs in an effort to assist Hispanic youth in self-acceptance and appreciation of their culture.
Experiential Learning Program Details
| | |
| --- | --- |
| School | University of Notre Dame Mendoza College of Business |
| Engagement Format | Capstone - Small Team Consulting Project - Students work in small groups of 2-6 directly with faculty and host company project champions on developing real solutions to real-world challenges. |
| Course | |
| Level | Graduate |
| Students Enrolled | 120 Enrolled, 2-5 per group per project |
| Meeting Day & Time | 3/2 - 3/5/2019 on-site at host company |
| Student Time Commitment | 1-3 Hours Per Week |
| Company Time Commitment | 3-5 Hours |
| Duration | 0.43 Weeks |
| Touchpoints & Assignments | Due Date | Submission | |
| --- | --- | --- | --- |
March 5, 2020

-

Key Project Outcomes

Research Board NeedsThe board, and staff, have expectations and needs on how we communicate. Interviewing or surveying stakeholders in their needs, would be ideal, and researching what is feasible. This also includes understanding the types of documents we need to store (minutes, budget, financial dashboard, administrative items, campaign documents, etc.) and when/how they are accessed.Research Potential SolutionsEvaluate the market from free and low cost options to higher end full service board management solutions. Help review the benefits of each option, compared to cost and look at best value solution for our organizational needs.Pilot or Beta TestCreate one, or two, test options to show board and staff. Explain the pros/cons to each program and how each solution can be implemented. Here would be the decision point for our board/staff to decide on amount we invest (time, capital, financial resources) in the solution.Start ImplementationDepending on project outcome and timeline, the group could help populate the system and create the base frame work for the system. Then we would work to continue to build the system out by including archive items, and making it more robust as the system grows.




Suggested Deliverable:

The team, working with La Casa staff and board, will have to tackle several of these items simultaneously to accomplish this project on this short timeline. We also know that this might not be 100% completed in a week, but that probably the most valuable work to us is the research side of really helping us understand our needs, research market solutions, and help us decide a path forward. How far down that path the team can help will depend on how long it takes to understand and create the path.
There are no resources currently available
There are currently no students assigned.