Outsourced Elementary Curriculum Provider Competitive Analysis
A Collaboration Between
In the last year, Practice Makes Perfect has entered the year-round student support services market (i.e. Saturday Academy programs, After school enrichment programs, Intensive Tutoring during the day and after school, push-ins and pull-outs, etc.) and is interested in learning about others who are in the space to best position its services and maximize the opportunity. The ideal outcome of the project would be to provide PMP with a strong and differentiated go-to-market strategy to propel the organization's long-term success.
Students who enroll in this course will:
Describe how a social enterprise navigates city bureaucracy to serve low-income students and families.

Analyze the internal and external forces that influence the triple bottom line for a small education company.

Experience the inner-workings of low-income public schools across some of NYC's most disadvantaged neighborhoods.

Create a marketing strategy for an education company working with some of the U.S.' most vulnerable populations.

 
Prerequisites:
This opportunity would be most ideal for students interested in learning more about educational programming geared for low income families. Students should have taken an intro marketing and accounting class. Marketing and finance concentrations preferred. Proficiency with Microsoft Office is required.
PLEASE NOTE: Participants will be required to sign a non-disclosure project agreement regarding the handling of confidential information and intellectual property.
Logistics: This "Interterm" Immersion will be based in New York, NY. Students will need to secure transportation and lodging on their own. Additional details on travel can be found under "Travel Reimbursement Details" at the front of this document. 
Corporate Social Responsibility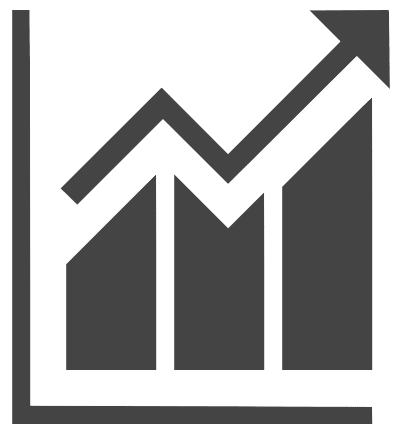 Growth Strategy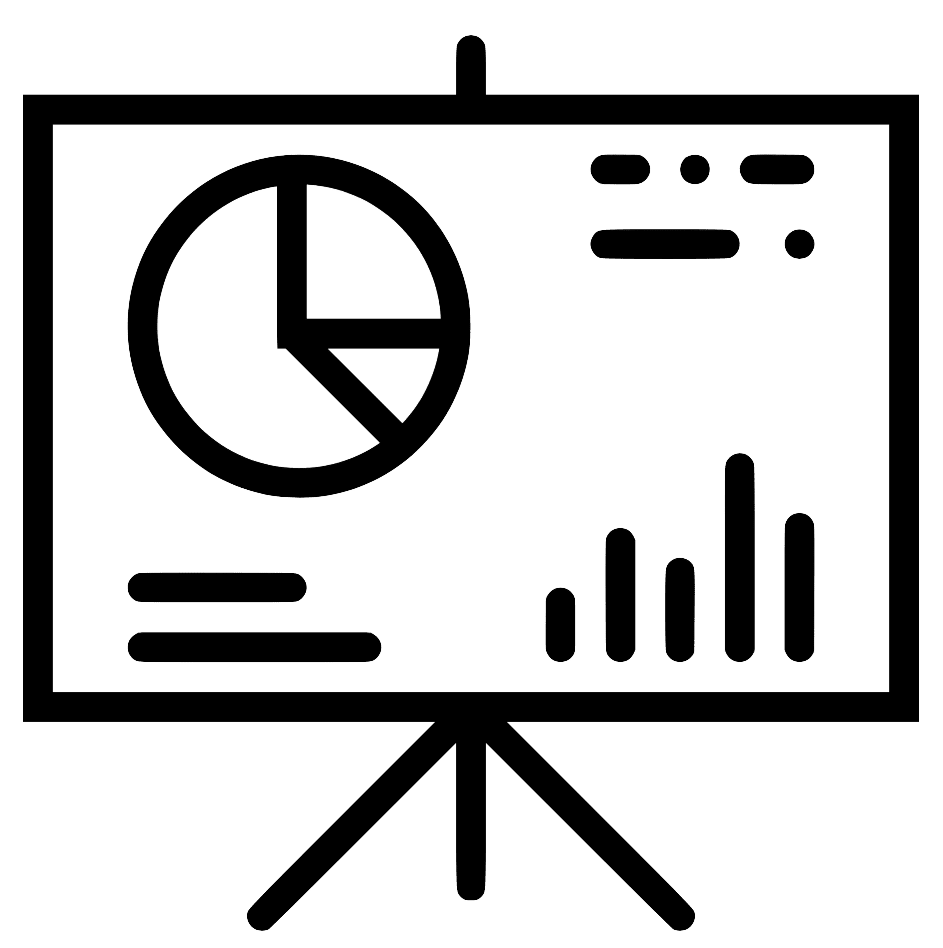 Marketing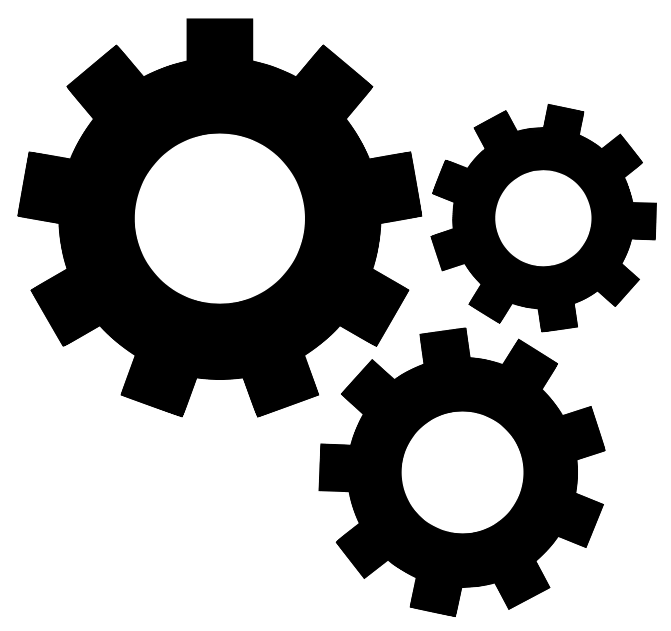 Operations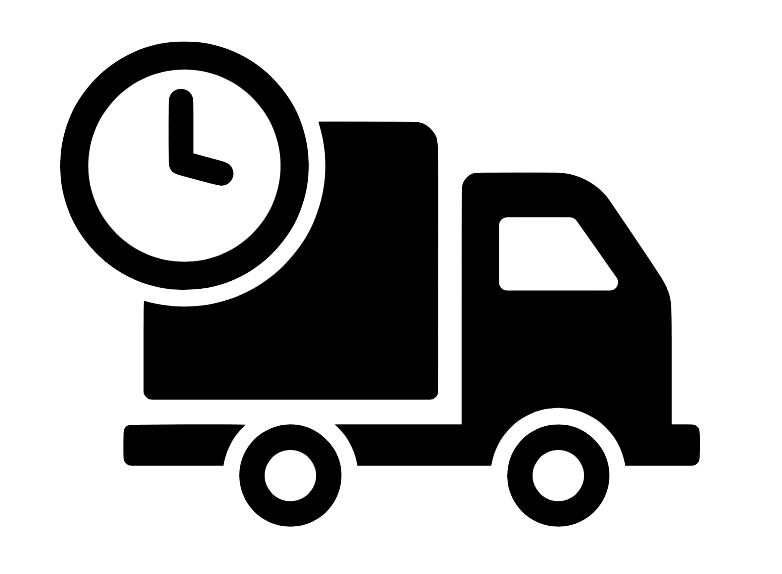 Purchasing, Logistics, Supply Chain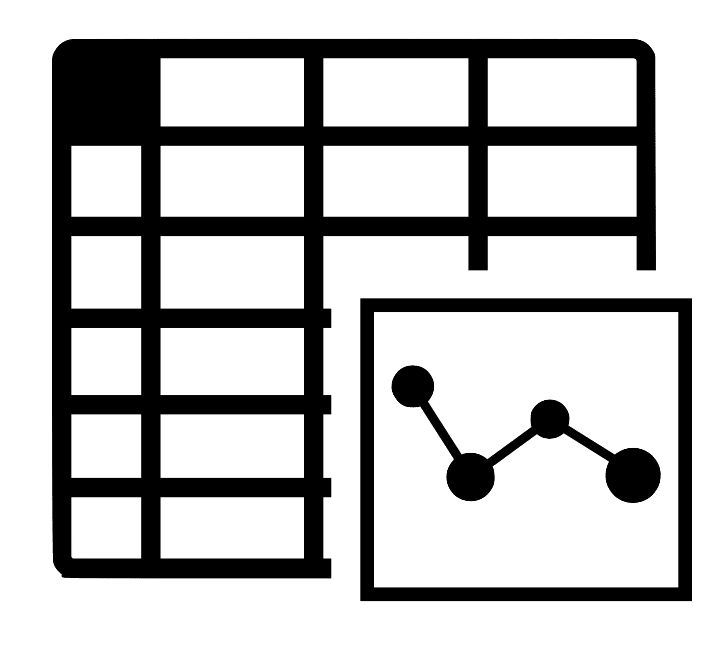 Reporting, Financial Planning & Analysis
Research & Development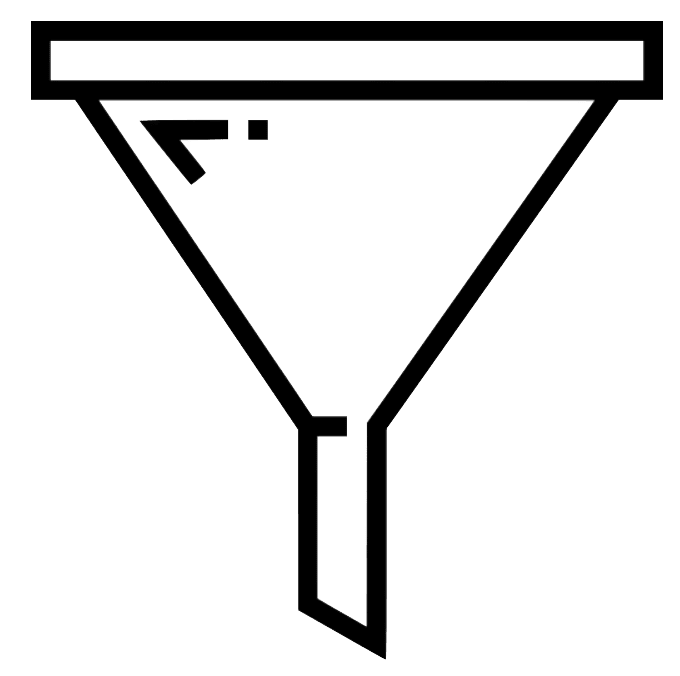 Sales & Business Development
Practice Makes Perfect is a benefit corporation that partners with low-income k-12 schools to help students reach proficiency in Math and Reading.
Experiential Learning Program Details
| | |
| --- | --- |
| School | University of Notre Dame Mendoza College of Business |
| Engagement Format | Capstone - Small Team Consulting Project - Students work in small groups of 2-6 directly with faculty and host company project champions on developing real solutions to real-world challenges. |
| Course | |
| Level | Graduate |
| Students Enrolled | 120 Enrolled, 4-5 per group per project |
| Meeting Day & Time | 3/2 - 3/5/2019 on-site at host company |
| Student Time Commitment | 1-3 Hours Per Week |
| Company Time Commitment | 3-5 Hours |
| Duration | 0.43 Weeks |
| Touchpoints & Assignments | Due Date | Submission | |
| --- | --- | --- | --- |
There are no resources currently available
There are currently no students assigned.