Finbox Inc is a company that builds tools for equity investors that focus on fundamental analysis and fair market value. We are currently rolling out some major product updates and will be ramping up our growth efforts later this year. SEO and organic growth has historically been our primary source of new customers, but we would like to experiment more with paid acquisition channels to develop a more effective and scalable growth strategy. With this in mind, an ideal collaboration for us would result in the development of a marketing strategy through the analysis of:
– competitor marketing tactics
– customer goals & decision-making processes when upgrading
– customer brand & product perception
HOST VENUE ADDRESS
420 W Huron St, Chicago IL 60654
REQUIRED PREREQUISITES
Familiarity with financial modeling concepts and value-based investing approaches would be helpful for understanding customers.
Experience with digital advertising channels (Google AdWords, Facebook Ads, etc) would be beneficial.
Interest in data-driven marketing strategies, and experience using Google Analytics data to analyze customer behavior would also be helpful.
LEARNING OBJECTIVES
Students will develop an understanding of the tools and strategies employed by investors to build a value-based portfolio.
Students will get experience doing B2C market research, focusing on a large segment of value investors and the services available to them in the marketplace.
Students will get experience analyzing data and conducting user interviews to build a marketing strategy informed by quantitative acquisition data and qualitative customer insights.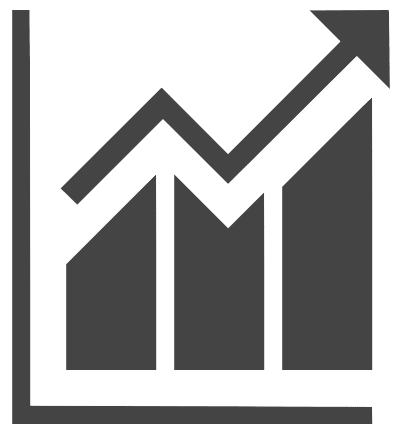 Growth Strategy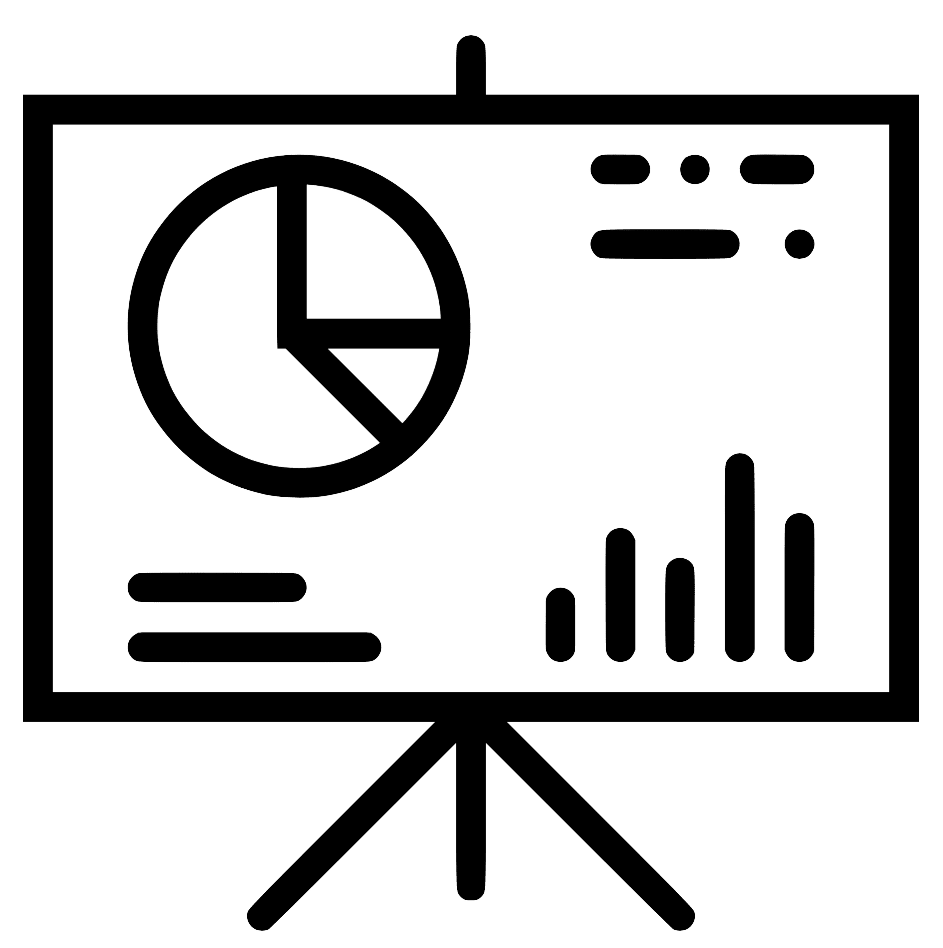 Marketing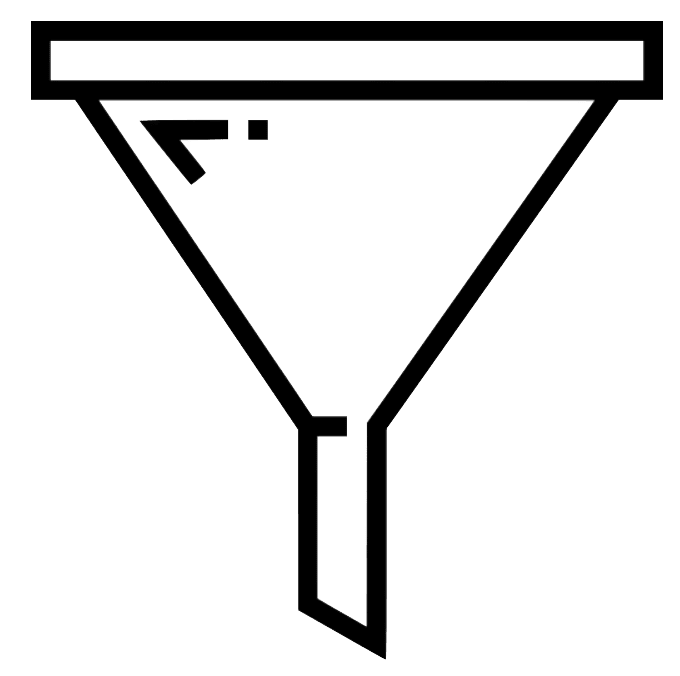 Sales & Business Development
| | |
| --- | --- |
| Company | finbox.io |
| HQ | Illinois |
| Revenue | Unlisted |
| Employees | 1-5 |
| Stage | Established Startup |
| Hiring Potential | Follow-on Projects, Formal Internship, Entry Level Full-Time, Upper Level Full-Time |
| Website | https://finbox.io |
Finbox.io provides a suite of research tools specifically tailored for the modern value investor. Our comprehensive stock screener and fair-value estimates allow users to find interesting investment opportunities quickly. With coverage extending over 10,000 domestic and international companies and 250k+ continuously-updated valuation models available online and for download, it's easy to dig into the details and make your own decision about a potential investment. Build your own models using our Excel & Google Sheets plugins, or build a watchlist to keep an eye on that stock that's about to pop. Find value faster with finbox.io.
Experiential Learning Program Details
| | |
| --- | --- |
| School | University of Notre Dame Mendoza College of Business |
| Engagement Format | Capstone - Small Team Consulting Project - Students work in small groups of 2-6 directly with faculty and host company project champions on developing real solutions to real-world challenges. |
| Course | |
| Level | N/A |
| Students Enrolled | 120 Enrolled, 4-5 per group per project |
| Meeting Day & Time | 10/14 - 10/17/2019 on-site at host company |
| Student Time Commitment | 1-3 Hours Per Week |
| Company Time Commitment | 3-5 Hours |
| Duration | 0.29 Weeks |
| Touchpoints & Assignments | Due Date | Submission | |
| --- | --- | --- | --- |
October 14, 2019

-

Understand the Offering and Market Landscape

After exploring the platform, how would you describe the product offering?

Does Finbox clearly communicate the scope of its product via copy, messaging, and onboarding?
Does Finbox clearly communicate the value it can deliver to its user?
What points of friction make it difficult to understand or use the product?

What customer segments is this product offering ideally suited for?
What other companies & products target similar segments?

How does Finbox compare in terms of product quality, messaging, scope, and ease of use?

What differentiates Finbox from its competitors? Are these differentiators clearly communicated to new users?




Suggested Deliverable:

Summarize the current value proposition, customer segments, and competitive landscape. Suggest improvements to messaging and onboarding in order to minimize friction and better communicate value. Customer interview outlines.

October 15, 2019

-

Detailed Customer & Channel Analysis

We will schedule 10-15 minute interviews with current Finbox users, including long-time premium users, users who canceled after trying premium, and users who abandoned the product without upgrading. Through these interviews, and through independent channel analysis, we would seek to understand:

How do the customers interviewed fit into the segments defined in the previous milestone?

Is Finbox reaching the right groups? How well do the different segments convert?
Are there other segments we should consider targeting?

What other services did they consider? How did they decide between Finbox and these other services?
What are the biggest barriers to upgrading? What are the most common cancellation triggers?

What changes can Finbox make to convert more of these users?

How do new users find Finbox?

What are they looking for? What problem are they trying to solve?
Which channels bring the most traffic? Which convert the best? Which are most cost-effective?
What other channels should Finbox consider to reach more users similar to current subscribers?




Suggested Deliverable:

A brief report summarizing findings from interviews & channel analysis, with insight into questions posed above.

October 16, 2019

-

Marketing & Funnel Planning

Based on the information from the customer segment and market analysis…

Who do you see as the best group to target?
Should the company prioritize top-level acquisition, or reducing churn/drop-off?

What are examples of content/messaging these segments will engage with?

What else has worked for this group?
How does this vary by channel?
How can we build similar content/messaging around our service offering? How would this fit into a broader acquisition funnel?

What are other examples of marketing done for these segments?

What companies are succeeding in reaching them?
What is a typical CAC for customers in these segments?




Suggested Deliverable:

Broad outlines for the Marketing Strategy and Acquisition Funnel

October 17, 2019

-

Building Campaigns

What are potential marketing campaigns that we can try?

How can we experiment within campaigns (are there opportunities for A/B for content, target segment, creatives, etc.)
Proposed budget for each campaign/channel

Further definition of the acquisition funnel

Laying out the steps, potentially some content for various stages
Ideas on drip campaigns as well as re-engagement opportunities and activities

Criteria for campaign success evaluation

How should the company measure ROI after 30, 60, 90 days?




Suggested Deliverable:

Finished Marketing Strategy with Success Criteria
There are no resources currently available
There are currently no students assigned.