Pond Scum to Pond Yum: Better Food Ingredients from Algae
A Collaboration Between
Spira creates functional ingredients from algae to replace petroleum and animal compounds in the food supply.
The team of students will work to understand the agricultural supply chain, construct financial models, develop organizational processes for managing the logistics of shipping from our farming network, and work to quantify and analyze data, particularly the net carbon emissions and absorption, from our farms to develop systems to continuously improve on our supply chain management. In addition, Spira aims to share the stories of our partner farms through marketing pieces to better attract new clients.
Students will start off by learning about Spira's farming partners and directly conversing with some of our partner farms via video chat. Next, the team will build out supply chain and logistics spreadsheets based on contacting logistics providers in order to build models to account for the sourcing, transport and carbon emissions of the raw spirulina prior to the processing done by Spira. Using this data, they will construct competitive analysis of shipping options to come up with the best options for the company. In addition, they will use this data to build a cost-of-goods model to input directly into financial projections and future cost projections as the supply increases and create suggestions on which regions and farms are the best to work with. Lastly, the students will work to build a marketing deck around the supply chain and conduct market analysis to determine which corporate partners would appreciate the supply chain and would be best to partner with to market Spira's spirulina ingredients both in the US and abroad.
HOST VENUE ADDRESS
Space455, 455 W 6th St, San Pedro, CA 90731
REQUIRED PREREQUISITES
Background/interest in agriculture
Love of food
Background in logistics / shipping
Background in scientific communication is a plus
Experience in creating dynamic spreadsheets, presentations
LEARNING OBJECTIVES
Students will know how to build a supply chain and logistics analysis
Students will understand international logistics transport, tariffs and shipping timing
Students will build cost assessment models to determine best choice
Students will create marketing content around sustainable supply chains
Students will understand impact assessment metrics and develop tools for accounting for carbon emissions from the supply chain
Students will analyze the market to determine potential partners for Spira's ingredients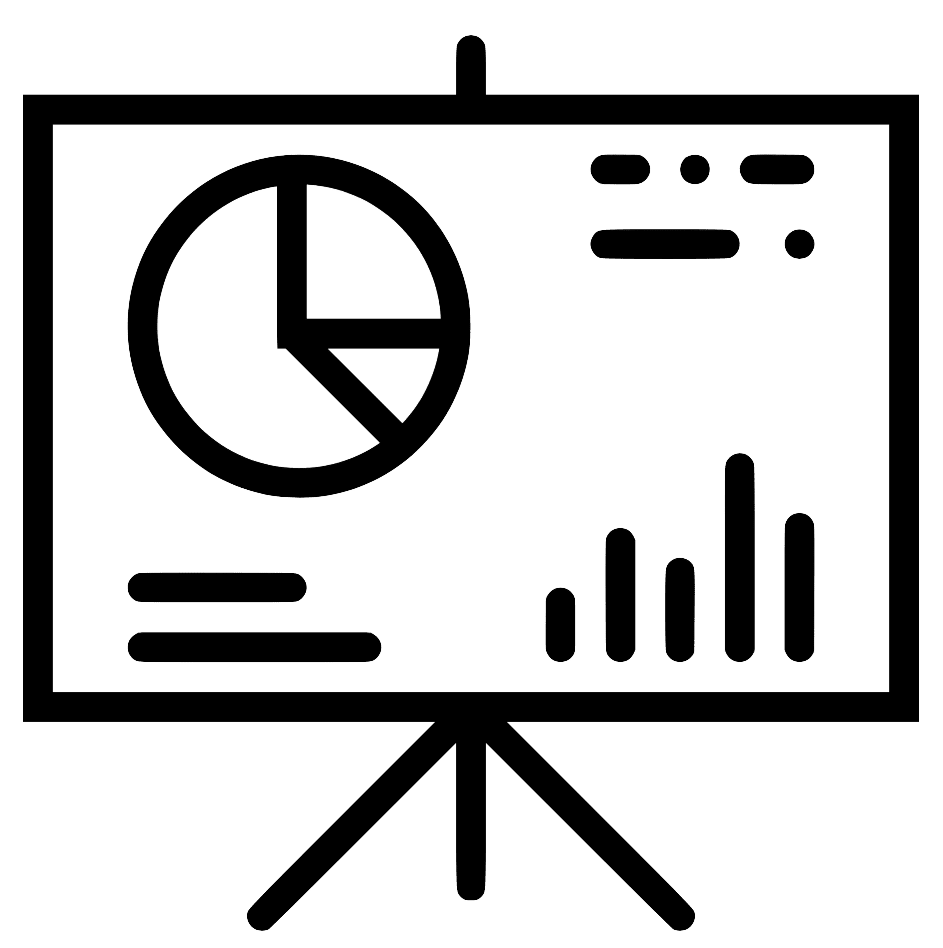 Marketing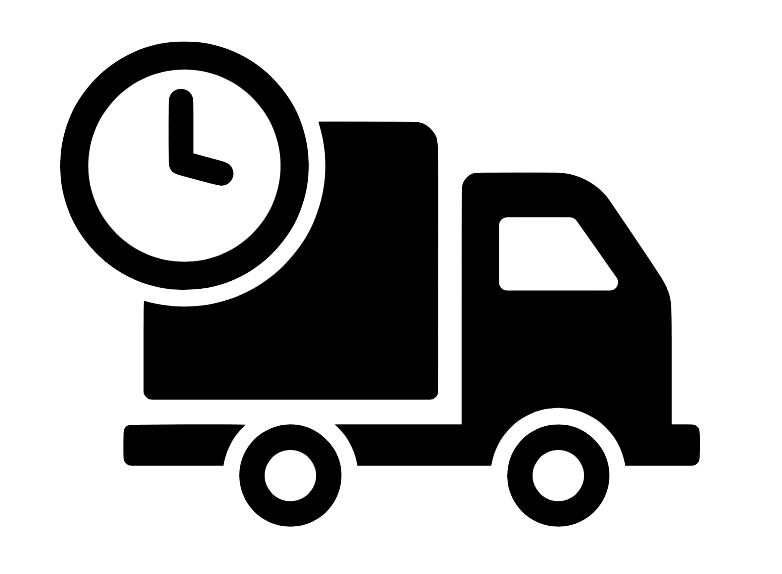 Purchasing, Logistics, Supply Chain
| | |
| --- | --- |
| Company | Spira |
| HQ | California |
| Revenue | Unlisted |
| Employees | 5-10 |
| Stage | Established Startup |
| Hiring Potential | Follow-on Projects, Formal Internship, Entry Level Full-Time |
| Website | https://spirainc.com |
We have a food crisis. Demand for food will increase 70% by 2050. Current food production is dirty, slow and expensive. 18% of global greenhouse emissions come from farming animal ingredients and these ingredients take up 26% of the total surface of the planet. The majority of our ingredients come from animal farming which negatively impacts human health and the environment. This means that we need new plant-based ingredient sources to meet consumer demand. Spira creates food ingredients that serve as a replacement for animal and petroleum-derived compounds from spirulina microalgae. Our business model uses existing infrastructure to quickly scale to meet customer demand. We leverage existing spirulina farms in the developing world as contract manufacturers of our protein powders. They grow and process according to our specifications then ship us raw materials which we then upcycle into food ingredients that we sell to food product companies. This lowers total cost, improves speed-to-market and allows us to produce a large quantity of spirulina protein without needing to build our own infrastructure. In addition our farming network enables employment in developing countries, provides a local protein source in food deserts, and absorbs tons of CO2 from the atmosphere.
Experiential Learning Program Details
| | |
| --- | --- |
| School | University of Notre Dame Mendoza College of Business |
| Engagement Format | Capstone - Small Team Consulting Project - Students work in small groups of 2-6 directly with faculty and host company project champions on developing real solutions to real-world challenges. |
| Course | |
| Level | N/A |
| Students Enrolled | 120 Enrolled, 4-5 per group per project |
| Meeting Day & Time | 10/14 - 10/17/2019 on-site at host company |
| Student Time Commitment | 1-3 Hours Per Week |
| Company Time Commitment | 3-5 Hours |
| Duration | 0.29 Weeks |
| Touchpoints & Assignments | Due Date | Submission | |
| --- | --- | --- | --- |
October 14, 2019

-

Analysis of Spira's Business Model + Logistics

What does Spira sell and why?
Who are the current Spira customers?
Who are Spira's current farming partners/suppliers?
How does spirulina get from the farm to Spira?
How does Spira process the spirulina?
How does Spira ship out ingredients to customers?
What are the fixed and variable costs of this business model?
Create a process diagram.
Brainstorm potential supply chain issues and additional nodes in the process diagram.
Deep dive on specific supply chain use-case.




Suggested Deliverable:

Create a process diagram to demonstrate understanding of the supply chain.  Write an FAQ to share with company personnel to ask about any potential problems regarding the supply chain.

October 14, 2019

-


October 15, 2019

-

Supply Chain Interviews + Deep Dive on Assumptions

Students will learn how to conduct customer interviews
Farming supplier interviews
Logistics provider interviews
Import authority interviews
Students will distill the information from the interviews into a list of variables + assumptions




Suggested Deliverable:

Notes from interview questions and answers from primary interviews distilled into a list of variables + assumptions

October 15, 2019

-


October 16, 2019

-

Cost + Carbon Supply Chain Model

Conduct any additional interviews throughout the day
How do you best quantify carbon emissions?
How do you estimate carbon capture?
What are the variables and assumptions in carbon emissions?
Students will develop a preliminary spreadsheet of expected unit economic costs
Students will develop a preliminary spreadsheet of expected carbon emissions




Suggested Deliverable:

A preliminary supply chain model based on cost estimates and carbon estimates

October 16, 2019

-


October 17, 2019

-

Marketing a Sustainable Supply Chain

What stories does Spira want to tell about their supply chain?
What are the most important risk factors in the Spira supply chain?
How might we improve on the supply chain over time?




Suggested Deliverable:

A deck detailing the supply chain, marketing stories, risk factors, and steps to take moving forward. Note: *slides from this deck may be used in investor, customer and partner presentations*

October 17, 2019

-

There are no resources currently available
There are currently no students assigned.