Prompt's mission is to make students better writers. We are well known for college admissions essays (and have provided feedback on more than any other college essay-focused company in the US to-date). This year, the platform will be used by 400 organizations to work with tens of thousands of students on more than 30,000 essays. Since founding, the company has generated over $1.5M in revenue and has officially delivered helpful feedback to students that have written over 200,000 essays by leveraging a team of elite network of Writing Coaches provided feedback on the content.
We just launched a Writing Coaching Subscription product aimed at high school and college students to improve writing skills. The product is a Virtual Writing Center that works how students work – even the procrastinators. For $599 per year or $75 per month, students get 6 credits to use on the following:
Coaching calls (2 credits) – a 15-20 minute call with a Writing Coach to help you get started with your writing (i.e. you upload the assignment and discuss a strategy for approaching writing the essay)
Quick Reviews (1 credit) – The 2-3 most important things you can do improve your essay within the amount of time you're willing to spend to fix it (e.g., here's what you can do in 30 minutes…). The review is returned within a few hours and focused on the content and structure of the writing (as opposed to grammar).
Detailed Review (3 credits) – A complete review of the essay returned within 24 hours, focusing on content, structure, and grammar (i.e. will contain sentence-level suggestions).
We're thinking about growth – our target is to get 1,000 subscribers this year. Here are some of the questions we're thinking through that the students could work on as part of their project(s). Ideally, students would conduct surveys, focus groups, and deep-dive interviews with people in the target customer segments.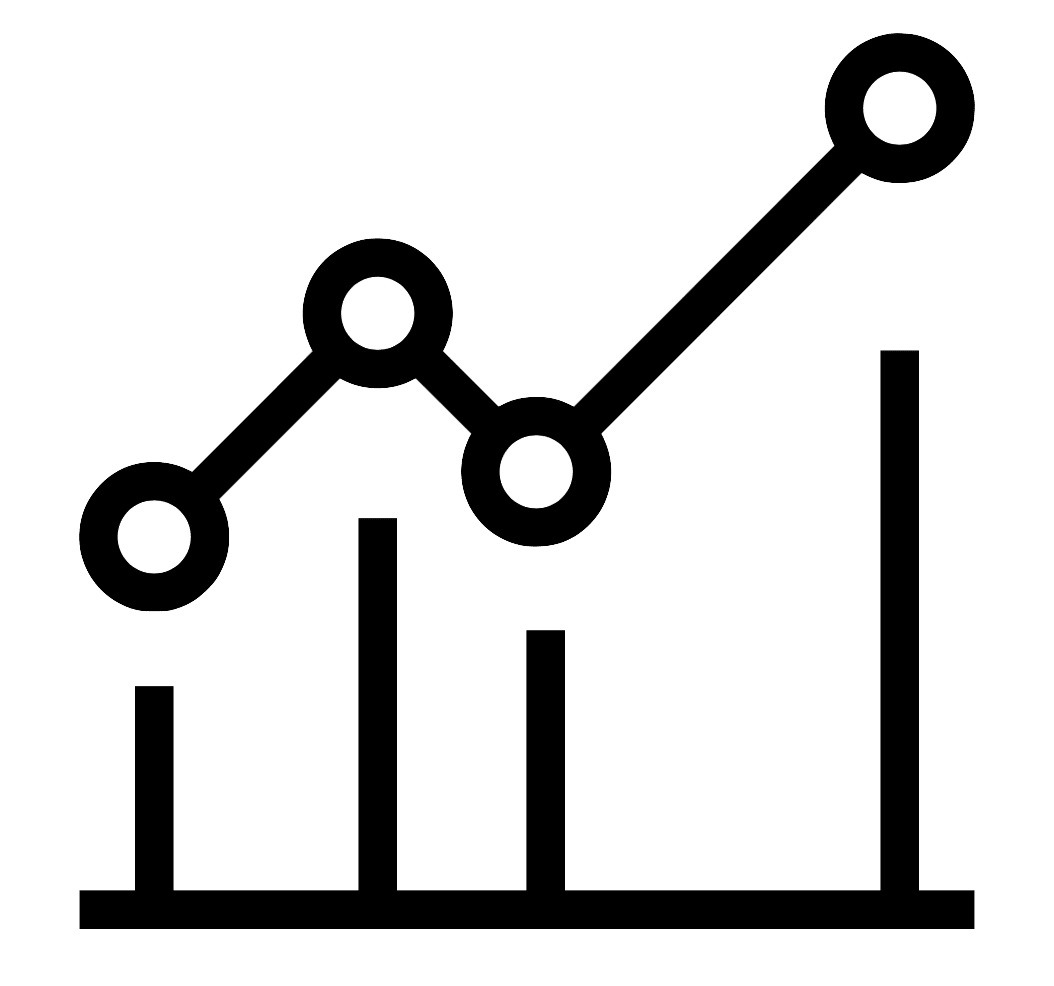 Data Management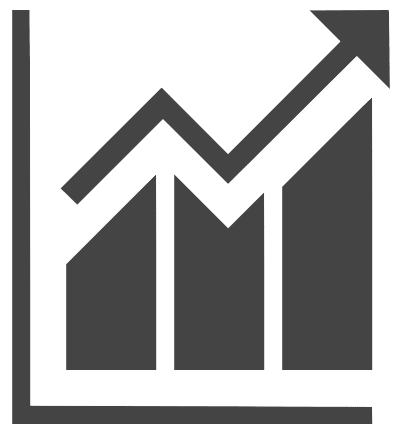 Growth Strategy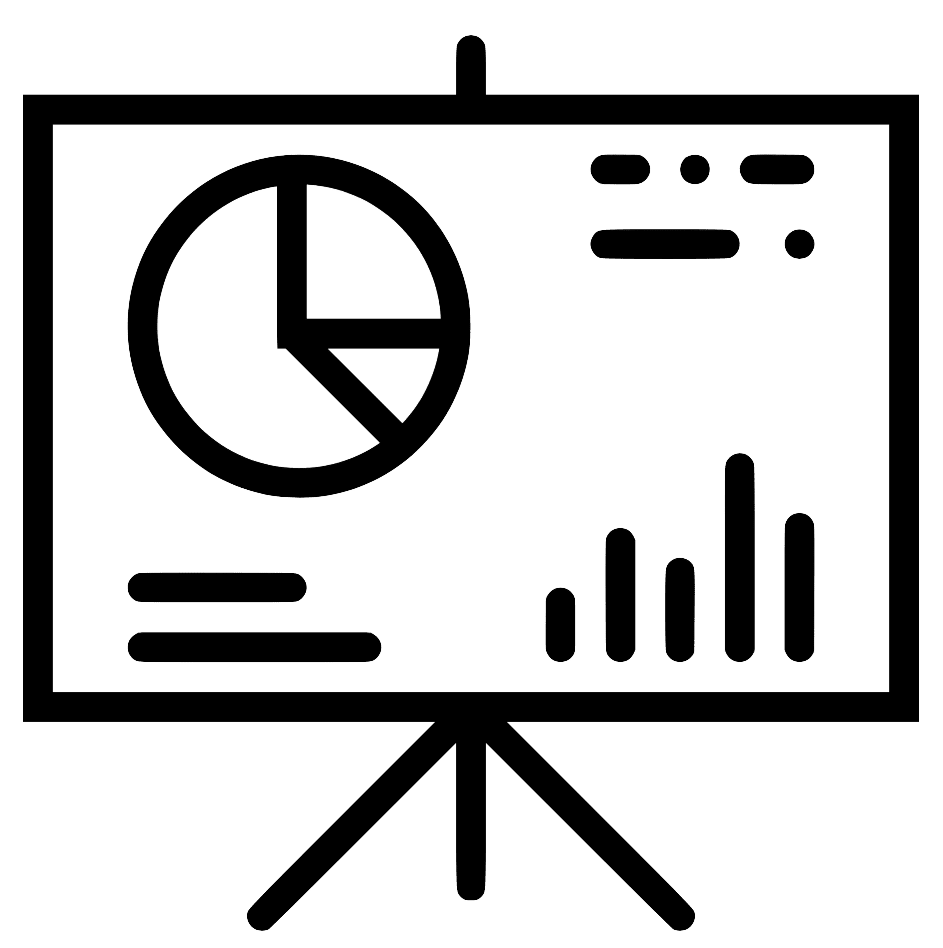 Marketing
Product Design & Development
Research & Development
| | |
| --- | --- |
| Company | Prompt |
| HQ | New York |
| Revenue | Unlisted |
| Employees | 50-100 |
| Stage | Established Startup |
| Hiring Potential | Formal Internship, Entry Level Full-Time, Upper Level Full-Time |
| Website | https://prompt.com |
Prompt's mission is to make people better writers. We do this in three ways: (1) software for educators to efficiently grade and provide feedback on essays, (2) tools to guide people through developing and structuring content, and (3) writing tutoring at scale provided by Prompt's network of writing tutors or the staff of any organization. Prompt's SaaS products and writing tutoring services are used by hundreds of organizations and thousands of students.
Experiential Learning Program Details
| | |
| --- | --- |
| School | Montclair State University |
| Engagement Format | Live Case - Class Collaboration or Case Competition - This learning format allows educators to deliver experiential learning to students at scale. Students are often split into groups to work on a live case (or a series of cases) from a real host company that directly relates to key learning objectives. |
| Course | |
| Level | Graduate |
| Students Enrolled | 45 |
| Meeting Day & Time | Wednesdays 5:30-6:45 |
| Student Time Commitment | 4-7 Hours Per Week |
| Company Time Commitment | 2 Hours |
| Duration | 15 Weeks |
| Touchpoints & Assignments | Due Date | Type | |
| --- | --- | --- | --- |
January 29, 2020

-

Get Up-to-Speed on Prompt's Product & Business Model

What does Prompt do?
What is the Prompt Product/Service?
Who are Prompt's customers?
What different segments does the product/service address?




Suggested Deliverable:

Come to class prepared for a 30-minute web conference with the company's executive team. Please prepare a list of questions to discuss throughout that session.

February 19, 2020

-

Analyzing Customer Segments & Preliminary Customer Interviews

What is the profile of Prompt's buyer?

Consider: parents, students, professors, administrators?

Who is making the buying decision for Prompt's product?
What's the size of the market?
How does writing support differ for high school and college students?
Are there any online tools that students use to assist in writing their papers?
How would you interview different user categories to gain useful data for Prompt?

Go out and test the interview guide to ensure it produces valuable results




Suggested Deliverable:

Develop a customer interview guide and prepare a 15-minute presentation for the company based on your insights so that the company can provide feedback.

March 4, 2020

-

Customer Discovery

Start talking to customers! Gather data. Consider messaging.
For example, for students…

Are students comfortable with their writing abilities?
What percentage of students are getting help with their writing today?
Are there students that want to get help but aren't? Why?
What are the ways they're getting help now and do they feel the help is working?
What pricing method would make the most sense for Prompt's service?

For example, for faculty/administrators…

Do faculty feel students are comfortable with their writing capabilities?
How does this differ for undergrad versus graduate students?
What pricing method would make the most sense for Prompt's service?




Suggested Deliverable:

Prepare an in-class presentation on the data that's been gathered and develop a written list of questions for company to answer.

April 1, 2020

-

Assessment of Prompt's Messaging & Channels

What kind of messaging is Prompt using?
How does it differ between each of Prompt's customer segment?
What type of messaging might work better based on your interviews?
What types of channels is Prompt using to access customers?




Suggested Deliverable:

Present your 1st round of recommendations to the client for feedback and re-focus.

May 6, 2020

-

Final Presentation: New Go-To-Market Strategy

What's the best way to go-to-market for each of Prompt's customer segments?
What are the lowest-cost, most-trusted, highest-volume ways to reach the target customer segments? e.g., an online ad solution (e.g., Google, FB), targeted ads with specific universities (e.g., school newspaper), partnerships with study-related websites students frequent, campus ambassador programs, parent groups.




Suggested Deliverable:

Please convert your insights into a final presentation and paper for the Prompt team!
There are no resources currently available
There are currently no students assigned.