Quick start guide to mulit-state sales tax for e-commerce companies
A Collaboration Between
The project will focus on developing a quick start guide for e-commerce companies looking to expand sales into other states. The project will also touch on the sales tax requirements in other jurisdictions which the business are expanding into.
Legal, Regulatory, Compliance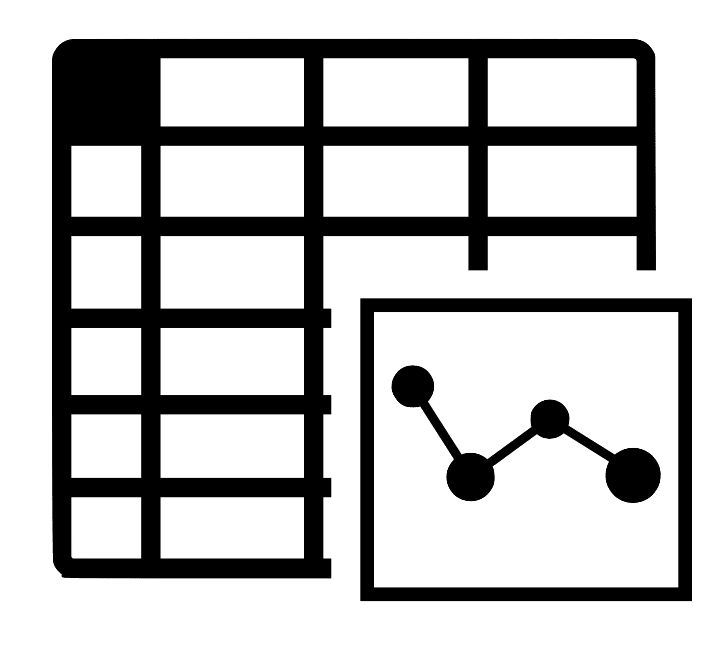 Reporting, Financial Planning & Analysis
MODAS Systems provides Billing, Tax & Compliance As a Service for IoT/M2M Solution Providers and managed billing for organizations of any size. Navigating the complex world of telecom taxation and regulatory compliance is not easy but MODAS has a solution that will work for you. We offer an incubator environment for new and existing IoT/M2M manufacturers that want to sell connectivity with their solution but do not want to deal with the headache of multi-jurisdictional telecom taxation and regulatory compliance. MODAS also delivers a cloud based managed billing service for organizations with a need to collect costs incurred by their employees for data overages or other expenses. This solution is also a perfect fit for School Districts who want to extend public sector pricing to employees. MODAS will create a managed billing solution that delivers employee benefit that also delivers funding to create value for your organization. We provide a complete managed service that includes risk management. Launched in 2016, we have a combined 50 years of telecom and M2M/IoT experience and we have seen the issues our clients face first hand. MODAS has a product solution for you.
Experiential Learning Program Details
| | |
| --- | --- |
| School | The International Accreditation Council for Business Education (IACBE) |
| Engagement Format | Live Case - Class Collaboration or Case Competition - This learning format allows educators to deliver experiential learning to students at scale. Students are often split into groups to work on a live case (or a series of cases) from a real host company that directly relates to key learning objectives. |
| Course | |
| Level | Graduate |
| Students Enrolled | 40-60 |
| Meeting Day & Time | 5 Week Competition, 1-Day of Final Presentations On-Site |
| Student Time Commitment | 4-7 Hours Per Week |
| Company Time Commitment | 2 Hours |
| Duration | N/A |
| Touchpoints & Assignments | Due Date | Submission | |
| --- | --- | --- | --- |
There are no resources currently available
There are currently no students assigned.