OneRecord is trying to transform how data flows throughout the healthcare industry. They hope to give patients more control over and access to their data in order to improve transparency and levels of care. They need help with their sales and marketing strategy since their product is largely B2B.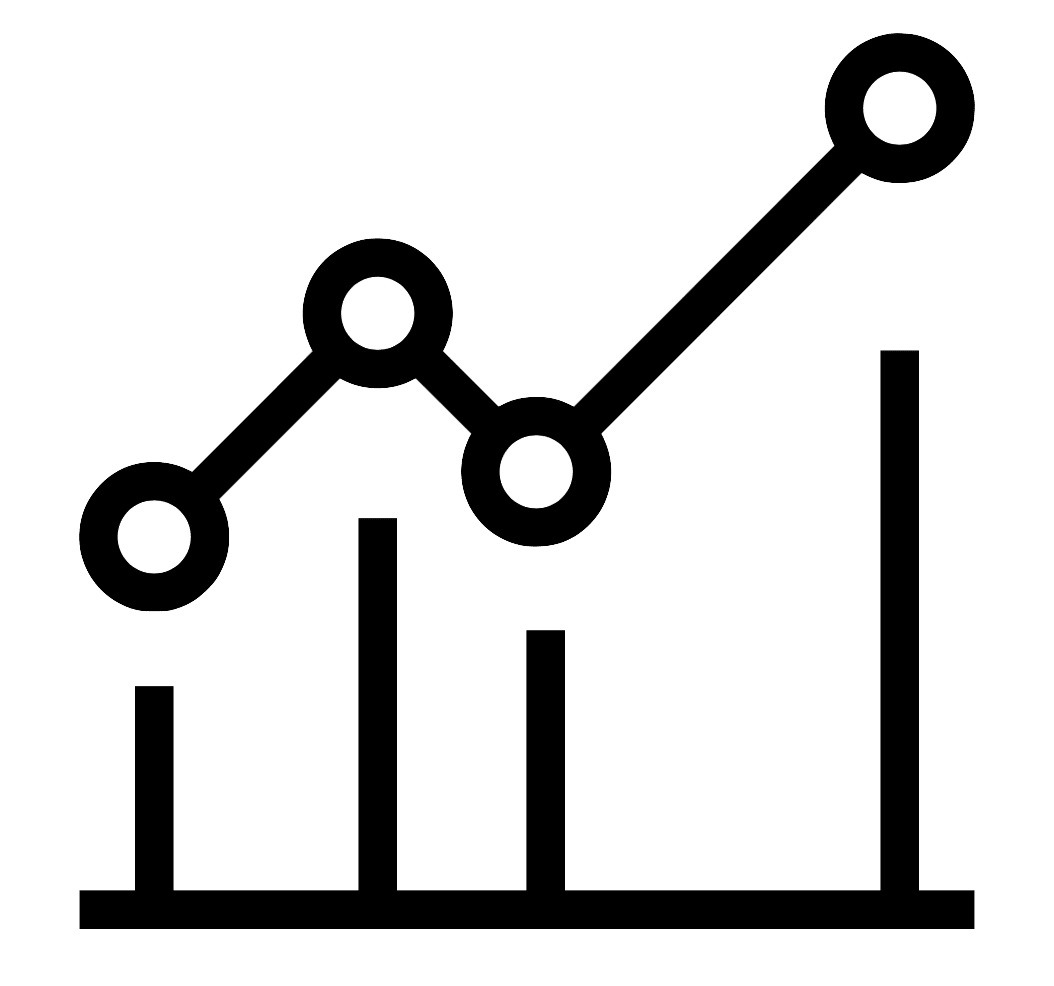 Data Management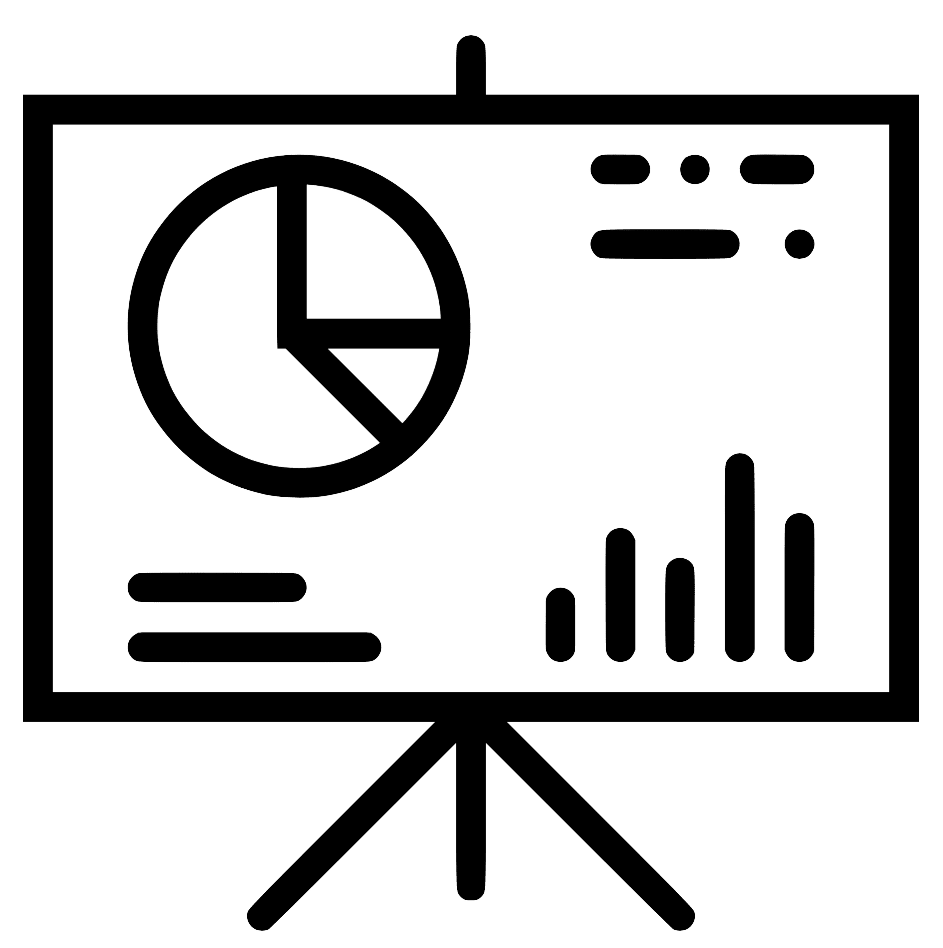 Marketing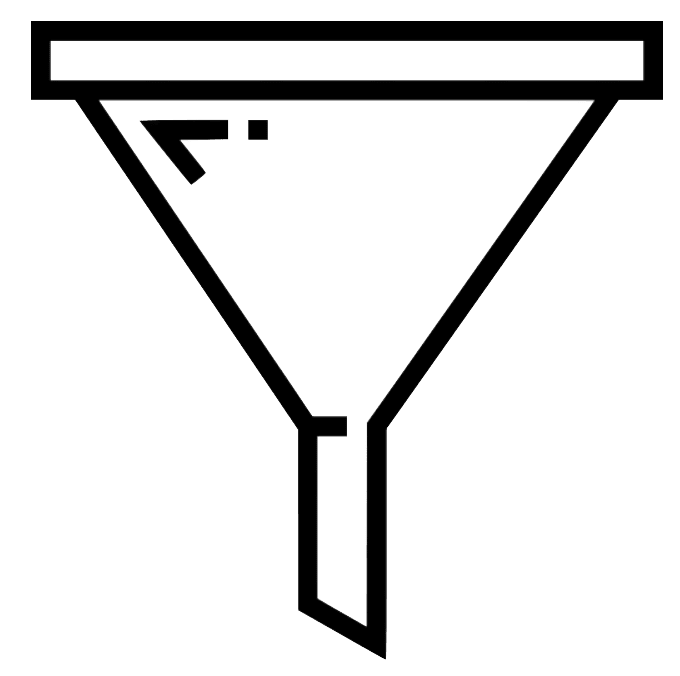 Sales & Business Development
OneRecord puts you at the center of your health care by giving you access and ownership of your medical records and health information in one place. Built on best practices as defined in interoperability standards and using secured APIs that are scalable and device-agnostic. OneRecord supports industry stakeholders in meeting national healthcare IT initiatives so health care professionals can focus less on routing information and more on patient care.
Experiential Learning Program Details
| | |
| --- | --- |
| School | The University of Texas at Dallas |
| Engagement Format | Capstone - Small Team Consulting Project - Students work in small groups of 2-6 directly with faculty and host company project champions on developing real solutions to real-world challenges. |
| Course | |
| Level | Undergraduate |
| Students Enrolled | 10 |
| Meeting Day & Time | TBD |
| Student Time Commitment | 4-7 Hours Per Week |
| Company Time Commitment | 2 Hours |
| Duration | 12.29 Weeks |
| Touchpoints & Assignments | Due Date | Type | |
| --- | --- | --- | --- |
February 11, 2019

-

Deep Dive on Product

How is the product built?
What are the core features and functions?
Who are the key stakeholders (users and customers)?




Suggested Deliverable:

Produce an overview of what you understand about the product to-date. In addition, prepare a list of questions you have about the product and/or business model to present to the management team before diving into the project further.

 

March 4, 2019

-

Deep Dive on Industry & Competitors

Who are the key competitors?
What makes OneRecord's product and business model more effective/relevant?




Suggested Deliverable:

Produce a competitive analysis to compare OneRecord based on key features

March 18, 2019

-

Analysis of Beta User Segments

What are the key user segments that OneRecord has identified thus far?
What additional user segments are there? Should OneRecord be prioritizing them?




Suggested Deliverable:

A comprehensive analysis of the sales and marketing strategy used by OneRecord including measured performance and recommendations for improvements

April 8, 2019

-

Select Top Segment & Create Marketing Strategy

What marketing channels has OneRecord used to-date? (e.g., Social Media, Traditional Media, Webinars, Speciality Shows/Conferences, etc.)
How would you rate performance on their marketing strategy so far?
What segment are you most interested in focusing on? Does this segment look like a promising source of users (revenue) for the business?
What suggestions do you have to improve performance in sales and marketing?
What sales and marketing channels are available that OneRecord is not yet using?
What are the costs associated with using these channels?
What is the potential impact if they choose your suggested channels?
What should be the marketing strategy for your focus segment?
What are the expected cost and outcomes of targeting those user segments? How long would it take to roll out the plan? Over what timeline?




Suggested Deliverable:

Develop a comprehensive proposal on a new sales and marketing strategy that can help the business increase focus and conversion with that user segment. The more detail, the better! This should highlight not only the different marketing channels you've selected as an ideal way for the business to target the appropriate users, but also the cost, expected outcomes, and plan to get started.

April 24, 2019

-

Final Presentation & Paper

The OneRecord team will be logging in remotely to listen to your final presentations.




Suggested Deliverable:

OneRecord is looking for a comprehensive overview of the work that was done. Prepare a presentation and paper that provides an overview of the process that was used and the results that were ultimately generated.
There are no resources currently available
There are currently no supervisors assigned.
There are currently no students assigned.