Scaling Market Research and Designing Digital Products to Support it
A Collaboration Between
Work with a start-up company in its early stages of development by researching the market for this company's concept: a flexible workspace that would allow people outside of cities (suburb, smaller urban) to practice flexible work. The flexible workspace concept is aimed at both individuals and business, giving workers an opportunity to have a proper workstation set up, good technology, and other facets of flexible working in their own neighborhood in a cafe-style environment. The launch location is located in the East Bay area of San Francisco,  California, however the company anticipates franchising the business in the future.
For this project, there are three central objectives:
We want to u

nderstand needs and appetites of businesses as users/consumers, with 25-150 employees for flexible workspace. As work styles and dynamics continue to change post-pandemic, companies are expected to change their patterns of  real estate consumption. Research should reveal how companies are thinking about workspace as a perk, what their appetite is for paying for flexible workspace in their employee's communities and give their employees the autonomy to work where they want.

We also want to understand specifically what individual users' expectations are for accessing and using a space like this. Wanting to understand what their needs, technology, user experience wants in a workspace like this. We are considering active user work profiles, where a

ctivation and utilization of spaces will be contingent upon creating a digital product that allows people to use the space seamlessly (space and operations) reserve a desk, order a coffee, etc. all within one digital app. 

We anticipate the app will be an integral part of

system management utilized by the owner/operator, who is able to see the space from the back-end. As a franchised operation, the data from each location would presumably be gathered by the WorkBistro parent company to understand the overall metrics of the network and inform decision-making, resourcing and planning.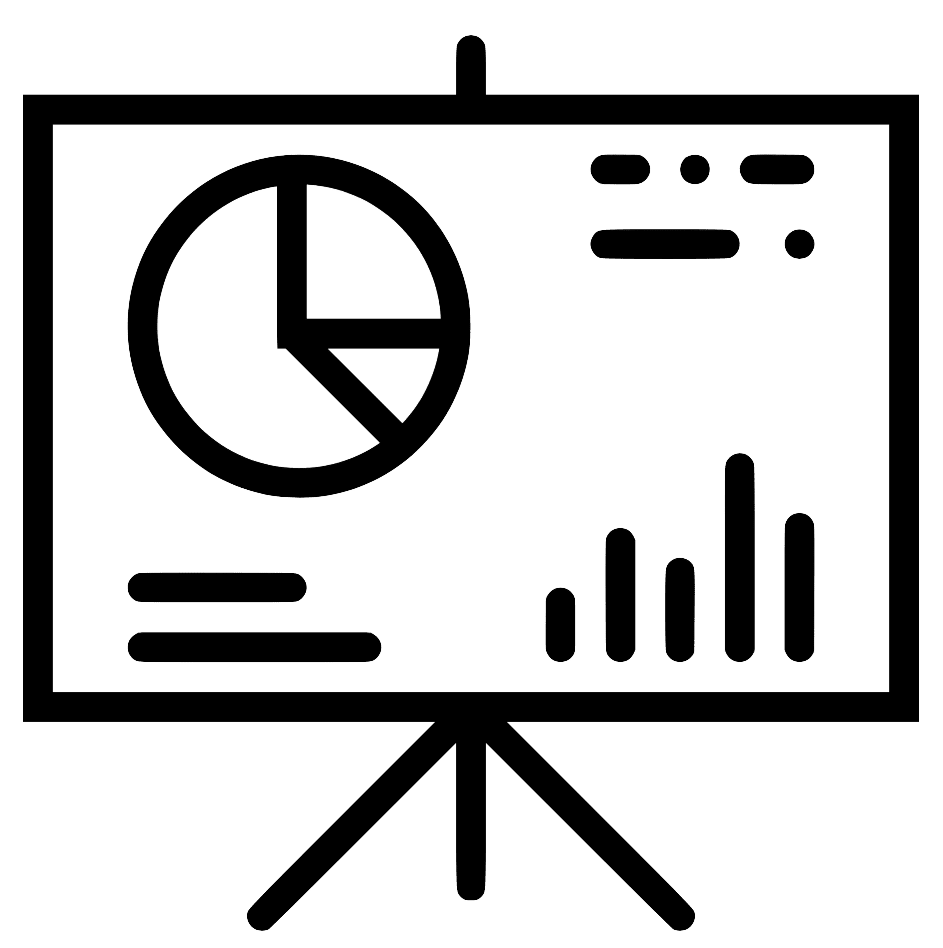 Marketing
Research & Development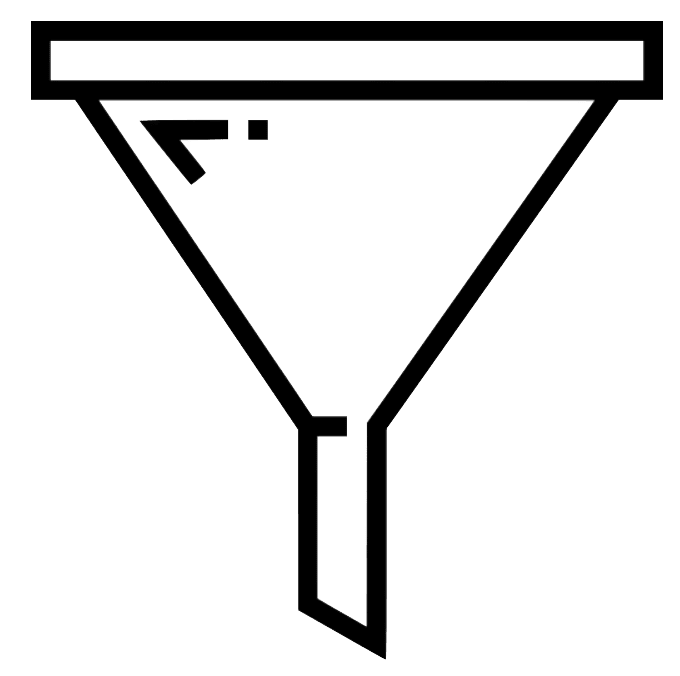 Sales & Business Development
| | |
| --- | --- |
| Company | WorkBistro |
| HQ | San Francisco, Bay Area |
| Revenue | <100,000, |
| Employees | 1-5 |
| Stage | Pre-Revenue Startup |
| Hiring Potential | Follow-on Projects, Formal Internship |
| Website | http://liveworkbistro.com |
focus, on-demand, just around the corner
Experiential Learning Program Details
| | |
| --- | --- |
| School | CapSource |
| Engagement Format | - |
| Course | |
| Level | N/A |
| Students Enrolled | N/A |
| Meeting Day & Time | N/A |
| Student Time Commitment | 1-3 Hours Per Week |
| Company Time Commitment | 1 Hour |
| Duration | N/A |
| Touchpoints & Assignments | Due Date | Type | |
| --- | --- | --- | --- |
August 3, 2021

-

Dive Into the WorkBistro Concept




Suggested Deliverable:

August 18, 2021

-

TBD




Suggested Deliverable:

September 1, 2021

-

TBD




Suggested Deliverable:

September 15, 2021

-

TBD




Suggested Deliverable:
There are no resources currently available
There are currently no supervisors assigned.
There are currently no students assigned.