Today it can be said that the real estate sector is also affected by this transformation of social media and that it has developed new business models that include social media.
This project will include research from students on how social media has changed the real estate market along with the changes social media has brought to real estate. Students will learn how Potential buyers and sellers research and rate agents, mortgage company and others by posting reviews, reading reviews and viewing pictures and videos to learn more about who might be best serve their needs.
What are some of the practices someone in the industry can take to target these changes: (below are examples)
Take the traditional flyers that used to be placed on the property or attached to the sign in the front yard and instead post them online.
Use a digital flyer to target the home buyers or sellers you are looking to attract on social media.
Use the power of Facebook Live to broadcast property tours and open houses, drawing more attention not only to the home but also to the work agents are having fun doing.
Students will be required to make their own fictitious real estate company and provide different marketing techniques based on their chosen demographic area and present them in phases to the entire class throughout the course and allow for collaboration between one another.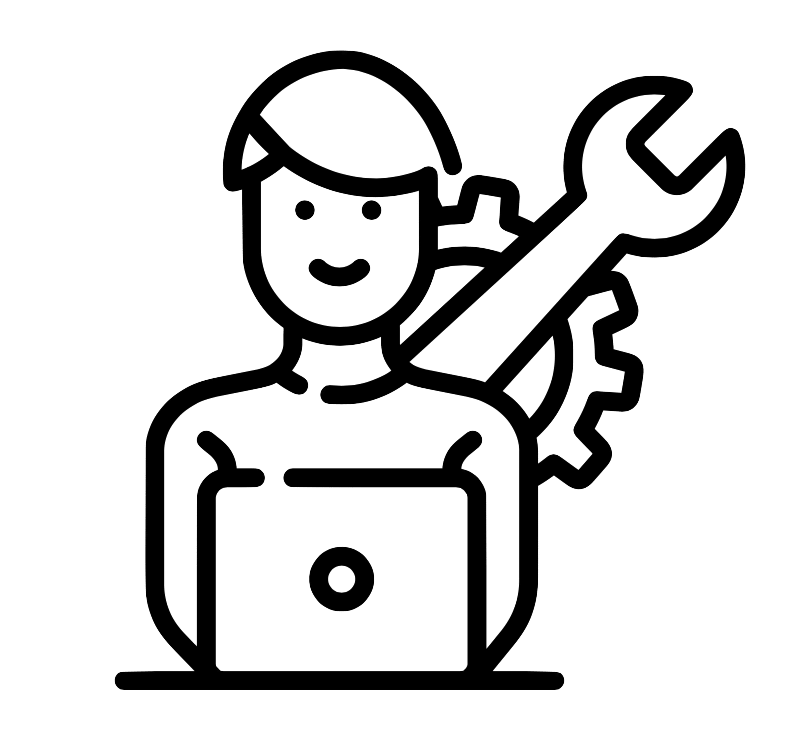 Customer Service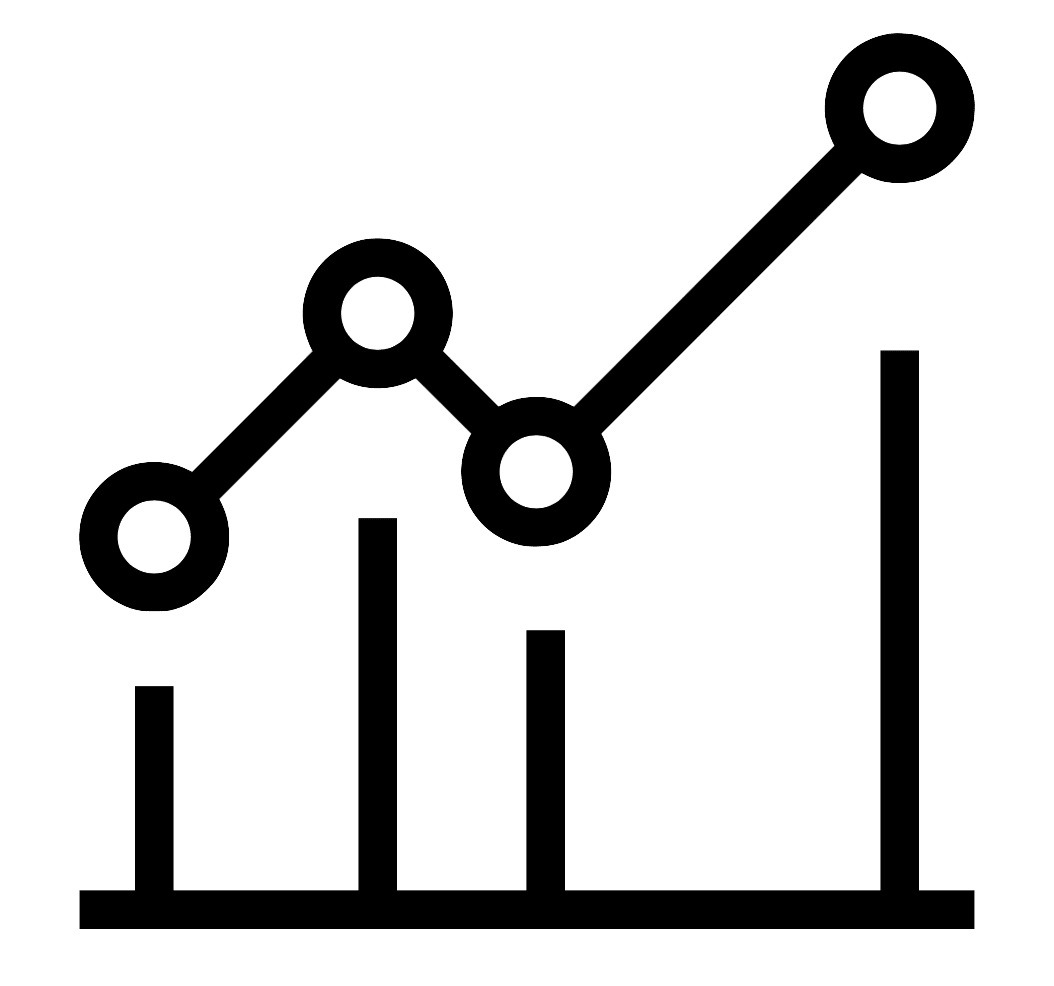 Data Management
Legal, Regulatory, Compliance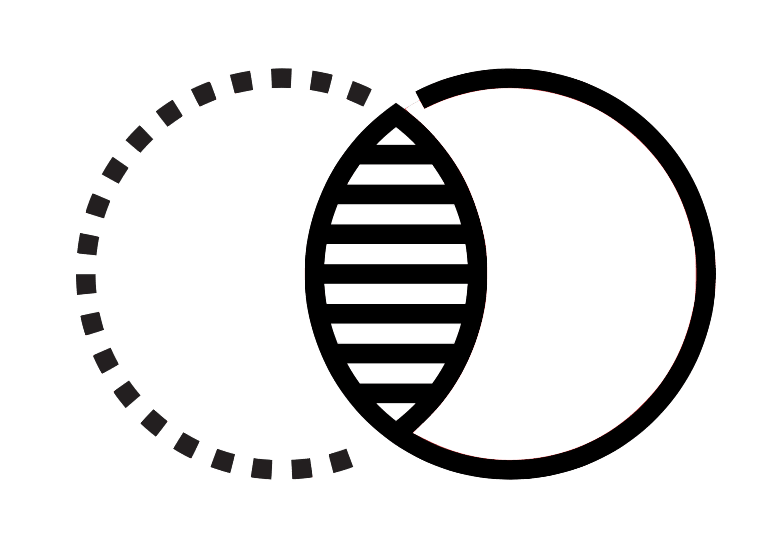 Mergers & Acquisitions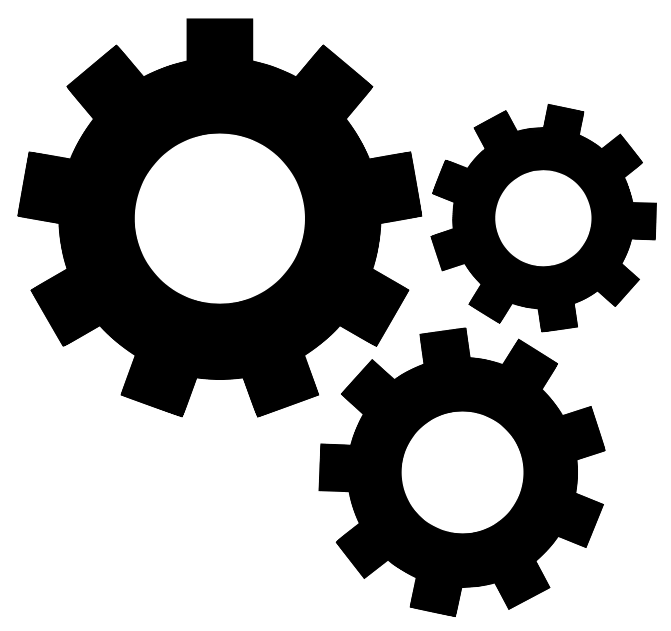 Operations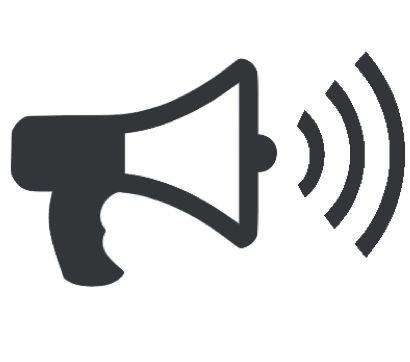 PR & Communications
Mortgage Lending including real estate consulting, and assisting new real estate entrepreneurs in building a business with marketing, social media and overall perfecting their craft
Experiential Learning Program Details
| | |
| --- | --- |
| School | University of Notre Dame Mendoza College of Business |
| Engagement Format | Capstone - Small Team Consulting Project - Students work in small groups of 2-6 directly with faculty and host company project champions on developing real solutions to real-world challenges. |
| Course | |
| Level | N/A |
| Students Enrolled | 120 Enrolled, 4-5 per group per project |
| Meeting Day & Time | 10/14 - 10/17/2019 on-site at host company |
| Student Time Commitment | 1-3 Hours Per Week |
| Company Time Commitment | 3-5 Hours |
| Duration | 0.29 Weeks |
| Touchpoints & Assignments | Due Date | Submission | |
| --- | --- | --- | --- |
There are no resources currently available
There are currently no students assigned.