Target Public Companies to Take Private with Narrow Investment Criteria
A Collaboration Between
I work for Speyside Equity. We are a special situations fund focused on the manufacturing sector. We buy companies that can create value based on change management opportunities. Simply stated, we buy broken manufacturing businesses, fix them, and sell them. One opportunity are publicly traded companies that are under $1bb in revenue. Generally, these companies should not be public, and they are an opportunity for us. I have a file of these companies, and I think that a team of MBAs could investigate them and provide me a list of the top 10 that fit the criteria, and a plan to action them.
HOST VENUE ADDRESS
24 Frank Lloyd Wright Drive, 3rd floor, Building H, Suite 3225, Ann Arbor, MI 48106
REQUIRED PREREQUISITES
Familiarity with the Private Equity model, and in general terms how the LBO model works
An overview of Speyside's specific model will be provided
LEARNING OBJECTIVES
Students will get a hands-on practicum to business development (ie – finding and qualifying acquisition targets) in the private equity model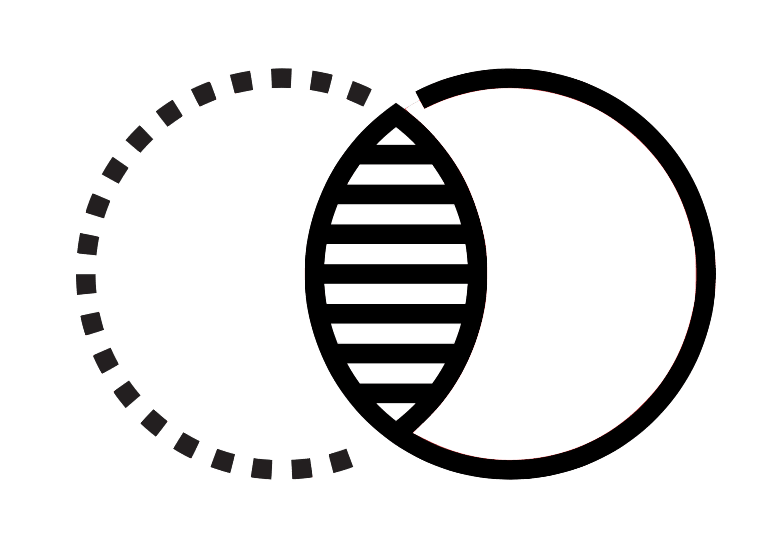 Mergers & Acquisitions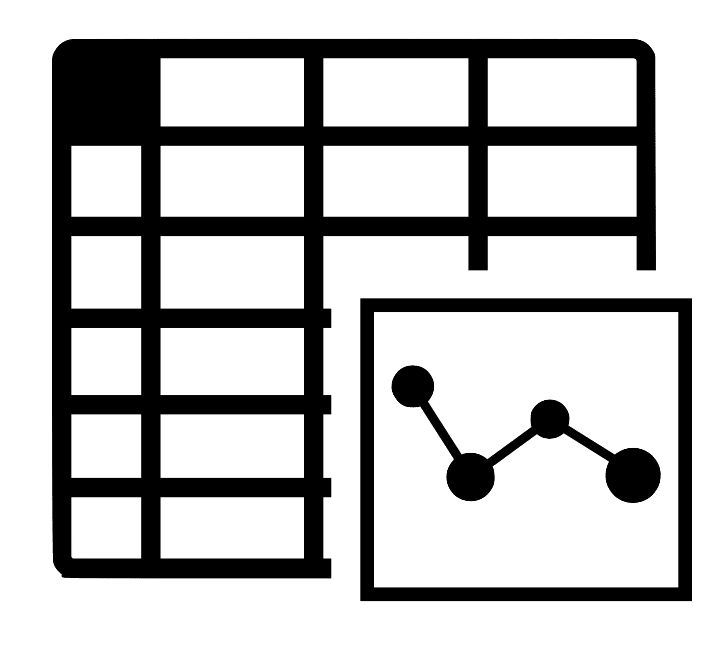 Reporting, Financial Planning & Analysis
Speyside Equity was formed to bring an operationally intensive approach to investing in manufacturing businesses within the specialty chemicals, food/ingredients, and metal-forming sectors. We target companies with a history of revenue and positive EBITDA, a defensible position in their respective markets, and a core of capable management that remains post-investment. We prefer situations where there are opportunities to leverage the team's operating expertise to improve operating performance and create sustainable long-term value. We are comfortable investing in spin-offs from carve-outs of large multinational businesses, industry consolidations, or family-owned businesses. Target investments typically have revenues between US$20 million to US$300 million range, dependent on the industry, and are valued between US$20 million to US$200 million. Ideally, target businesses should be headquartered in the United States or Western Europe. Our financial and managerial expertise enables us to quickly analyze situations to assess value, structure and negotiate transactions, and implement focused operating plans that keep companies liquid and rapidly enhancing their long-term prospects.
Experiential Learning Program Details
| | |
| --- | --- |
| School | University of Notre Dame Mendoza College of Business |
| Engagement Format | Capstone - Small Team Consulting Project - Students work in small groups of 2-6 directly with faculty and host company project champions on developing real solutions to real-world challenges. |
| Course | |
| Level | N/A |
| Students Enrolled | 120 Enrolled, 4-5 per group per project |
| Meeting Day & Time | 10/14 - 10/17/2019 on-site at host company |
| Student Time Commitment | 1-3 Hours Per Week |
| Company Time Commitment | 3-5 Hours |
| Duration | 0.29 Weeks |
| Touchpoints & Assignments | Due Date | Submission | |
| --- | --- | --- | --- |
October 14, 2019

-

1. Review provided data file with information on publicly traded manufacturing companies below $1bb in revenue




October 14, 2019

-


October 15, 2019

-

Based on provided criteria, filter file to come up with top 30 companies to investigate




October 15, 2019

-


October 16, 2019

-

Evaluate top 30 company candidates for acquisition based on Speyside deal criteria




October 16, 2019

-


October 17, 2019

-

Present top 10 targets to be considered for acquisition, and key information on the company




October 17, 2019

-


October 18, 2019

-

Tesst




Suggested Deliverable:

October 18, 2019

-

There are no resources currently available
There are currently no students assigned.