Branching out and leveraging our B2B fulfillment engine to serve directly to consumers
A Collaboration Between
Branch sells a curated line of premium office furniture — using an all-in-one service from design to delivery to assembly and installation within three weeks. Since 2018, Branch has sold directly to employers and enterprises to create contemporary, modular work spaces using a business-to-business model. However, when the global pandemic necessitated that governments required businesses to limit employee access to office space in spring of 2020, they pivoted and leveraged their existing B2B supply channels to sell directly to the employees for their home offices using a direct-to-consumer (D2C) supply channel. Branch is seeking your assistance in helping them formalize their D2C supply channel and processes and suggest metrics and opportunities for improvement.
Corporate Social Responsibility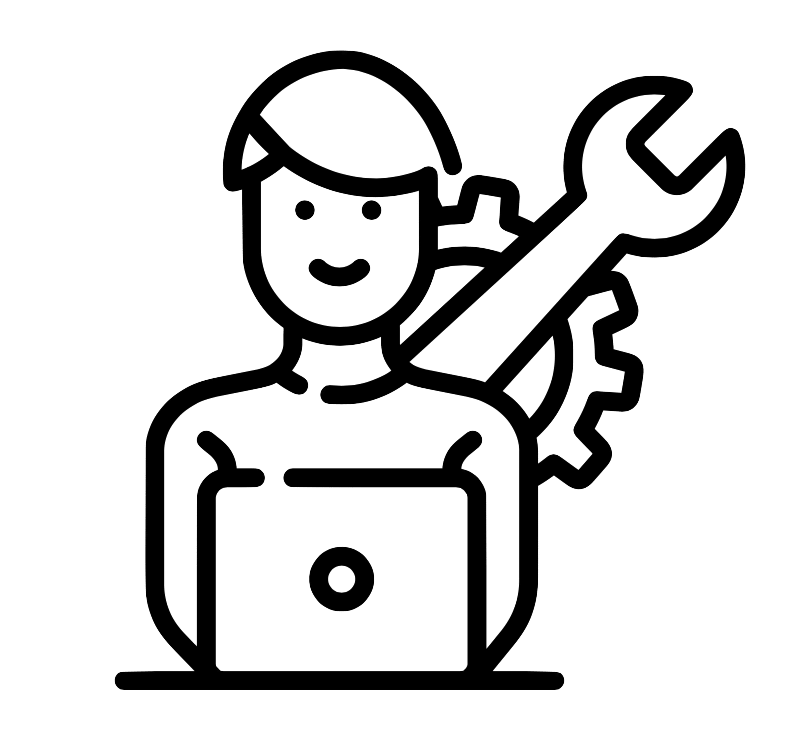 Customer Service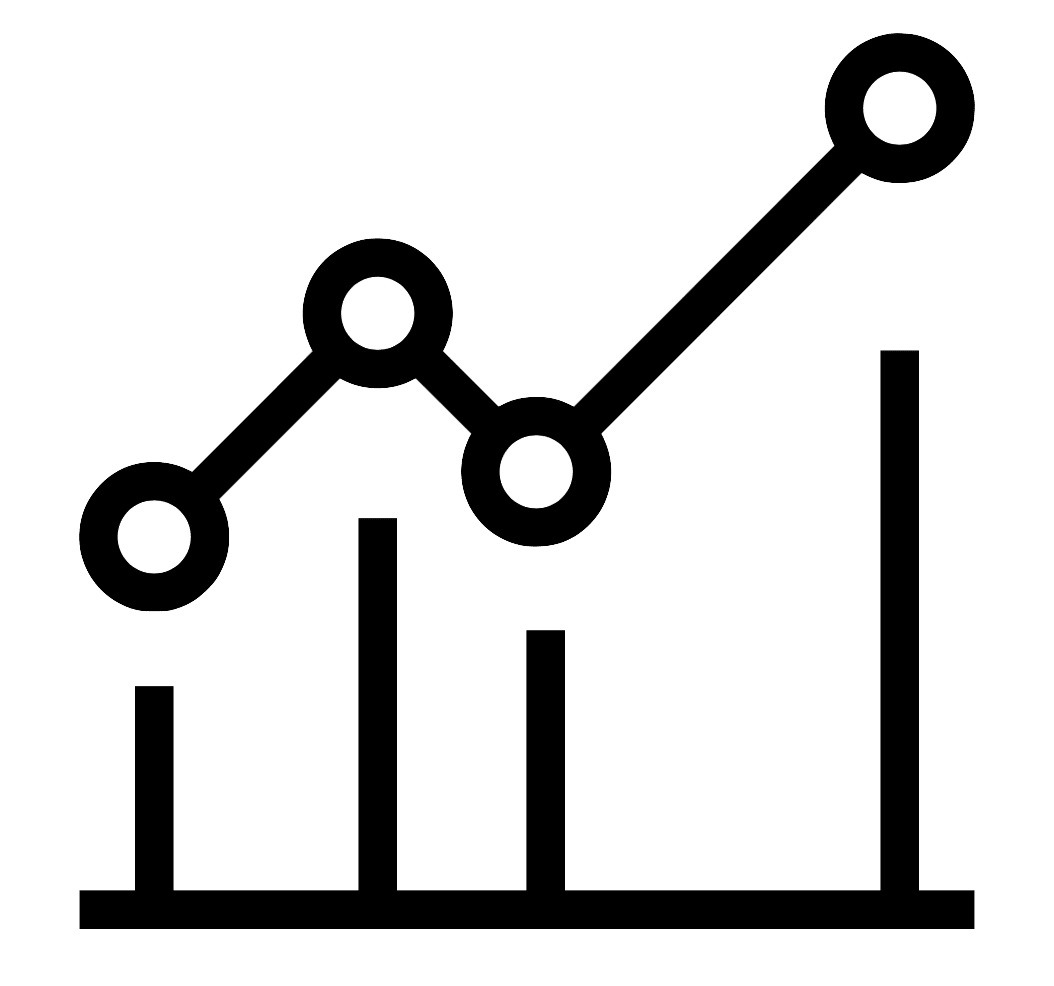 Data Management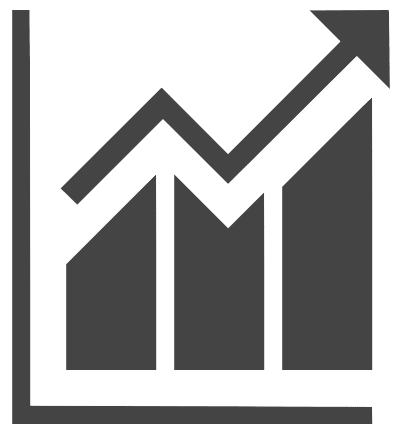 Growth Strategy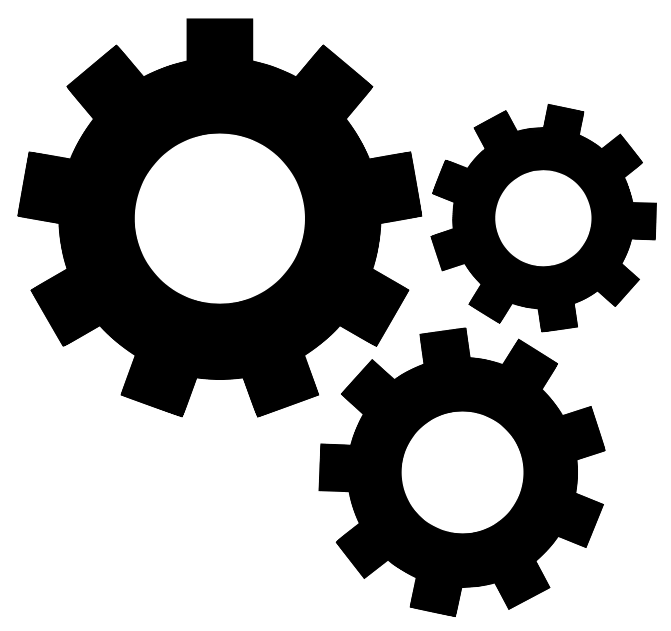 Operations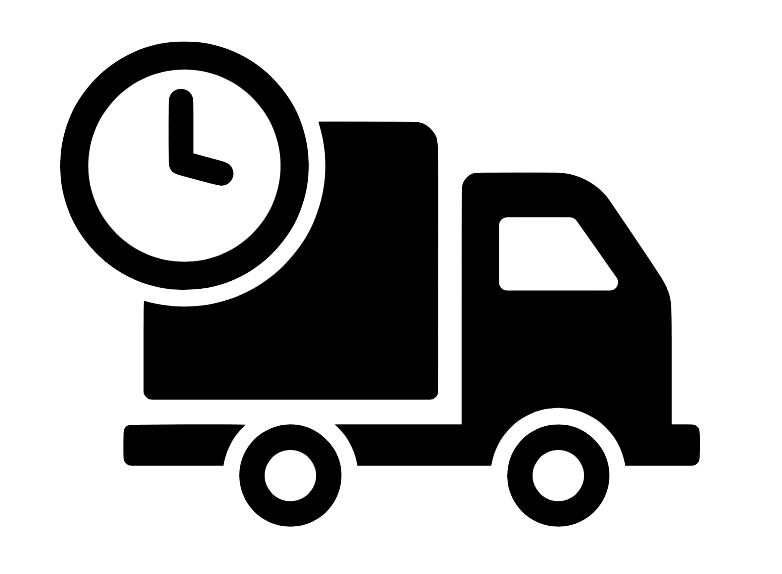 Purchasing, Logistics, Supply Chain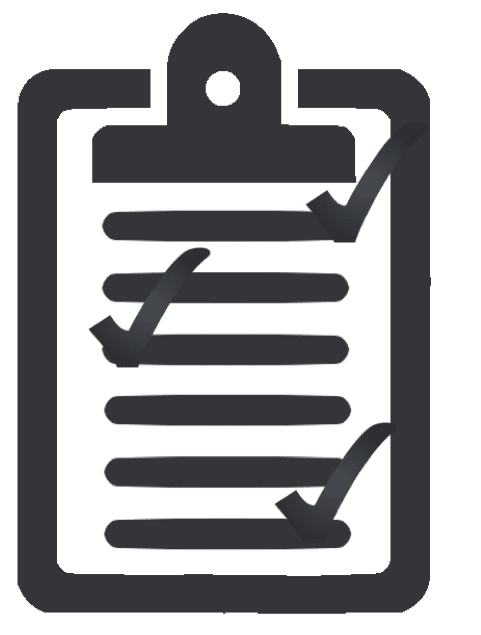 Quality Control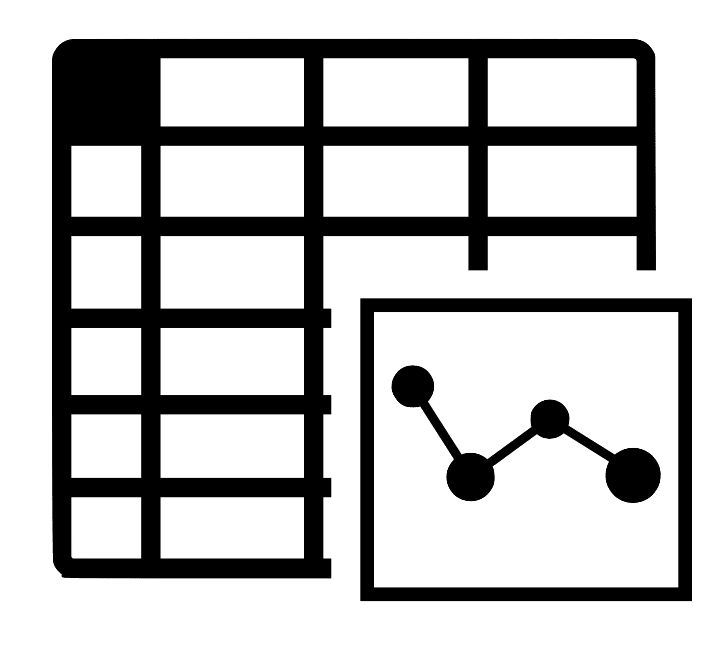 Reporting, Financial Planning & Analysis
Branch sells premium office furniture for teams of all sizes. Standing desks, workstations, ergonomic chairs and filing cabinets, sold direct to save you money.
Experiential Learning Program Details
| | |
| --- | --- |
| School | Massachusetts Maritime Academy |
| Engagement Format | Live Case - Class Collaboration or Case Competition - This learning format allows educators to deliver experiential learning to students at scale. Students are often split into groups to work on a live case (or a series of cases) from a real host company that directly relates to key learning objectives. |
| Course | |
| Level | Undergraduate |
| Students Enrolled | 20 |
| Meeting Day & Time | 6 - 31 July 2020, Meeting Times TBD |
| Student Time Commitment | 15-30 Hours Per Week |
| Company Time Commitment | 5+ Hours |
| Duration | 3.57 Weeks |
| Touchpoints & Assignments | Due Date | Submission | |
| --- | --- | --- | --- |
July 10, 2020

-

Get Up-To-Speed on Branch Products Portfolio and Business Model To-Date

How large is the office furniture industry? How is it segmented?
Who are Branch's main competitors?  Who are Branch's target customers?
What types of products/services does Branch sell? Which are most popular?
What does Branch's legacy B2B model look like? What does the emerging D2C modeol look like? How do they compare? How do they differ?




Suggested Deliverable:

Prepare an in-class presentation along with Q&A for the company based on our understanding of Branch's business models, product portfolio, target markets, and competitive space.

July 16, 2020

-

What does the D2C Office Furniture Landscape Look Like?

Study the "Work from Home" trend. When did it start? How big has the shift been due to the recent pandemic? Will more companies enable their employees to work remotely? What furniture and other resources will employees need in order to do their job?
Who are the key players in the D2C office furniture market? What are some of their top products? How does Branch's product portfolio stack up?
What does Branch's D2C supply channel/processes look like? What do Branch's B2B supply channel/processes look like? How do they compare? How do they differ?




Suggested Deliverable:

Prepare a video presentation on your understanding Branch's B2B and D2C supply channels. Showcase your understanding of Branch's supply channels and positioning within the market and prepare for Q&A with company.

July 23, 2020

-

What improvements for Branch's supply channel/processes have you found?

How does Branch fulfill orders from end-to-end in the B2B supply channel? In the D2C channel?
What improvements have you identified from your analysis?
What key metrics might Branch use to moniotr and control its supply channels?




Suggested Deliverable:

Prepare a video presentation on your analysis and preliminary improvements. Showcase your analysis and understanding of Branch's supply channels and your suggestions for improvement, and prepare for Q&A with company.

July 30, 2020

-

What are the marketing and logistical implications for Branch as they move to the D2C business model?

Where is Branch currently manufacturing most of their products?
How should Branch best reach their target audience?
Where is Branch focusing their distribution for their D2C model?
Who are their key distributors?
How does Branch ensure quality and satisfaction with consumers?




Suggested Deliverable:

Prepare a professional report and video presentation about Branch's D2C model, focusing on operations, logistics, the supply channel, improvements, and metrics.
There are no resources currently available
There are currently no students assigned.