Understanding The Buyer Journey for Voice Over Talent
A Collaboration Between
As Voices.com continues to grow and change the way clients access and connect with voice-over actors across the globe, you need to gain deeper insight into their existing and prospective clients, including an analysis of their spending habits, motivators, influencers in the decision-making process and more. The goal is to inform the Voices.com management about how they might be able to better acquire and customers.
To help Voices.com, it's imperative that the students understand both current customers and prospective buyers in the US. Notre Dame students will engage in primary audience research to provide an in-depth look into the barriers and opportunities that exist along the voice-over purchase journey. The research will also uncover current audience perceptions of Voices.com and its competitive set, as well as test brand messaging across key audience segments.
 Students who enroll in this course will:
Attain hands-on qualitative interview experience with industry prospects 

Create quantitative surveys based on primary market research 

Analyze the data they collect to formulate a calculated report that addresses the audience, spending habits, key drivers, barriers and opportunities that exist along the voice-over purchase journey 
Prerequisites:
This project is suitable for all MBA students, but especially applicable to students interested in the gig economy and online marketplaces (market-makers). This would also be best suited for students who are interested in marketing, qualitative interviewing, data gathering, and data analysis/visualization. 
PLEASE NOTE: Participants will be required to sign a non-disclosure project agreement regarding the handling of confidential information and intellectual property.
Logistics: This "Interterm" Immersion will be based in Chicago, Illionois. Students will need to secure transportation and lodging on their own. Additional details on travel can be found under "Travel Reimbursement Details" at the front of this document.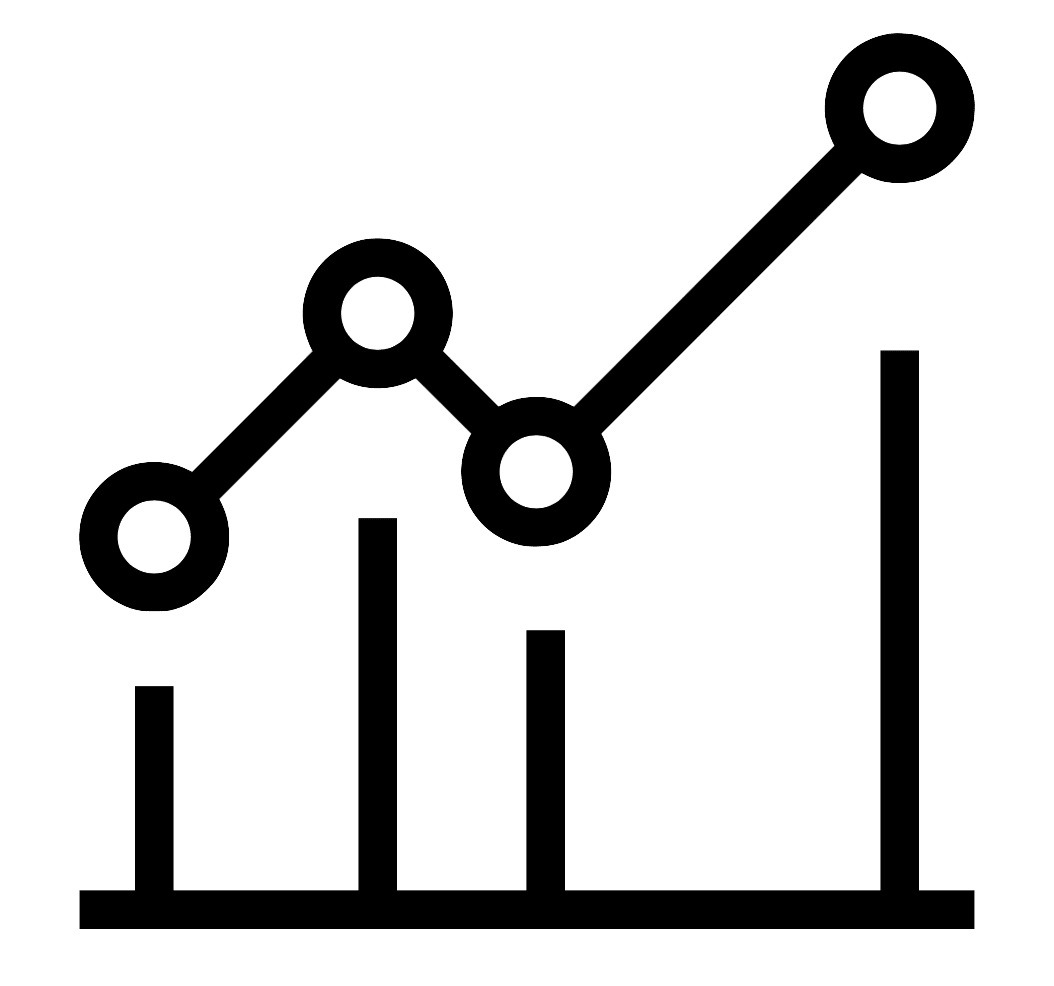 Data Management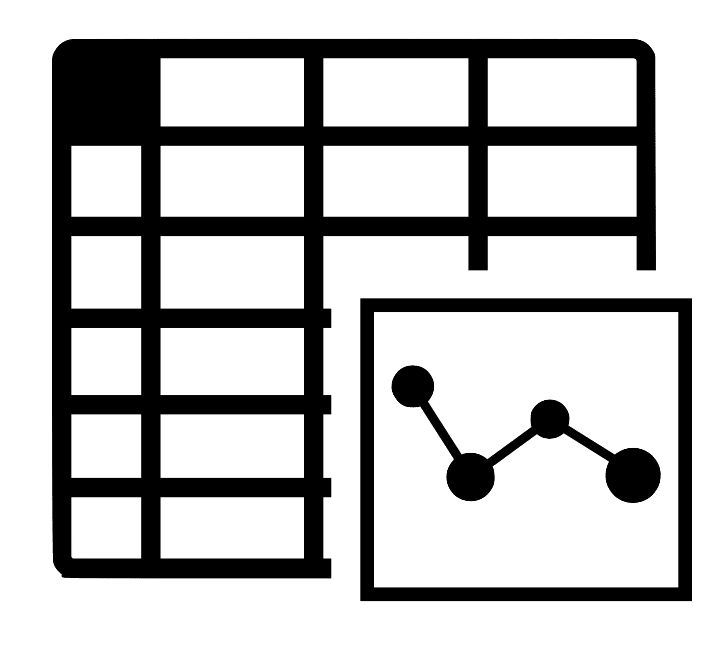 Reporting, Financial Planning & Analysis
Research & Development
Voices.com is the industry-leading website that connects businesses with professional voice talent. People from all around the world working at radio and television stations, advertising agencies and Fortune 500 companies rely upon our marketplace to search for, audition and hire voice talent with the help of our innovative SurePay™ escrow service and our award-winning website and mobile apps
Experiential Learning Program Details
| | |
| --- | --- |
| School | University of Notre Dame Mendoza College of Business |
| Engagement Format | Capstone - Small Team Consulting Project - Students work in small groups of 2-6 directly with faculty and host company project champions on developing real solutions to real-world challenges. |
| Course | |
| Level | Graduate |
| Students Enrolled | 120 Enrolled, 4-5 per group per project |
| Meeting Day & Time | 3/2 - 3/5/2019 on-site at host company |
| Student Time Commitment | 1-3 Hours Per Week |
| Company Time Commitment | 3-5 Hours |
| Duration | 0.43 Weeks |
| Touchpoints & Assignments | Due Date | Submission | |
| --- | --- | --- | --- |
There are no resources currently available
There are currently no students assigned.