Visualize and Improve Inventory Management using Finance, Accounting, and Inventory Data
A Collaboration Between
The Habitat for Humanity ReStore at Rockford is looking to students to visualize inventory movement using POS and other data and make recommendations for improving inventory and marketing effectiveness based upon the results of their analysis.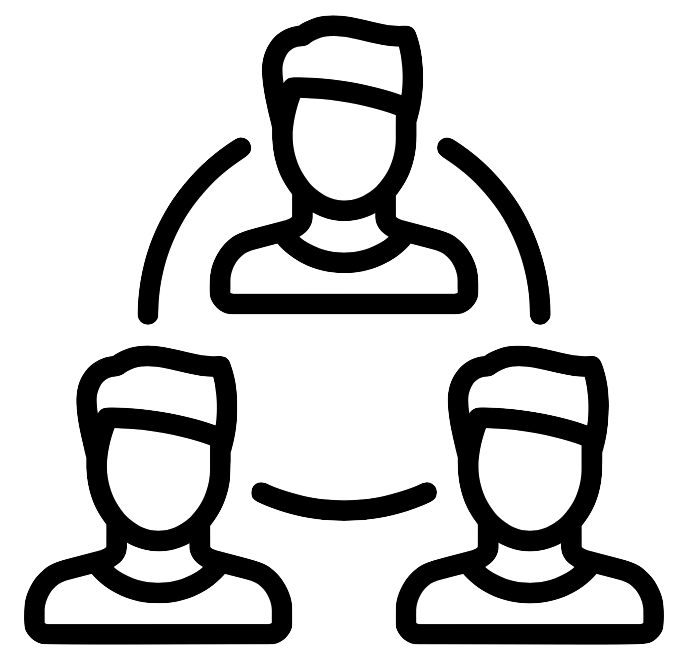 Account Management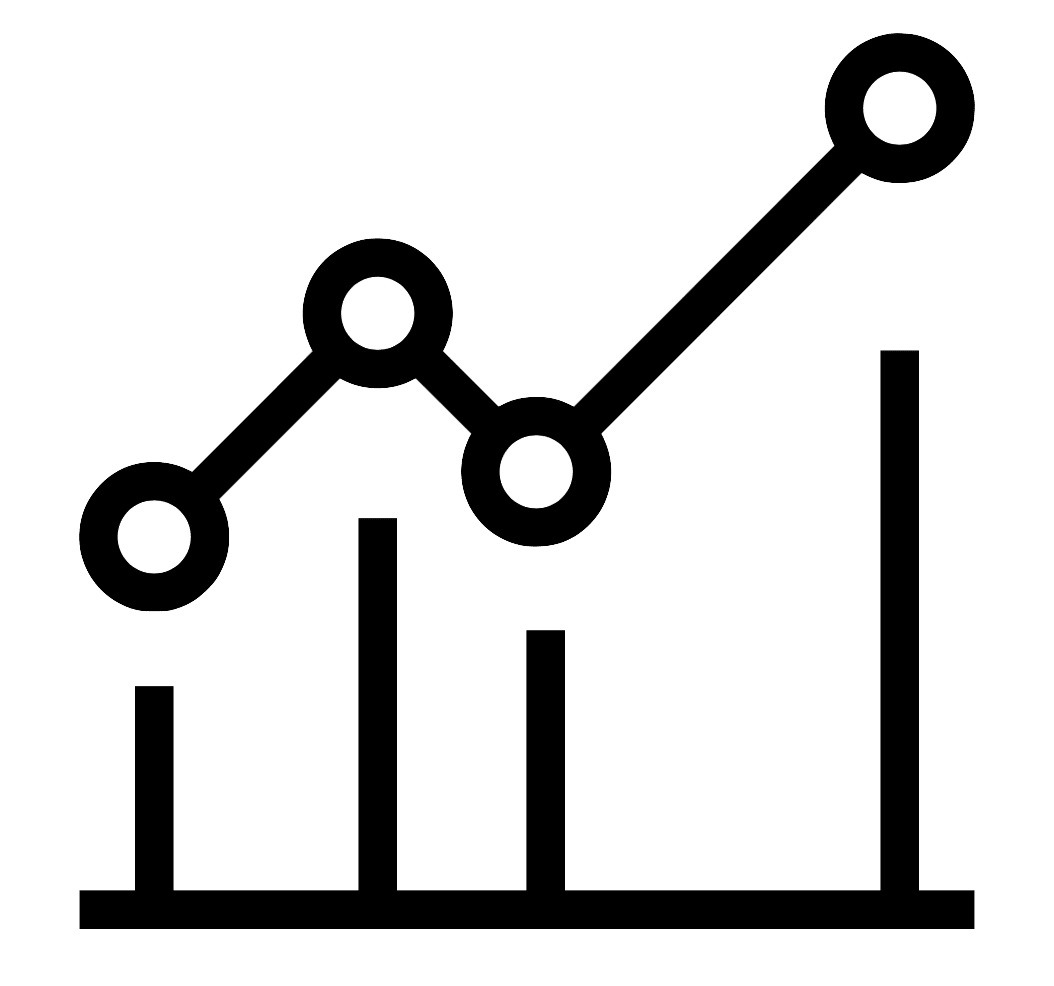 Data Management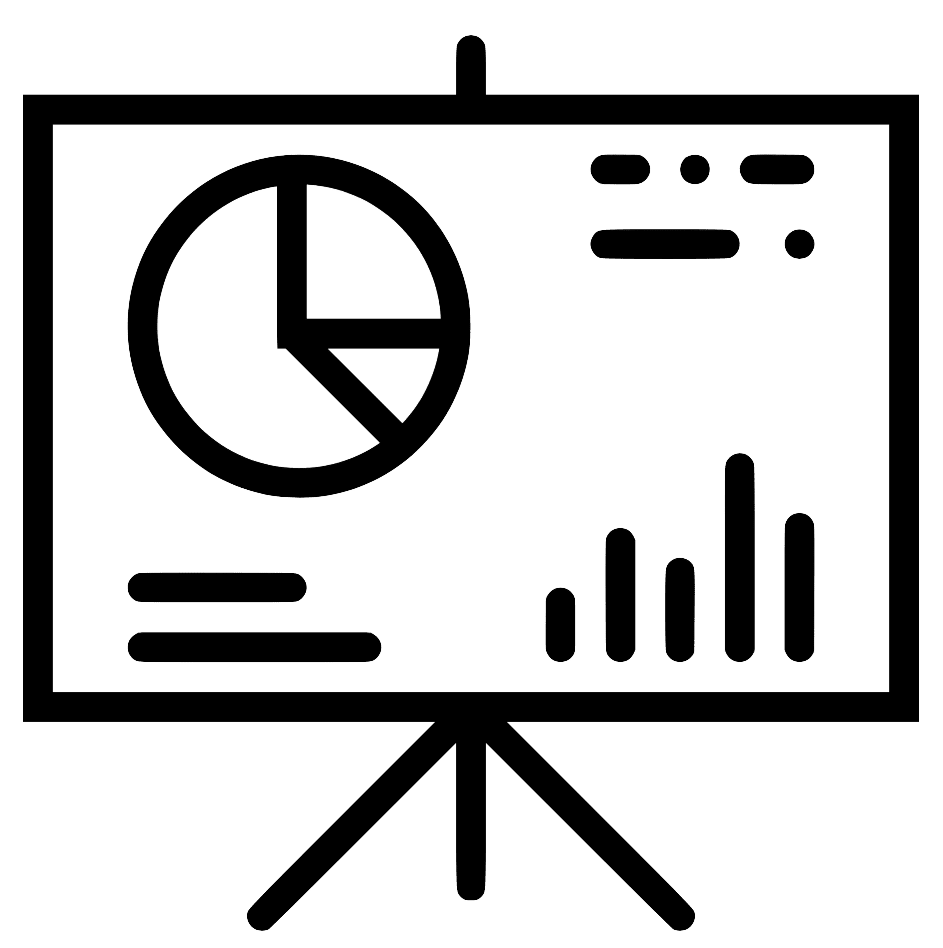 Marketing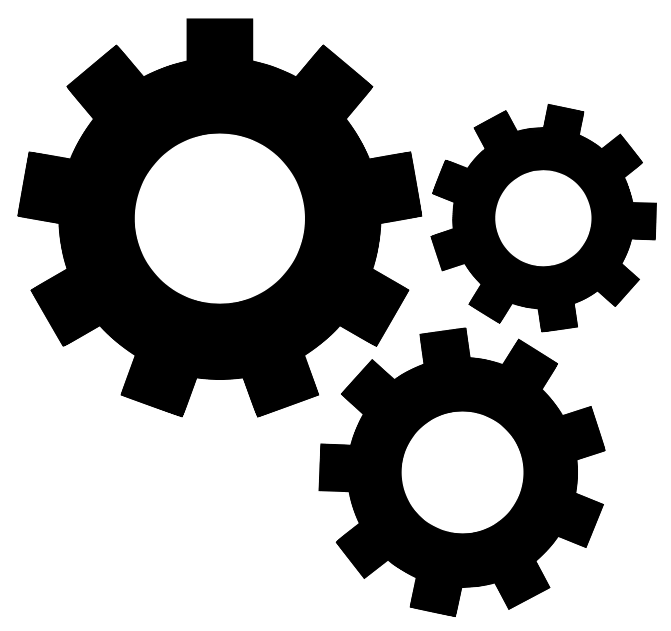 Operations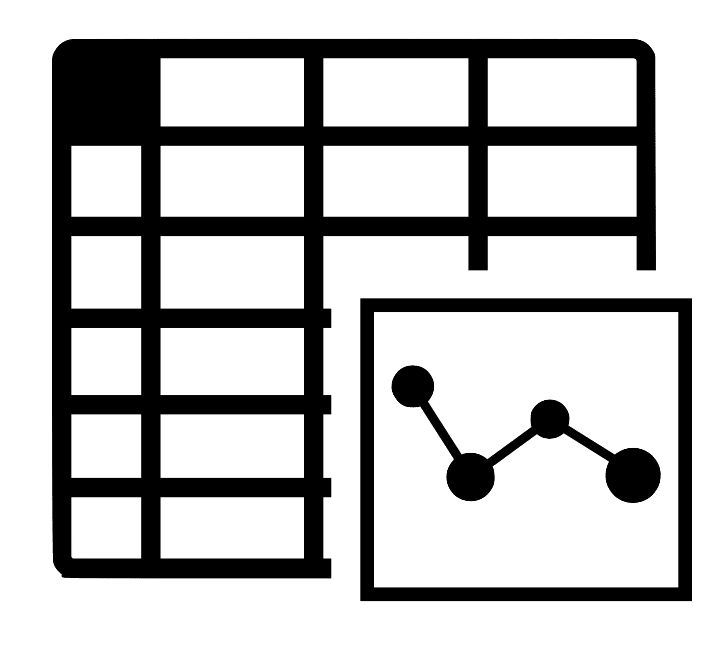 Reporting, Financial Planning & Analysis
Rockford Area Habitat for Humanity is dedicated to building homes, neighborhoods, and lives through improved housing opportunity. We build simple, decent, affordable homes to be sold to families currently living in substandard housing. Rockford Habitat is for families who are ready to make a life-changing commitment to become homeowners. Families are selected on the basis of need for adequate housing, ability to make mortgage payments, and willingness to become partners in the program.
Experiential Learning Program Details
| | |
| --- | --- |
| School | Northern Illinois University (NIU) |
| Engagement Format | Live Case - Class Collaboration or Case Competition - This learning format allows educators to deliver experiential learning to students at scale. Students are often split into groups to work on a live case (or a series of cases) from a real host company that directly relates to key learning objectives. |
| Course | Business in Action, Spring 2021 (Collum) |
| Level | Undergraduate |
| Students Enrolled | 68 |
| Meeting Day & Time | Jacie: Online, Mondays & Wednesday 3:30 - 4:45 PM CT |
| Student Time Commitment | 4-7 Hours Per Week |
| Company Time Commitment | 2 Hours |
| Duration | 9.57 Weeks |
Touchpoints & Assignments
Due Date
Submission
Projects Revealed

Projects Revealed

February 01
Event na
Project Launch

Project Launch

February 15
Event na
Project Check-In

Project Check-In

March 22
Event na
Final Presentations (Please Upload) Final Presentations (Please Upload)
April 21
Submission Required submission-required
Project Kickoff Survey Due

Project Kickoff Survey Due

February 12
Event na
Submit Project Preferences

Submit Project Preferences

February 01
Event na
Milestone Deliverable 1 Due Milestone Deliverable 1 Due
February 24
Submission Required submission-required
Complete Temperature Check Survey #1

Complete Temperature Check Survey #1

March 14
Event na
Milestone Deliverable 2 Due Milestone Deliverable 2 Due
March 10
Submission Required submission-required
Complete Temperature Check Survey #2

Complete Temperature Check Survey #2

April 04
Event na
Milestone Deliverable 3 Due Milestone Deliverable 3 Due
March 29
Submission Required submission-required
End of Term SELF Evaluation Due

End of Term SELF Evaluation Due

April 25
Event na
End of Term PEER Evaluation Due

End of Term PEER Evaluation Due

April 25
Event na
February 22, 2021

-

Deep Dive into Habitat for Humanity & ReStore

What is Habitat for Humanity?
How is it run? How does the affiliate network operate?
What is the ReStore? How does it relate to Habitat for Humanity?
Review Habitat.org (umbrella agency)
Review RockfordHabitat.org (local org / project partner)
Review Internal Communication Network / Intranet "My Habitat"

See Attachments for Login Credentials!

Bonus: Go visit the Rockford ReStore

Attend: ReStore Orientation, Retore 101 Course




Suggested Deliverable:

Prepare an in-class presentation on your understanding of Habitat for Humanity and the ReStore Model

March 10, 2021

-

Financial Data Analysis

Delineate between accounting systems of non-profit versus a traditional retail store:

What are the key differences between accounting systems of non-profit versus a traditional retail store?
What financial data is tracked?
What are the key differences in the financial reports?
Key performance indicators and metrics for tracking and measuring performance?
Review financial statement exports from QuickBooks

Conduct a financial deep dive:

What are the sources of revenue and expenses?
What trends can you identify in sales?
How is inventory categorized?
inventory revenue?
patterns in inventory flow (e.g. turnover)?




Suggested Deliverable:

Develop a report based on your new understanding of Rockford Habitat for Humanity's Financial Statements and Inventory Deep Dive

March 26, 2021

-

Analyze and Visualize Inventory and Other Financial Trends

Which inventory segments have the highest value per transaction sales?

Which product categories are repeat customers buying from?

How quickly does inventory move in each of the product categories?

Using an agreed upon set of KPI's, what are the top 5 performing categories?

What other financial trends do you see? How can you help to visualize those?




Suggested Deliverable:

Develop a report and visualization on inventory flow

April 12, 2021

-

Create a Plan for Adding Value to ReStore Marketing Campaigns to Customers and Donors

How can the results from the analysis be used to optimize inventory decision-making, such as:

allocating showroom floor space (square footage) to higher performing goods?
informing customer segmentation and marketing strategies?
meeting the needs of customers and improve customer service?




Suggested Deliverable:

Develop an inventory optimization report and plan to use this data to help improve customer service, customer retention, donor relationships, and inventory management
There are no resources currently available