Use Weather Trend Data to Predict Stock Market Performance
A Collaboration Between
Weather Trends 360 has developed a business model selling access to data dashboards and deep analytics related to Weather Trends. Over the years, they've provided a variety of different customers with access to the data they need to analyze how certain performance metrics are impacted by the weather. For example, last semester, Weather Trends 360 worked with MSBA Students at Montclair State University, guided by Rashmi Jain, to develop a data model and configurable dashboard correlating how Asthma, Allergies, Eczema and other health issues correlated with the weather. 
This term, your group is being tasked with developing a similar dashboard and data model correlating the stock market with the weather. You're free to explore different historical data sources and types of equities tradeable in the stock market. The ultimate use-case for this data model is to pitch the Weather Trends International Board of Directors and Leadership Team on how they can productize their platform for equities traders that can leverage the unique insights derived from correlations you've discovered using historical equities data and Weather Trends International's robust weather data and dashboards.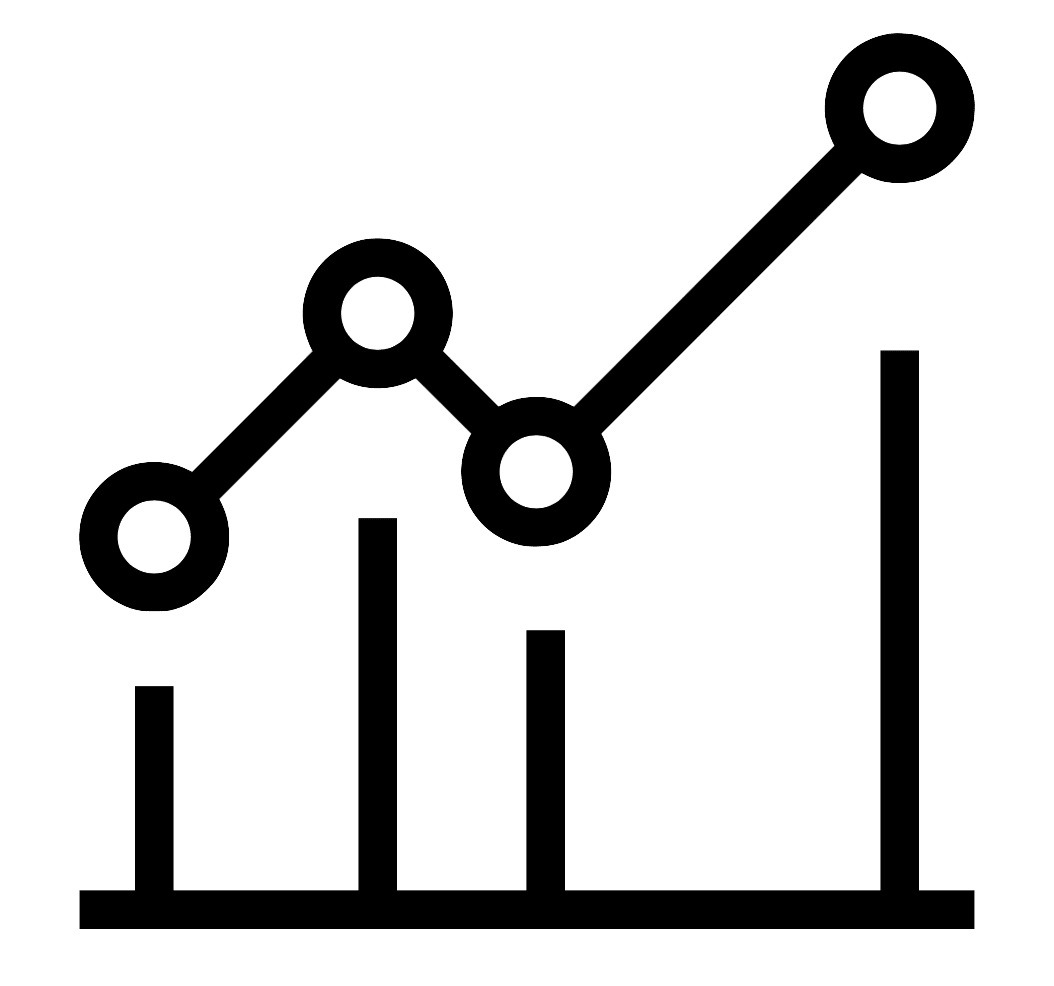 Data Management
Product Design & Development
Research & Development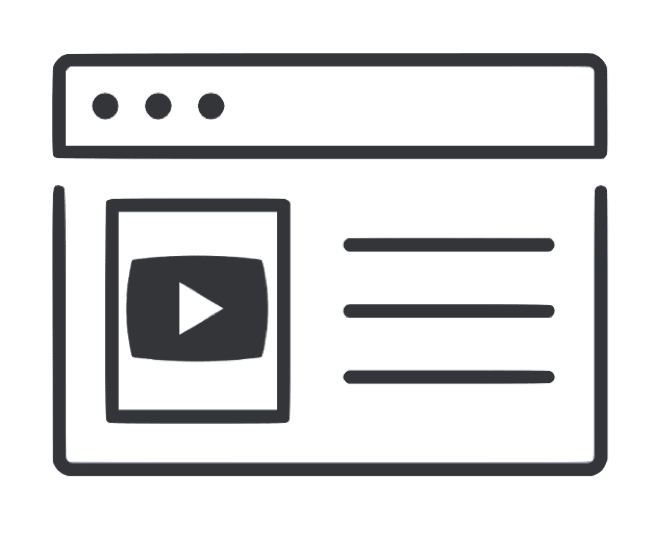 Software Design & Development
Weather affects every business. WeatherTrends360's proprietary year-ahead forecasting model of seasonal sales and weather tells you what's coming, giving you time to proactively plan inventory, advertising, allocation and markdowns. Trusted by the Fortune 100 and Main Street, it's the next generation of weather-based predictive analytics. Our passion is Better Business in any Weather
Experiential Learning Program Details
| | |
| --- | --- |
| School | Montclair State University |
| Engagement Format | Capstone - Small Team Consulting Project - Students work in small groups of 2-6 directly with faculty and host company project champions on developing real solutions to real-world challenges. |
| Course | |
| Level | Graduate |
| Students Enrolled | 8 Students (Teams of 4 Students per Project) |
| Meeting Day & Time | Tuesdays 7:00 - 8:15 |
| Student Time Commitment | 4-7 Hours Per Week |
| Company Time Commitment | 2 Hours |
| Duration | 14 Weeks |
| Touchpoints & Assignments | Due Date | Submission | |
| --- | --- | --- | --- |
September 10, 2020

-

Get Up-To-Speed on Weather Trends International

What does Weather Trends International do?
What types of clients do they serve?
What types of data do they use?




Suggested Deliverable:

Prepare for official project kickoff where you'll have a chance to run through a Q&A with Weather Trends International's leadership team

September 24, 2020

-

Analyze Weather Trends International's Data & Methodology

What data points are available through Weather Trends International's platform?
Explore the data visualization tools available on the platform.
How are their customers using this data?
How does Weather Trends International customize the information for different types of clients?
What are the use cases for the medical field?




Suggested Deliverable:

Prepare a virtual Q&A session about the Weather Trends International platform and data

October 29, 2020

-

Deep Dive on the Relationship Between Weather Data and the Stock Market

What are the key tradable assets would you like to explore?
Do you think these assets can be influenced by changes in the weather? Why or why not?
Choose assets that you believe can be influenced by weather patterns: What are your predictions for how these assets might change in value based on weather trends?
Are there any other companies helping traders leverage weather trends data to predict changes in the stock market? What are their models and product offerings? How are they similar or different to Weather Trends as a company?
Can identify correlations between weather data and stock performance based on areas you've discovered? Prepare to present your preliminary findings.




Suggested Deliverable:

Present a competitive analysis highlighting tactics used by competitors to use weather data to predict stock market performance? Present your predictions and any early findings that might showcase a correlation between weather data and the performance of certain tradable equities.

November 26, 2020

-

How can Weather Trends International Leverage Correlation to Create Product

Are there positive correlations between stock market performance and the weather?
Is anyone else using this data?
What makes your insights unique or novel?
What could the product offering look like for investors?
Who would be the target audience for these types of dashboards and data insights?
How would these stakeholders be able to leverage insights from Weather Trends International to better plan ahead?




Suggested Deliverable:

Prepare a final presentation and written report explaining to the leadership and Board of Weather Trends International how they should invest into a product that they can sell to traders that allows them to predict stock market performance based on weather trends.
There are no resources currently available
There are currently no students assigned.