Montclair State University is searching for companies interested in participating in an 8-week summer MBA Consulting Project with four of our high-performing students. We will work with you and your team directly to design your project engagement to ensure it aligns our course learning objectives with your company goals so that everyone wins! Please keep in mind that this should be primarily designed as a student learning experience and that the students will need time to get up-to-speed on your industry, products, and business model before they can drive value to your company. Below we've included some topics and templates for inspiration!
Engagement Format: Capstone
Small Team Consulting Project - Students work in small groups of 2-6 directly with faculty and host company project champions on developing real solutions to real-world challenges.
Program & Course Info
| | |
| --- | --- |
| School | Montclair State University |
| Course | Accelerated MBA Summer Consulting Project |
| Graduate / Undergraduate | |
| Students Enrolled | 12 |
| Student Time Commitment | 15-30 Hours |
| Class Meeting Day & Time* | SU TBD |
*Note: Company, faculty, and students will finalize meeting and communication schedule after collaboration is finalized
Collaboration Requirements
Requested Industries

Arts, Entertainment & Recreation, Business Services, Consumer Services, Education, Health Care, Media, Non-Profit, Real Estate, Restaurants, Bars & Food Services, Retail, Travel & Tourism

Requested Company Size

Established Startup
High-Growth Startup
Small Business
Medium Business
Large Enterprise

Duration
9.6 Weeks (06/01/2021 - 08/07/2021)
Location
N/A
Company Time Commitment
3-5 Hours per week of mentoring, answering key questions, and providing access to helpful resources
Project Count
3
Timeline & Next Steps
February 25, 2021

Collaboration request published. Industry Partners may express interest in participating.

April 13, 2021

Educators will begin interviewing interested Industry Partners to discuss project ideas.

April 30, 2021

Final date for Industry Partners to express interest in participating.

May 15, 2021

Educators and Industry Partners finalize project charters, legal documents, and background materials.

June 1, 2021

OFFICIAL PROJECT LAUNCH: We'll find a time on this day to web conference you into our class to kickoff the project.

August 7, 2021

OFFICIAL PROJECT END: We'll find a time on this day to web conference you into our class to close the project.
Topics of Interest
Project categories and templates that might inspire you…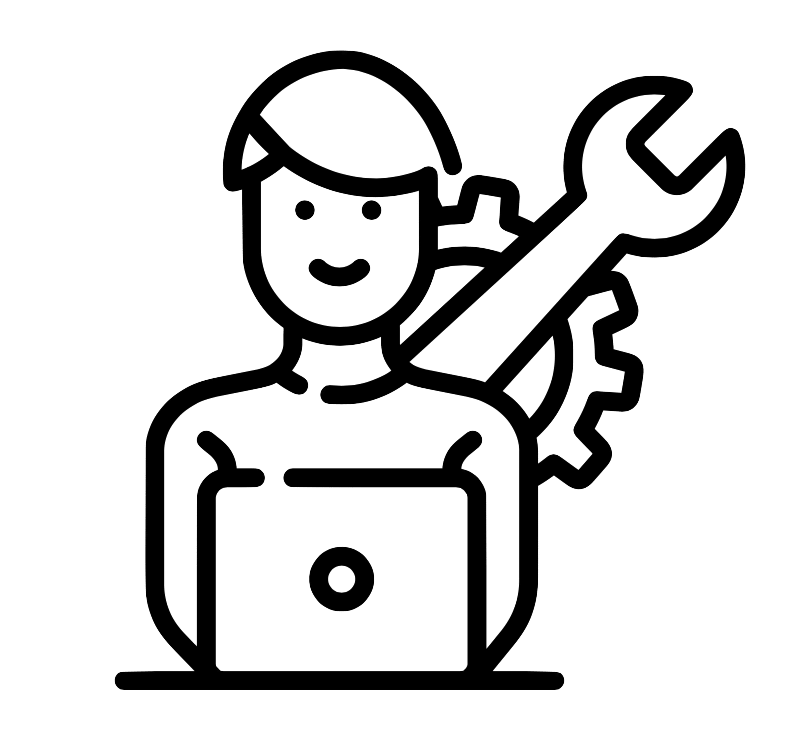 Customer Service
New Business Opportunity Assessment
New Product/Service Development
Customer Discovery/Interviewing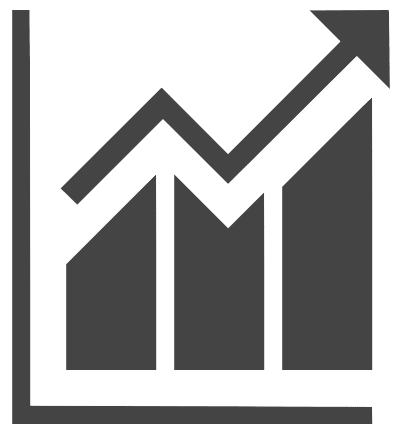 Growth Strategy
Business Opportunity Research
Prospecting New Relationships
Designing & Scaling Processes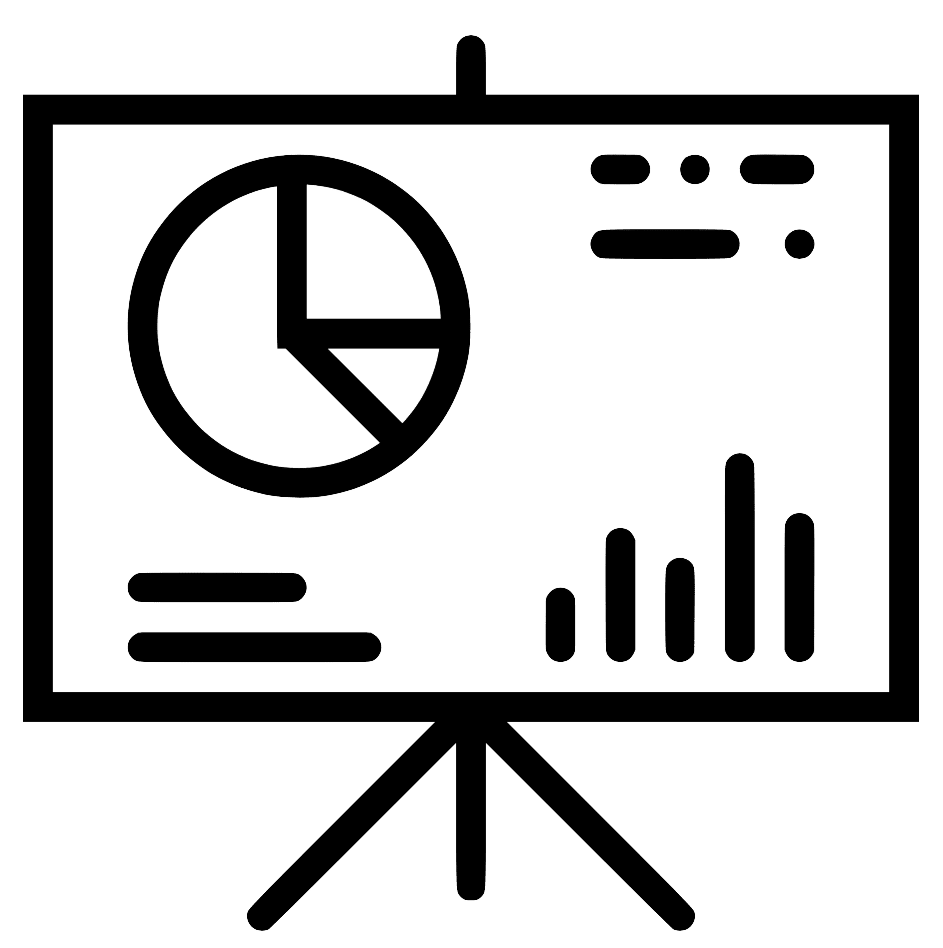 Marketing
Branding Strategy/Redesign
Social Media Optimization
User/Customer Acquisition Strategy Development & Testing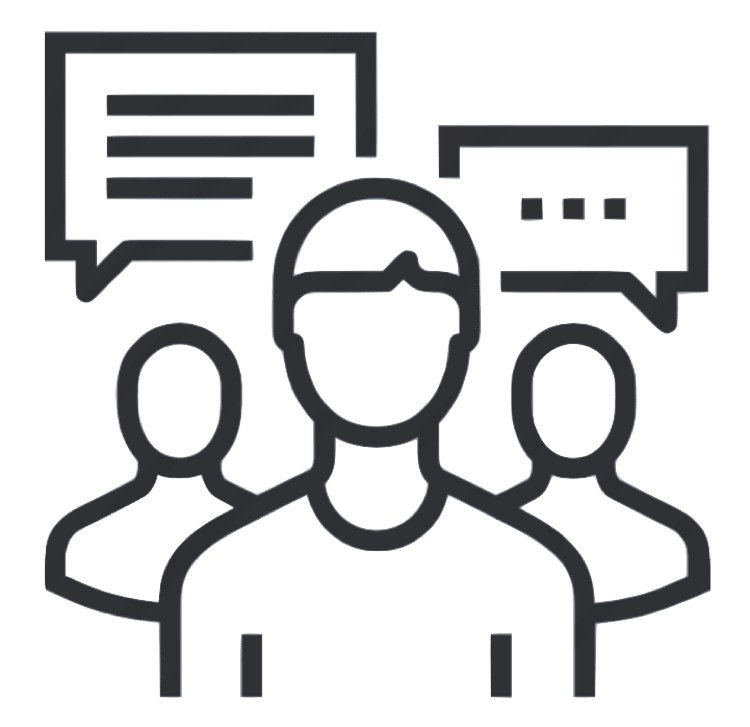 Org Culture, D&I
Diversity Assessments
Inclusion Protocols
Training & Development
Product Design & Development
User Testing/Interviewing
Requirements Planning
Product Development/Extension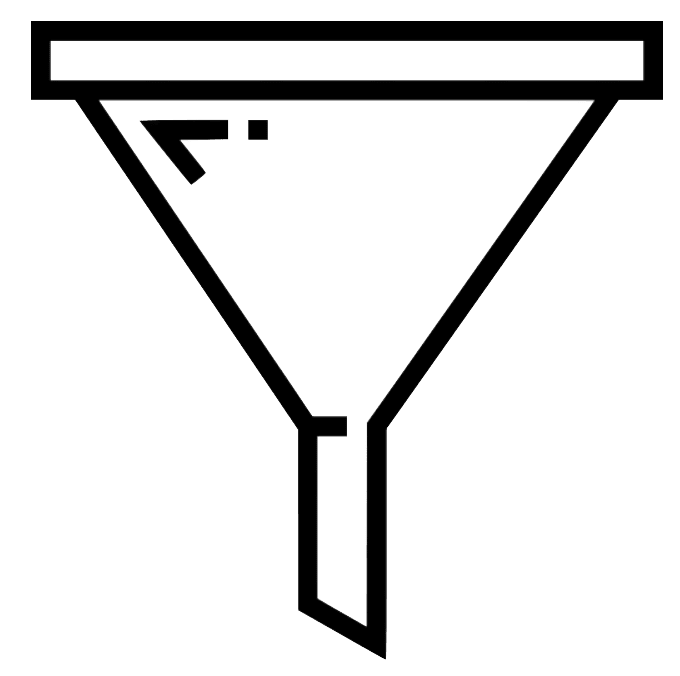 Sales & Business Development
New Business Opportunity Assessment
Market Testing
Customer Discovery/Interviewing
School Supervisors