The Masters in Business Analytics Program at Montclair State is looking for companies open to providing students with an opportunity and analyze data to inform business decision making. We need to secure multiple companies willing to provide a group of students with one project for the full semester.
Engagement Format: Capstone
Small Team Consulting Project - Students work in small groups of 2-6 directly with faculty and host company project champions on developing real solutions to real-world challenges.
Program & Course Info
| | |
| --- | --- |
| School | Montclair State University |
| Course | Analytics Practicum Fall 2020 |
| Graduate / Undergraduate | Graduate |
| Students Enrolled | 8 Students (Teams of 4 Students per Project) |
| Student Time Commitment | 4-7 Hours |
| Class Meeting Day & Time* | Tuesdays 7:00 - 8:15 |
*Note: Company, faculty, and students will finalize meeting and communication schedule after collaboration is finalized
Collaboration Requirements
Requested Industries

Arts, Entertainment & Recreation, Biotech & Pharmaceuticals, Business Services, Education, Finance, Health Care, Information Technology, Manufacturing, Media, Non-Profit, Real Estate, Restaurants, Bars & Food Services, Retail, Transportation & Logistics, Travel & Tourism

Requested Company Size

Pre-Revenue Startup
Established Startup
High-Growth Startup
Small Business
Medium Business
Large Enterprise

Duration
(08/28/2020 - 12/04/2020)
Location

Local (within 30 miles)
Regional (within 90 miles)
Fully Remote (located anywhere)

Company Time Commitment
2 Hours per week of mentoring, answering key questions, and providing access to helpful resources
Project Count
2
Timeline & Next Steps
Topics of Interest
Project categories and templates that might inspire you…
Corporate Social Responsibility
Strategy Development
Requirements Planning
Evaluation and Recommendations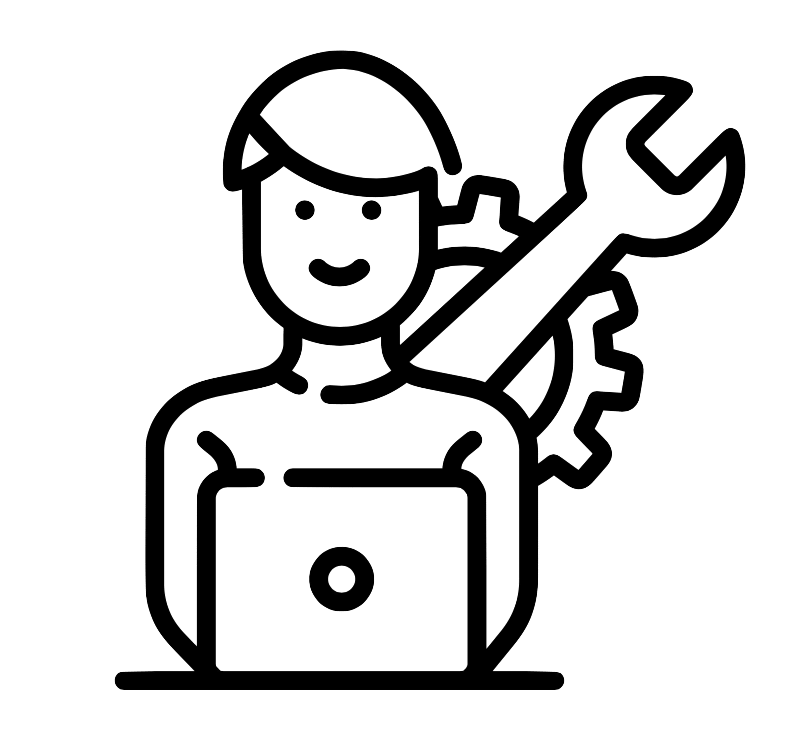 Customer Service
New Business Opportunity Assessment
New Product/Service Development
Customer Discovery/Interviewing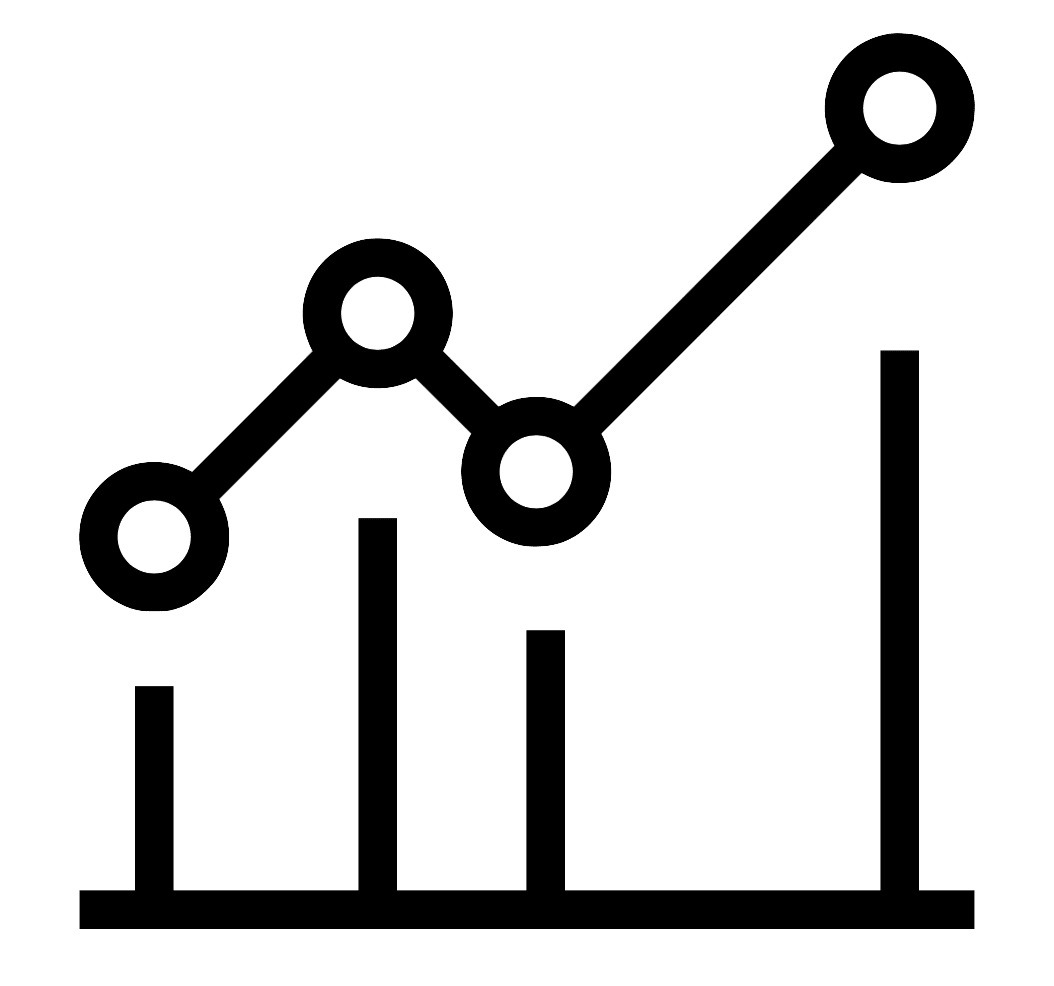 Data Management
Data Scrubbing & Reorganization
Data Synthesis & Visualization
KPI Design Visualization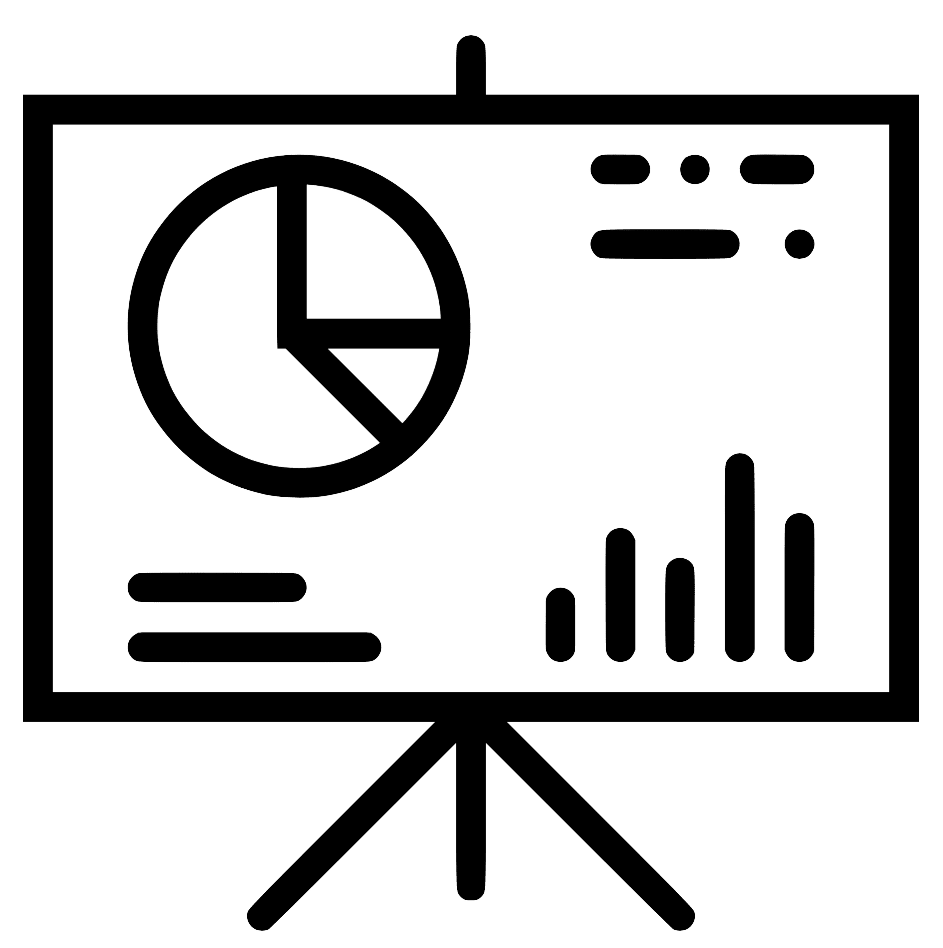 Marketing
Branding Strategy/Redesign
Social Media Optimization
User/Customer Acquisition Strategy Development & Testing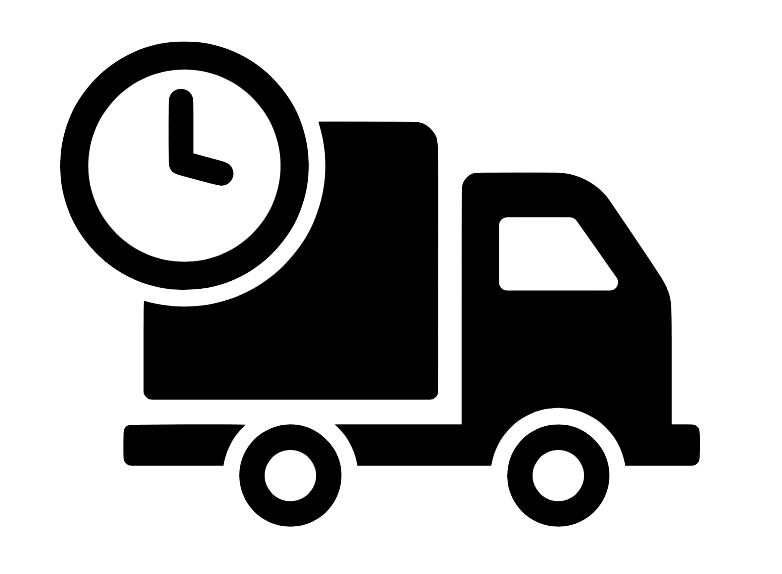 Purchasing, Logistics, Supply Chain
Sourcing & Distribution Analysis
Inventory Management
Distribution Optimization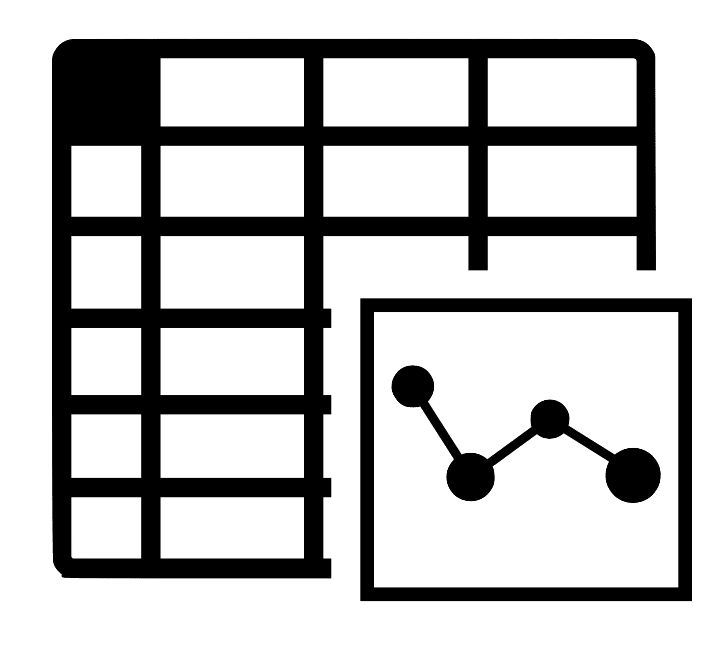 Reporting, Financial Planning & Analysis
Growth Analysis
Valuations Assessment
Financial Performance Analysis​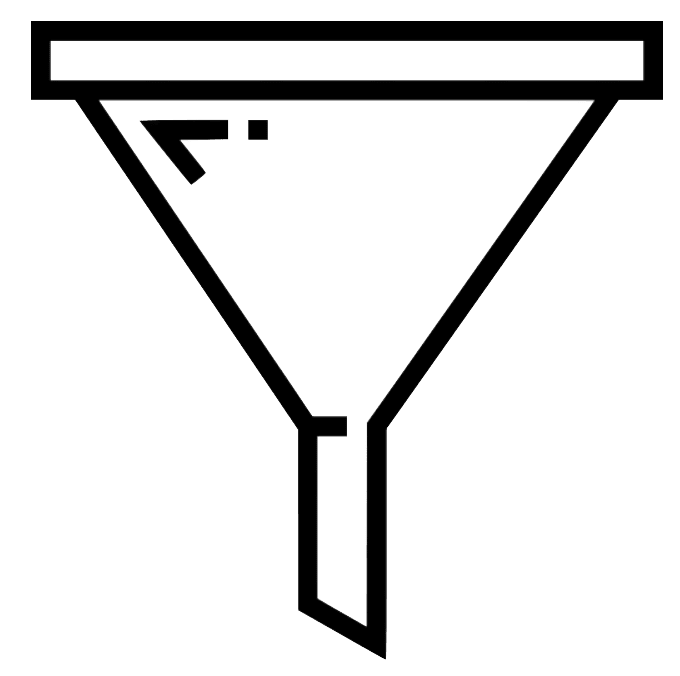 Sales & Business Development
New Business Opportunity Assessment
Market Testing
Customer Discovery/Interviewing
School Supervisors
There are currently no supervisors assigned.