A six-credit capstone project is the key component of the program. During this intensive experience, students will work with and shadow clinical operation professionals at an HMS-affiliated hospital.
Oliver is attending remotely and he cannot take advantage of the partnership with the HMS-affiliated hospitals. As a result, he is looking for a  partnership with either local hospitals (preference), physician practices, ambulatory sites (e.g., dialysis clinic, endoscopy clinic, outpatient surgery center) to scope out potential clinical operations problems that would lend themselves to a capstone project.
This project should be focused on clinical operations. Past capstone projects have included patient throughput, operational efficiency, implementation of new technology, reducing over-utilization, and reducing patient wait days.
Resources
Engagement Format: Capstone
Small Team Consulting Project - Students work in small groups of 2-6 directly with faculty and host company project champions on developing real solutions to real-world challenges.
Program & Course Info
| | |
| --- | --- |
| School | Harvard University |
| Course | Harvard University Masters in Clinical Service Operations Student Co-Op – Oliver |
| Graduate / Undergraduate | |
| Students Enrolled | 30 students |
| Student Time Commitment | 1-3 Hours |
| Class Meeting Day & Time* | M 2:00-4:00pm Central, T 8;00-10:00am Central, W 8:00-10:00am Central, TR 6:30-8:30pm Central |
*Note: Company, faculty, and students will finalize meeting and communication schedule after collaboration is finalized
Collaboration Requirements
Requested Industries

Health Care

Requested Company Size

Established Startup
High-Growth Startup
Small Business
Medium Business
Large Enterprise

Duration
(09/29/2020 - 04/30/2020)
Location

Local (within 30 miles)
Regional (within 90 miles)
Fully Remote (located anywhere)

Company Time Commitment
1 Hour per week of mentoring, answering key questions, and providing access to helpful resources
Project Count
1 Project
Timeline & Next Steps
September 15, 2020

Collaboration request published. Companies may express interest in participating.

September 25, 2020

Final date for companies to express interest in participating.

September 30, 2020

Student, school faculty, and project champion finalize project charter, legal documents, and background materials.

October 5, 2020

April 30, 2021
Topics of Interest
Project categories and templates that might inspire you…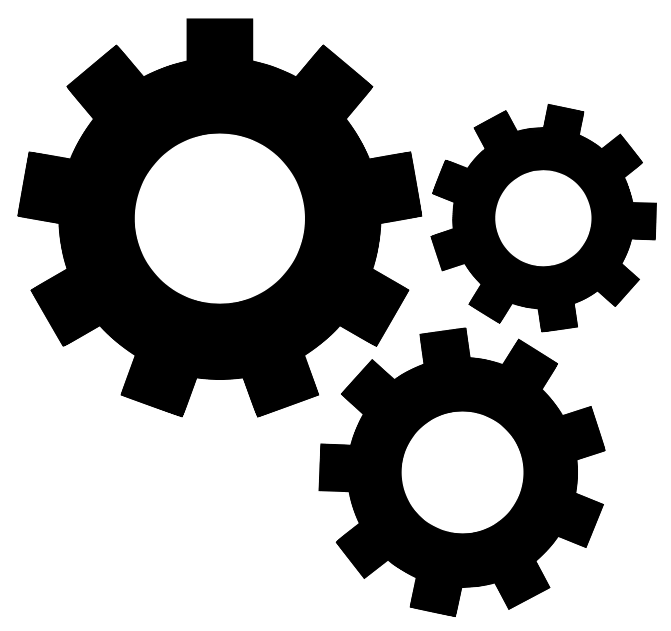 Operations
Process Design Review
Scalability Assessment
Inter-Departmental Efficiency Assessment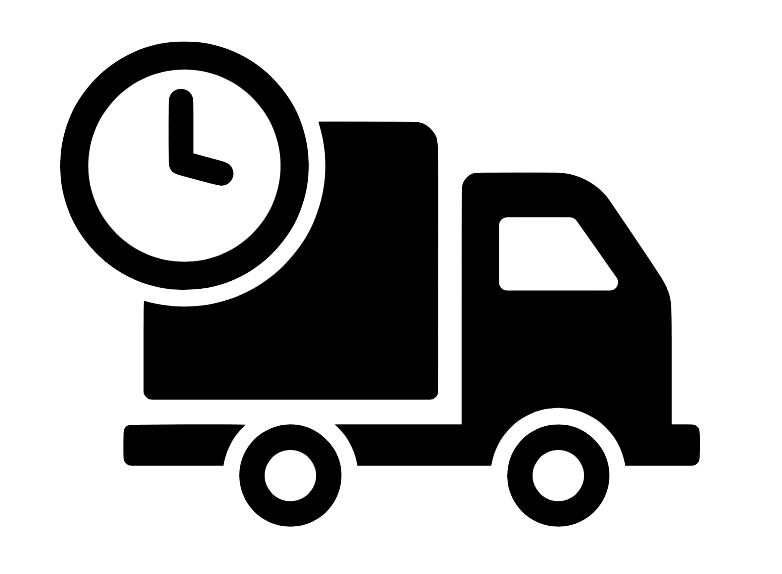 Purchasing, Logistics, Supply Chain
Sourcing & Distribution Analysis
Inventory Management
Distribution Optimization
Research & Development
Competition Due Diligence
Industry Size Assessment
Partnership & Channel Mapping
School Supervisors
There are currently no supervisors assigned.