IACBE is a business school accreditor that works on ensuring teaching and learning quality for 200+ member schools. Each year, CapSource coordinates a special Live Business Case Competition featuring a real host company with a strategic business challenge. This event yields participation from member schools from around the world, including Cologne Business School, Lynn University, Chaminade University. Students will prepare a video and written submission for a panel of judges, including real company executives. Each student group will be provided feedback based on their submissions. Company and project details will not be shared until the official competition kickoff. The real business challenge will require a mix of technical and soft skills in order to excel.
Engagement Format: Live Case
Class Collaboration or Case Competition - This learning format allows educators to deliver experiential learning to students at scale. Students are often split into groups to work on a live case (or a series of cases) from a real host company that directly relates to key learning objectives.
Program & Course Info
*Note: Company, faculty, and students will finalize meeting and communication schedule after collaboration is finalized
Collaboration Requirements
| | |
| --- | --- |
| Requested Industries | Accounting & Legal |
| Requested Company Size | |
| Duration | 5 weeks (11/02/2020 - 12/04/2020) |
| Location | N/A |
| Company Time Commitment | 2 Hours per week of mentoring, answering key questions, and providing access to helpful resources |
| Project Count | 1 |
Timeline & Next Steps
November 2, 2020

12:00 PM ET – LIVE CASE COMPETITION WEBINAR KICKOFF:

Student teams and faculty members from around the world will join us by webinar to hear more about the host company and case challenge directly from key company leaders.

Watch the recording: https://dev-capsource.com/rmhcjax-materials/

November 6, 2020

11:59 PM ET – LIVE CASE COMPETITION REGISTRATION DEADLINE

November 6, 2020

November 9, 2020

November 9, 2020

November 13, 2020

12:00 PM ET – LIVE CASE COMPETITION Q&A SESSION:

All participating students and faculty will be invited back for a webinar to hear an update from company leadership (including time for Q&A).

Zoom Link: https://us02web.zoom.us/j/4082595973

November 20, 2020

12:00 PM ET – FINAL DELIVERABLES DUE:

Please submit your 5-page written report (+ appendix) in PDF format and link to your 3-minute explainer video to via this form by 12:00 PM ET. Late submissions will not be accepted.

December 4, 2020

12:00 PM ET – LIVE CASE COMPETITION WRAP-UP WEBINAR, WINNERS ANNOUNCED:

CapSource and the Host Company will wrap up the competition by recognizing the Top-2 teams for the Graduate and Undergraduate Competition Cohorts.

Zoom Link: https://us02web.zoom.us/j/4082595973

December 11, 2020
Topics of Interest
Project categories and templates that might inspire you…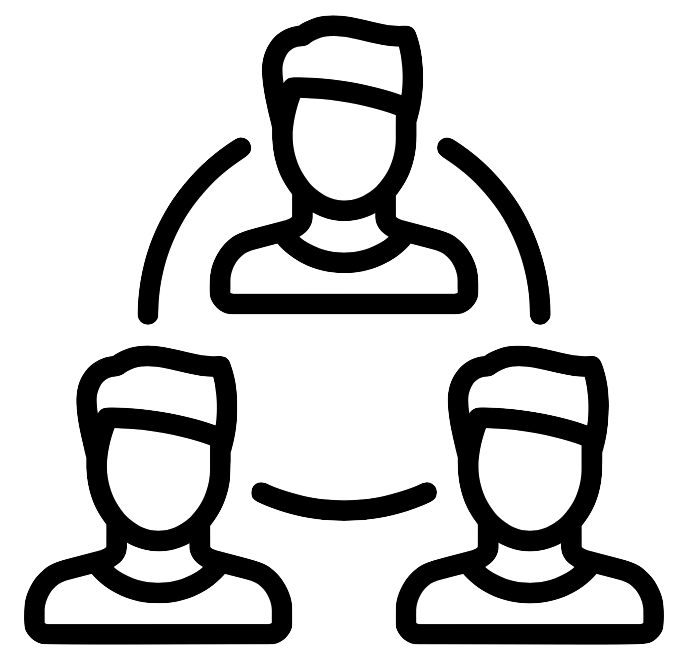 Account Management
Process Overview / Mapping
Software Suite Recommendations
Process Optimization
Corporate Social Responsibility
Strategy Development
Requirements Planning
Evaluation and Recommendations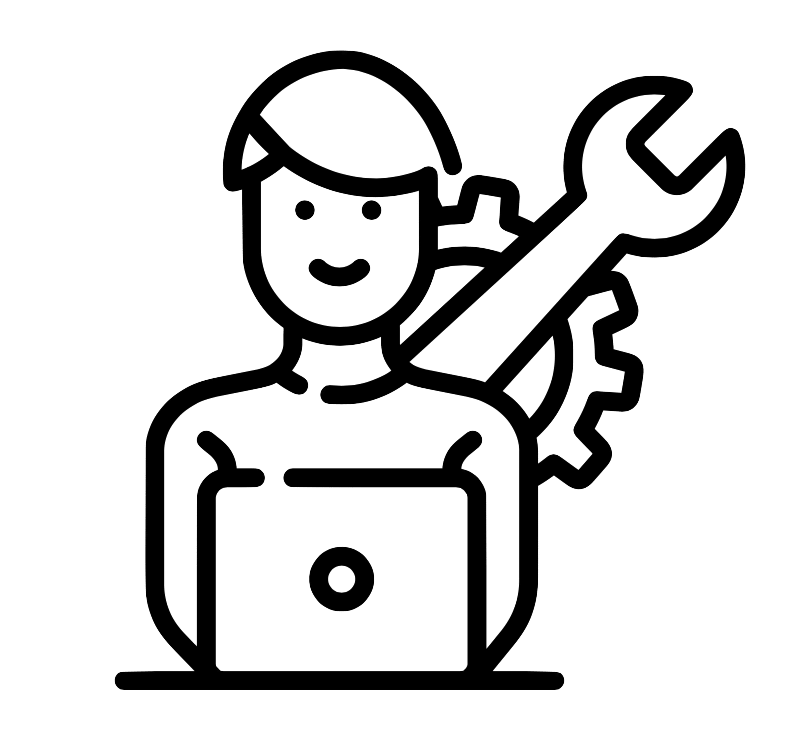 Customer Service
New Business Opportunity Assessment
New Product/Service Development
Customer Discovery/Interviewing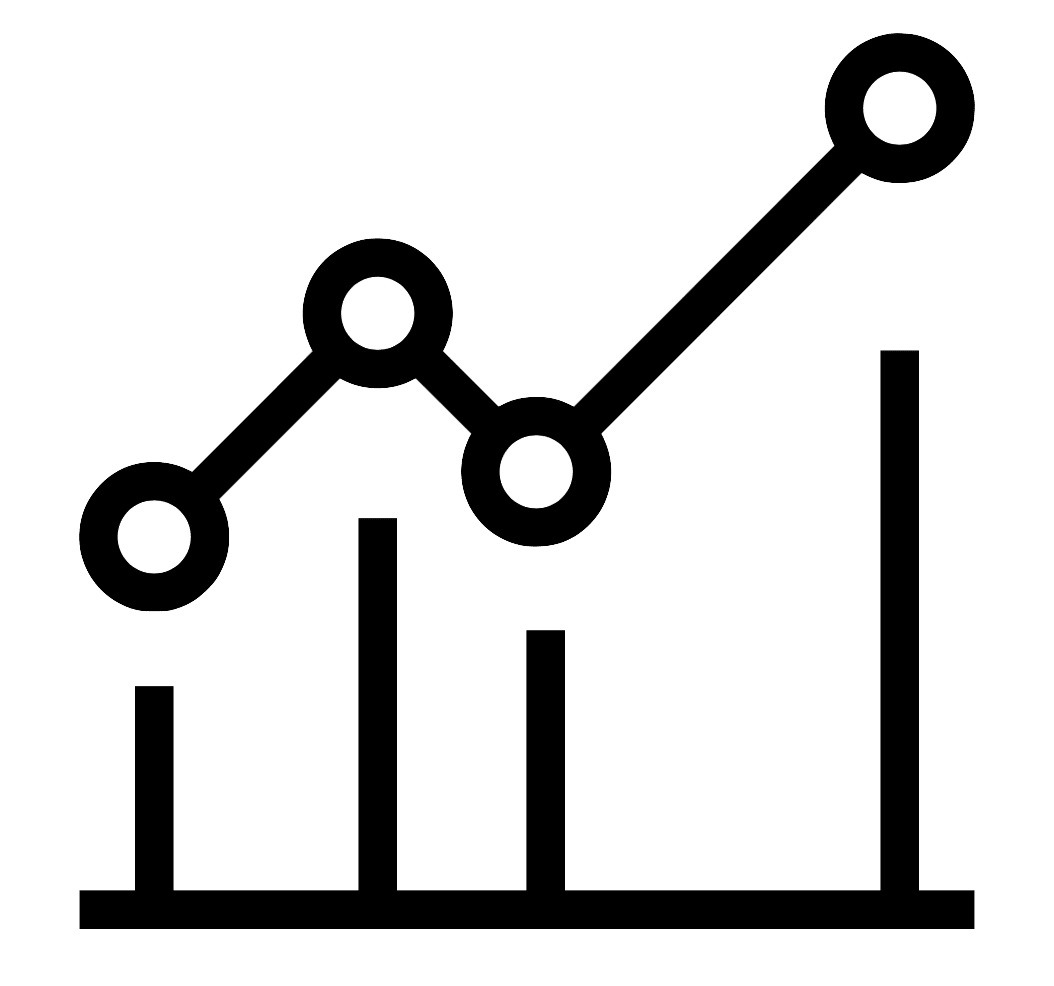 Data Management
Data Scrubbing & Reorganization
Data Synthesis & Visualization
KPI Design Visualization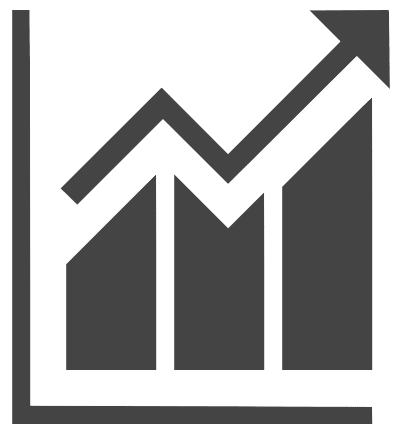 Growth Strategy
Business Opportunity Research
Prospecting New Relationships
Designing & Scaling Processes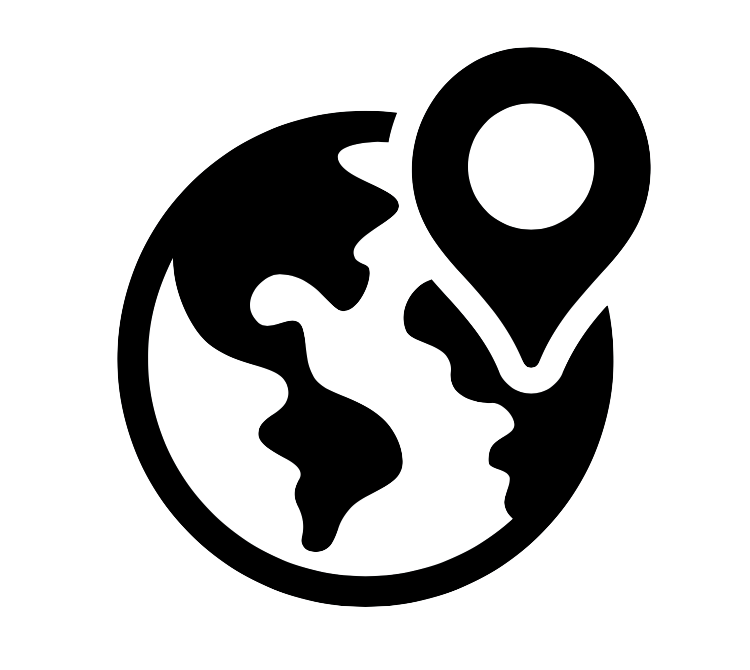 International Affairs
Expansion Planning
Cultural Assessment
Strategic Entry
Legal, Regulatory, Compliance
Impending Regulation Assessment
Legal Documents & Legal Structure Audit
Prospecting Legal Firms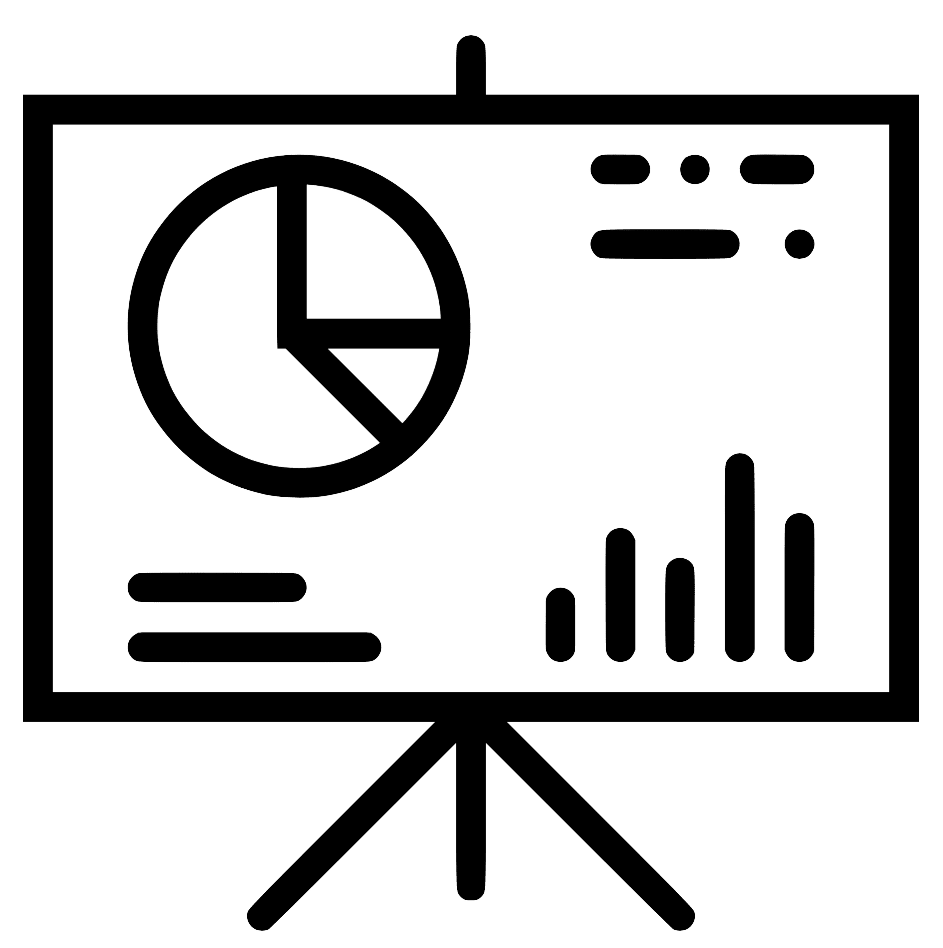 Marketing
Branding Strategy/Redesign
Social Media Optimization
User/Customer Acquisition Strategy Development & Testing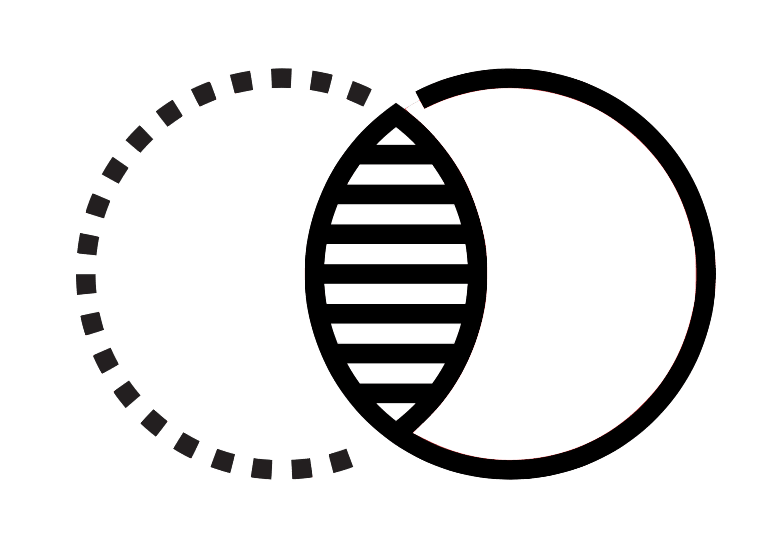 Mergers & Acquisitions
Prospecting Acquirer Targets
Establishing & Validating Valuations
Researching Potential Acquisitions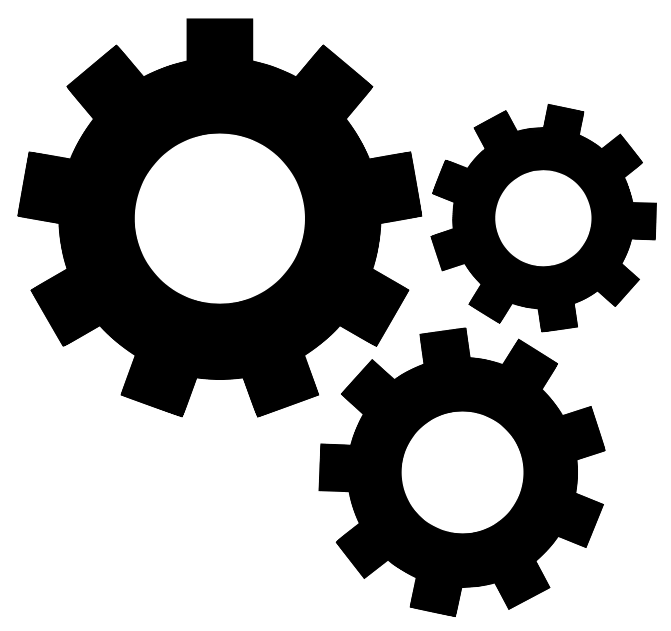 Operations
Process Design Review
Scalability Assessment
Inter-Departmental Efficiency Assessment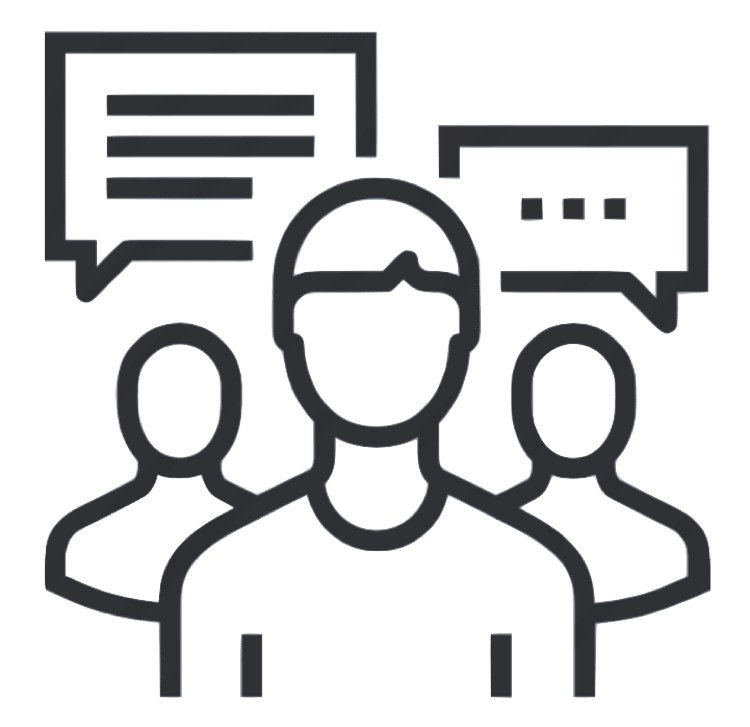 Org Culture, D&I
Diversity Assessments
Inclusion Protocols
Training & Development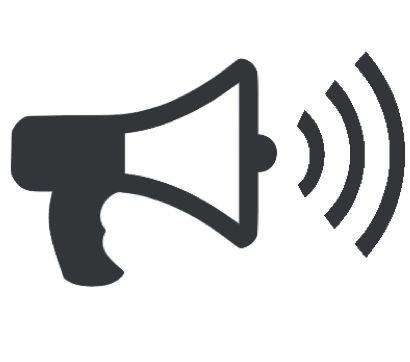 PR & Communications
PR Strategy Consulting
Communications Planning
Messaging & Tone Advancement
Product Design & Development
User Testing/Interviewing
Requirements Planning
Product Development/Extension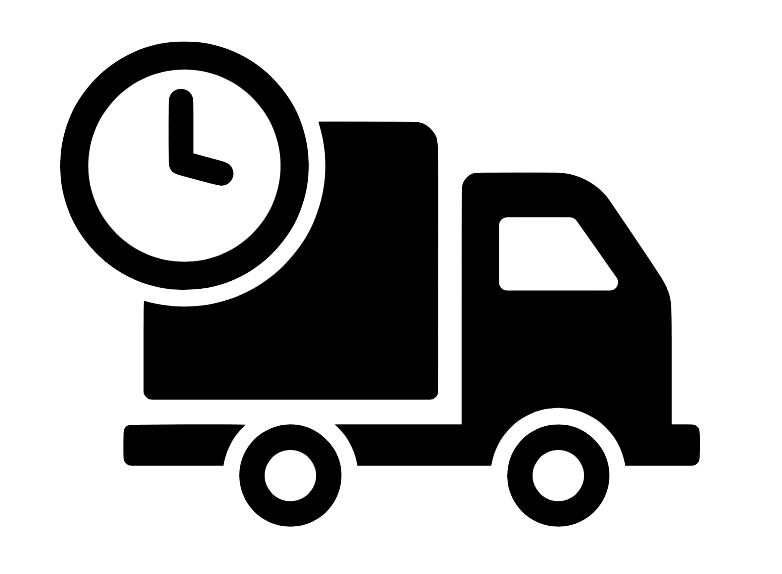 Purchasing, Logistics, Supply Chain
Sourcing & Distribution Analysis
Inventory Management
Distribution Optimization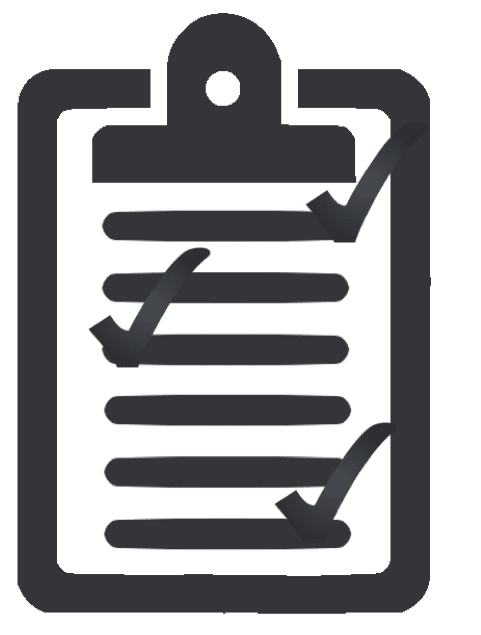 Quality Control
Process Mapping & Checking
Document Validity Verification
Data and Fact Checking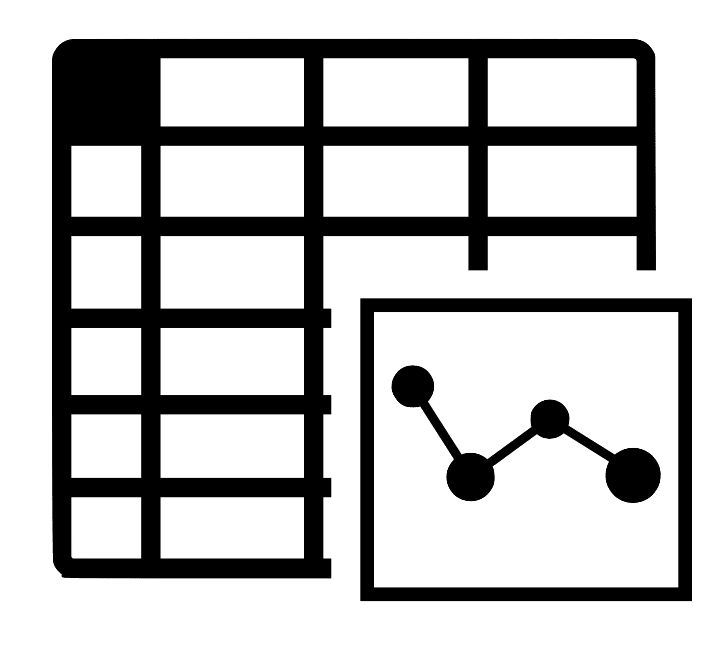 Reporting, Financial Planning & Analysis
Growth Analysis
Valuations Assessment
Financial Performance Analysis​
Research & Development
Competition Due Diligence
Industry Size Assessment
Partnership & Channel Mapping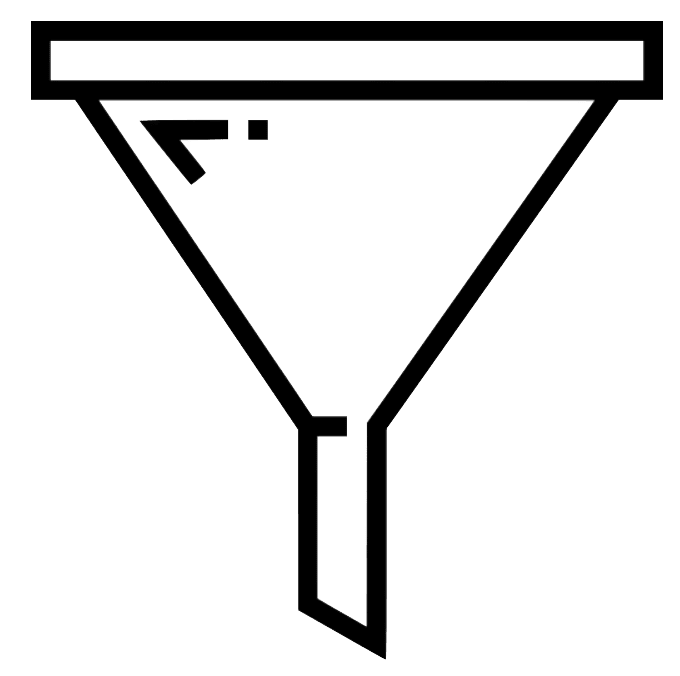 Sales & Business Development
New Business Opportunity Assessment
Market Testing
Customer Discovery/Interviewing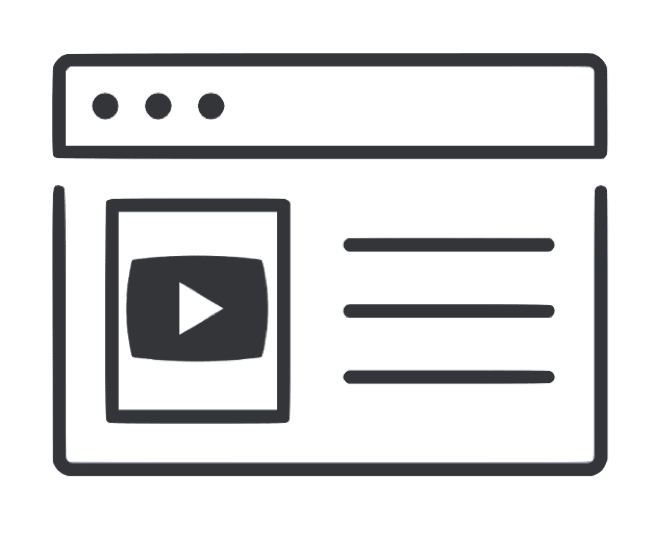 Software Design & Development
MVP Design & User Testing
Systems Integration
Technology Roadmap Planning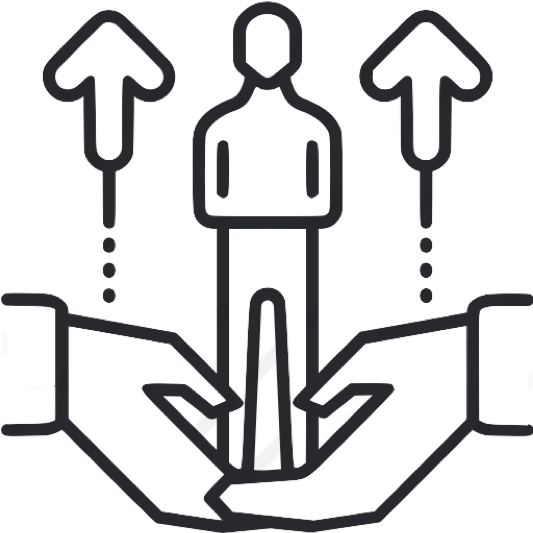 Talent Management
Talent Competency Mapping
Training & Development Curriculum Design
Talent Satisfaction Assessments
School Supervisors