IACBE is a business school accreditor that works on ensuring teaching and learning quality for 200+ member schools. CapSource and IACBE are partnering to help our network *easily* run a high-impact Live Case Competition experience at their school this Fall and we're looking to partner with a company to run the Live Case with.
Students will prepare a recorded video presentation and 3-5 page memo + an appendix for a panel of judges, including your company executives. Your company and project details will not be shared until the official competition kickoff. We are aiming for A LOT of teams from different schools, so you'll be getting insights across a variety of experiences. Your company will get to award the top two presentations across all of them.
Check out a past deliverable from the winning team:
Engagement Format: Live Case
Think "Hackathon" or Case Competition with a whole class of students! This learning format allows educators to deliver experiential learning to students at scale. Students are often split into groups to work on a live case (or a series of cases) from a real host company that directly relates to key learning objectives.
Timeline & Next Steps
September 14, 2020

September 20, 2020

September 21, 2020

12:00 PM ET – LIVE CASE COMPETITION WEBINAR KICKOFF: Please join us for a live webinar where you'll get a chance to meet your project champions, learn more about DoorDash, and hear more details about the case challenge.

FALL KICKOFF WEBINAR – WATCH RECORDING (Password Protected)

September 25, 2020

September 27, 2020

11:00 PM ET – Ensure all 4 team members have registered!

October 2, 2020

October 9, 2020

October 14, 2020

October 16, 2020

12:00 PM ET – LIVE CASE COMPETITION Q&A SESSION #2: Please join us for a live webinar where you'll get a chance to hear an update from your DoorDash Project Champions!

Zoom Link: https://us02web.zoom.us/j/4082595973

October 23, 2020

5:00 PM ET FINAL DELIVERABLES DUE – Students submit links to 3-minute recorded explainer video and 5-page executive memo (+ appendix) to [email protected].

October 30, 2020

12:00 PM ET – LIVE CASE COMPETITION WRAP-UP WEBINAR – WINNERS ANNOUNCED: Please join us for a live webinar where you'll get a chance to hear feedback from the DoorDash team. We'll be announcing the competition winners and sharing more information about the next IACBE Virtual Live Case Competition.

Zoom Link: https://us02web.zoom.us/j/4082595973

November 4, 2020

5:00 PM ET – MANDATORY COMPETITION WRAP-UP SURVEY – Please complete this 2-minute survey, especially if you want a $10 DoorDash Gift Card and an Experiential Learning Certificate showcasing all your hard work!
Project Inspiration
Project templates by topic that might inspire you…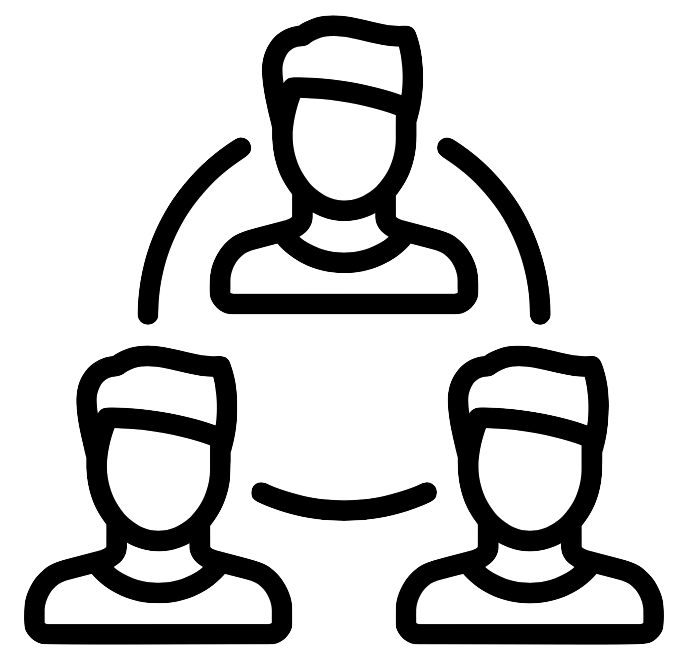 Account Management
Process Overview / Mapping
Software Suite Recommendations
Process Optimization
Corporate Social Responsibility
Strategy Development
Requirements Planning
Evaluation and Recommendations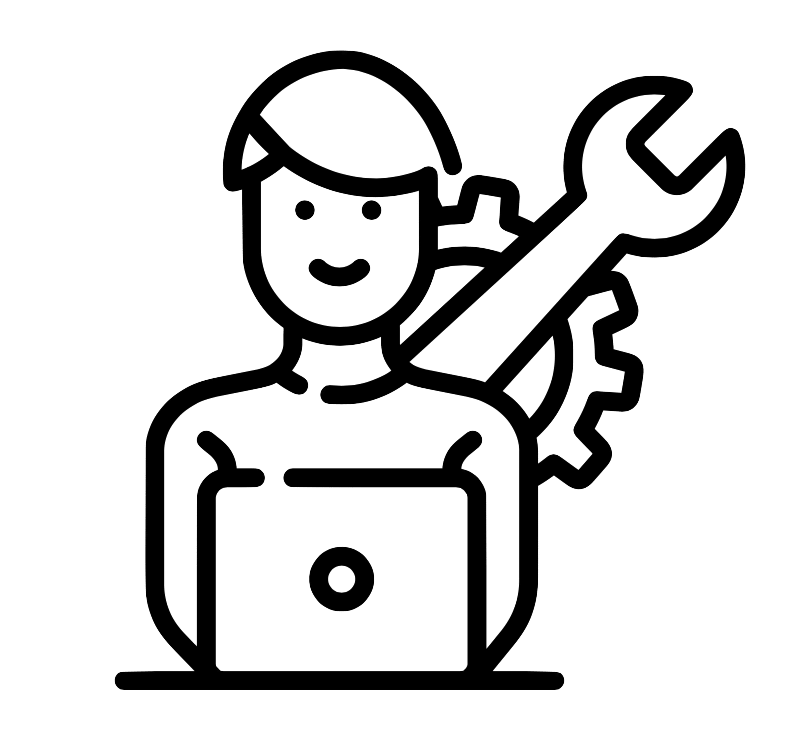 Customer Service
New Business Opportunity Assessment
New Product/Service Development
Customer Discovery/Interviewing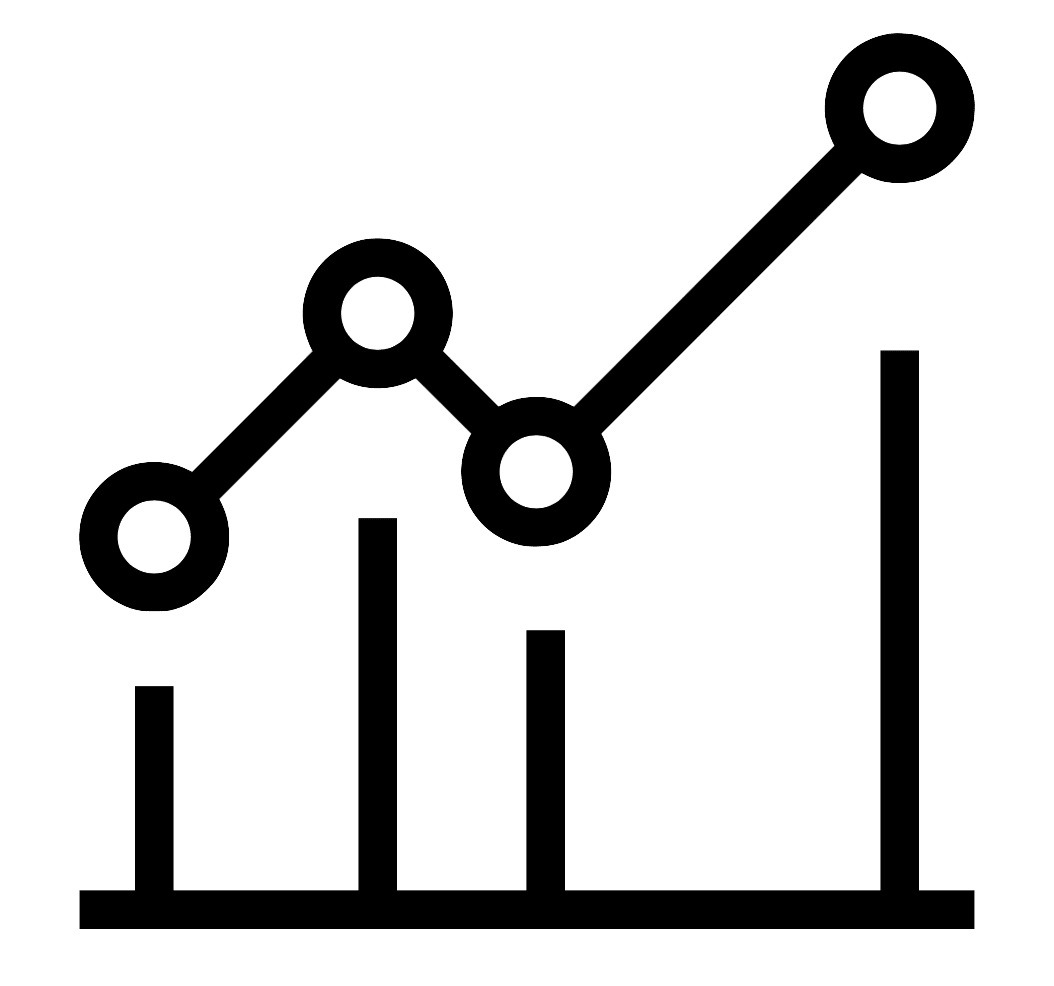 Data Management
Data Scrubbing & Reorganization
Data Synthesis & Visualization
KPI Design Visualization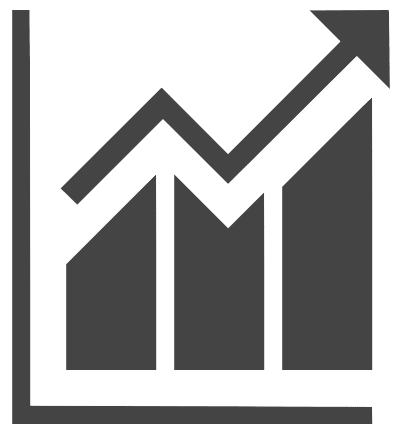 Growth Strategy
Business Opportunity Research
Prospecting New Relationships
Designing & Scaling Processes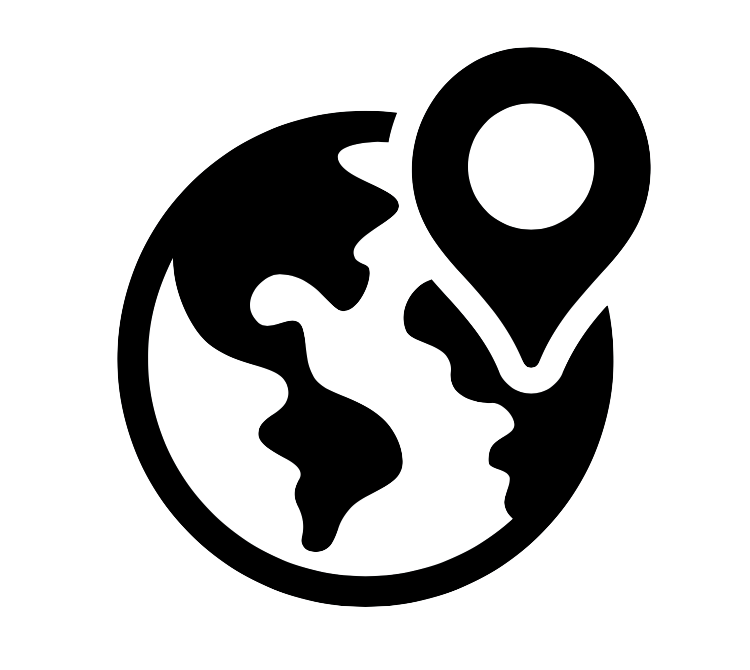 International Affairs
Expansion Planning
Cultural Assessment
Strategic Entry
Legal, Regulatory, Compliance
Impending Regulation Assessment
Legal Documents & Legal Structure Audit
Prospecting Legal Firms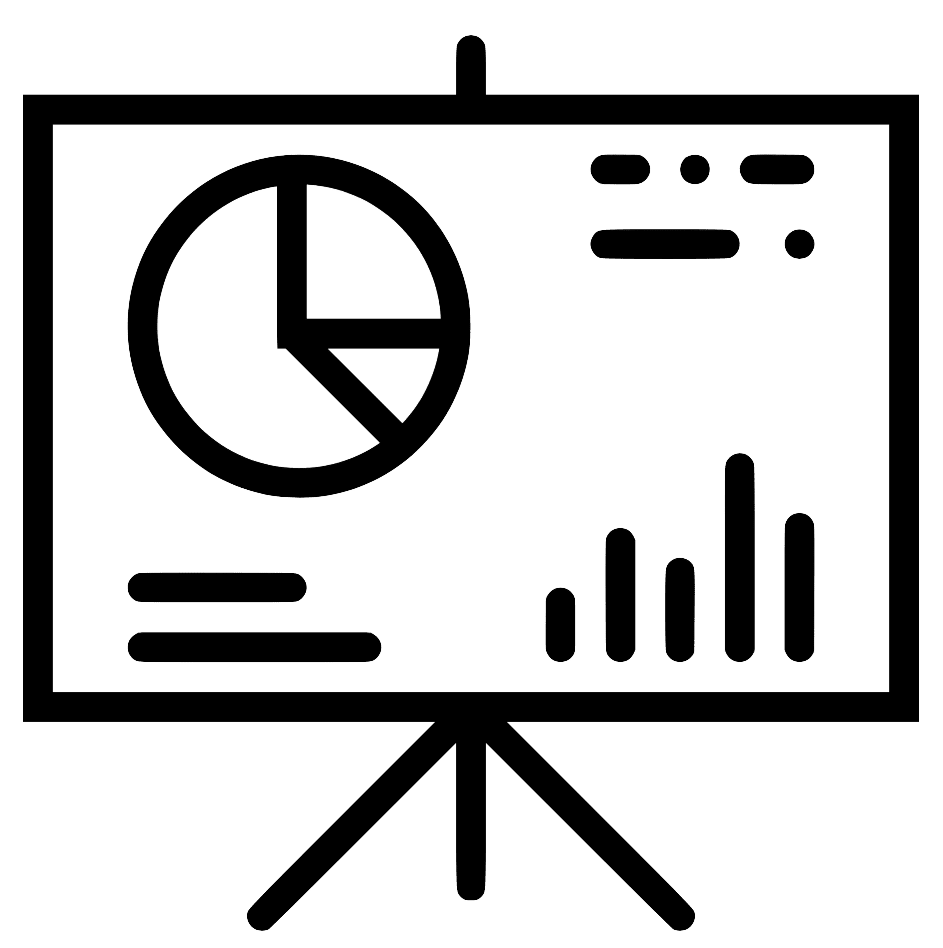 Marketing
Branding Strategy/Redesign
Social Media Optimization
User/Customer Acquisition Strategy Development & Testing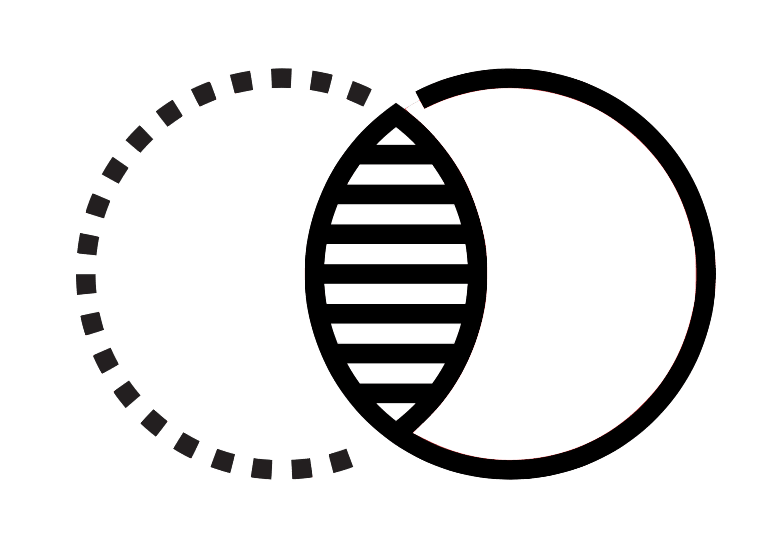 Mergers & Acquisitions
Prospecting Acquirer Targets
Establishing & Validating Valuations
Researching Potential Acquisitions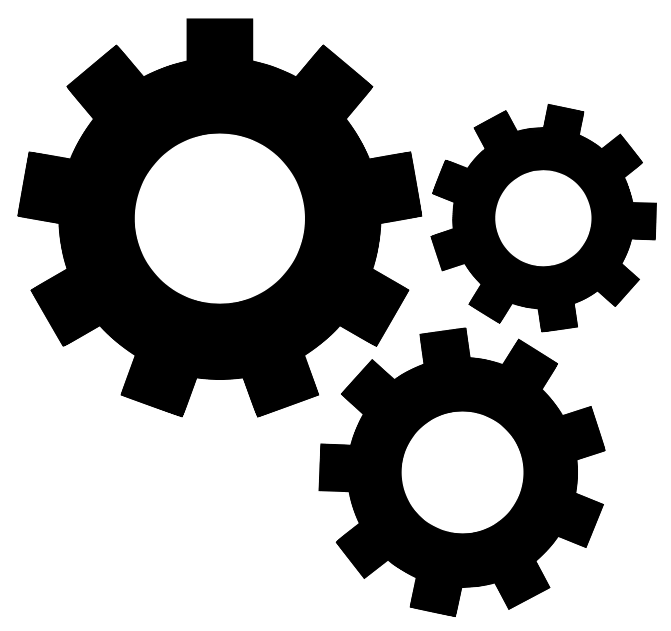 Operations
Process Design Review
Scalability Assessment
Inter-Departmental Efficiency Assessment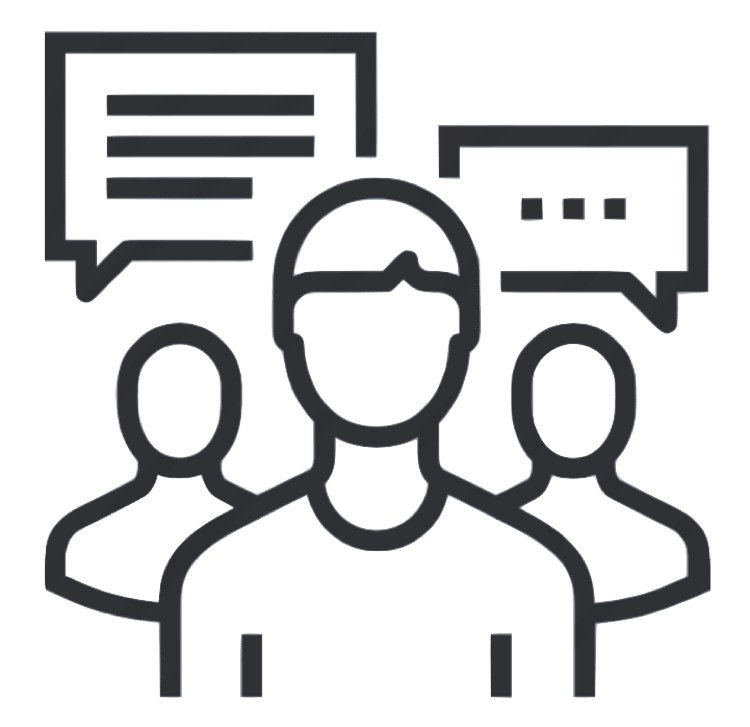 Org Culture, D&I
Diversity Assessments
Inclusion Protocols
Training & Development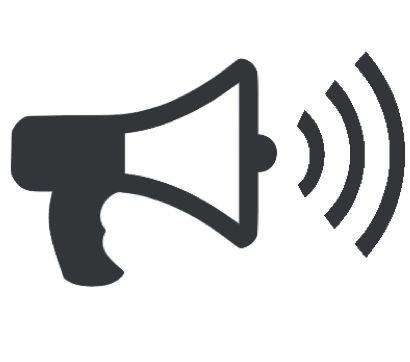 PR & Communications
PR Strategy Consulting
Communications Planning
Messaging & Tone Advancement
Product Design & Development
User Testing/Interviewing
Requirements Planning
Product Development/Extension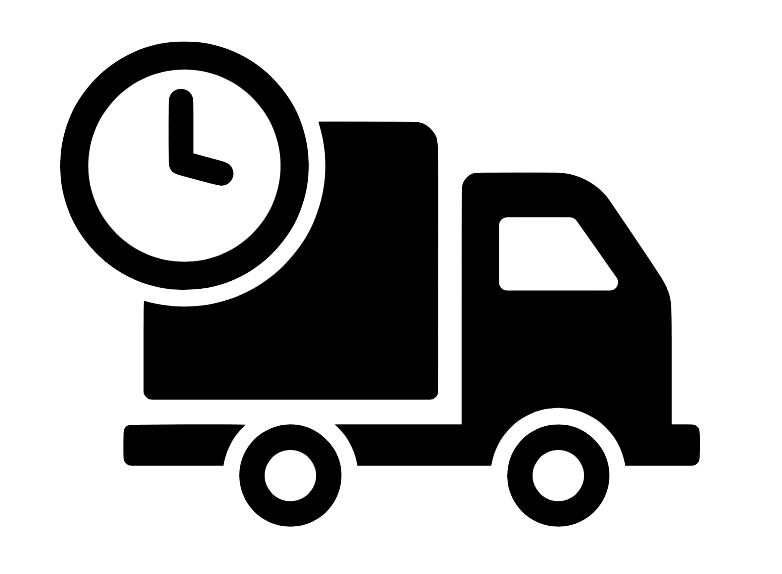 Purchasing, Logistics, Supply Chain
Sourcing & Distribution Analysis
Inventory Management
Distribution Optimization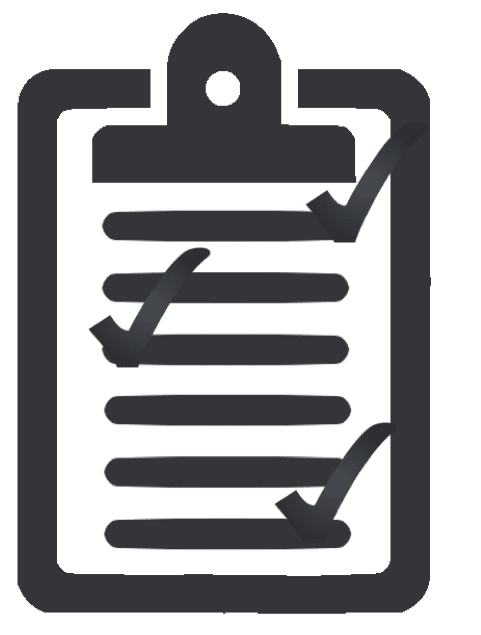 Quality Control
Process Mapping & Checking
Document Validity Verification
Data and Fact Checking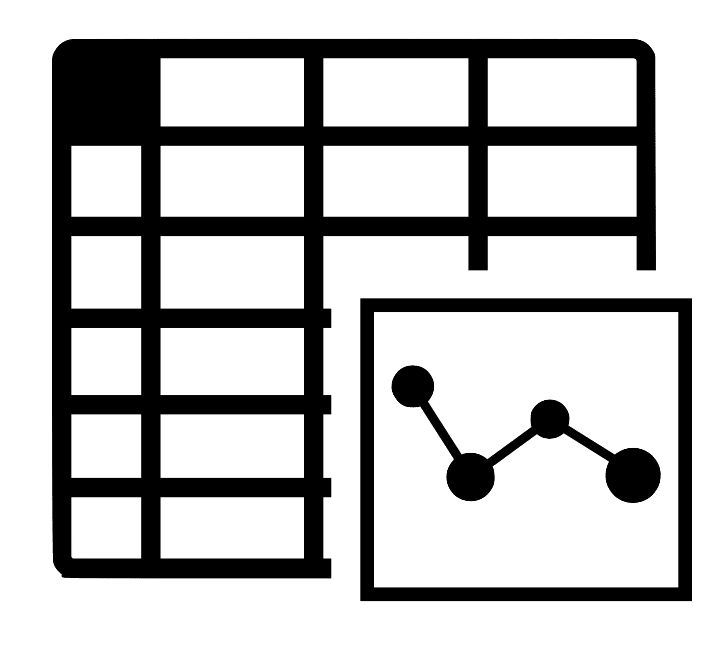 Reporting, Financial Planning & Analysis
Growth Analysis
Valuations Assessment
Financial Performance Analysis​
Research & Development
Competition Due Diligence
Industry Size Assessment
Partnership & Channel Mapping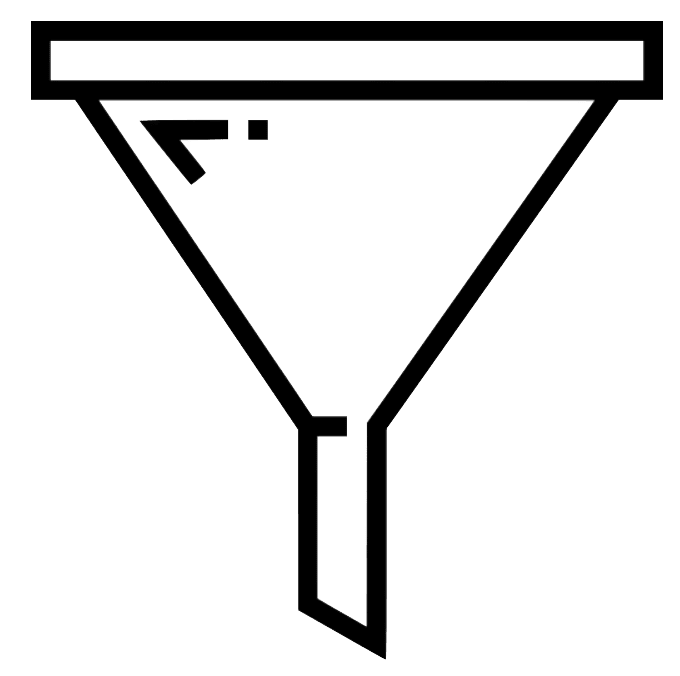 Sales & Business Development
New Business Opportunity Assessment
Market Testing
Customer Discovery/Interviewing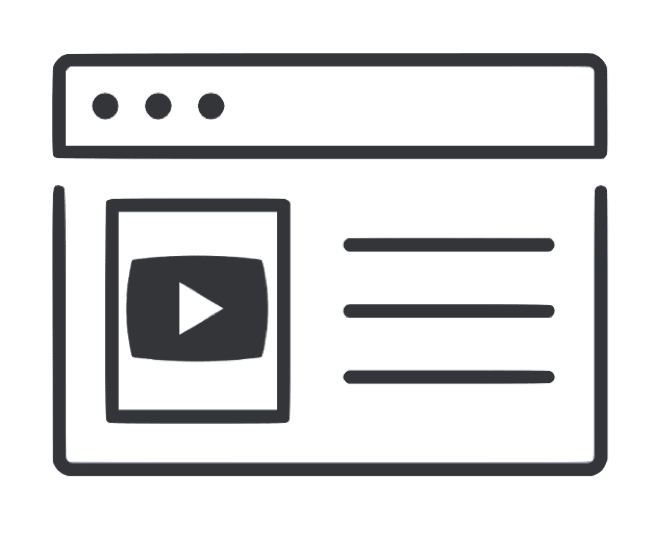 Software Design & Development
MVP Design & User Testing
Systems Integration
Technology Roadmap Planning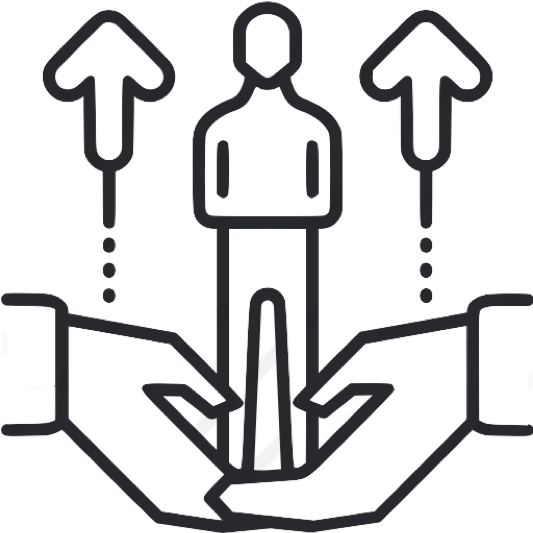 Talent Management
Talent Competency Mapping
Training & Development Curriculum Design
Talent Satisfaction Assessments
Academic Mentors
There are currently no supervisors assigned.
Academic Program Details
*Note: Company, faculty, and students will finalize meeting and communication schedule after collaboration is finalized
Collaboration Requirements
| | |
| --- | --- |
| Requested Industries | Accounting & Legal |
| Requested Company Size | |
| Duration | 8 weeks (09/09/2020 - 10/28/2020) |
| Location | N/A |
| Company Time Commitment | 2 Hours per week of mentoring, answering key questions, and providing access to helpful resources |
| Project Count | 1 |