We're looking to build an incredible "on-the-spot" consulting experience to provide our students with a dose of the real-world before they wrap up their MBA Program.
Engagement Format: Live Case
Class Collaboration or Case Competition - This learning format allows educators to deliver experiential learning to students at scale. Students are often split into groups to work on a live case (or a series of cases) from a real host company that directly relates to key learning objectives.
Program & Course Info
| | |
| --- | --- |
| School | Fordham University |
| Course | MBA "On-the-Spot" Consulting |
| Graduate / Undergraduate | Graduate |
| Students Enrolled | 40-60 |
| Student Time Commitment | 1-3 Hours |
| Class Meeting Day & Time* | Wednesday, February 3rd 3:30 - 5:30 PM ET |
*Note: Company, faculty, and students will finalize meeting and communication schedule after collaboration is finalized
Collaboration Requirements
Requested Industries

Agriculture & Forestry, Manufacturing, Restaurants, Bars & Food Services, Retail

Requested Company Size

High-Growth Startup
Small Business
Medium Business

Duration
1 days (01/25/2021 - 02/03/2021)
Location

Fully Remote (located anywhere)

Company Time Commitment
2 Hours per week of mentoring, answering key questions, and providing access to helpful resources
Project Count
4
Timeline & Next Steps
January 31, 2020

Submit Project Preferences

We'll help to assign teams

January 25, 2021

Students Access Company Overview and Project Descriptions

February 3, 2021

3:30-3:45 Beatriz & Remy Picard will present on Martha's Macadamias Farm, Macadamia Milk Product Vision, and the 4 Project Topics

February 3, 2021

3:45 – 5:30 PM ET: Students are distributed into breakout rooms

Project facilitators focus on bouncing between room-to-room to check in

Founders, Beatriz and Remy bounce between all rooms for Q&A,

Each team upload deliverables

February 3, 2021

5:30 – 5:35 Wrap Up Session
Topics of Interest
Project categories and templates that might inspire you…
Corporate Social Responsibility
Strategy Development
Requirements Planning
Evaluation and Recommendations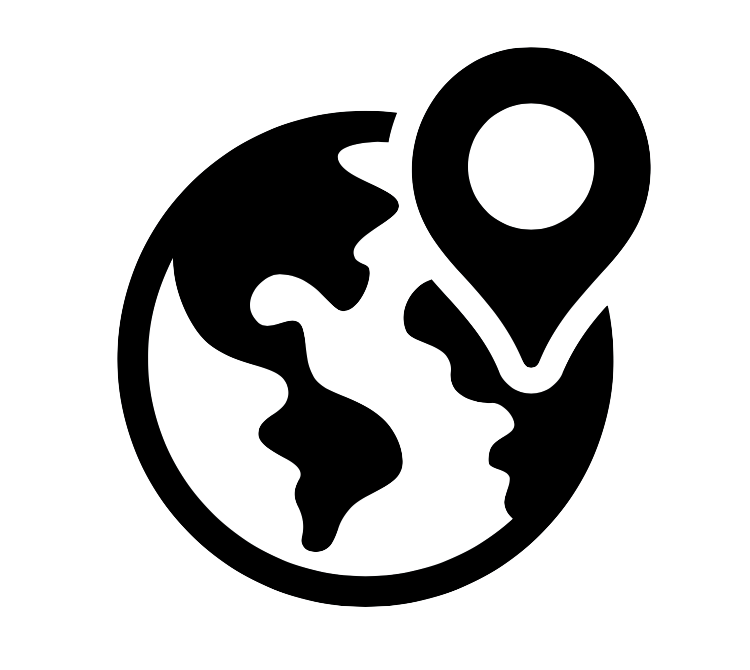 International Affairs
Expansion Planning
Cultural Assessment
Strategic Entry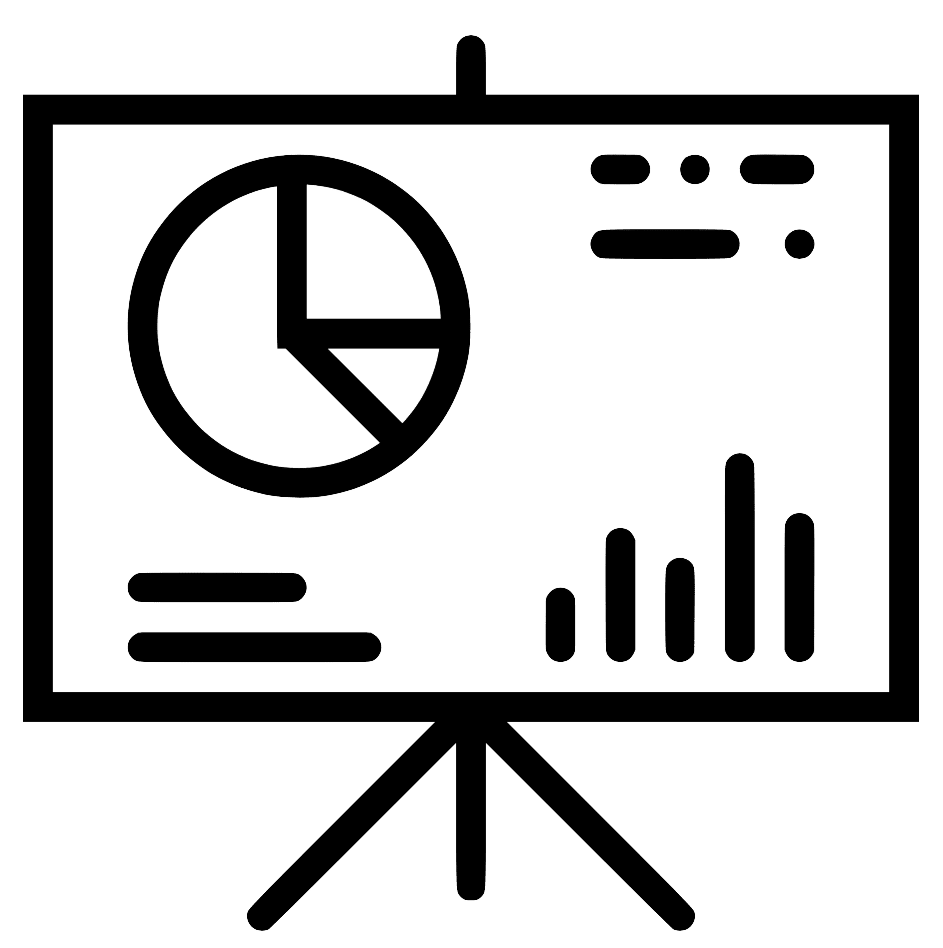 Marketing
Branding Strategy/Redesign
Social Media Optimization
User/Customer Acquisition Strategy Development & Testing
Product Design & Development
User Testing/Interviewing
Requirements Planning
Product Development/Extension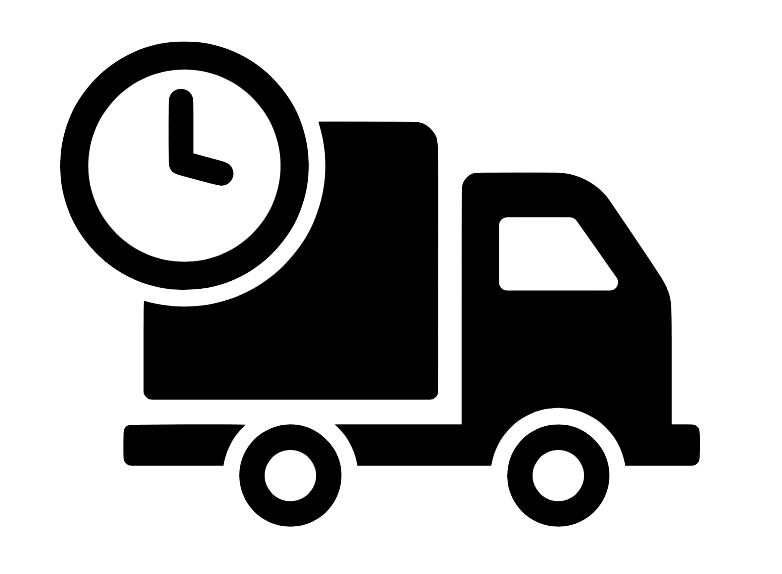 Purchasing, Logistics, Supply Chain
Sourcing & Distribution Analysis
Inventory Management
Distribution Optimization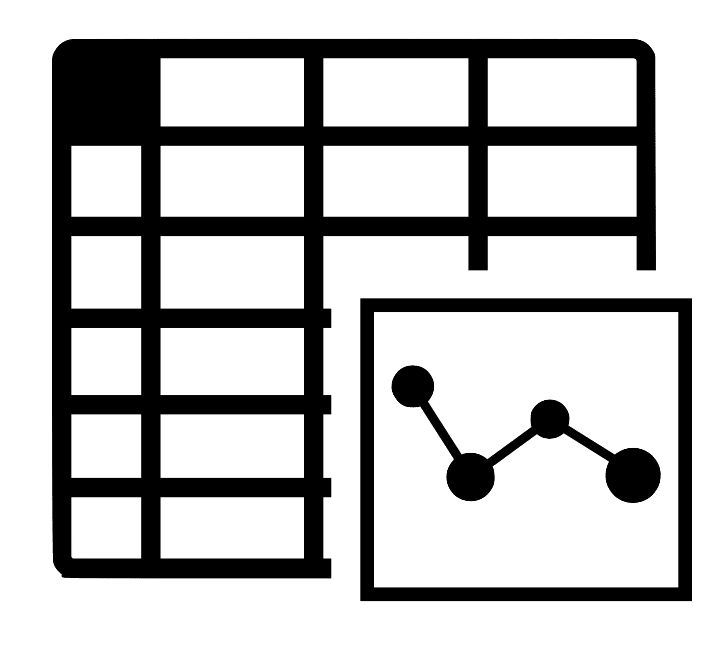 Reporting, Financial Planning & Analysis
Growth Analysis
Valuations Assessment
Financial Performance Analysis​
School Supervisors