Florida State University is looking to help their Social Work Students gain real-world experience working on program development for a non-profit or social impact organization. They are interested in areas such as human services, inner-city youth, refugees, prison reentry, anti-poverty, and other organizations focused on making a positive community impact.
Program & Course Info
| | |
| --- | --- |
| School | Florida State University |
| Course | Organizational Development |
| Graduate / Undergraduate | |
| Students Enrolled | 24 |
| Student Time Commitment | 1-3 Hours |
| Class Meeting Day & Time* | Wednesdays 5:30-8:15 |
*Note: Company, faculty, and students will finalize meeting and communication schedule after collaboration is finalized
Collaboration Requirements
Requested Industries

Education, Government, Non-Profit

Requested Company Size

Established Startup
High-Growth Startup
Small Business
Medium Business
Large Enterprise

Duration
4 Weeks (03/10/2021 - 04/07/2021)
Location
N/A
Company Time Commitment
1 Hour per week of mentoring, answering key questions, and providing access to helpful resources
Project Count
1
Timeline & Next Steps
February 9, 2021

Application Open for Industry Partners to Express Interest

February 15, 2021

Educator will interview interested Industry Partners to discuss project ideas.

February 26, 2021

Deadline for Industry Partners to express interest in participating.

March 5, 2021

Educators and Industry Partners finalize project charters, legal documents, and background materials.

March 10, 2021

OFFICIAL PROJECT LAUNCH: We'll find a time on this day to web conference you into our class to kickoff the project.

April 7, 2021

OFFICIAL PROJECT END: We'll find a time on this day to web conference you into our class to close the project.
Topics of Interest
Project categories and templates that might inspire you…
Corporate Social Responsibility
Strategy Development
Requirements Planning
Evaluation and Recommendations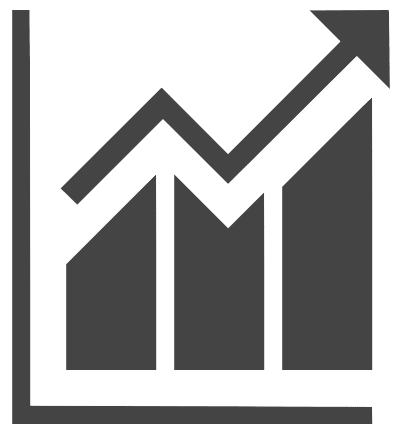 Growth Strategy
Business Opportunity Research
Prospecting New Relationships
Designing & Scaling Processes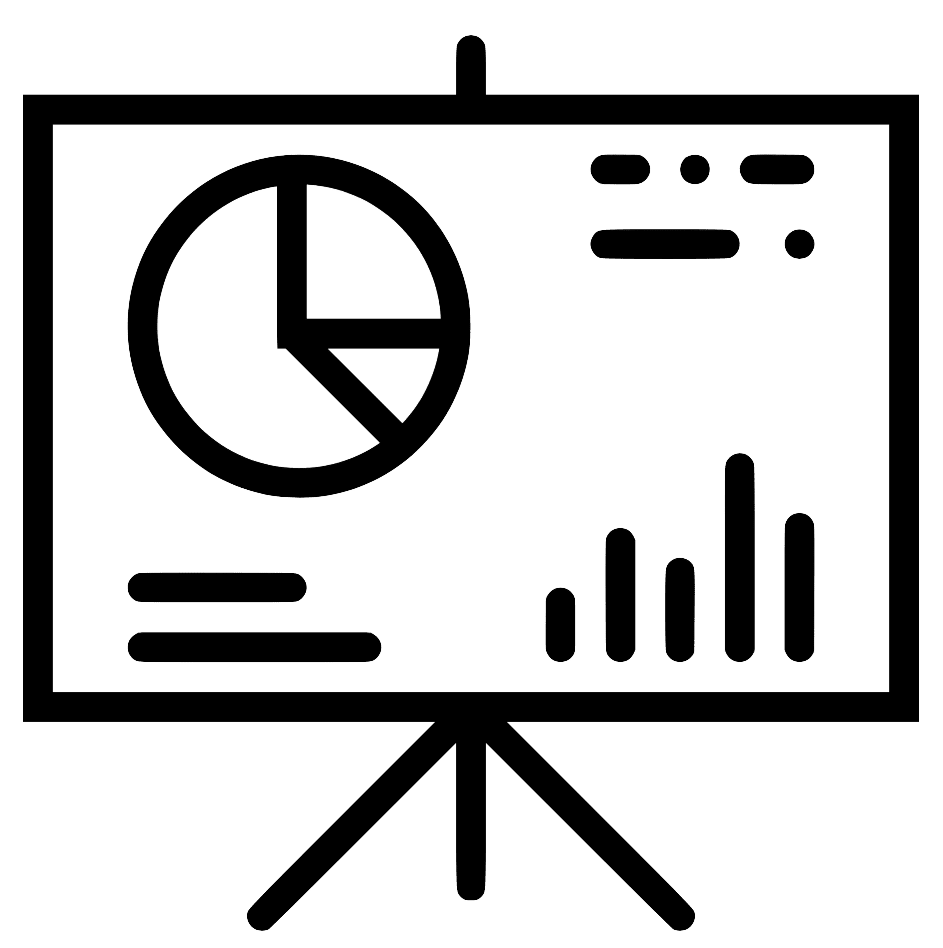 Marketing
Branding Strategy/Redesign
Social Media Optimization
User/Customer Acquisition Strategy Development & Testing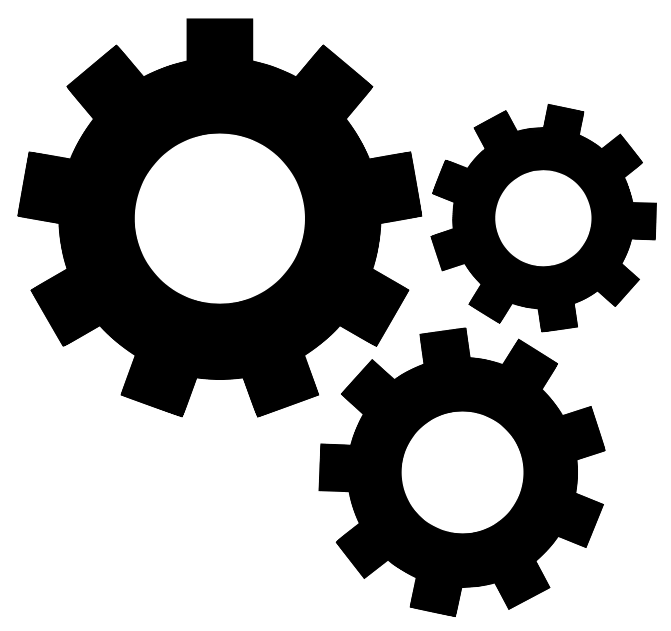 Operations
Process Design Review
Scalability Assessment
Inter-Departmental Efficiency Assessment
Product Design & Development
User Testing/Interviewing
Requirements Planning
Product Development/Extension
Research & Development
Competition Due Diligence
Industry Size Assessment
Partnership & Channel Mapping
School Supervisors